All of the days have been blending together. The only way I'm able to figure out the difference between a weekday and a weekend is whether or not there's a food truck outside the brewery.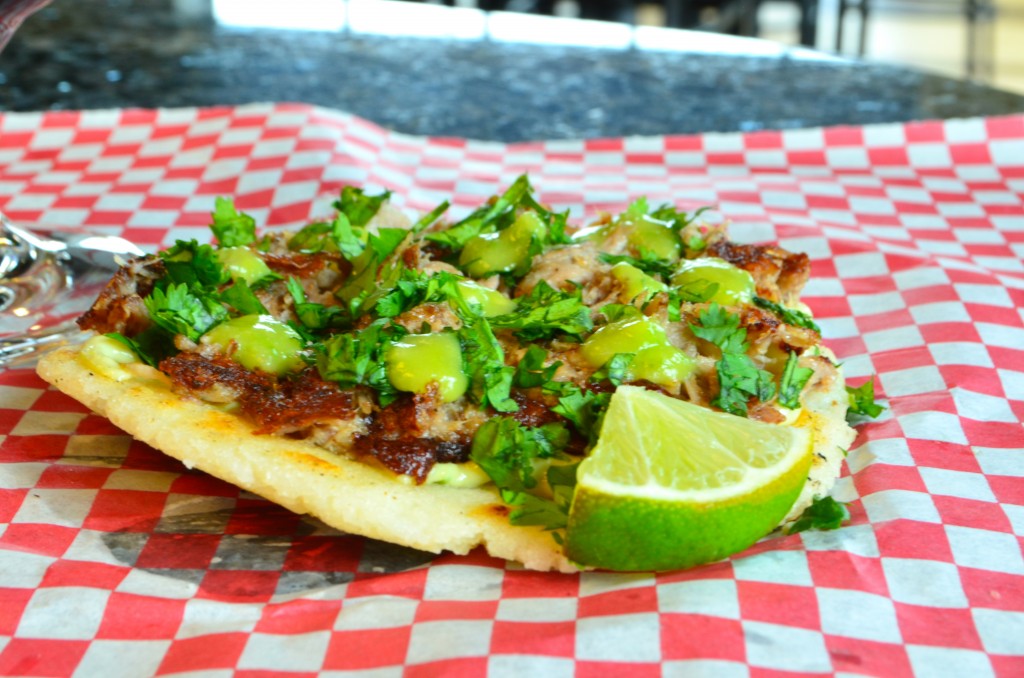 A delicious Arepa Verde – a Colombian-style corn cake topped with avocado mayo, crispy pork, cilantro and lime juice from SoBe Fort Collins.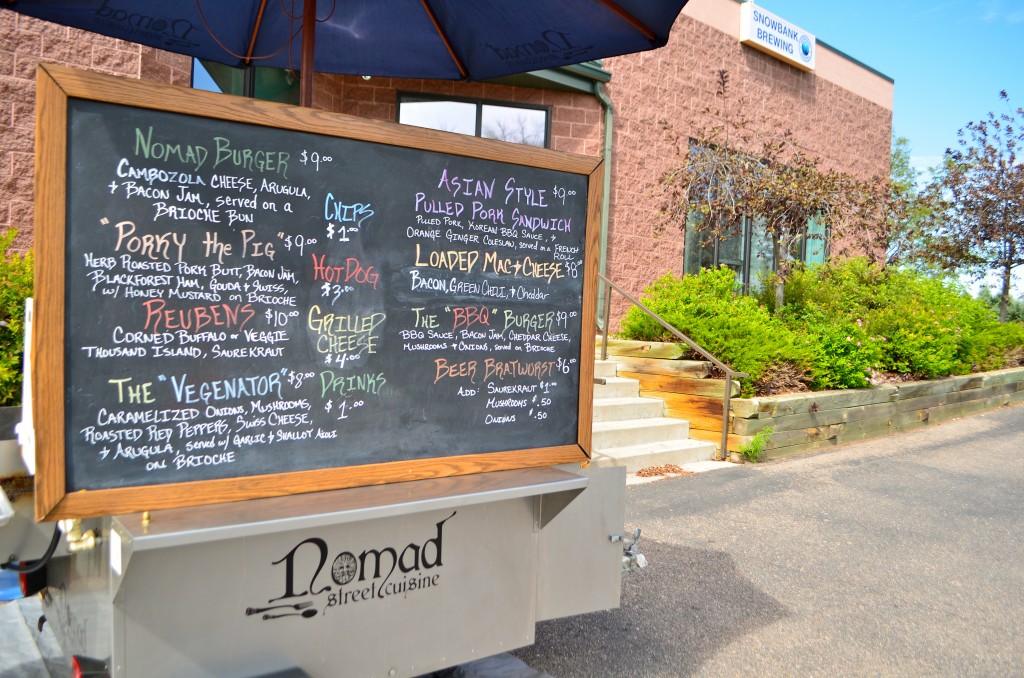 Nomad Street Cuisine came on Saturday and I had one of the best burgers I've ever consumed. I don't give out those labels lightly, my friends.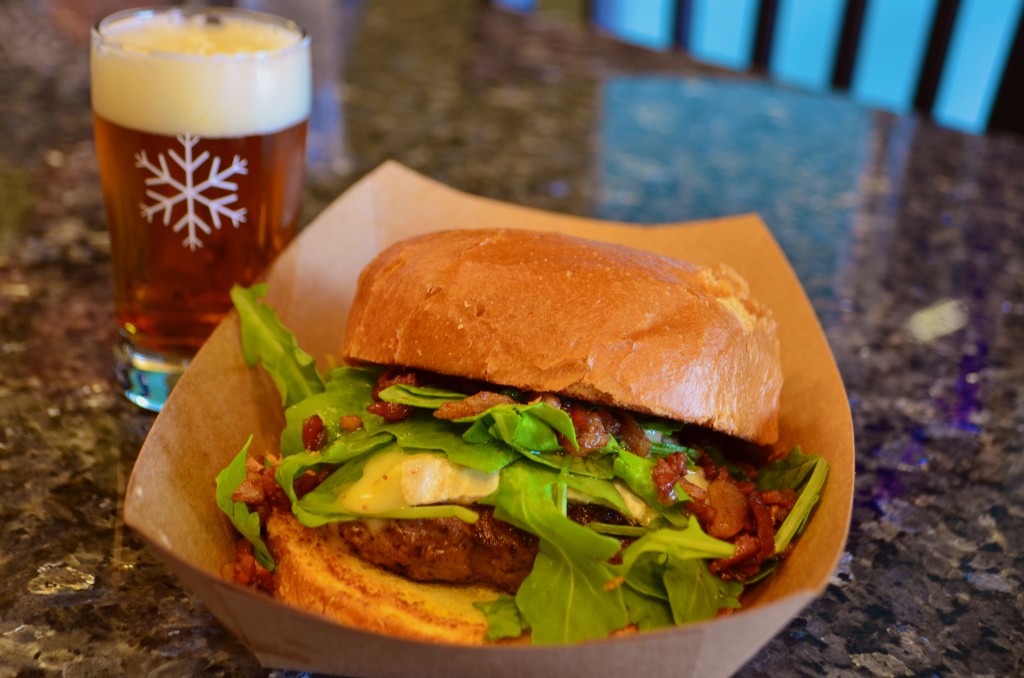 Creamy Camobozola cheese, spicy arugula and sweet 'n savory bacon jam on a juicy patty, served in a tender brioche bun. This was on par with my favorite burger of all time – The LAB burger. Seriously, it's that good.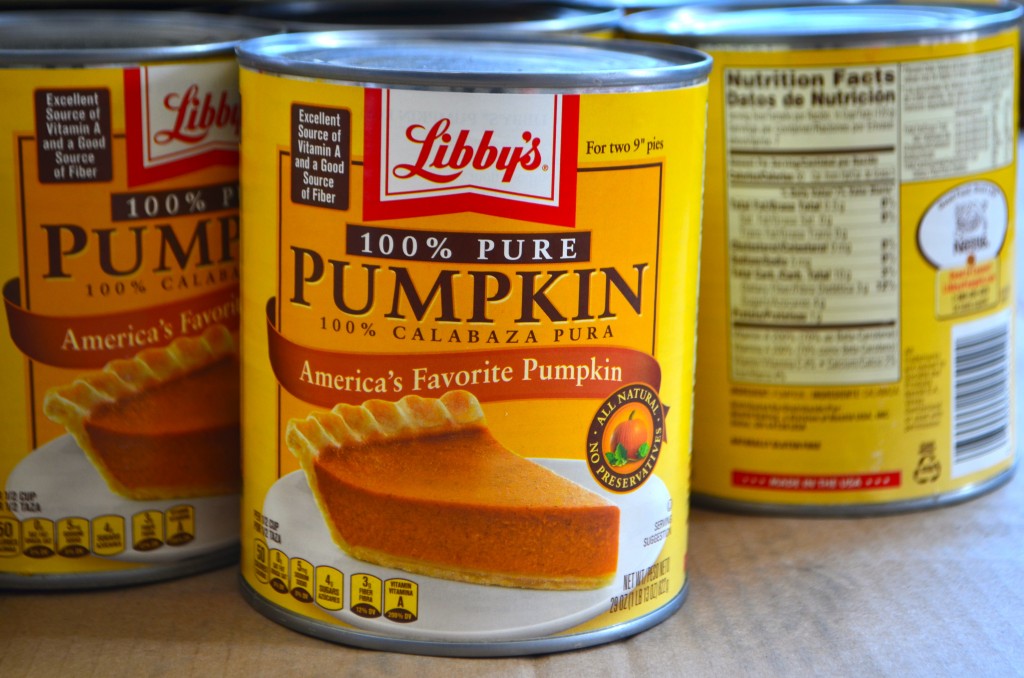 I could tell is was Sunday because the brewery was in use. We brewed our first guest beer – pumpkin ale!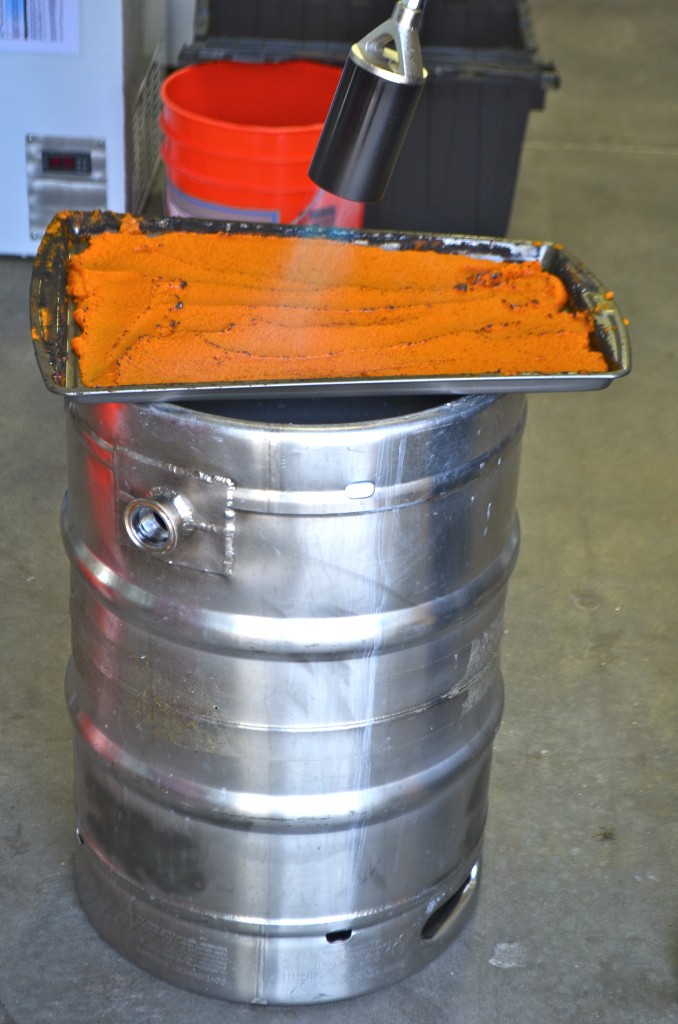 Caramelized with a blow torch. Just because we can.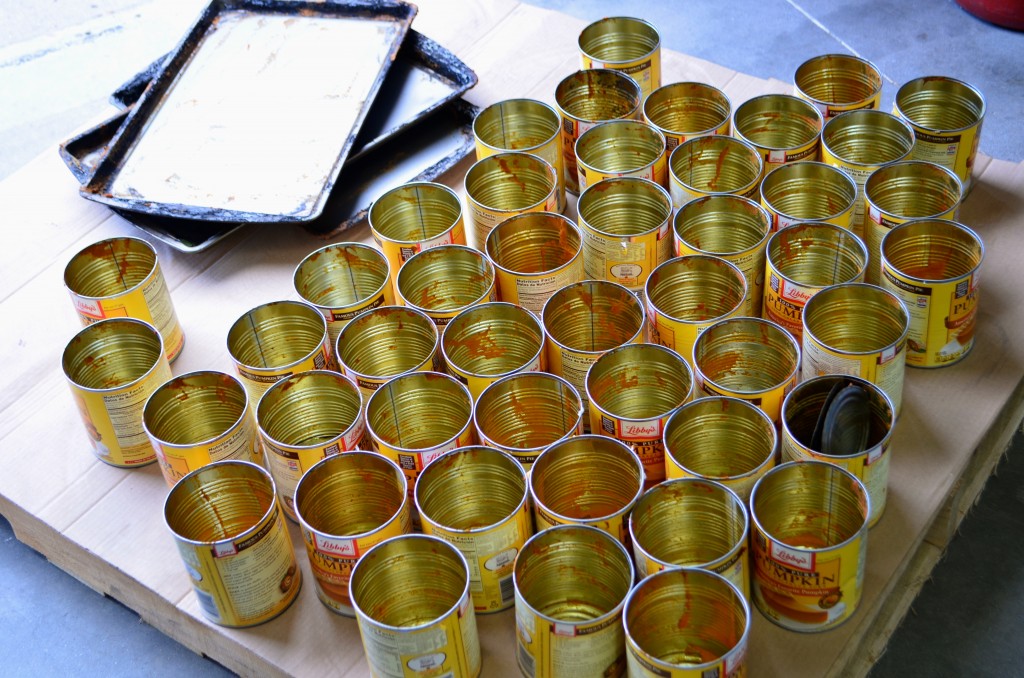 100lbs of torch-caramelized pumpkin went into the brew. I'm beyond excited to finally taste it!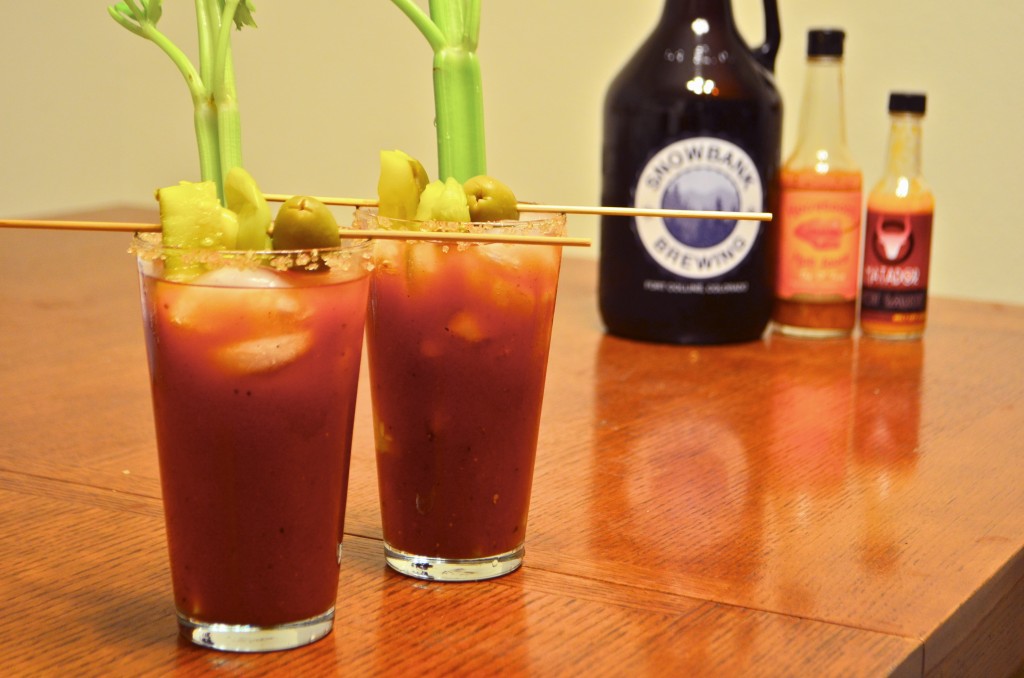 My recipe development for Snowbank Brewing has been going slowly, but surely. After the Chimichurri and Pale Ale Infused Artichoke I ran out of time to cook for a while. This latest recipe was inspired by our traditional brunch we attend every Sunday.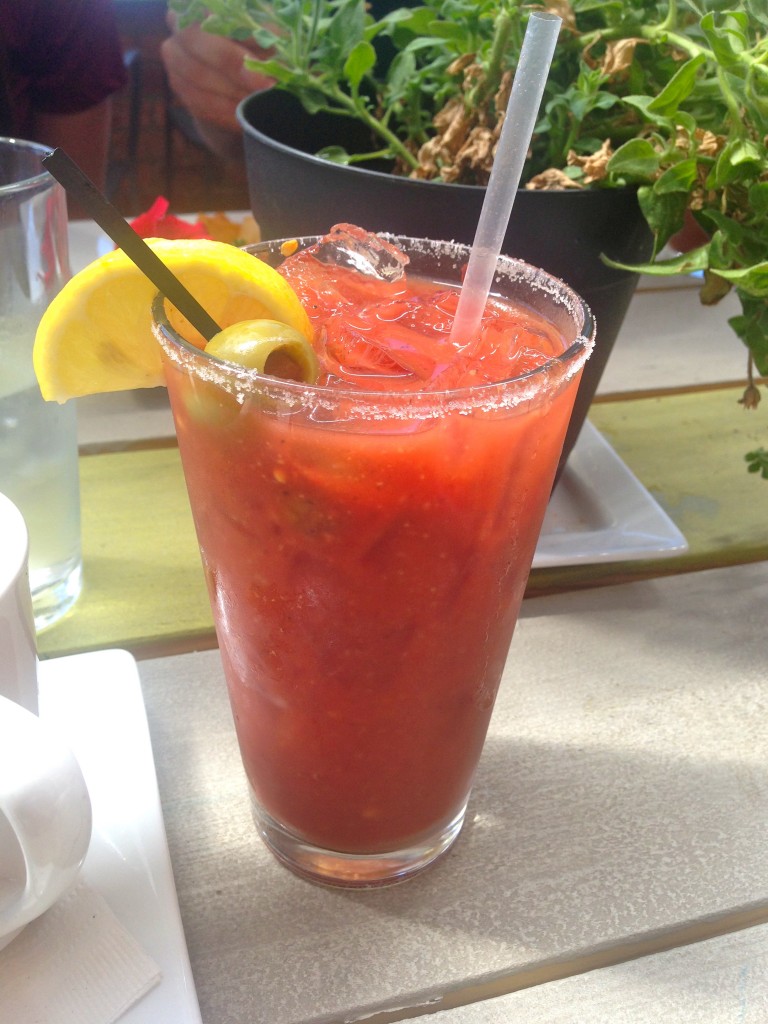 Bloody Mary Sundays at Gravity 1020, redux.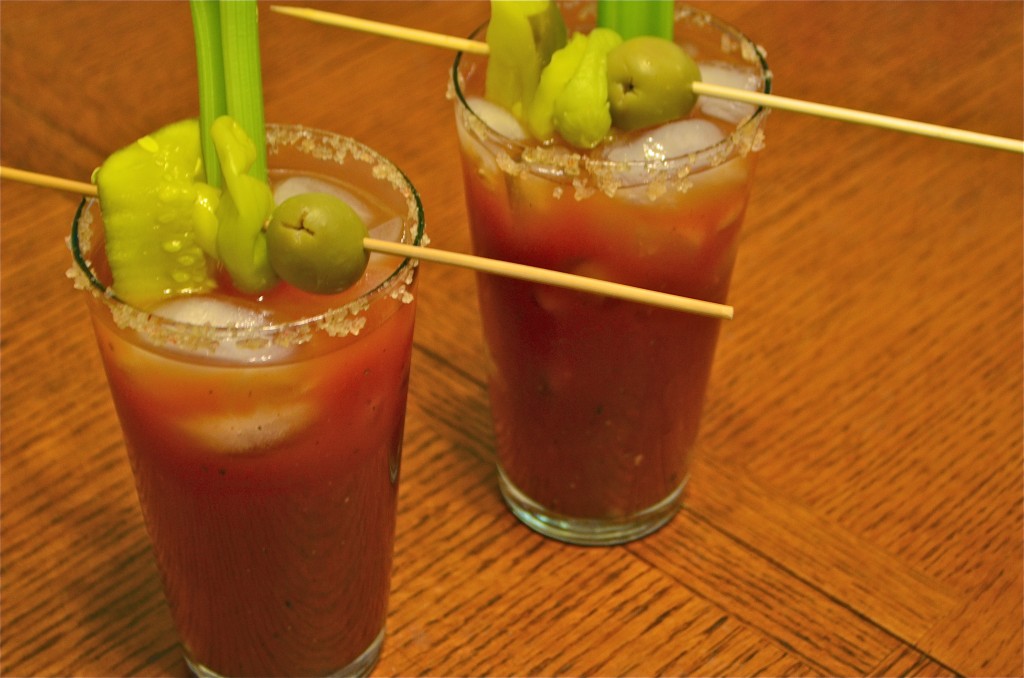 I'd like to start by saying that I do not like Bloody Mary's. I'd only had two in my life and they just were not for me. Until this.
[gmc_recipe 8125]
This spicy twist on the traditional Bloody Mary with the addition of beer makes all the difference. The sweet malts and tomato juice are balanced out by the tangy vinegar and fiery ghost pepper. Add bacon. You just have to.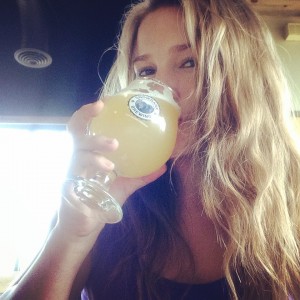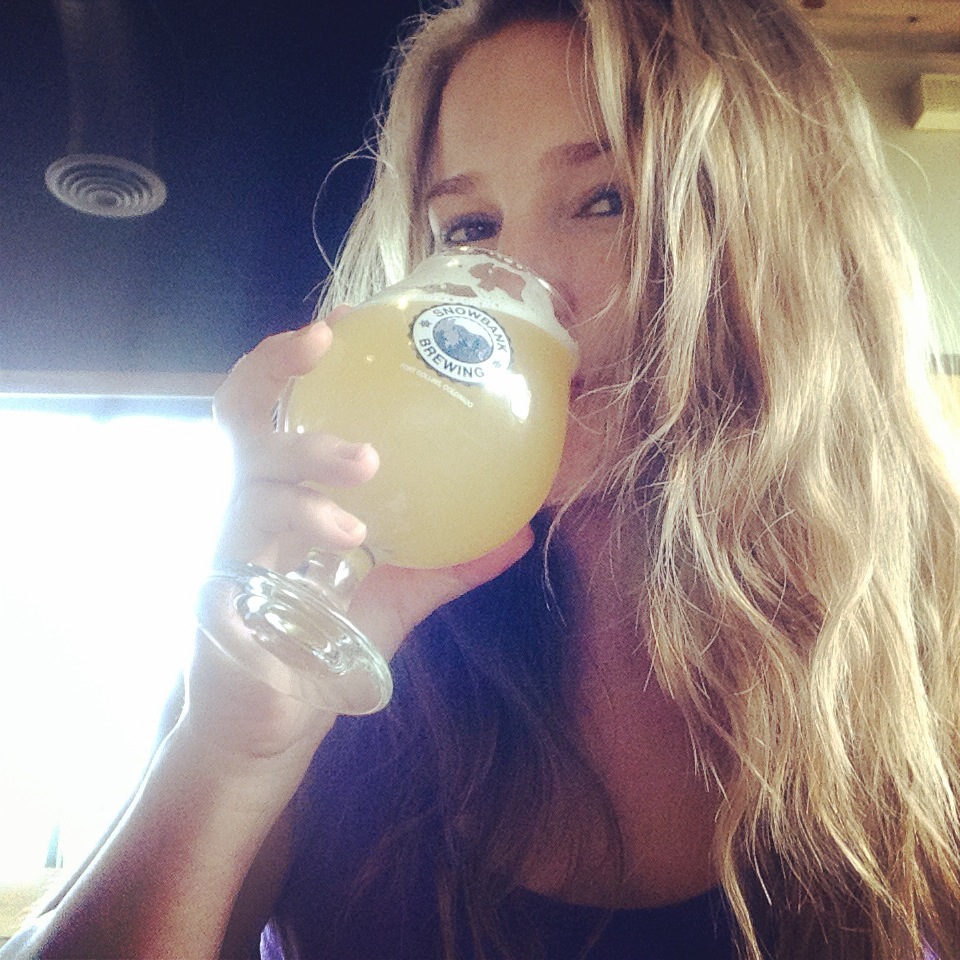 And now I must head back to the brewery for yet another day of work. We have a special tasting with Tasty Harmony this evening for an exciting upcoming project. It's no food truck, but I'm sure not complaining!