Colorado has been getting some crazy weather lately!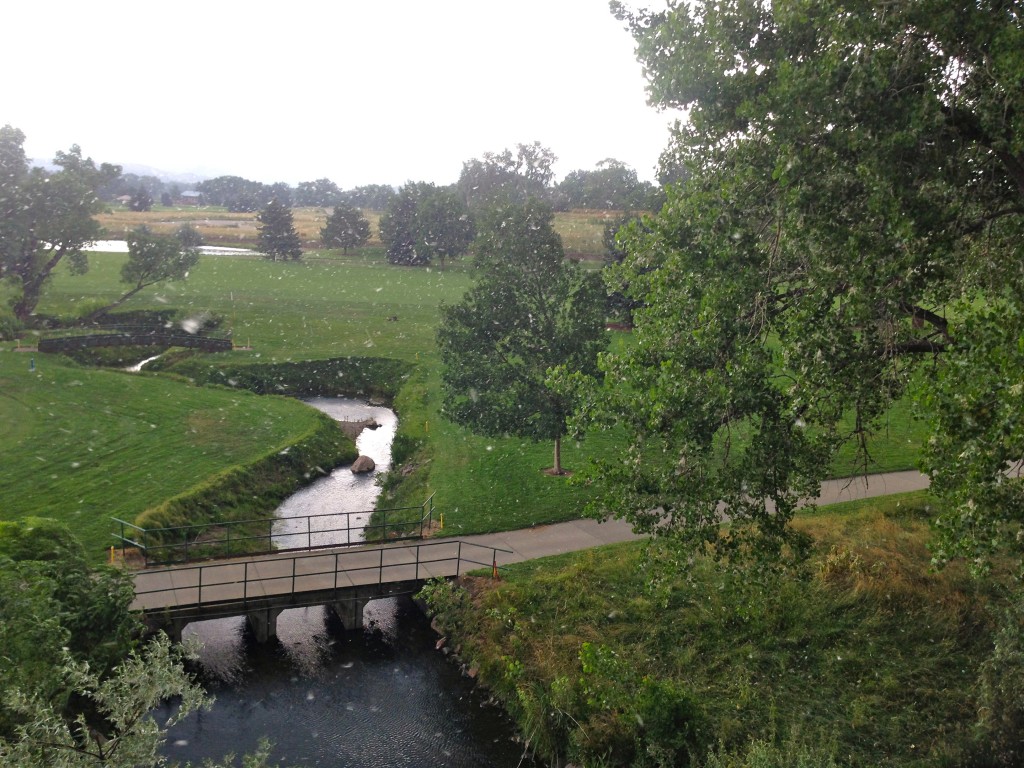 See those specks? That's cottonwood, embarking on an allergy-infested journey from the trees into people's sinuses.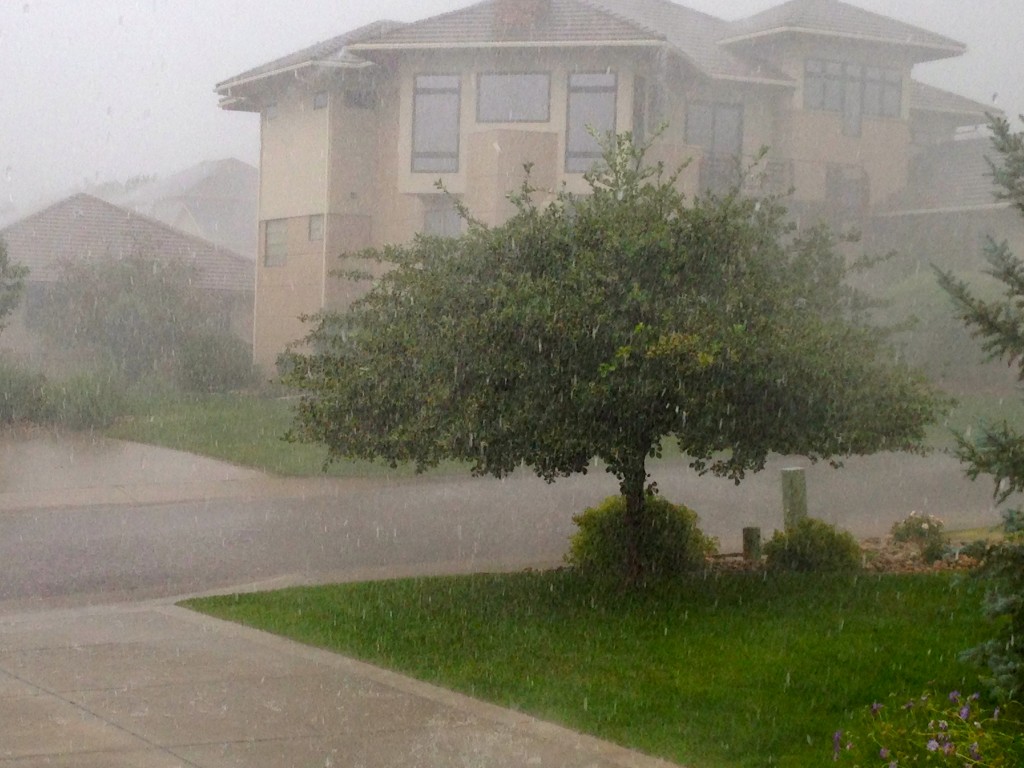 Crazy gushers have been rampant, followed by plenty of hail and booming thunder.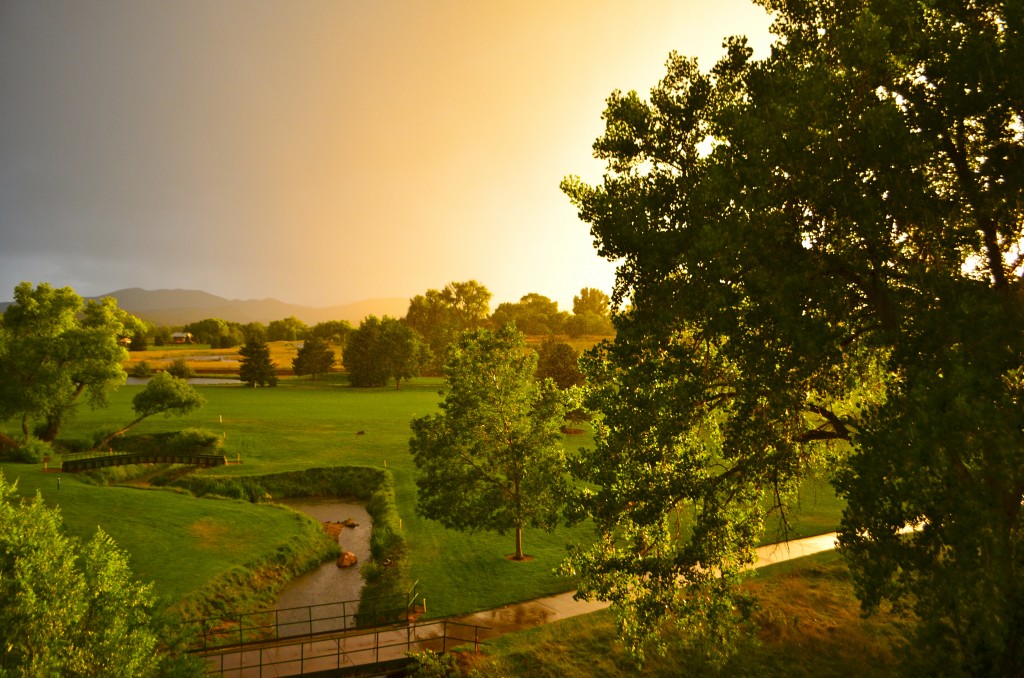 And then God apologizes and sends us sunsets like this. Love it. Love all the craziness, hail included.

For all those moments when we were stuck inside, avoiding the drenching, piercing rains, this box came to the rescue.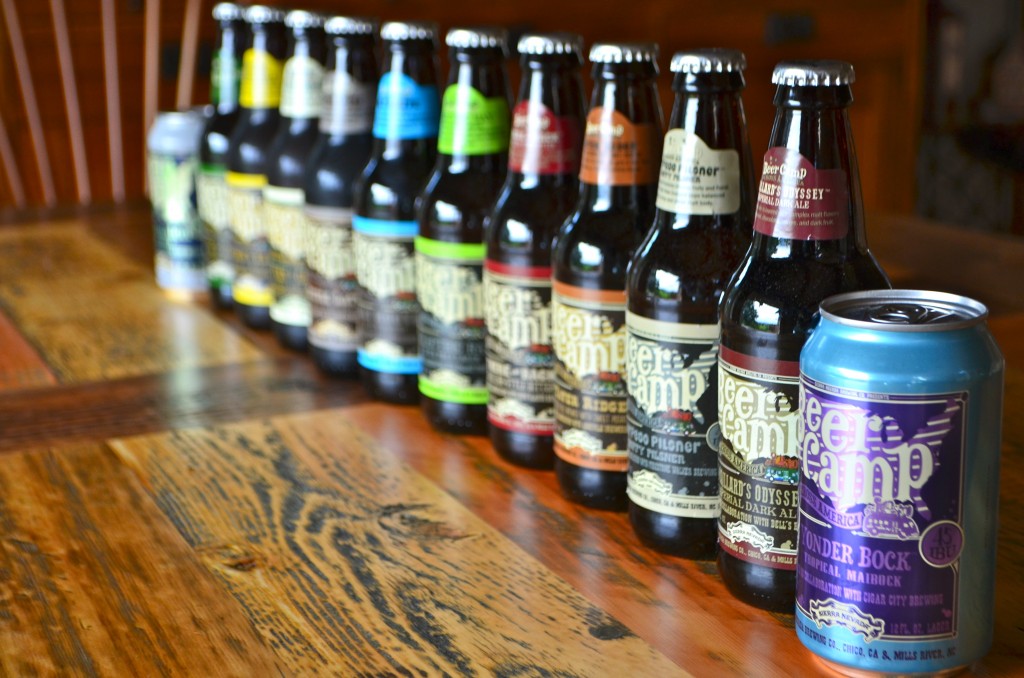 So pretty!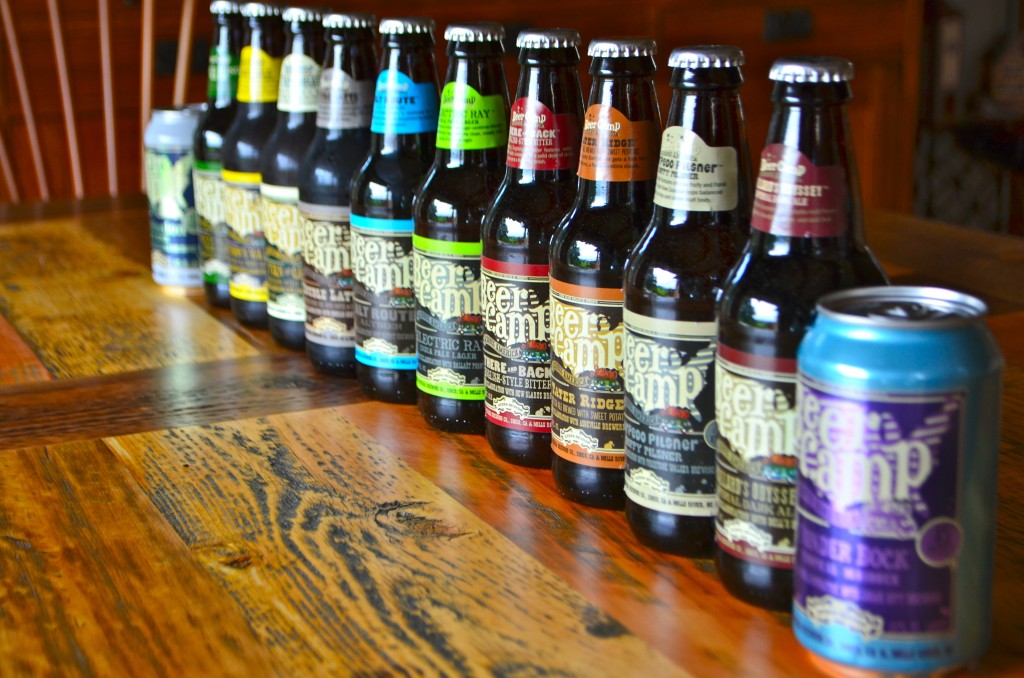 They're always saying you should add some color to your diet.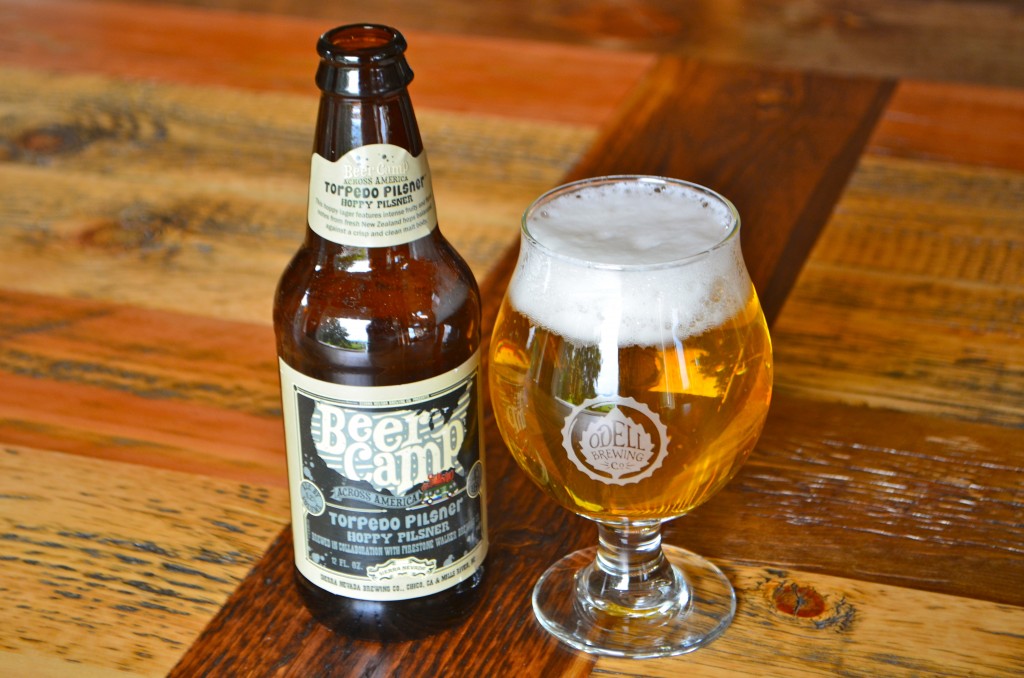 My favorites from the box were the Chico King pale and Double Latte stout. Luckily, I have plenty of craft beer nerd friends who were willing to split some bottles with me. These are all pretty hefty beers and they definitely needed to be shared.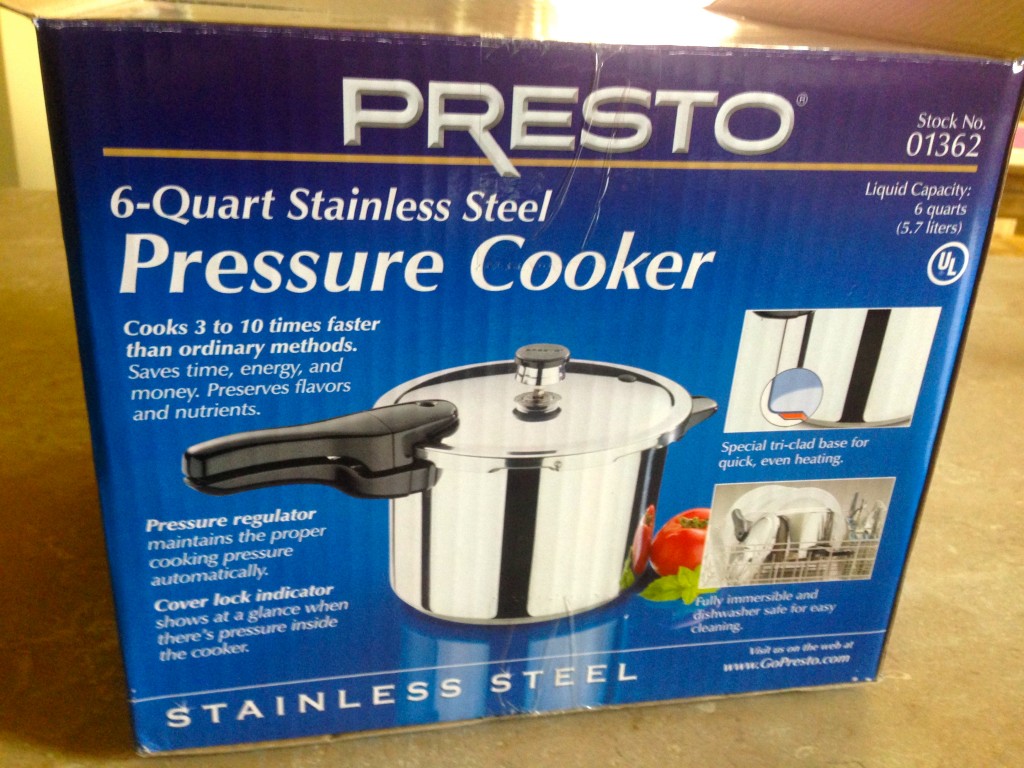 For those of you who follow me on Instagram, you may have seen that I got a pressure cooker as a housewarming gift! All those beers in a box + people who want to share said beers + a new pressure cooker = vegan split pea COOKOFF and beer tasting!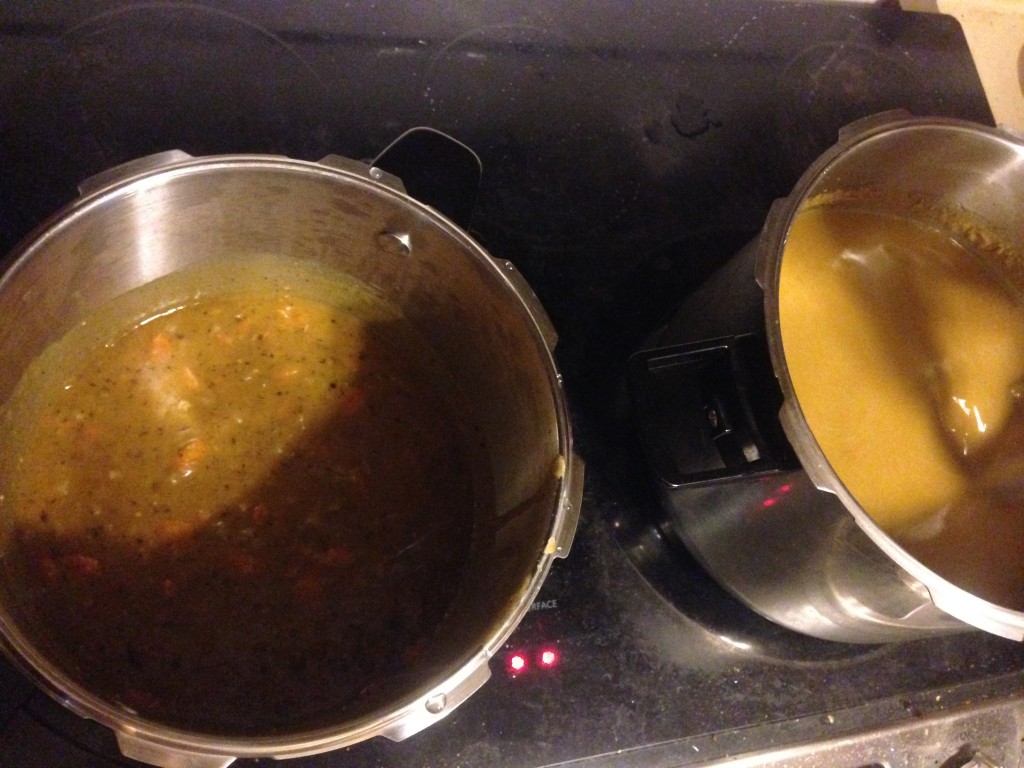 (Spoiler alert – mine was too thick, Janna's was too thin so we ended up blending them together and the ending result was AWESOME!) We spent the evening sipping, stirring, laughing and playing with puppies.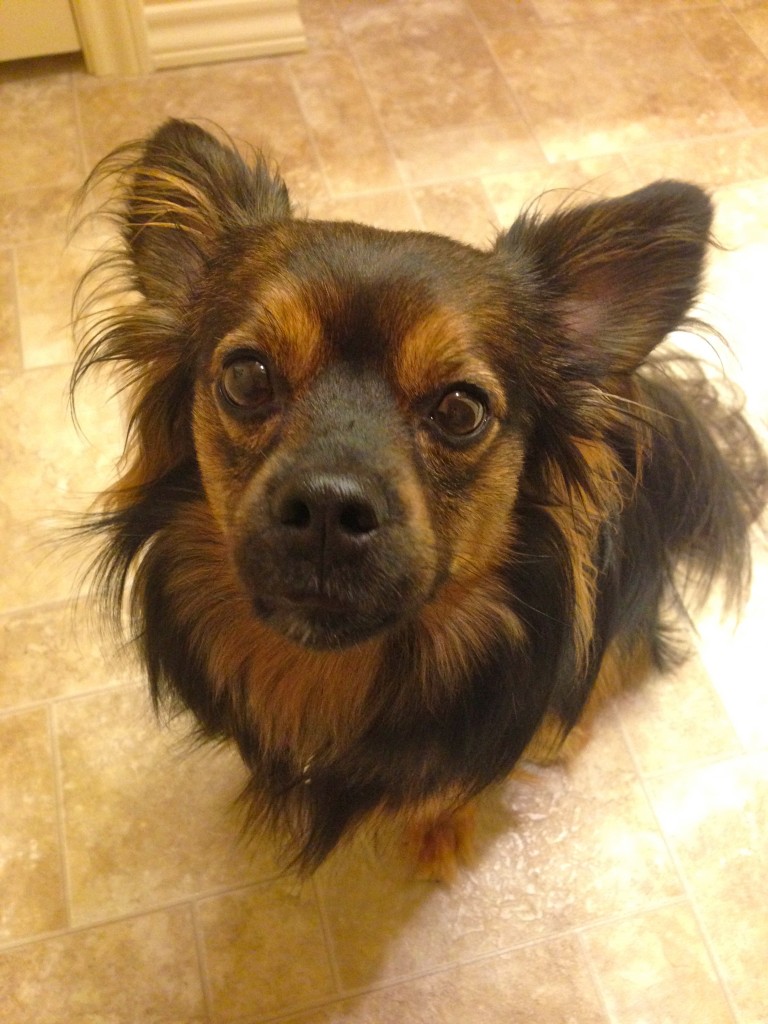 My handsome fella joined us for the cook-off and a sleepover. Augh, that face! I love my rescue puppy!
Anyway back to the pressure cooker…

It's led to crazy things like me making more artichokes. Despite the first debacle, I've become obsessed with artichokes. Unhealthily obsessed.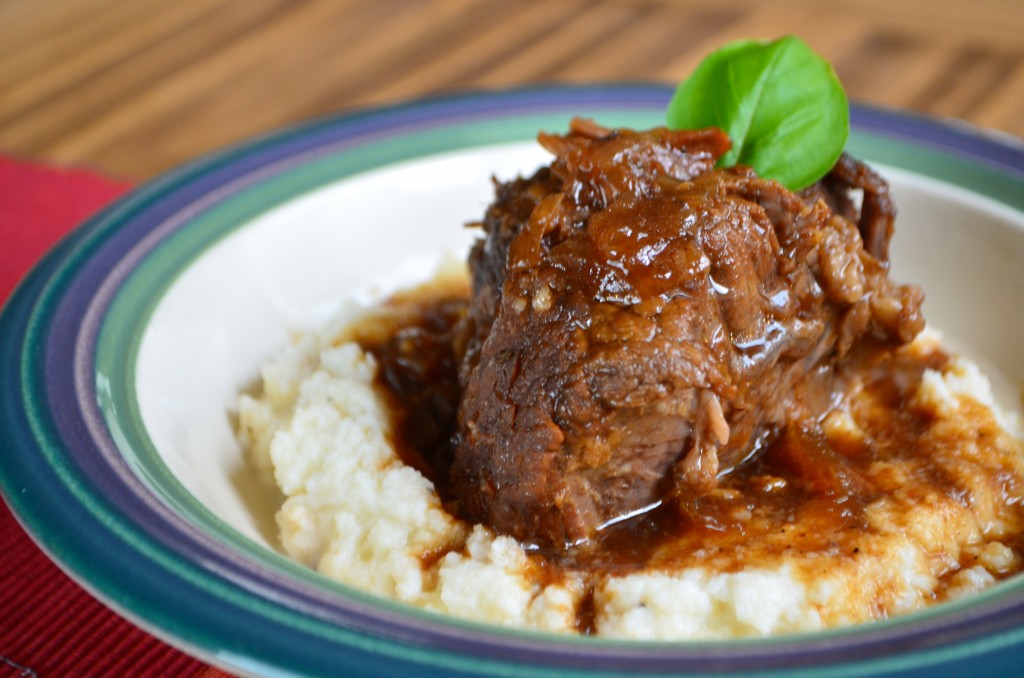 The ridiculous amount of chokes and vegan things I was creating in my pressure cooker left me craving something a wee bit more substantial. I was sitting on my couch with the pup and got an insane, desperate need to make short ribs. And there definitely needed to be beer in that recipe.

Stout, to be specific.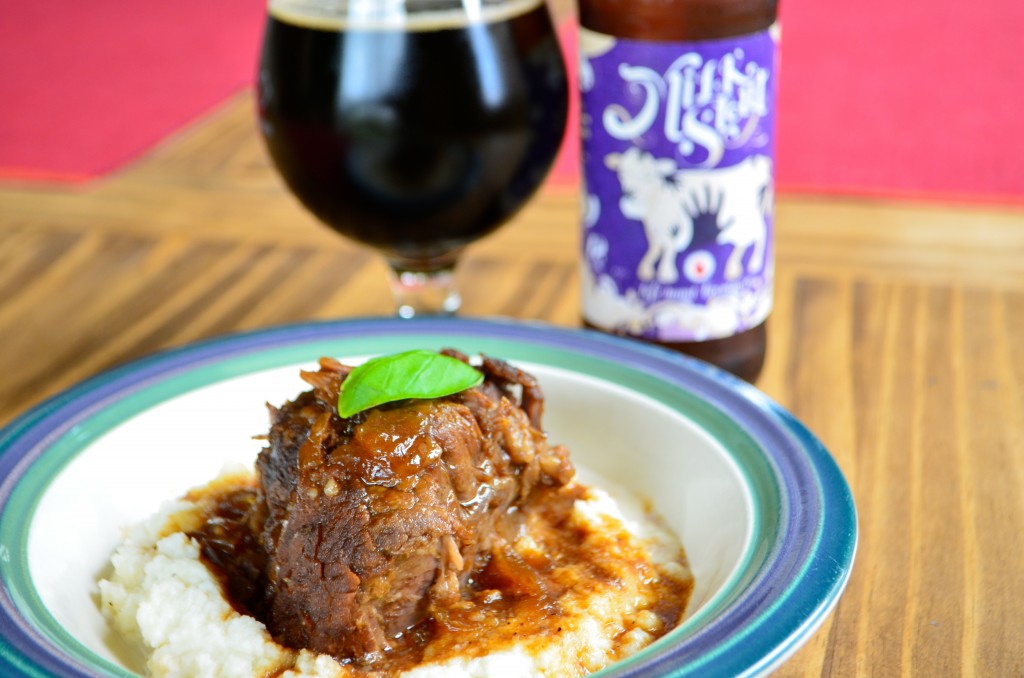 I seared off three pounds of these babies, threw a bunch of beer, vinegars, sugars and spices into the pressure cooker, shut the lid and prayed.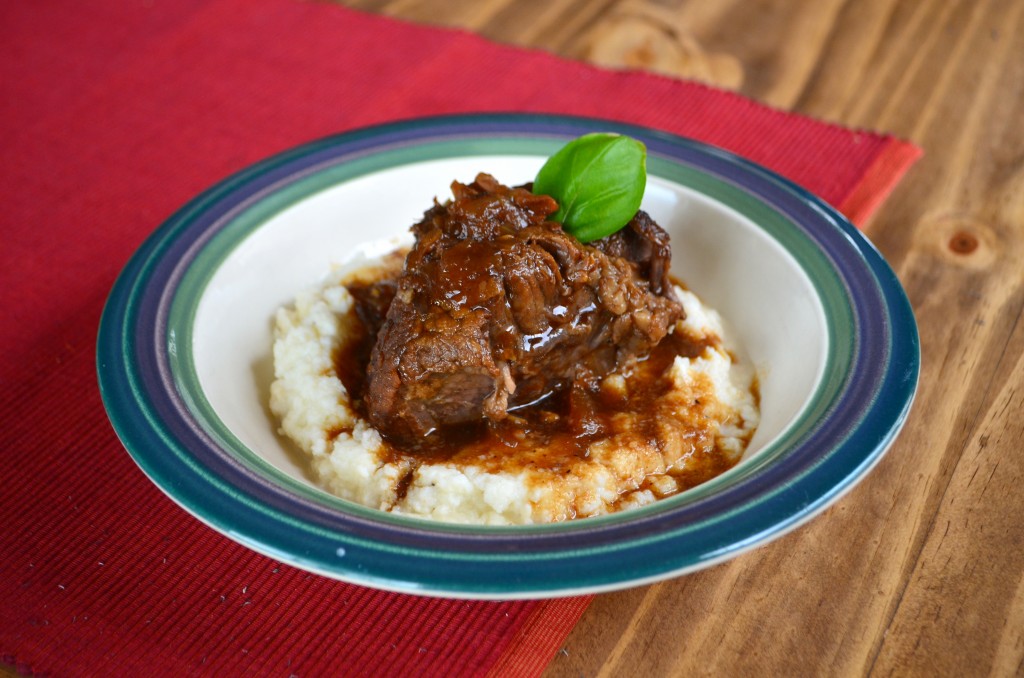 To add a little health factor, I rested the short ribs on a smoky cauliflower mash. All the carnivores in the house adored this recipe. J'adore.

Sweet 'n Smoky Short Ribs with Cauliflower Mash
Print recipe
| | |
| --- | --- |
| Serves | 4-6 |
| Prep time | 20 minutes |
| Cook time | 40 minutes |
| Total time | 1 hour |
| Meal type | Main Dish |
Juicy pressure cooker short ribs smothered in a sweet and smoky stout-based gravy, served over cauliflower puree.
Ingredients
3lb short ribs
2 tablespoons olive oil
1/4 cup flour
1/2 teaspoon salt
1/4 teaspoon freshly ground pepper
1/2 teaspoon paprika
1 Large onion (chopped)
2 cloves garlic (minced)
1/2 cup apple cider vinegar
12oz Snowbank Brewing Pawnee Porter (or other rich porter or stout)
1/3 cup brown sugar (tightly packed)
2 tablespoons tomato paste
1 teaspoon chipotle chile pepper
1/2 Large head cauliflower (roughly chopped)
1/8 cup unsweetened almond milk
1-2 tablespoon butter
1/2 teaspoon freshly ground pepper
1/2 teaspoon salt
1/2 teaspoon paprika
Directions
Step 1
Heat the olive oil in the pressure cooker over medium heat.
Step 2
On large plate mix together the flour, 1/2tsp salt, 1/4tsp pepper and 1/2tsp paprika.
Step 3
Roll the short ribs in the flour mixture and brown each side for 2-3 minutes. Remove the browned ribs and set aside.
Step 4
Add the chopped onion and garlic to the pressure cooker and saute until tender, about four minutes.
Step 5
Add the apple cider vinegar and porter to the pressure cooker, scraping all of the browned bits off the bottom with a wooden spoon.
Step 6
Add the brown sugar, tomato paste and chipotle chile pepper to the pot and stir to combine.
Step 7
Return the short ribs to the pressure cooker, seal and cook for 30 minutes once the pot has reached pressure.
Step 8
Allow the pressure cooker to naturally de-pressurize, remove the cooked short ribs to a plate and cover with foil.
Step 9
Bring the liquid up to a boil, then reduce to a simmer until slightly thickened.
For the cauliflower mash
Step 10
In a medium sized pot, boil cauliflower for 10 minutes, or until tender. Drain.
Step 11
Mash the cauliflower and stir in butter, almond milk, salt, pepper and paprika to taste.
Step 12
Layer cauliflower mash with a short rib and drizzle generously with gravy.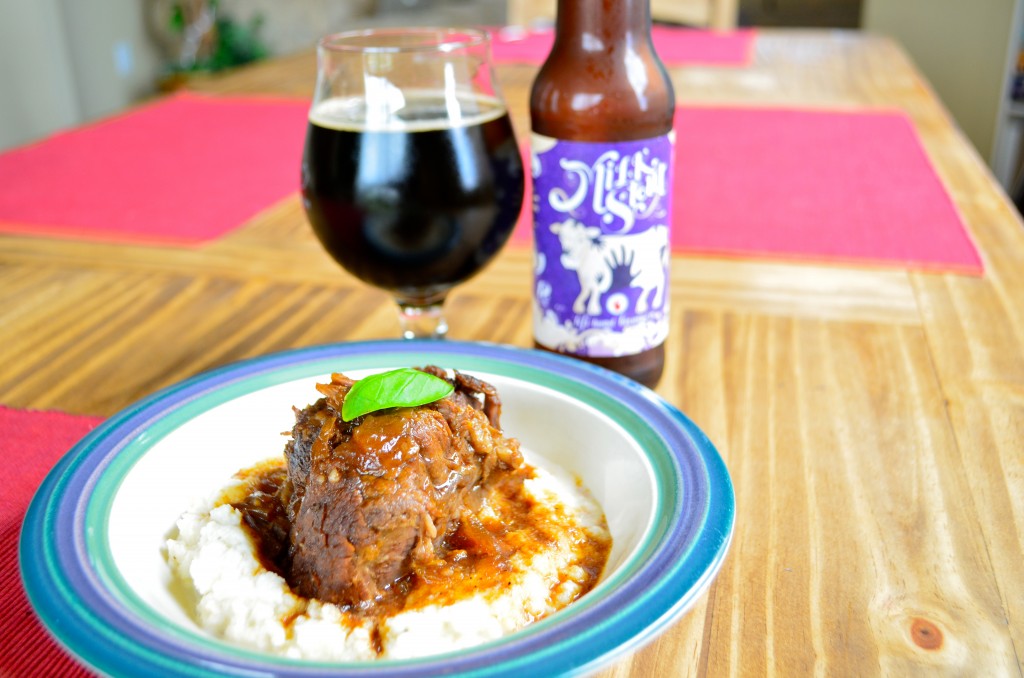 I also highly recommend pairing it with the same stout you include in the recipe. Oh pressure cooker, you've changed my life!
What's your favorite kitchen appliance/tool? I thought nothing could beat the slow cooker, but I think I may have just been proven wrong.