I work almost every weekend, so it's nice to be able to treat Tuesdays like my Saturday.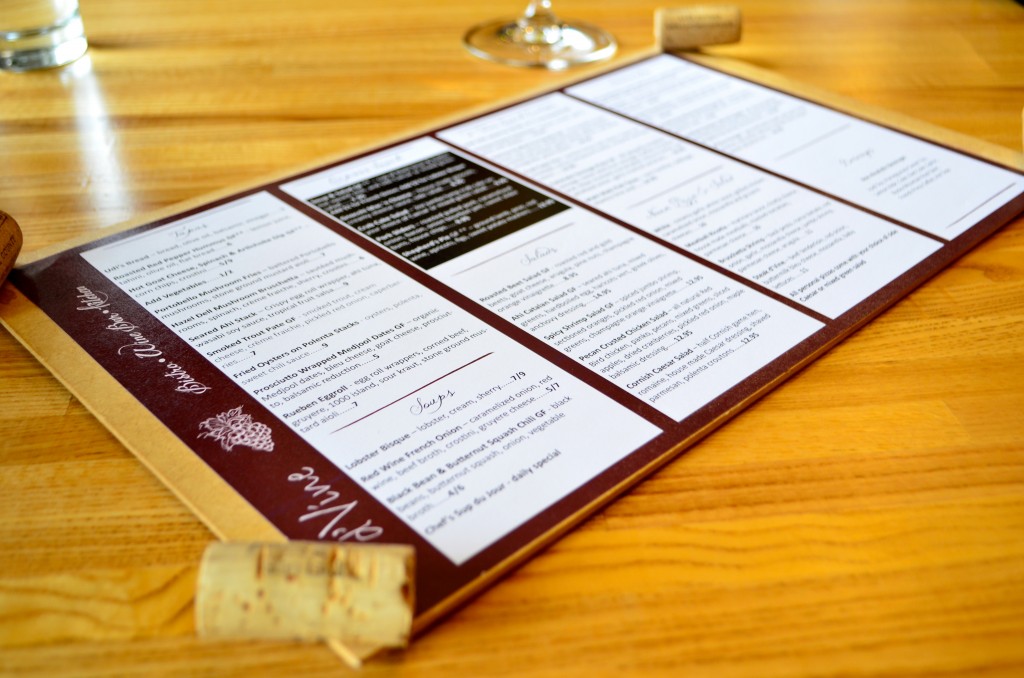 After checking out the progress on my new house (the drywall is up!!!), I headed over to d'Vine Bistro in Old Town Fort Collins for a late lunch.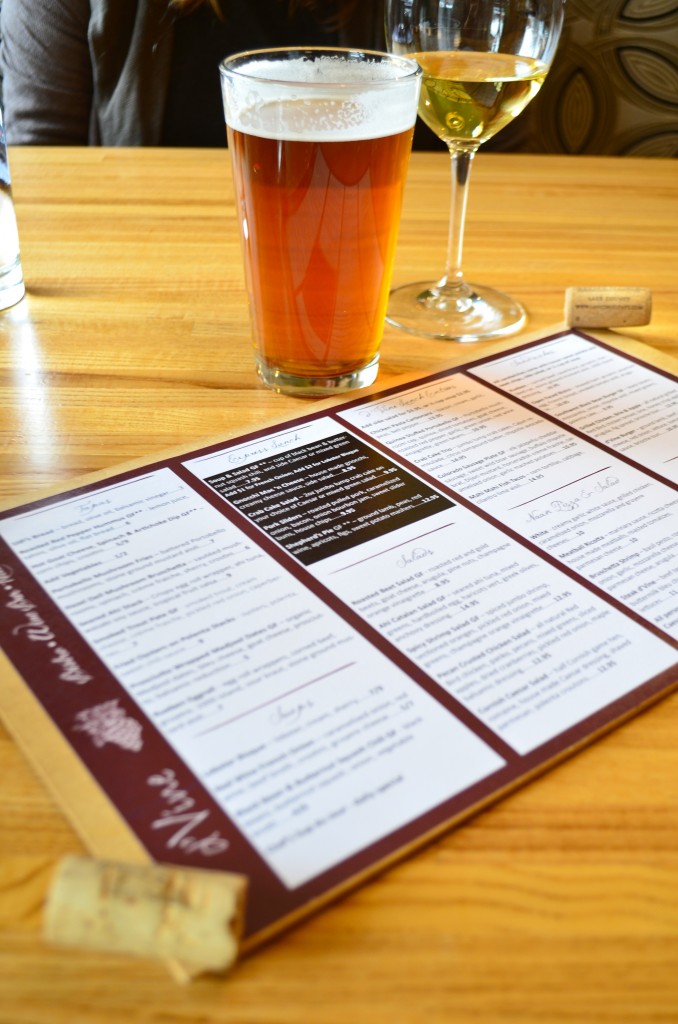 It's my Saturday. Don't judge me.

The restaurant is tucked away off of the main road on Mason Street. Quiet and spacious with lots of warm wood and a crackling fire for those snowy days.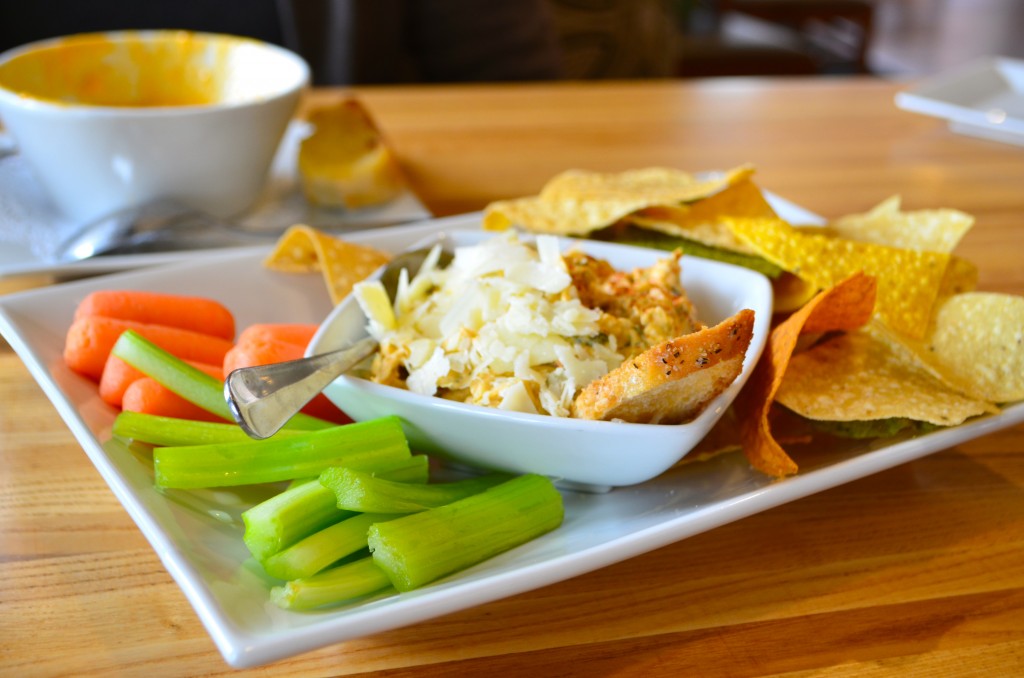 Seeing that it was Fat Tuesday, I thought it would be best to get something ridiculously rich and found that in the goat cheese and artichoke dip.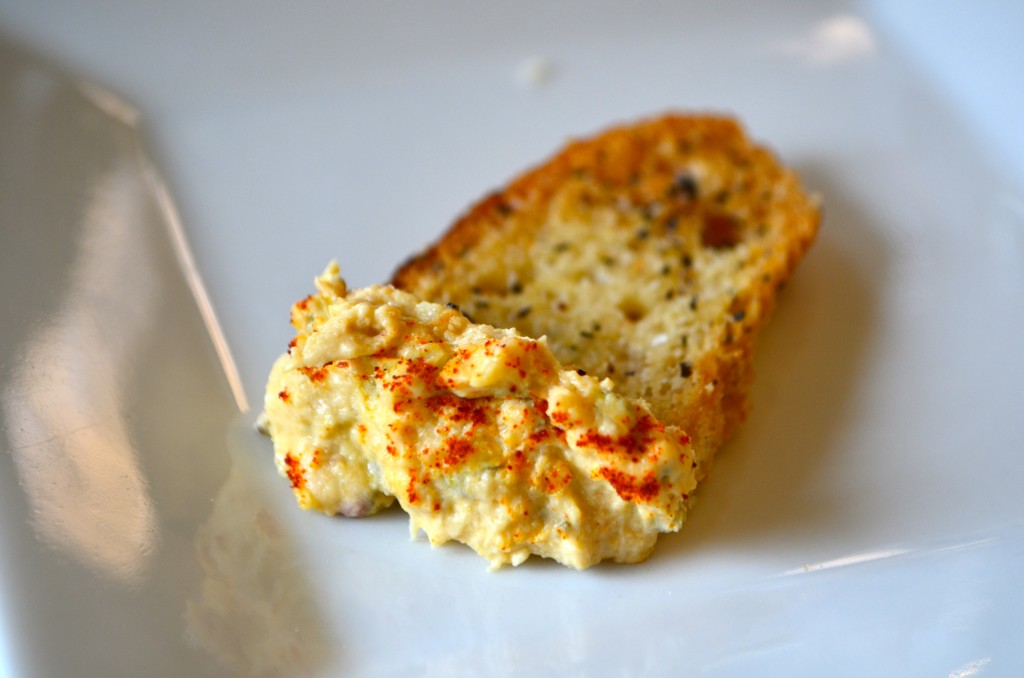 Tangy, creamy and incredibly filling.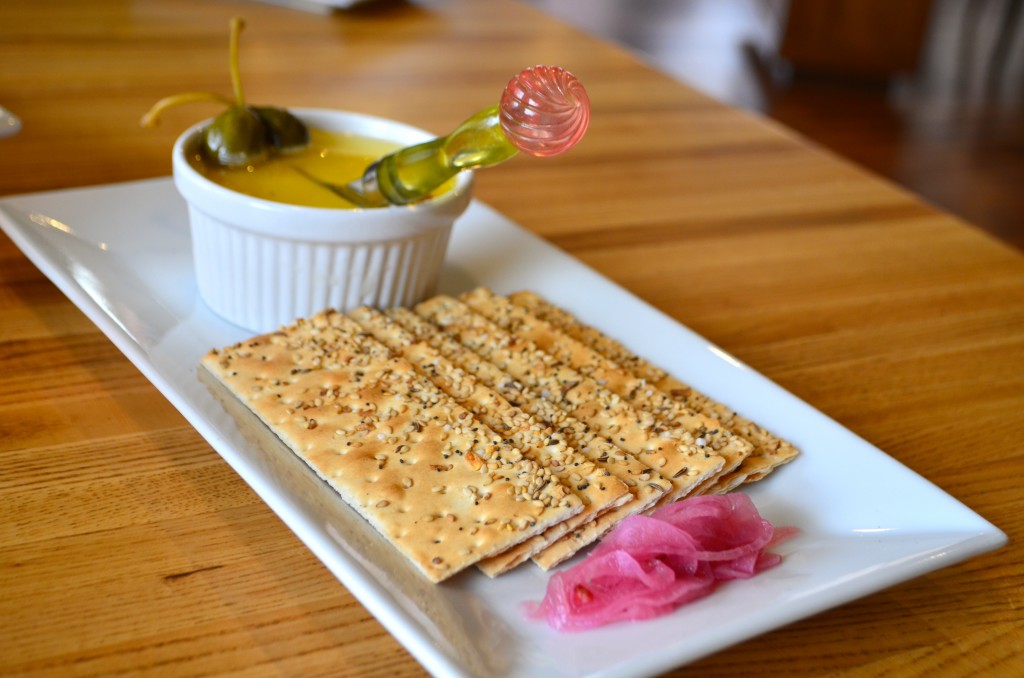 Smoked trout pate with clarified butter for my lunch date! I had another plate coming to me, so I decided to have just a small taste of this one.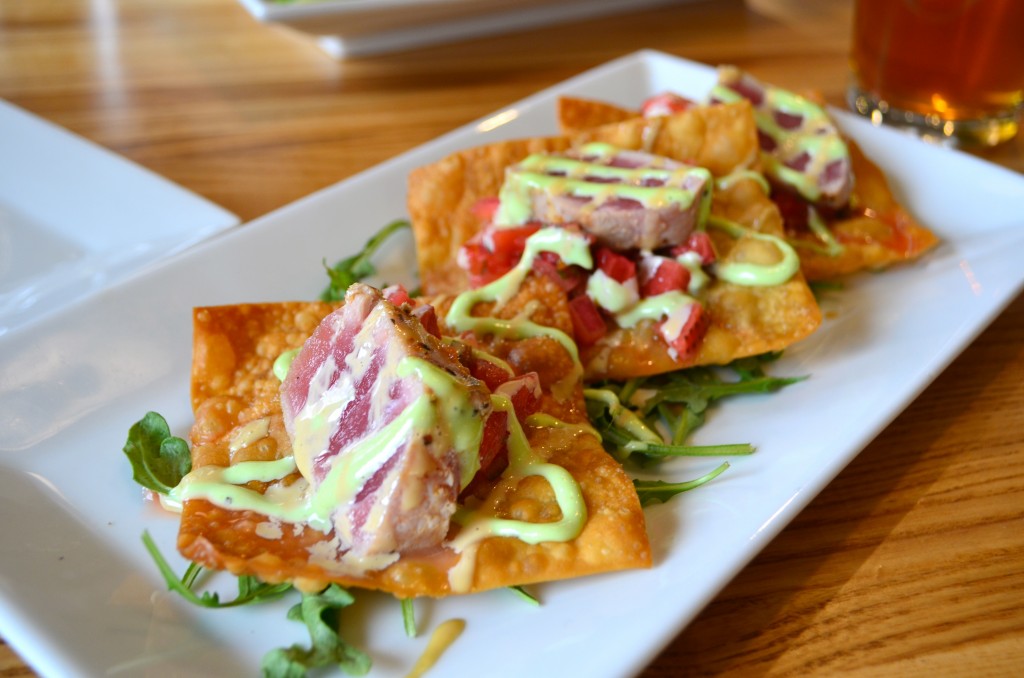 Ahi tuna stacks were the incredible finale. Freshly seared ahi on top of a sweet strawberry and red onion salsa, topped with wasabi cream. That fruit salsa! I've been fixated on it ever since!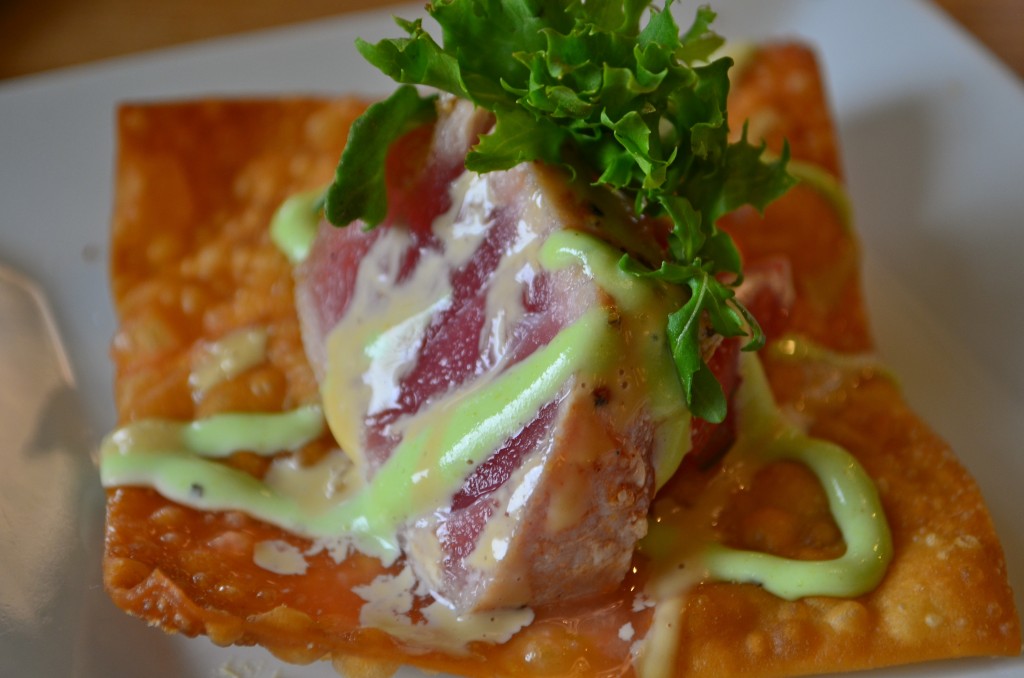 Must. Recreate.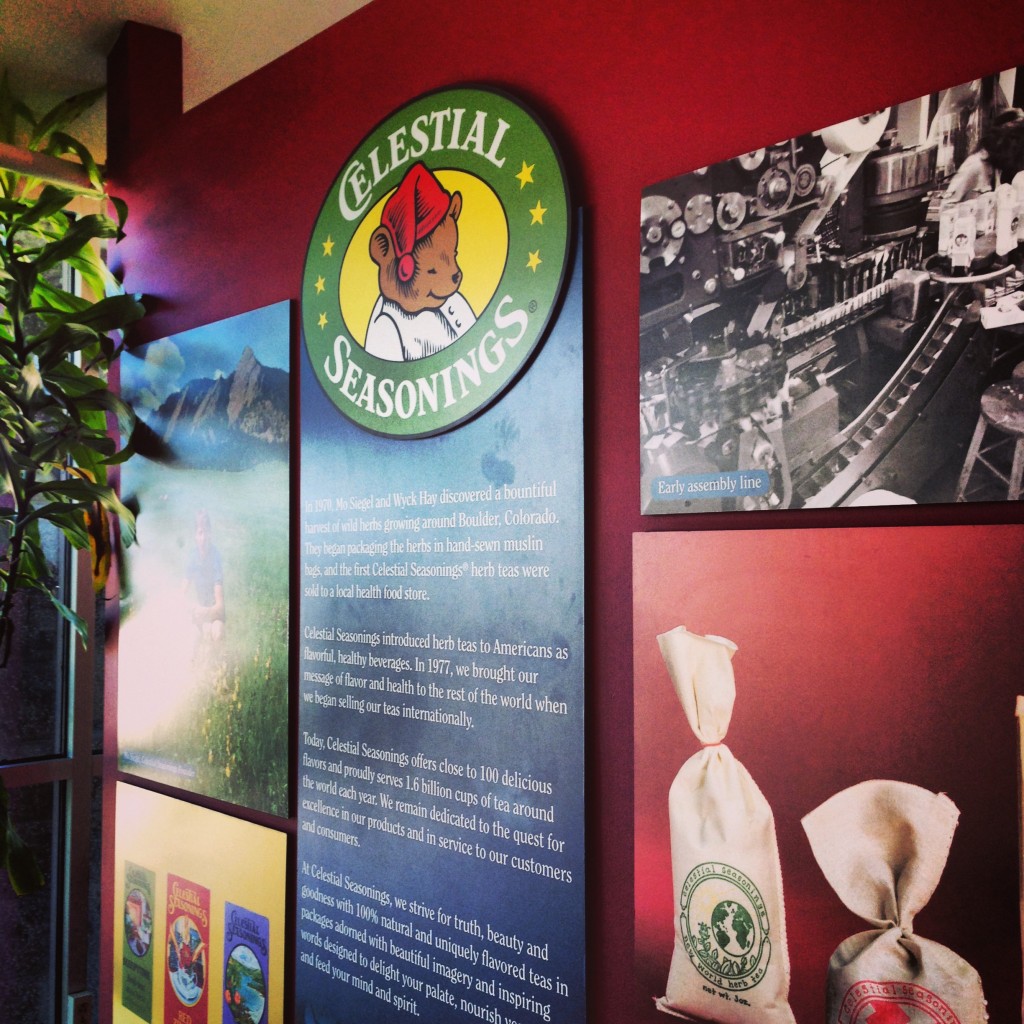 Yesterday, I met up with my bestie Michelle for a tour at Celestial Seasonings in Boulder. The tour is completely free and consists of tons of free tea tastings, a walk around the factory, free hairnets and a stop in the famous Peppermint Room to sear your eyes and nostrils. Both of us have taken the tour before, but we realized that it's been about twenty years since our last visit. TWENTY. We're old.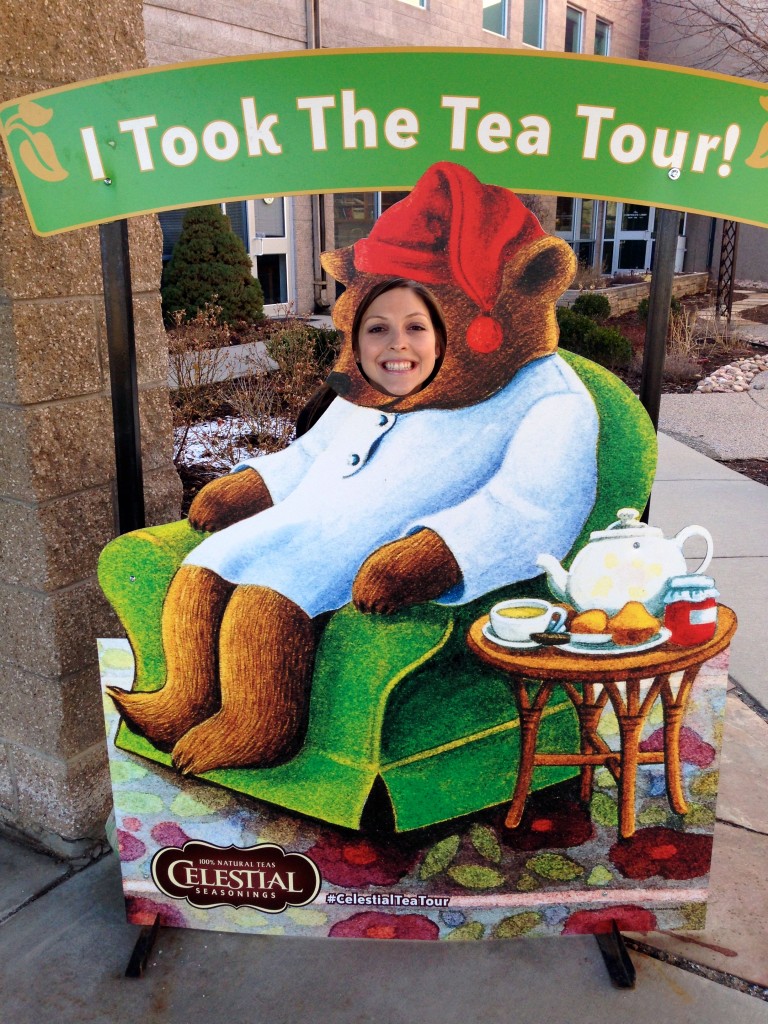 But young at heart.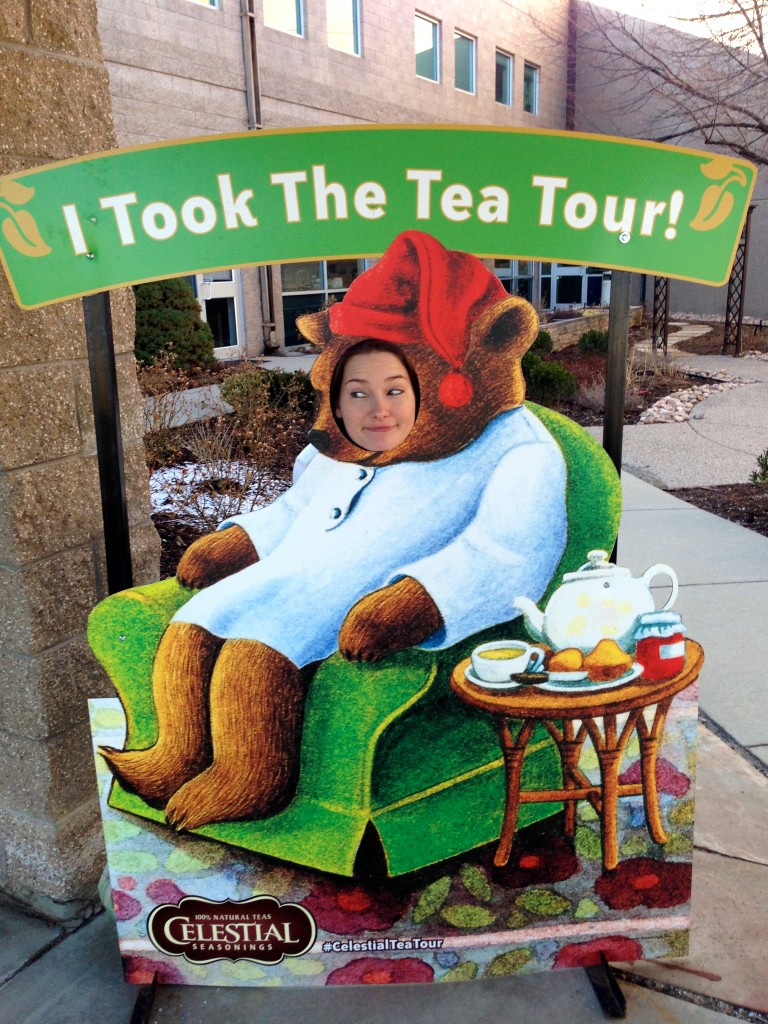 Very, very young at heart.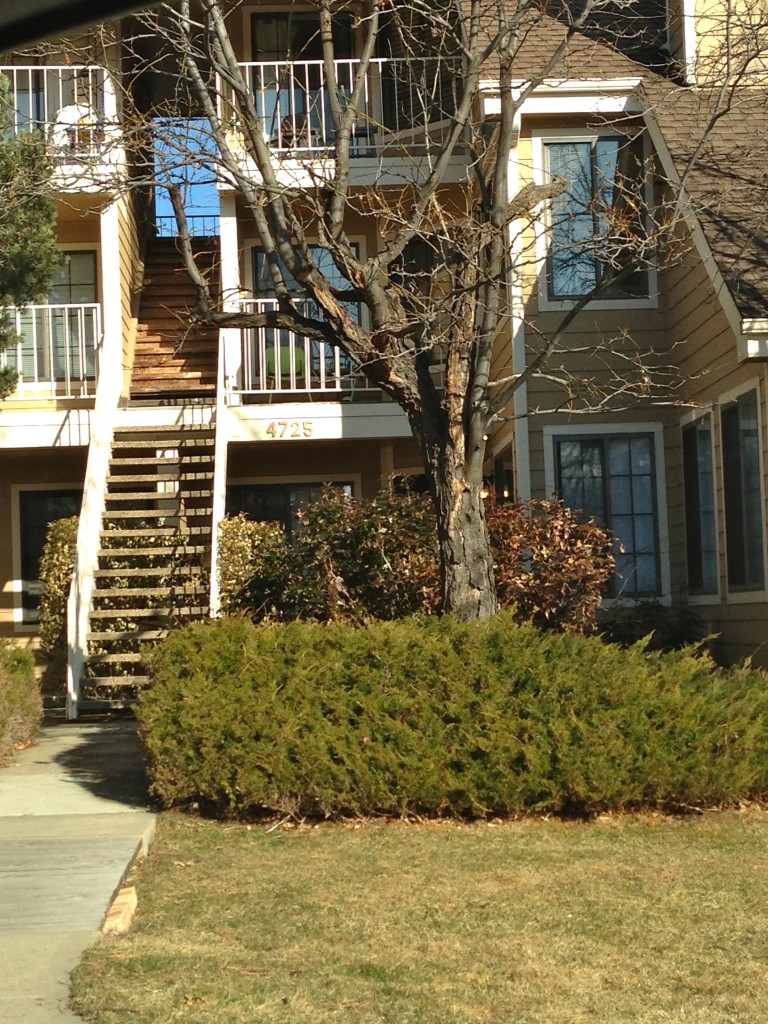 Those twenty years ago, I lived in a set of condos right across the street from the factory. At Christmas time, the air always smelled like cinnamon and peppermint, and during summer there was a distinct aroma of lemons that wafted through the warm breeze.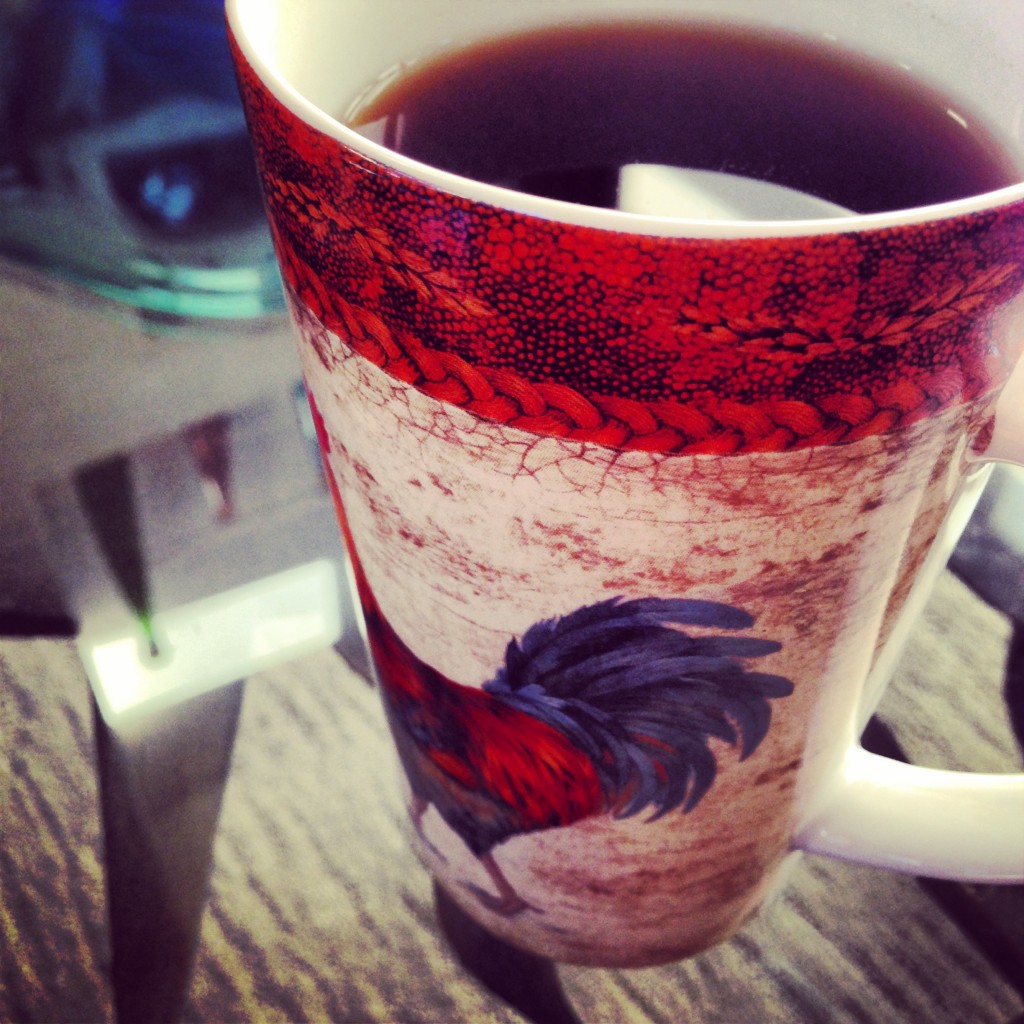 I brought back a box of Roastaroma and Sleepytime Extra. I gave up coffee for Lent, and this herbal infusion is a perfect caffeine free replacement for it! It's made with roasted barley and chicory, and is like sipping a warm mug of wort pulled straight from the boil kettle. Blissful.
And now the winners for the rest of the Craft Beer for the Homebrewer books!



Josh, Dan H. and Jason H., I've sent you emails with further instructions! Congratulations!