Most of my pictures have been taken through my phone in the past week, and nothing in much of an order. Here's a little bit of what I've been up to, iPhone style.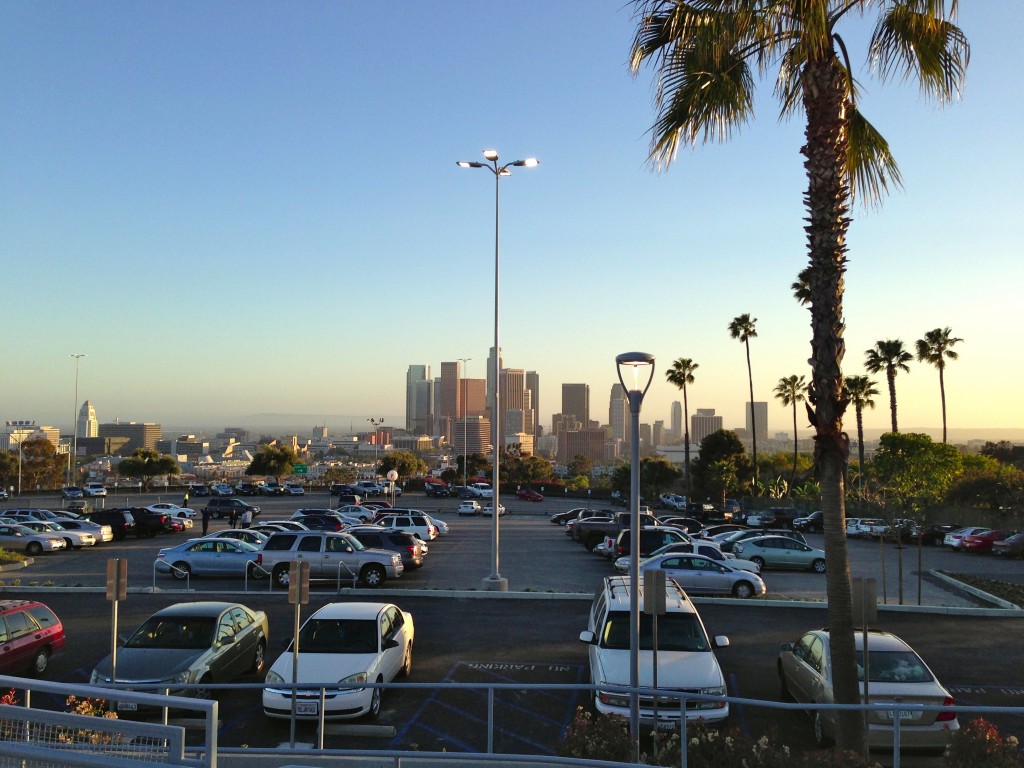 Dodger Padres game!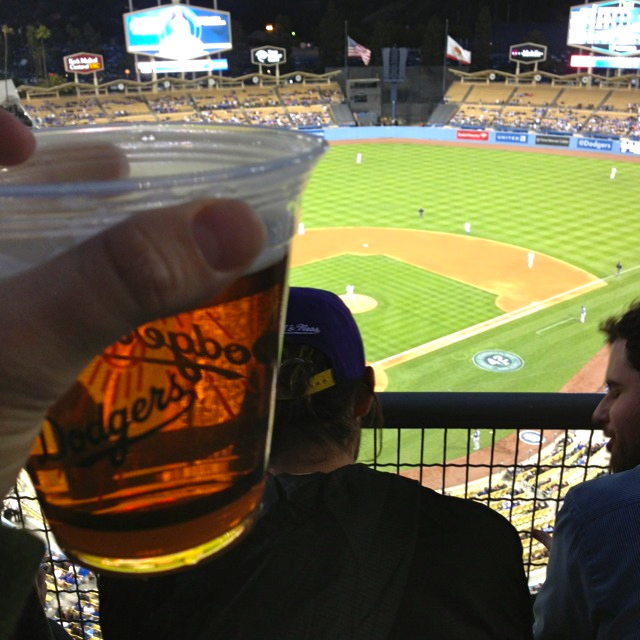 The most overpriced beer in the entire world. Seriously, $10 for 12oz? We forgot the tailgate beers, so I guess we have ourselves to blame…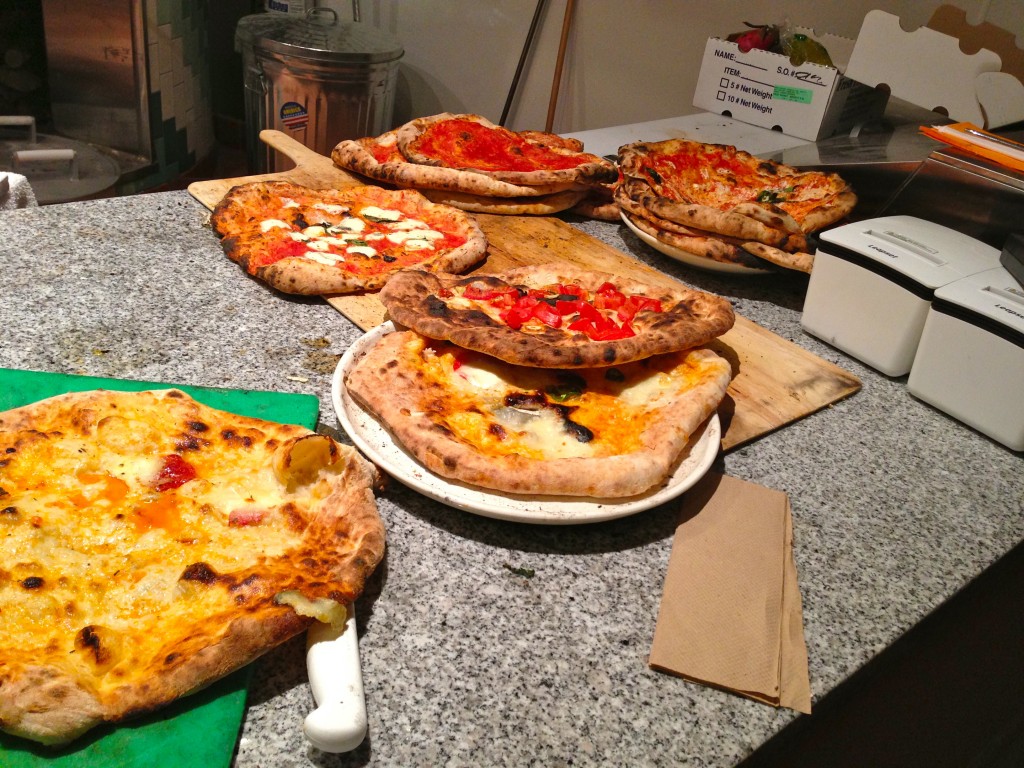 Some experimentals from Custom Pie! I've been quality checking them throughout the past weeks and I'm proud to say I was the first purchase ever!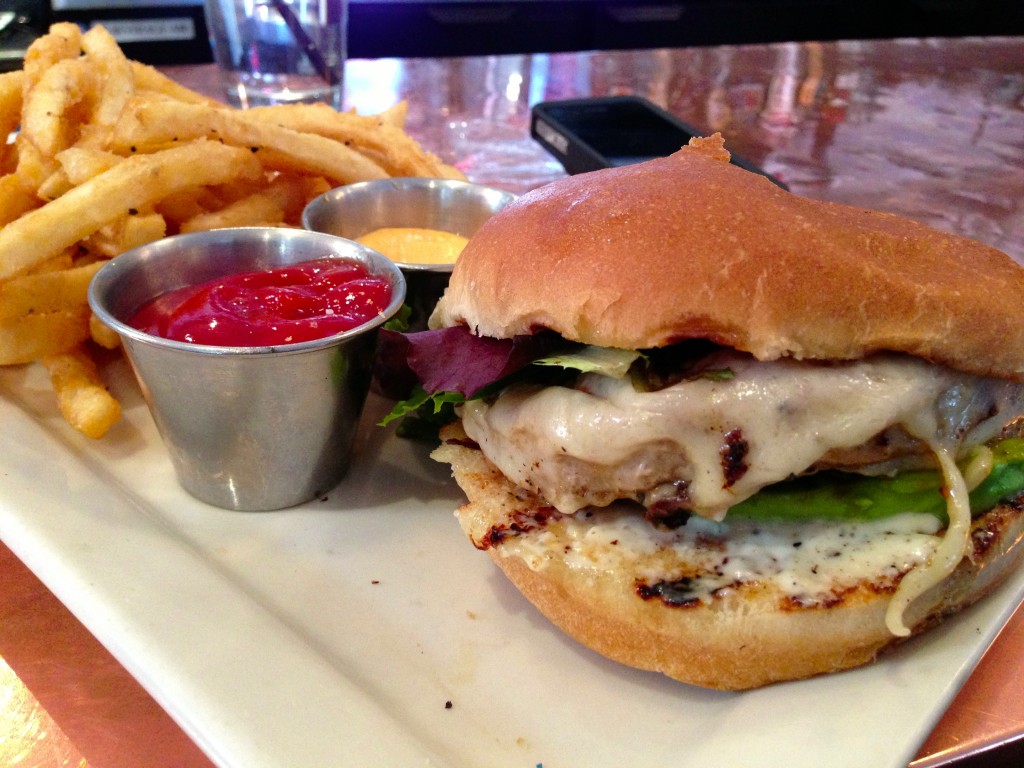 Awesome turkey burger with garlic aioli and avocado from Prohibition Burgers and Beer in Encino – one of my new favorite hangouts during the work week.

Girls' BYOB night – Samuel Adams New World Tripel. Faintly sweet, earthy/musty and dry. I'm loving their barrel series!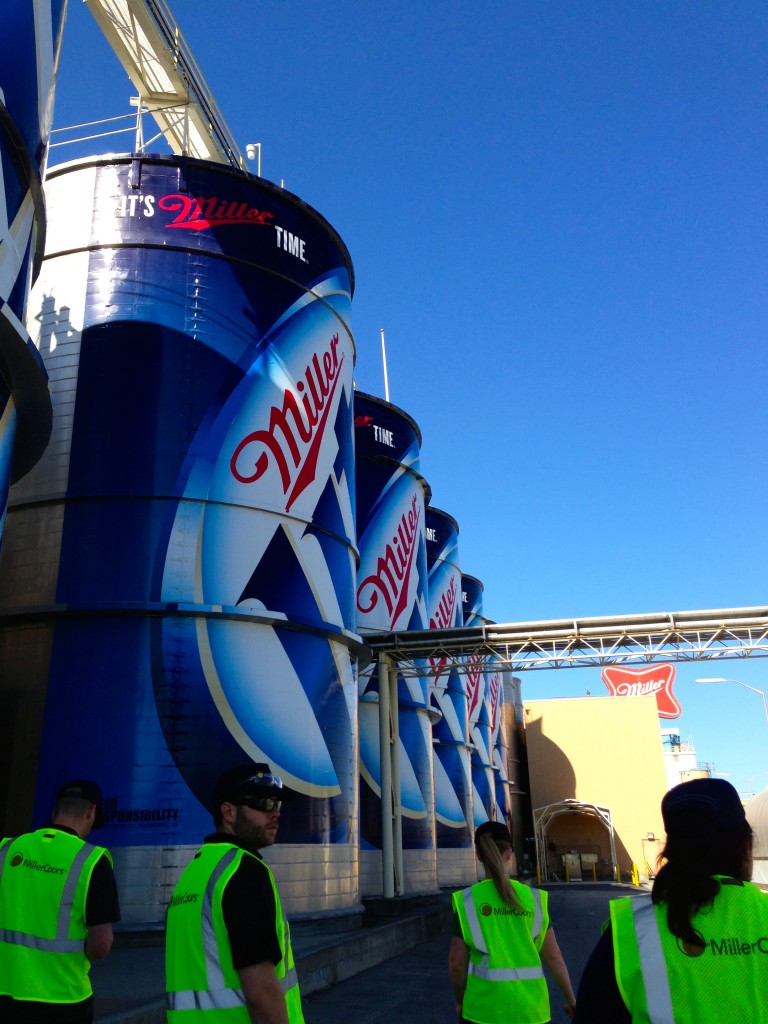 A trip to the 500bbl brewery – Miller. This place is HUGE! The packaging line is extremely impressive – even when it breaks and shoots the tops of cans everywhere.

The craft team from my company went down to Irwindale for training and a "homebrew" session.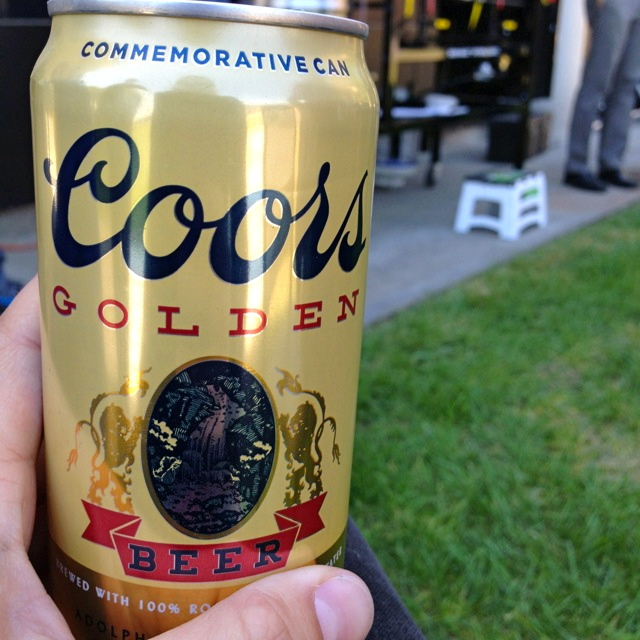 Relax. Don't worry. Have a… homebrew? Or take one sip and give it to the person sitting next to you. I may have done that…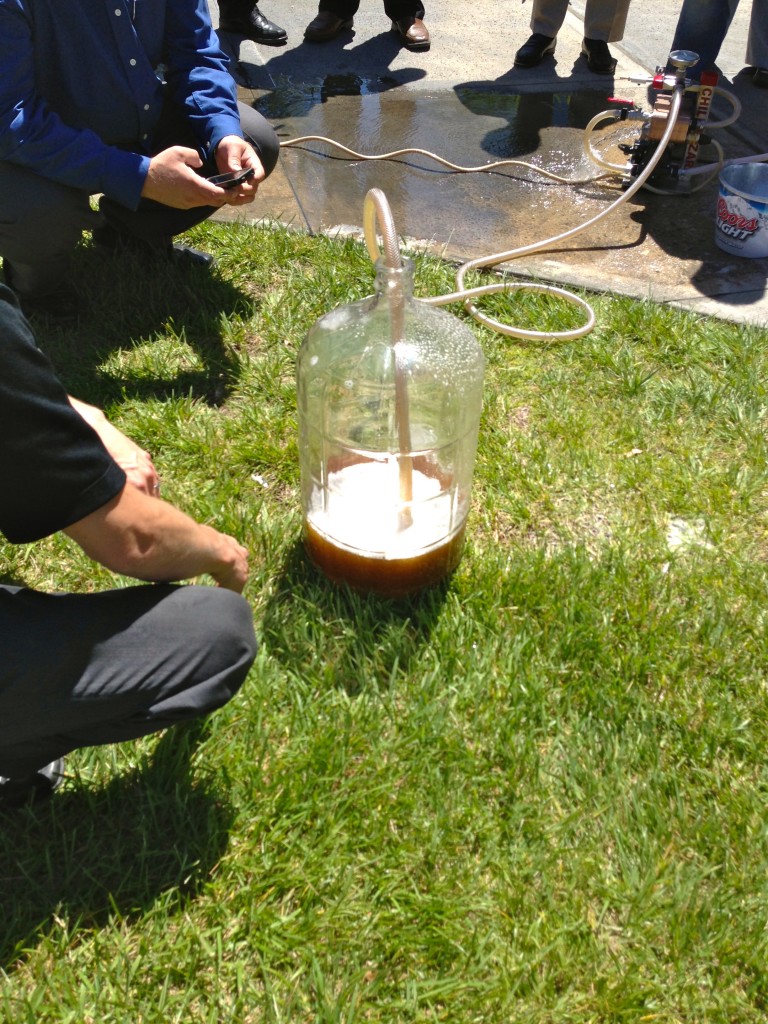 Heat exchanging.

Cold break!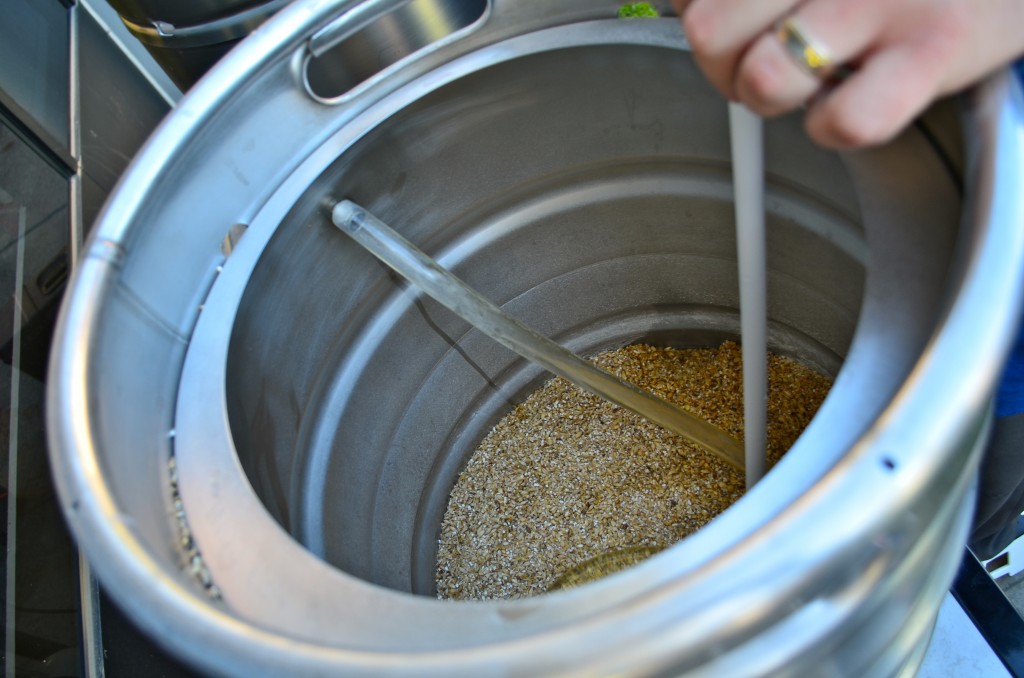 This SABCO Brew Magic system be crazy! Circulating mash – the entire brew took us three hours. Using two row sped up the conversion time.

Pulled pork made with Batch 19, stir fry veggies with Blue Moon and lemon cake made with Leinenkugel Summer Shandy.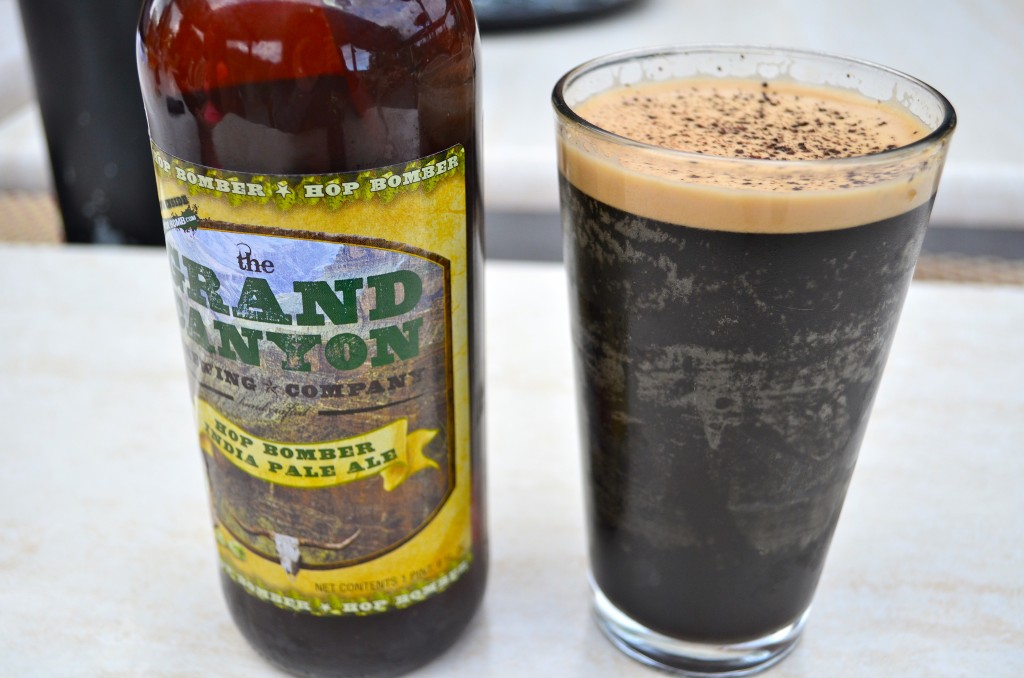 Aaaand back to Ladyface for some delicious brews a la Ladies at Ladyface!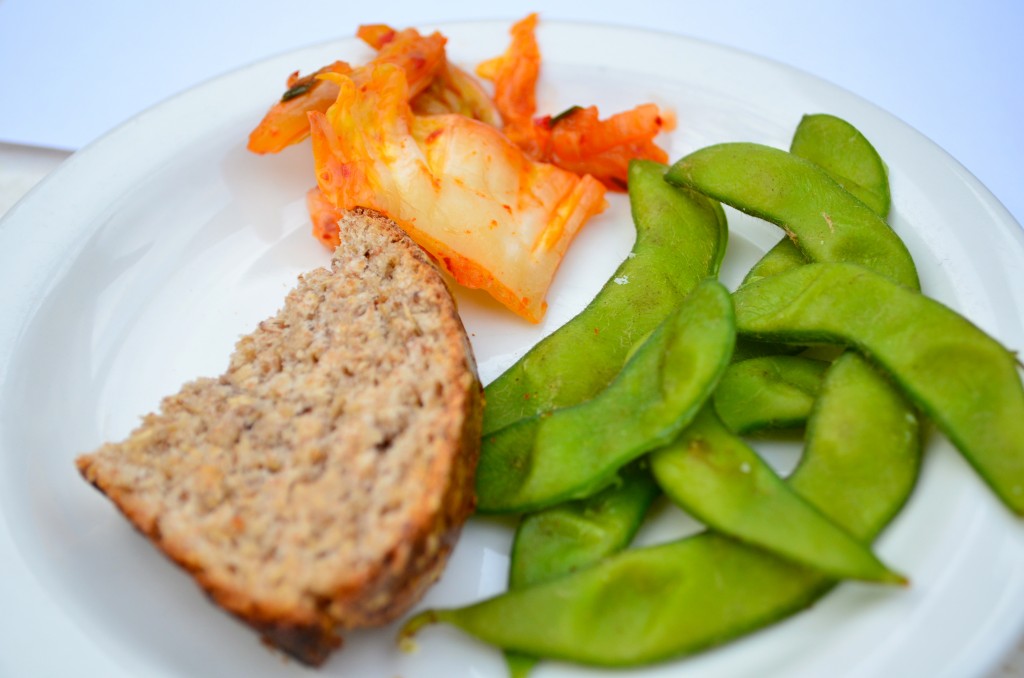 The theme was "all things fermented". Spent grain bread, edamame and kimchi!

El Segundo's awesome IIPA – Two 5 Left.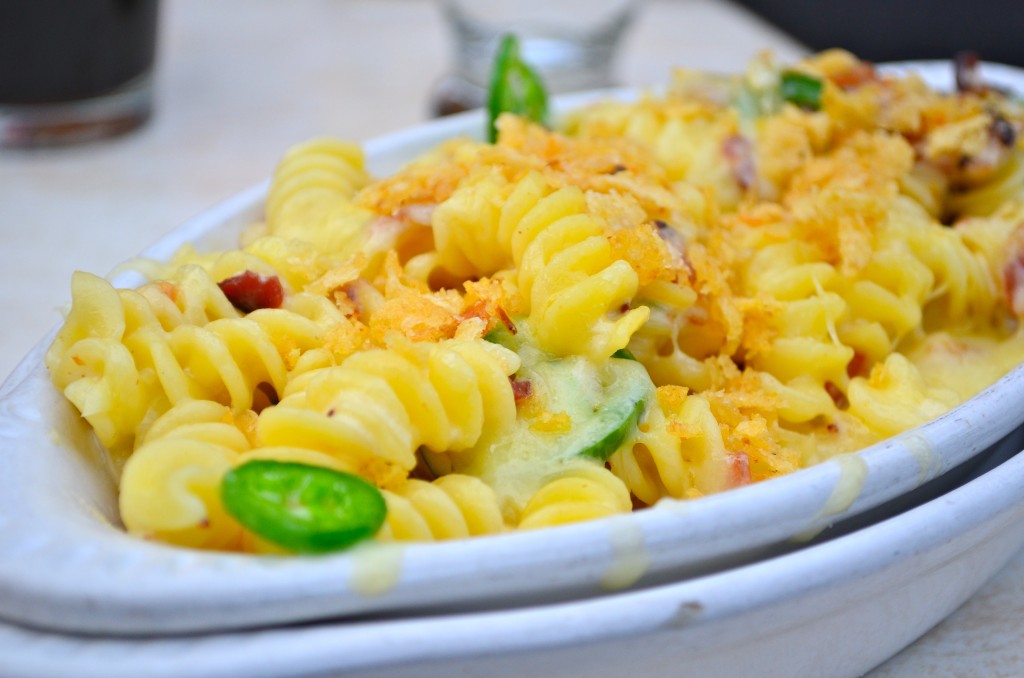 Mac 'n cheese with jalapeno and bacon – not fermented, but I couldn't say no. Next month is our TWO YEAR anniversary! Everyone's bringing their favorite beer – time to dig into my cellar!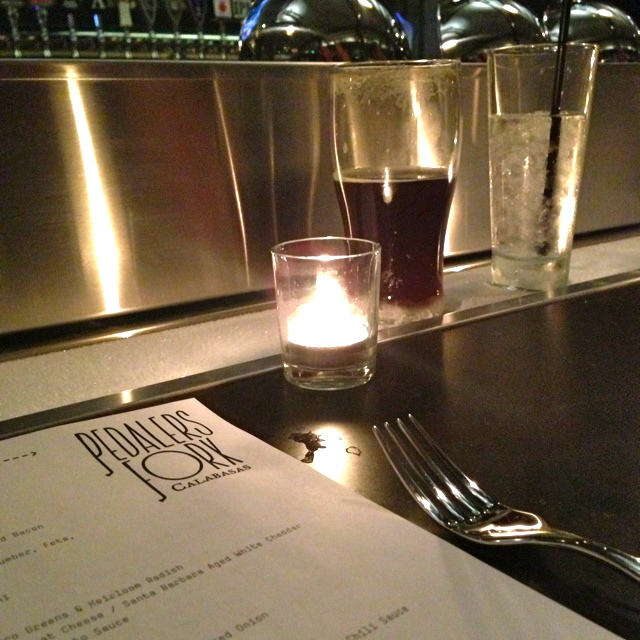 A new place opened in Calabasas – Pedaler's Fork is a craft beer bar, farm to table restaurant, coffee shop with its own roaster and a bike shop.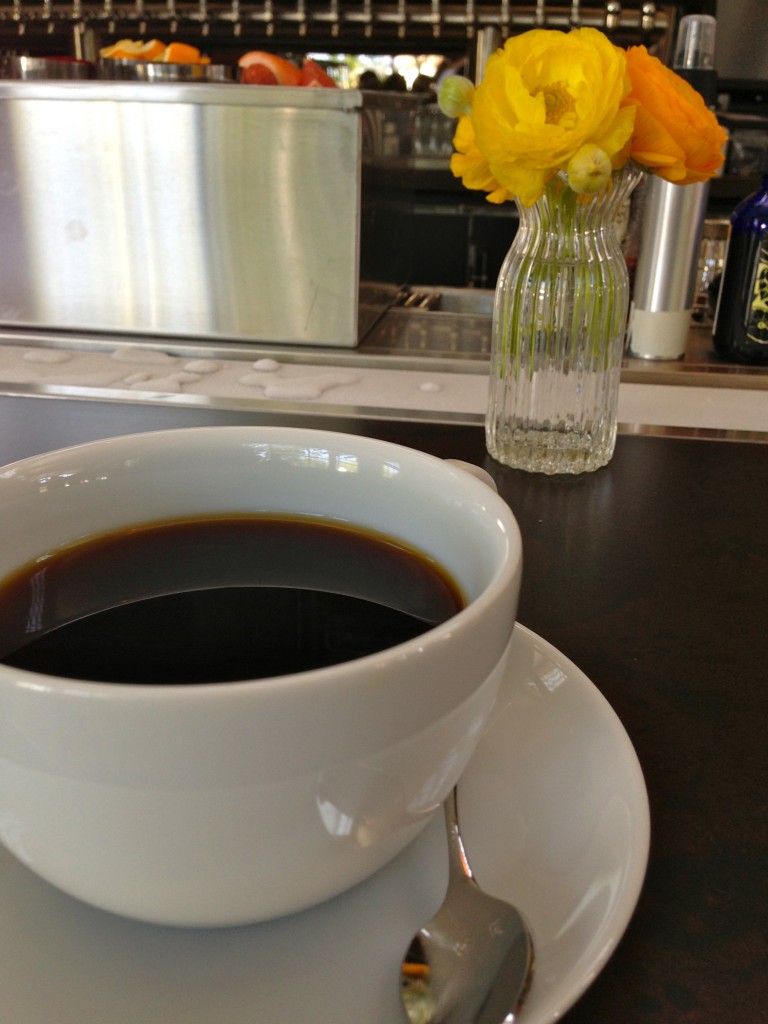 The most delicious cup of coffee I've ever consumed from 10 Speed Coffee at Pedaler's Fork. I'm in love.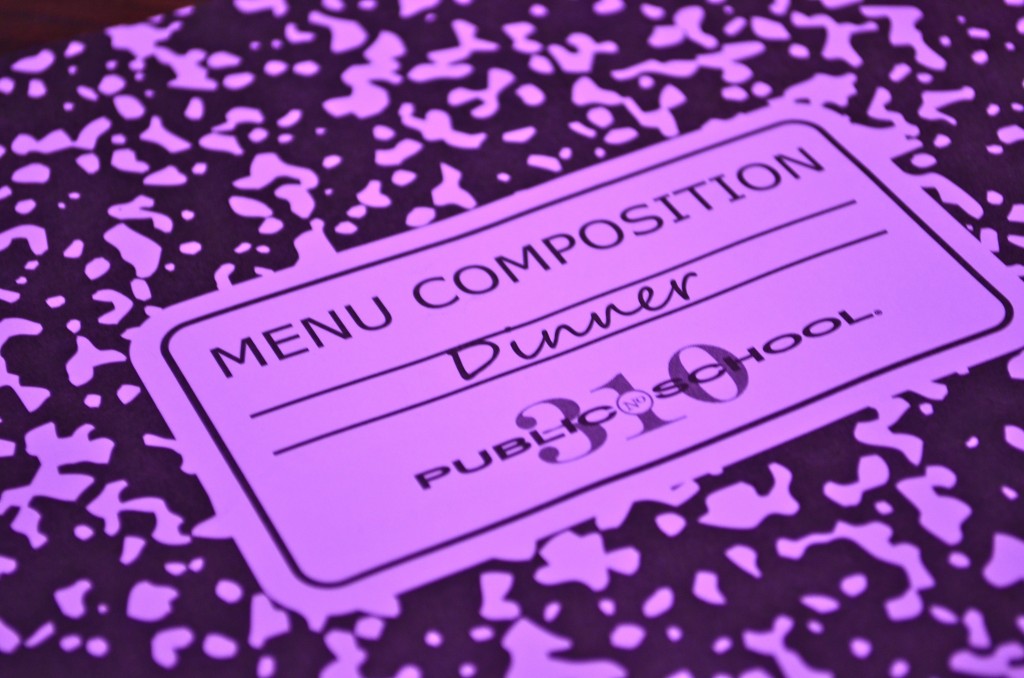 Headed to Public School 310 last night.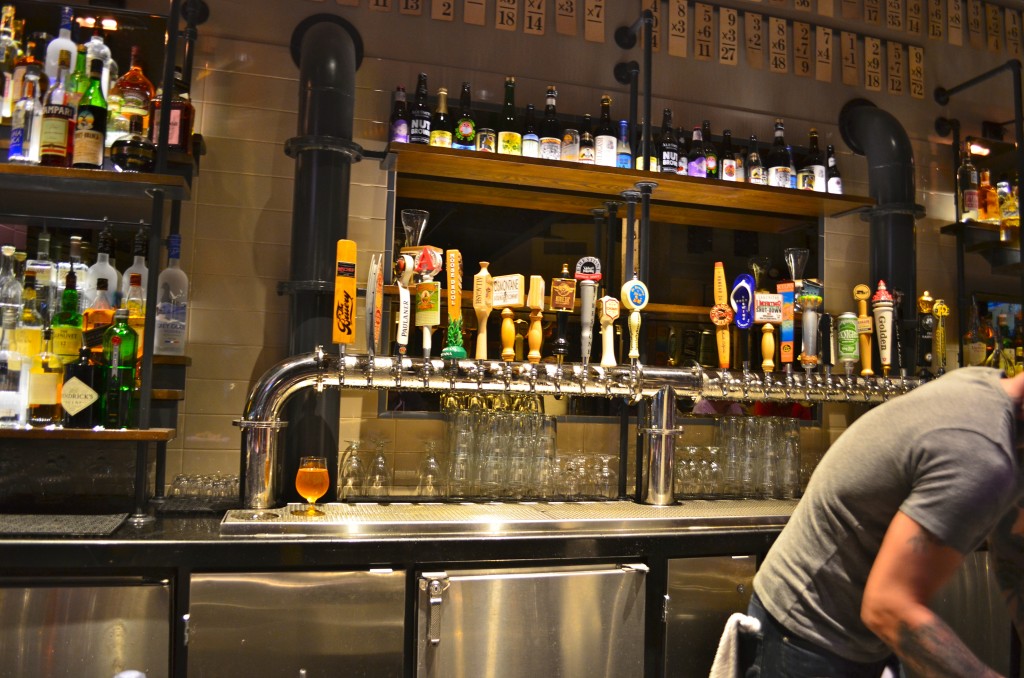 Lots of rotating taps and a steady craft selection.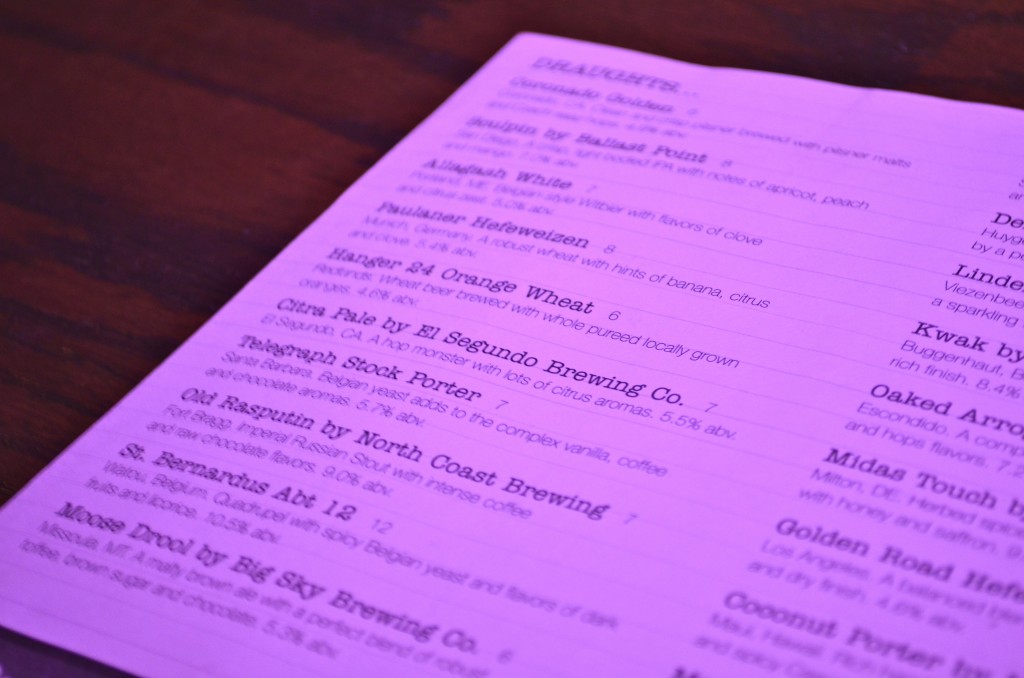 Lovin' local!

The rotating selection of the week.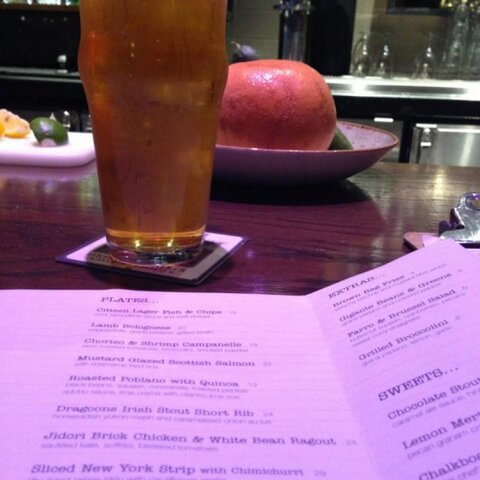 El Segundo Citra Pale!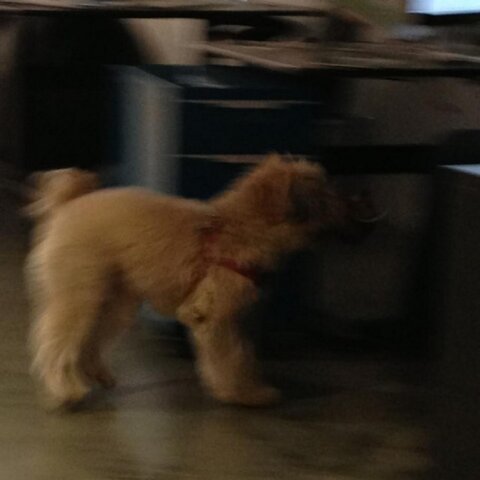 Hyper Bella at The Chive.
Now off to a long workday with a beer pairing event tonight! Beer, food, happy, happy.