During the San Diego trip, we hit up Coronado Brewing Company on Coronado Island before heading to an outdoor concert.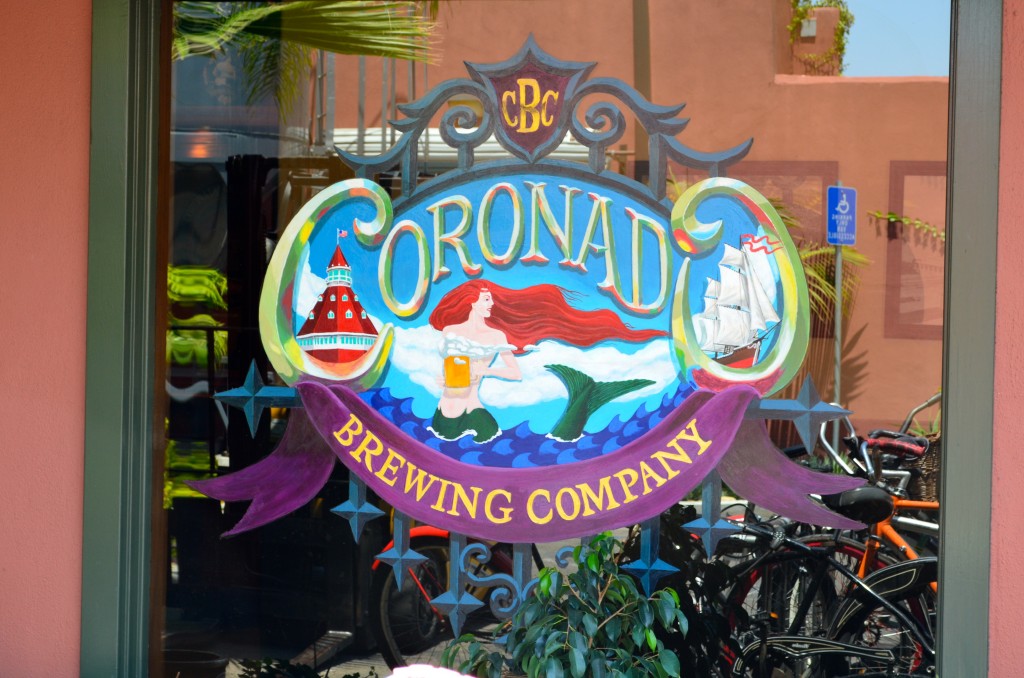 We were lucky enough to snag a parking spot directly out front and emerged into air heavily scented with the delicious aroma of hops that had just been added to the boil. It permeated the atmosphere. I melted with happiness.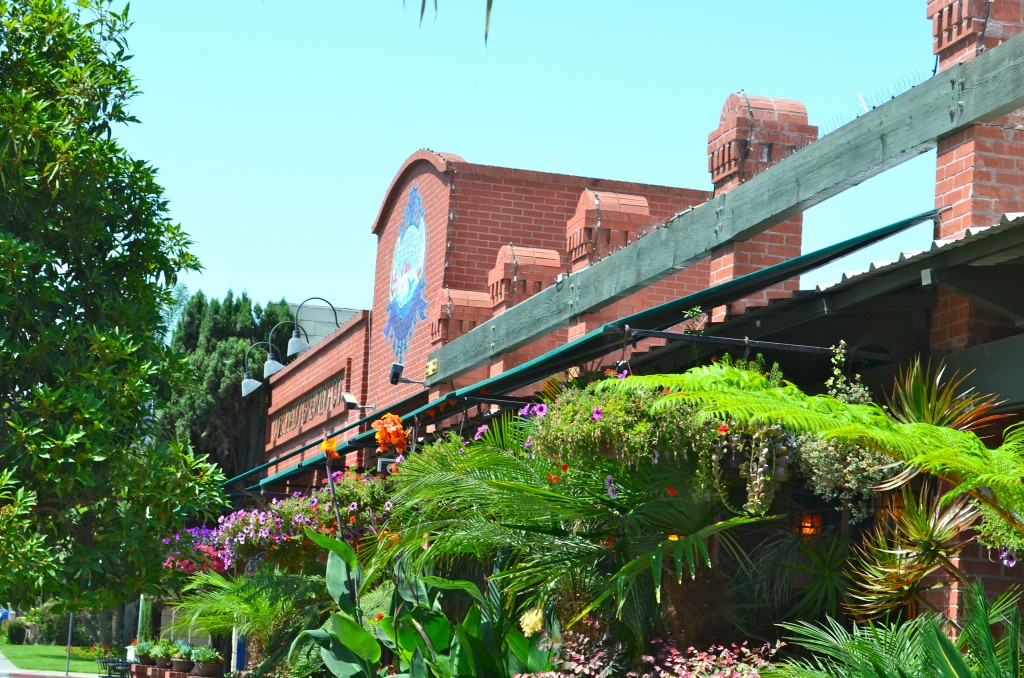 The building is only a block away from the water and shrouded in lush greenery and aromatic flowers.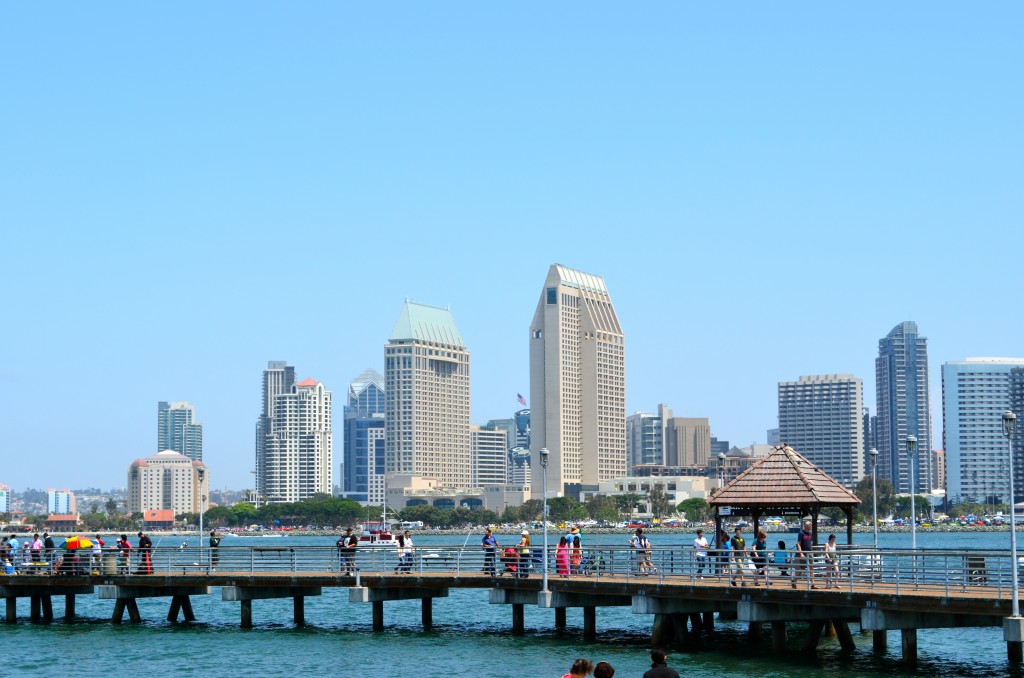 Not a terrible view to have to deal with. I could probably live there and be happy. Completely broke, but happy.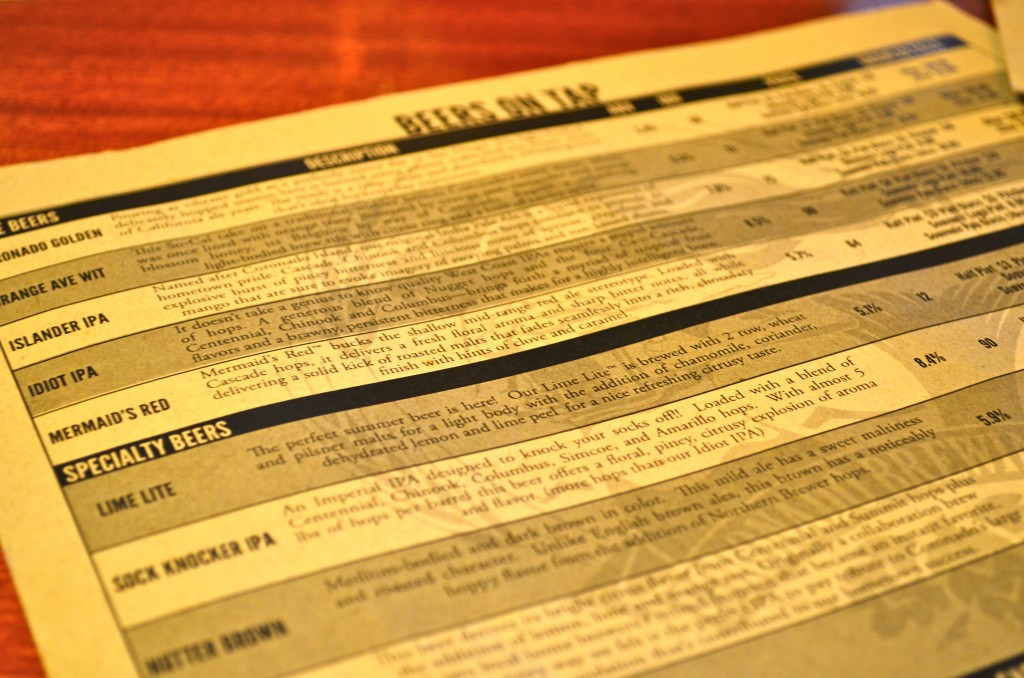 After perusing the shores, we headed inside and got down to business.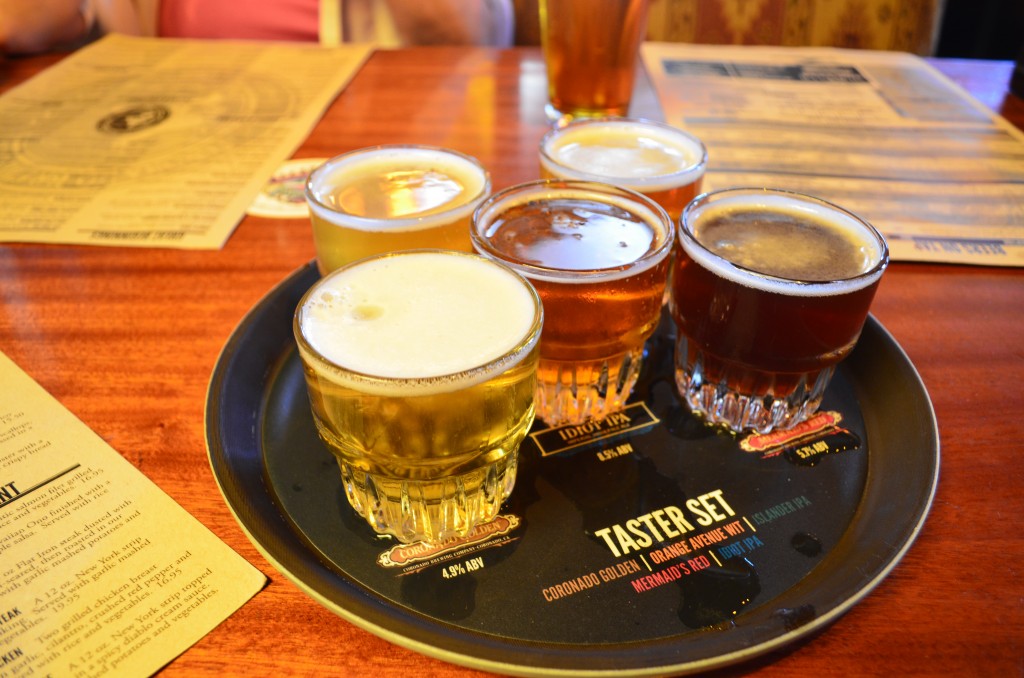 I ordered my typical choice at any brewery – the taster flight. Out of the five I walked away with a mini growler of the Idiot IPA – extremely citrusy on the nose, sweet grapefruit flavor ending with a brutal kick of hop bitterness that almost immediately fades into a whisper. Dangerously drinkable at 8.5% ABV!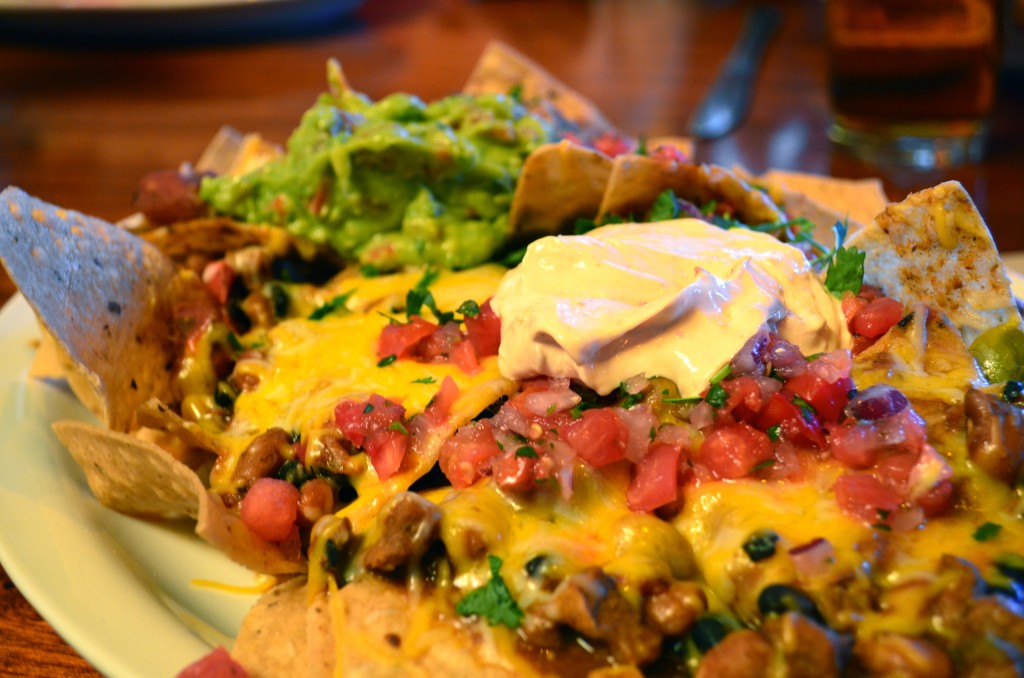 Absorption was also necessary. Nachos covered in spicy filet mignon chili, real cheese and generous towers of guacamole and sour cream. I barely finished a quarter of this monster.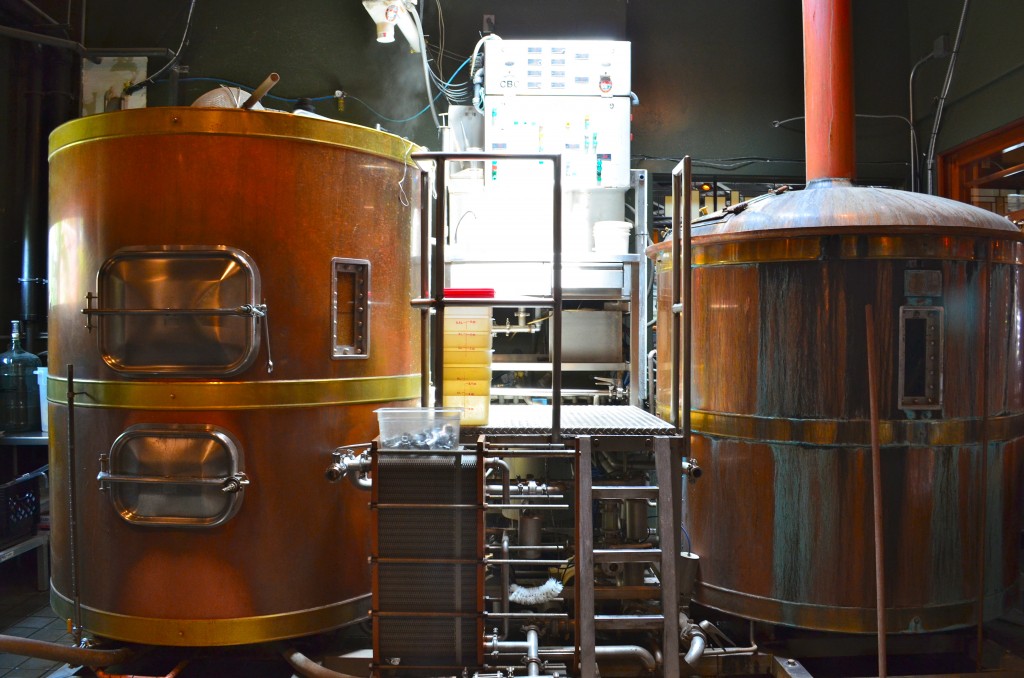 I poked my head into the brewery to have a look around and saw what looked like the same system as Wolf Creek! I asked the assistant brewer who was in the middle of the boil if it was a 10bbl system and was immediately invited in to take some pictures and got a small tour of the place. Using key phrases like barrel and parts per million will get you invited into any brewery, I've found.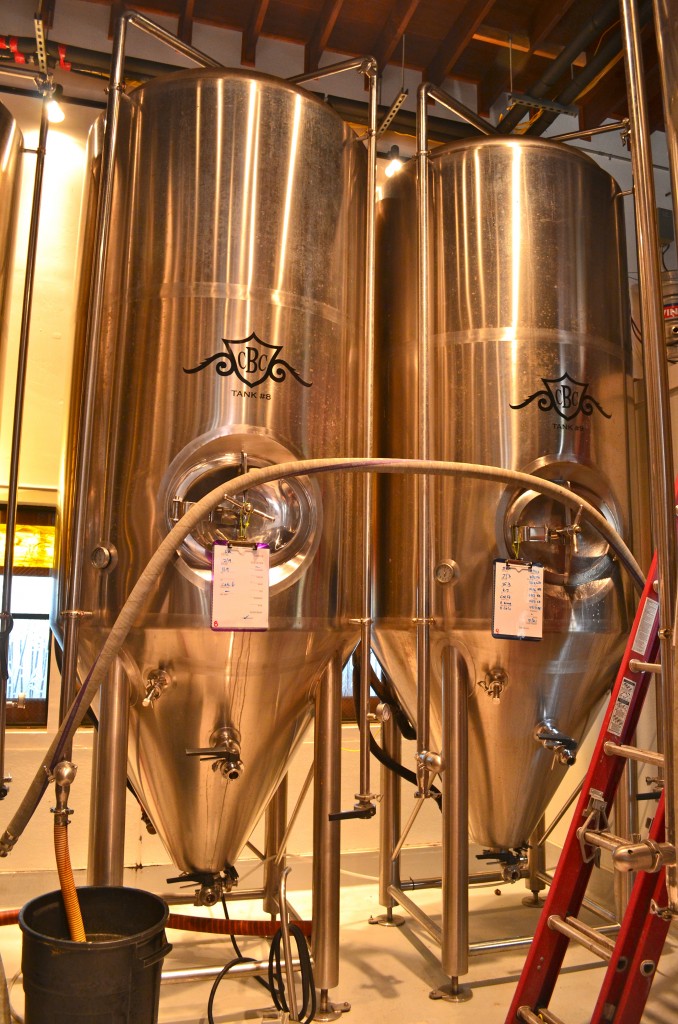 Coronado is in the midst of setting up their 30bbl system over on the mainland, so the brewpub functions as a small batch experimental system on the side of regular production. They brew in a separate building and then transfer the multiple brews all the way into the fermentation area about 200 feet away.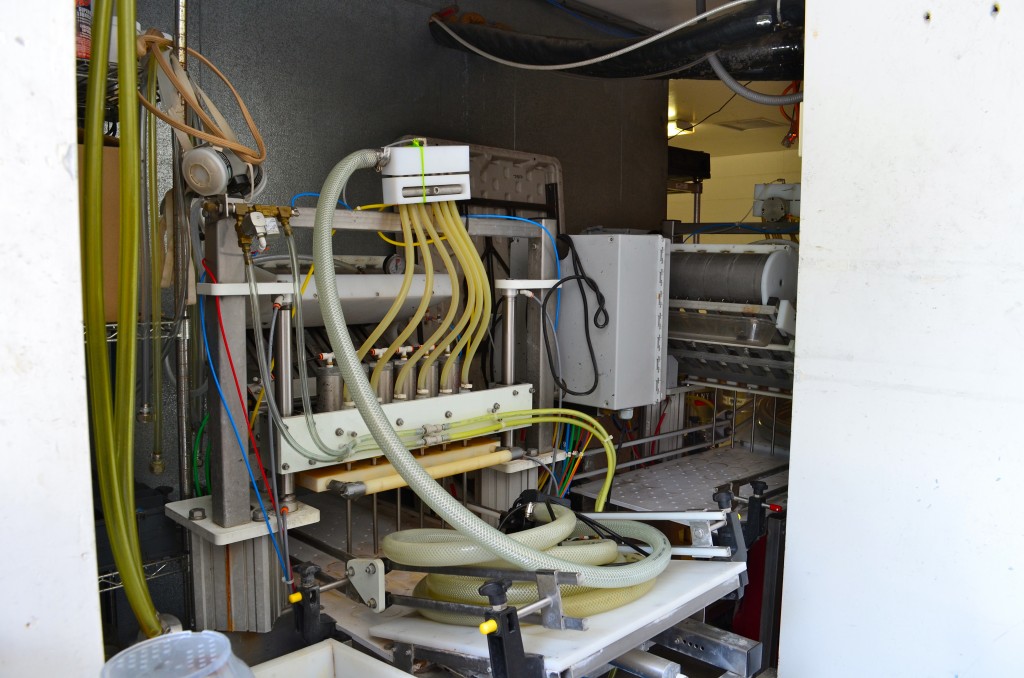 I also checked out their bottling system to get some ideas for Wolf Creek's upcoming expansion. I think we'll need more than a six-up bottler, however…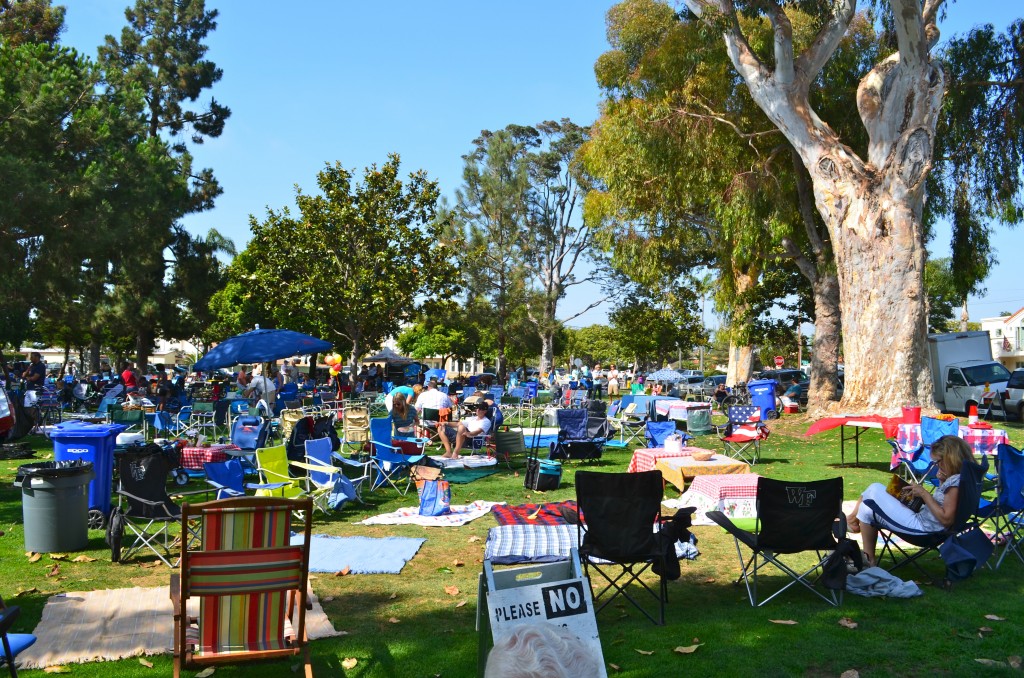 After the tour I grabbed my growler and headed out with the family to the outdoor concert in the middle of the island. People started arriving four hours early in order to get good seats! Luckily, we had a team of people who'd set up in advance so we could fully enjoy the brewery beforehand.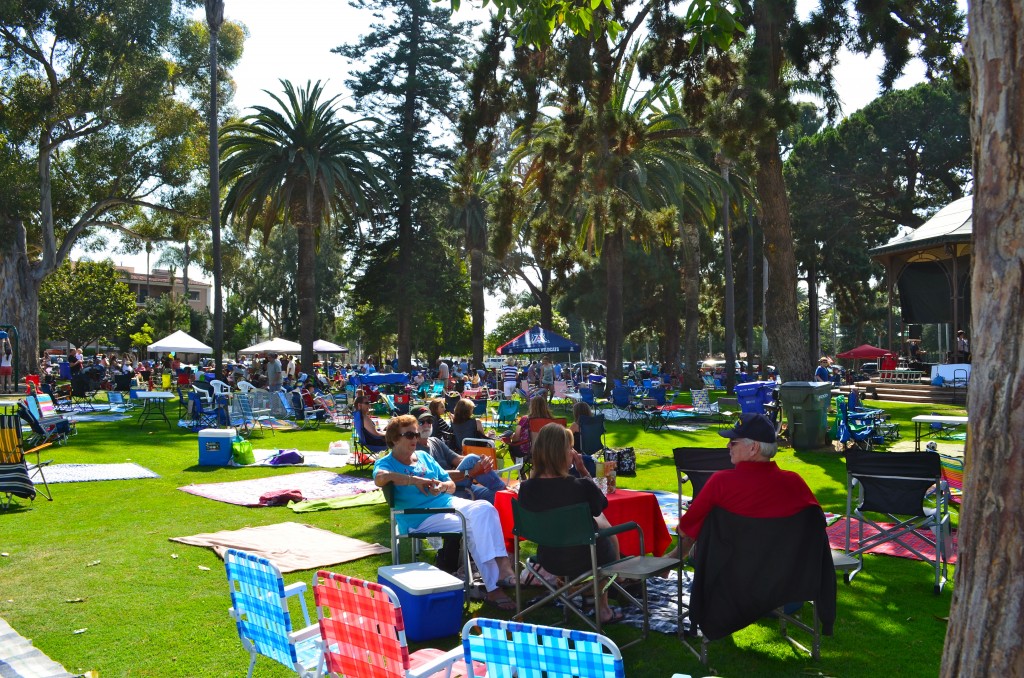 We spent the night drinking craft brews, eating an assortment of random deliciousness procured by each individual who chipped in a dish for the picnic and danced the night away.

A good time was had by all.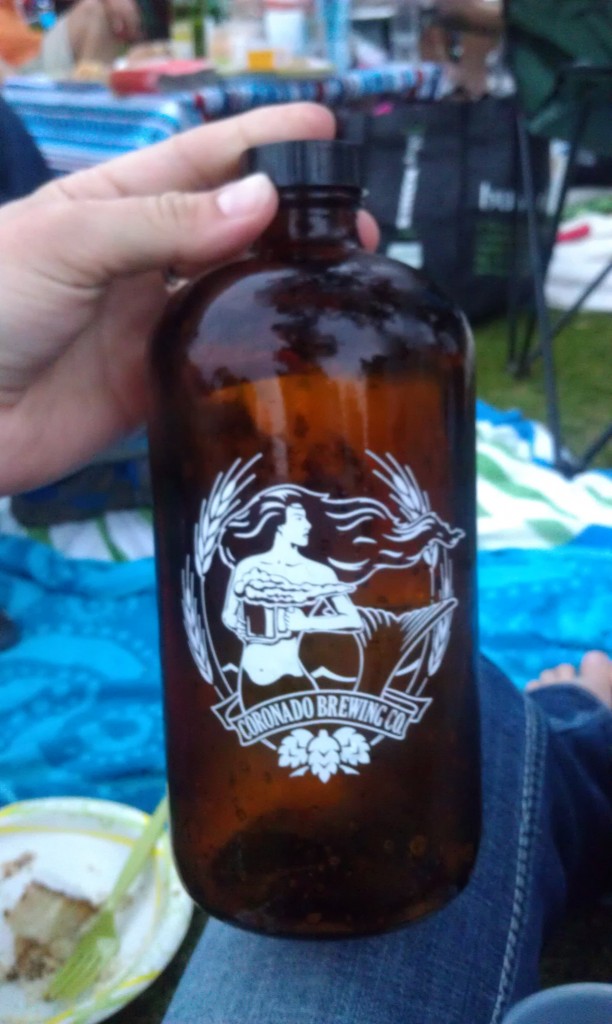 And then more beer was consumed, as is tradition in my life.