Good news/bad news.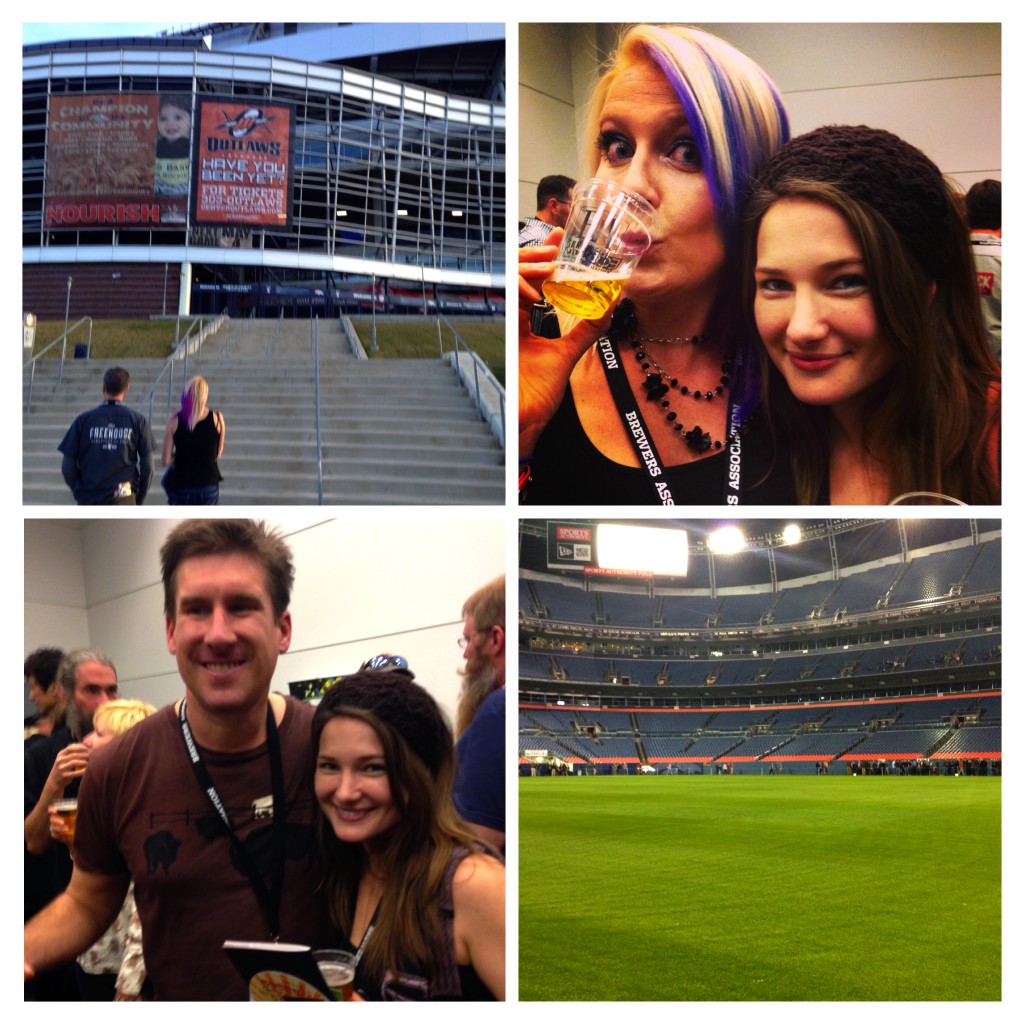 The Craft Brewers Conference of 2014 was absolutely amazing!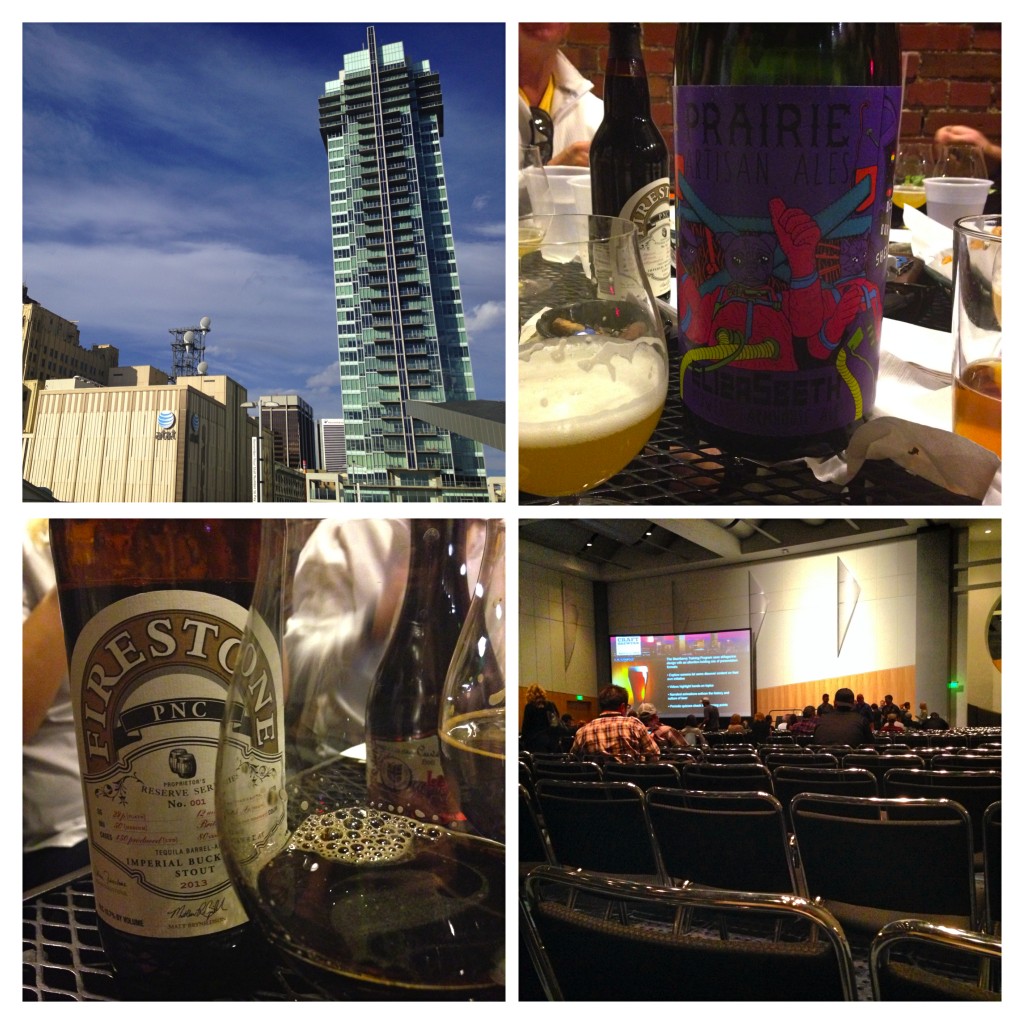 I can't wait to recap it for you…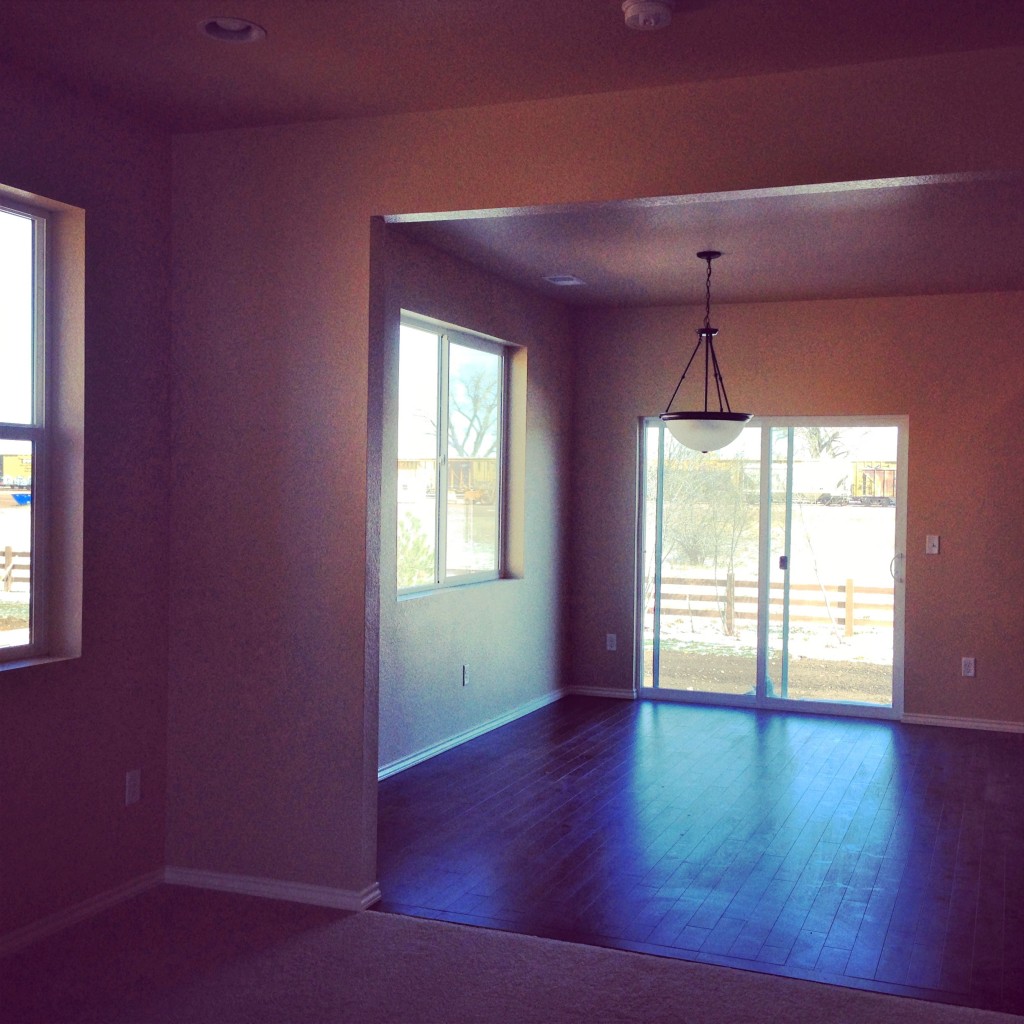 …sometime next week. I'm in the middle of all the final walk-throughs, inspections and closing (!!!!) on my house! I'm growing up, turning into an adult and going to be a homeowner!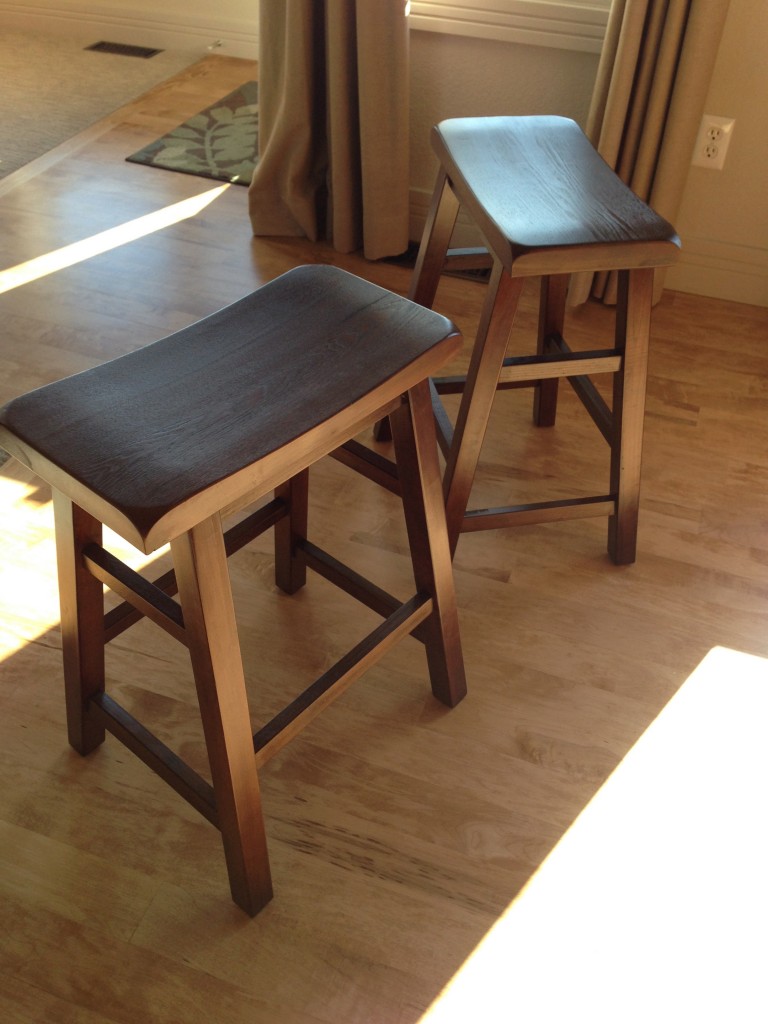 My days have been filled with nothing but visiting thrift stores (I found these almost brand-new brew-style stools for $12.95!) and ordering mattresses and kegerators. Well, not the kegerator part. I guess a place to sleep is slightly more important than a kegerator. Priorities, people.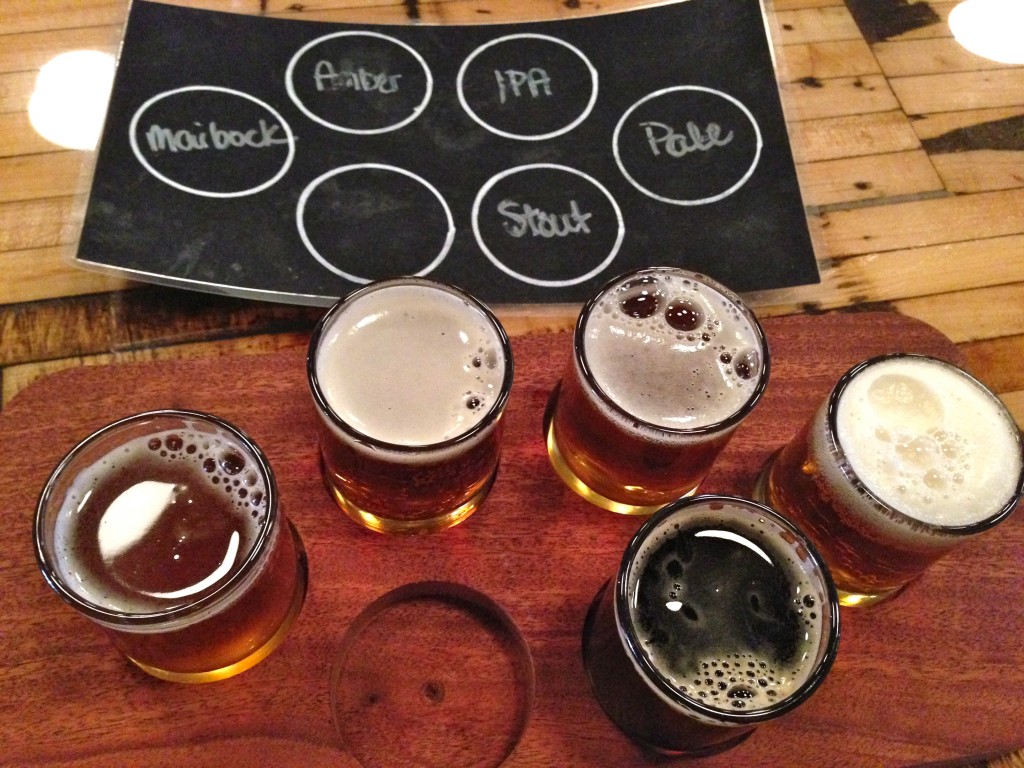 With all the stress, it's been nice to have a few seconds of down time here and there. I stopped at the brand new 1933 Brewing in Fort Collins to enjoy a short afternoon and taster flight with a friend before work.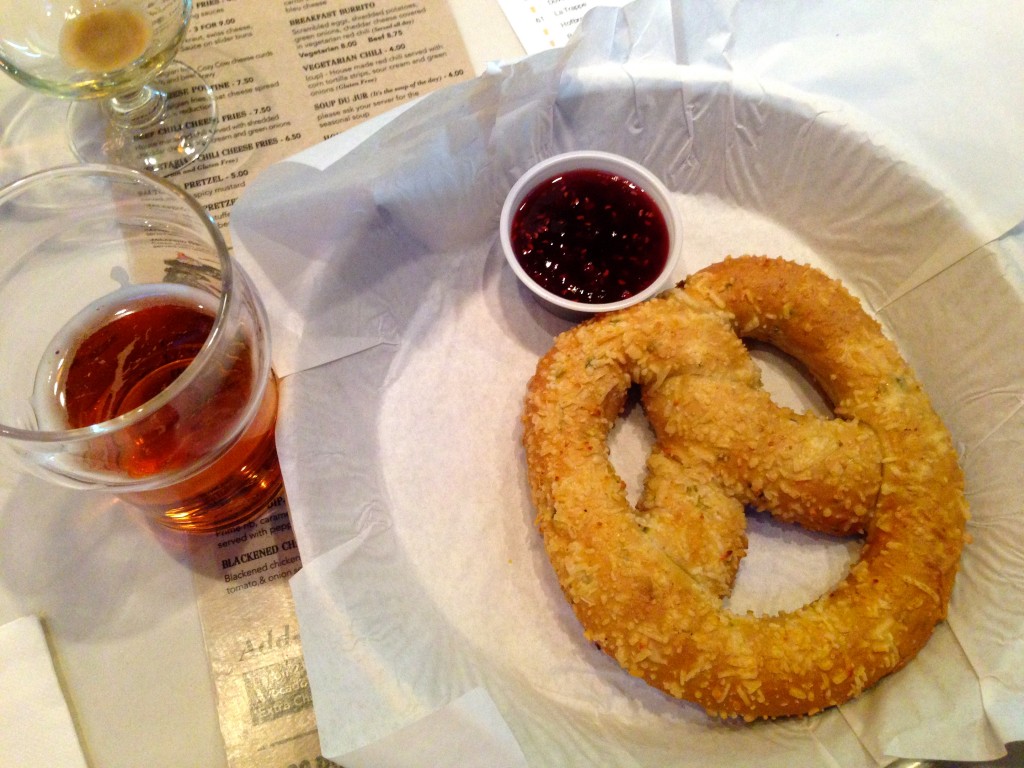 I also found a night to sneak out to Mayor of Old Town in Fort Collins for the most amazing cream cheese-stuffed jalapeno pretzel with raspberry jam in the entire universe! Geez, I can't wait to be living in Fort Collins so I can eat these every day! (or just stare longingly at the menu and sniff at the air since I have a mortgage to pay and won't be able to afford to buy universally-delicious pretzels…)

I received some sanity-preserving gifts in the mail yesterday! My favorite chimichurri sauce in the whole world! I already have visions of relaxing outside of my new house, sipping a brew and grilling with these wonderful spreads and jams!

But first, I had to try some of that chimichurri sauce to make sure it tasted just as I remember. It does. Oh, Lordy, it does!
So bad news is that you guys will have to wait until next week for the CBC recap, but the good news is…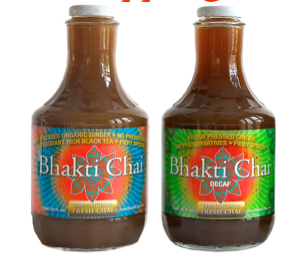 You also have some more time to enter for free Bhakti Chai!!! Head back to this post and leave a comment for your chance to win and I'll choose the winner sometime next week after all the insanity has slightly waned!
Have you ever found anything good at a thrift shop? I will never doubt again!