I've been having explosions of genius in the kitchen lately. Well, lots of explosions of which a few end up being genius. Either way, I'll share with you.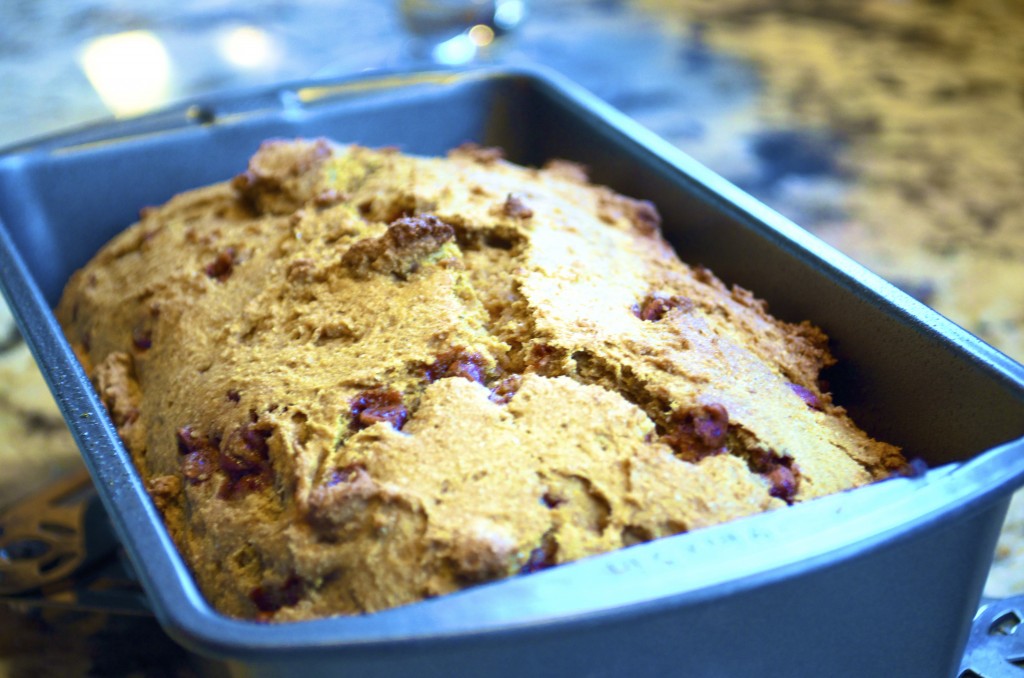 The basis for my latest creation is this Pumpkin Cinnamon Chip Bread. Head over to Taste Terminal for the recipe, make it, and then continue on by making:

Pumpkin Cinnamon Chip Bread Pudding
Print recipe
| | |
| --- | --- |
| Serves | 2-4 |
| Prep time | 5 minutes |
| Cook time | 35 minutes |
| Total time | 40 minutes |
| Meal type | Dessert |
Spicy and sweet bread pudding studded with cinnamon chips.
Ingredients
2 thick slices Pumpkin Cinnamon Chip Bread (chopped into bite-sized pieces)
1 egg
1/2 cup almond milk
2 tablespoons brown sugar
1 teaspoon vanilla extract
Directions
Step 1
Preheat the oven to 350 degrees Fahrenheit.
Step 2
In a mixing bowl, combine the egg, almond milk, brown sugar and vanilla extract and whisk well.
Step 3

Stir the bread pieces into the liquid, coating evenly and let rest for five minutes to absorb.

Step 4
Pour the mixture into a medium-sized greased ramekin.
Step 5

Bake at 350 degrees Fahrenheit for 35-60 minutes, or until knife inserted comes out clean.
Lightly adapted from my Magical Bread Pudding.
Mine took the full 60 minutes. I think the moisture content with the homemade bread did something mystical and wonderful.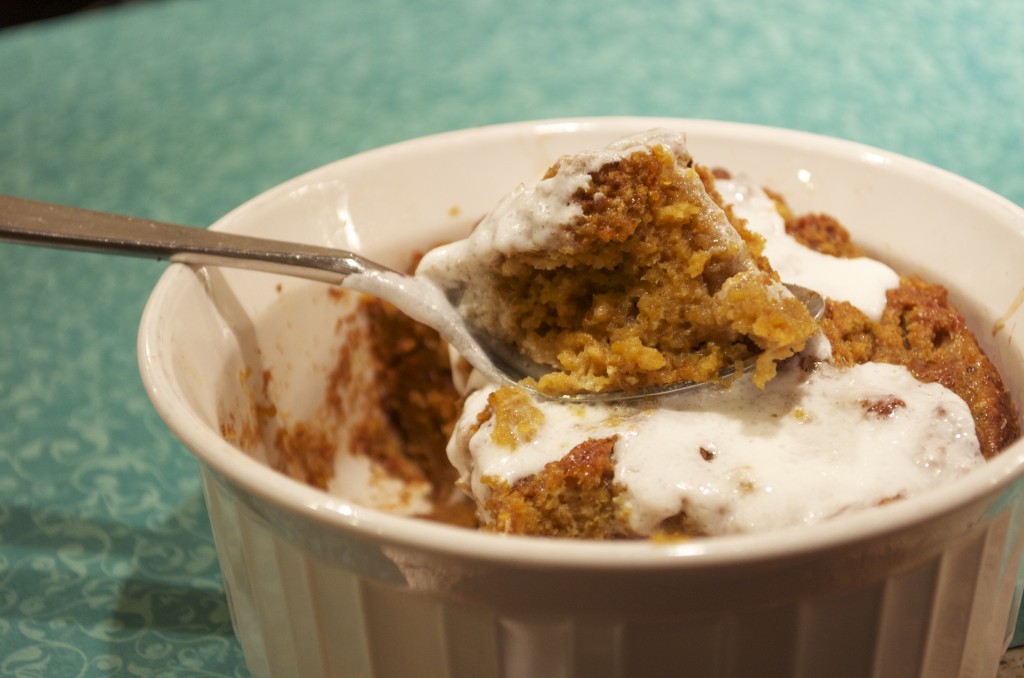 I was planning on creating a pumpkin spiced cream cheese icing for this, but got lazy and just used some stuff from a tube from the grocery store. I can only do so much, guys!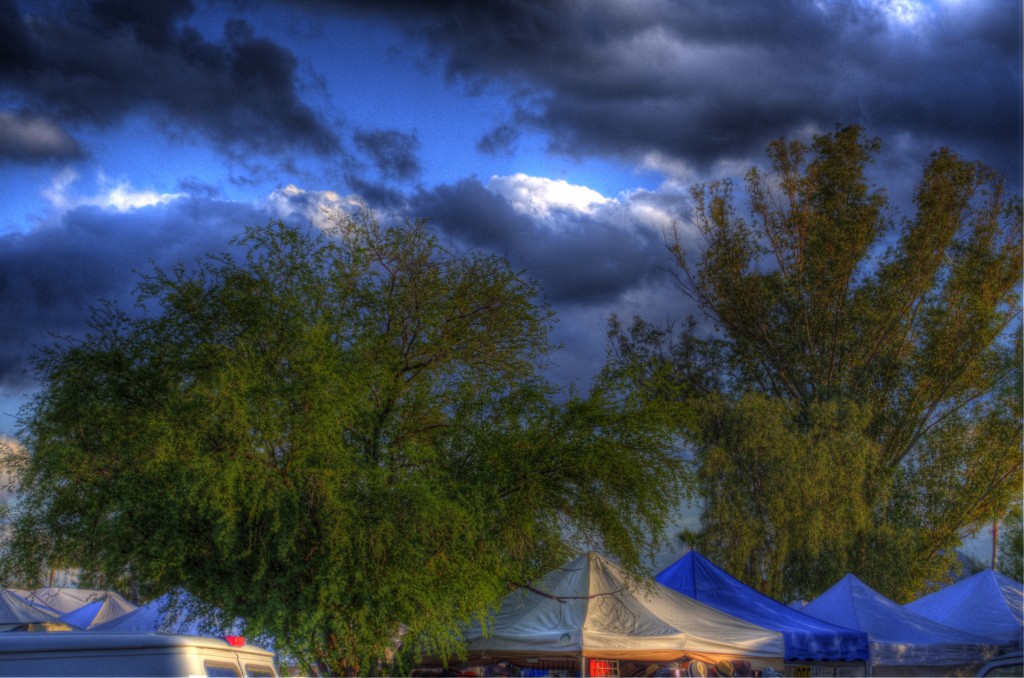 I wish I'd had some of this bread pudding pudding while I was shivering in my boots and armwarmers on Sunday in Fountain Hills!