Now begins the final week of my employment in California! It's a crazy thought, but I am so excited to get to my land of craft beer, flannel shirts and snowcapped mountains. I began my farewells last week.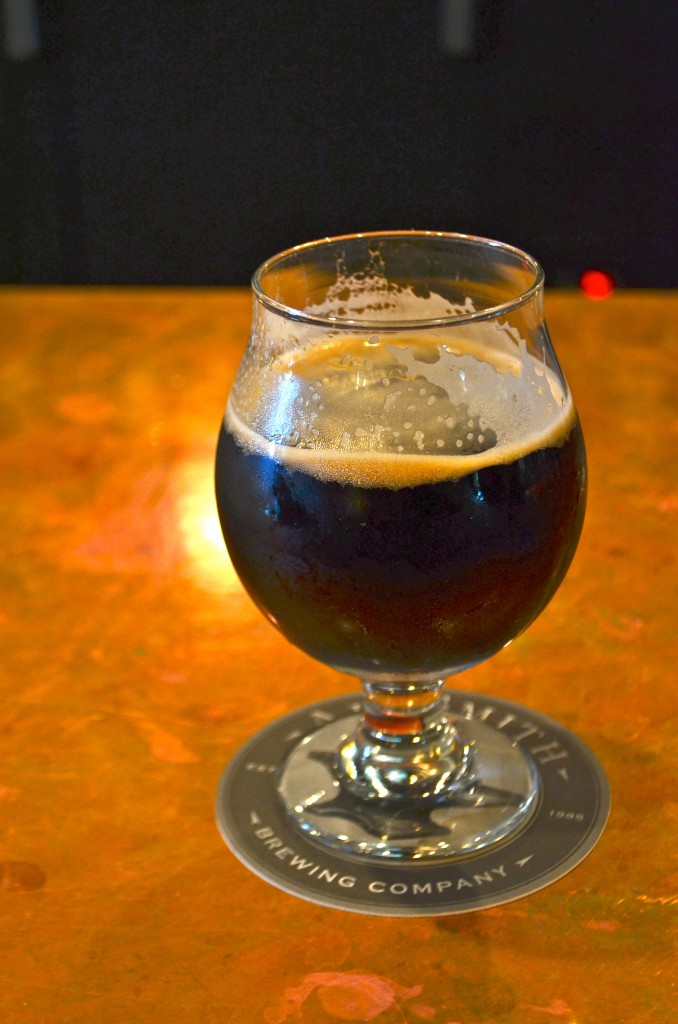 I started off at Story Tavern in Burbank with a Tarte Noir from Eagle Rock Brewery, and my friend from long ago, Yousef.


Blonde Becki, Jackson, Yousef, Lexie and Jess. We were on the internet series lonelygirl15 waaaaay back in 2007.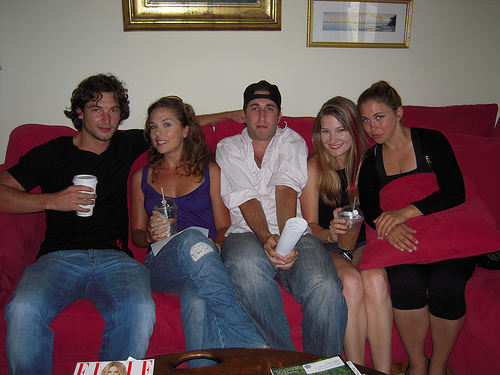 …which continued for a few years. Yousef was even kind enough to host/care for me on my 21st birthday. He stuck with me that night after a visit to Saddle Ranch, blue motorcycles and hiking around Hollywood. That's the sign of a true friend.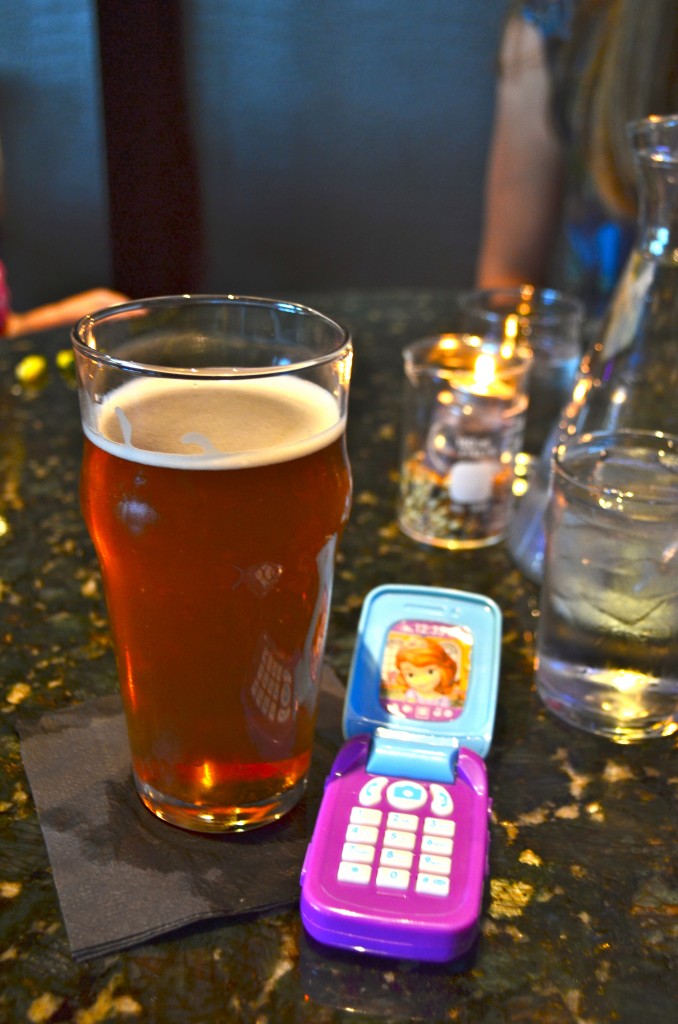 Up next were my two favorite girlies. Janelle, Avery and I stopped by LAB Brewing to redeem a Living Social coupon and binge.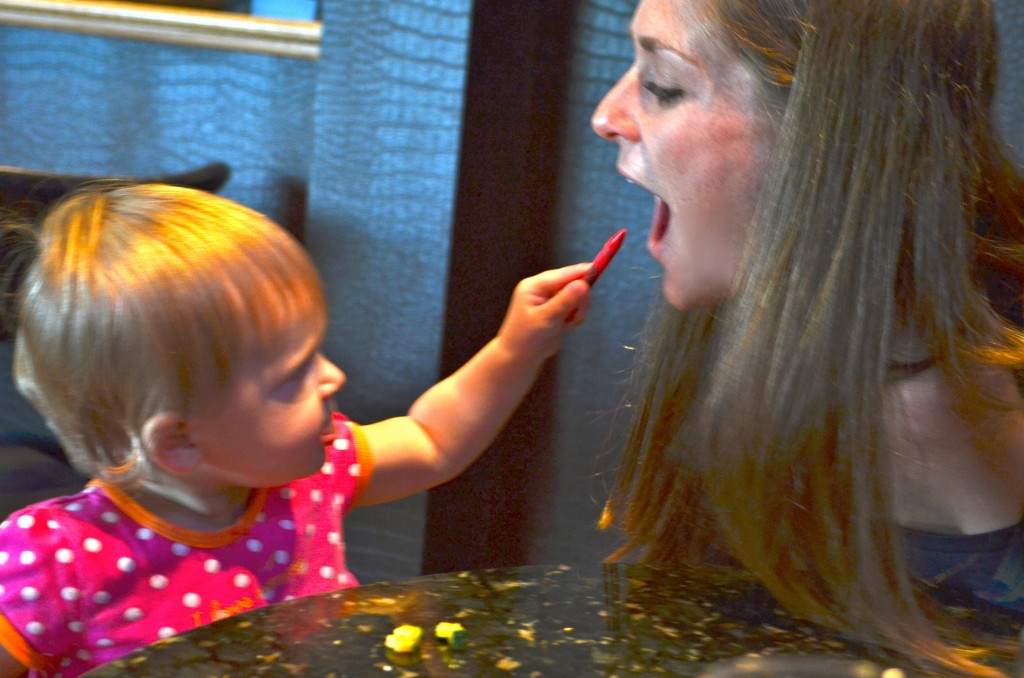 Augh, I'm going to miss these beauties so much!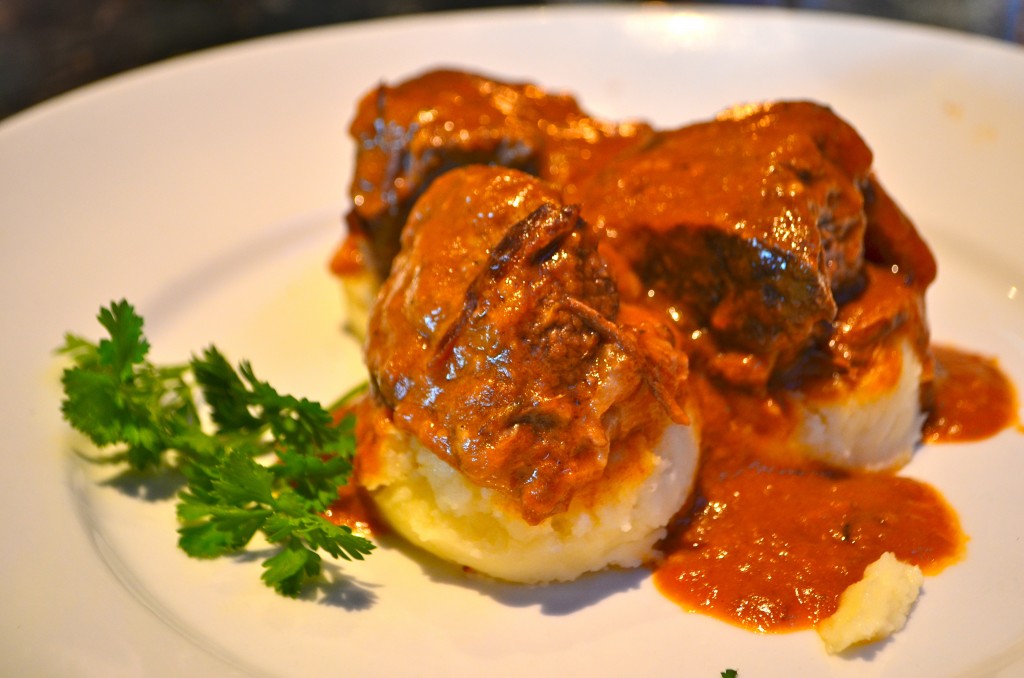 I ordered the braised short ribs with mashed potatoes and was not disappointed at all. Fall-apart tender, dressed with a rich gravy on top of a soft bed of potatoes. I ate one of these rounds and got a box for the rest so I could enjoy even more.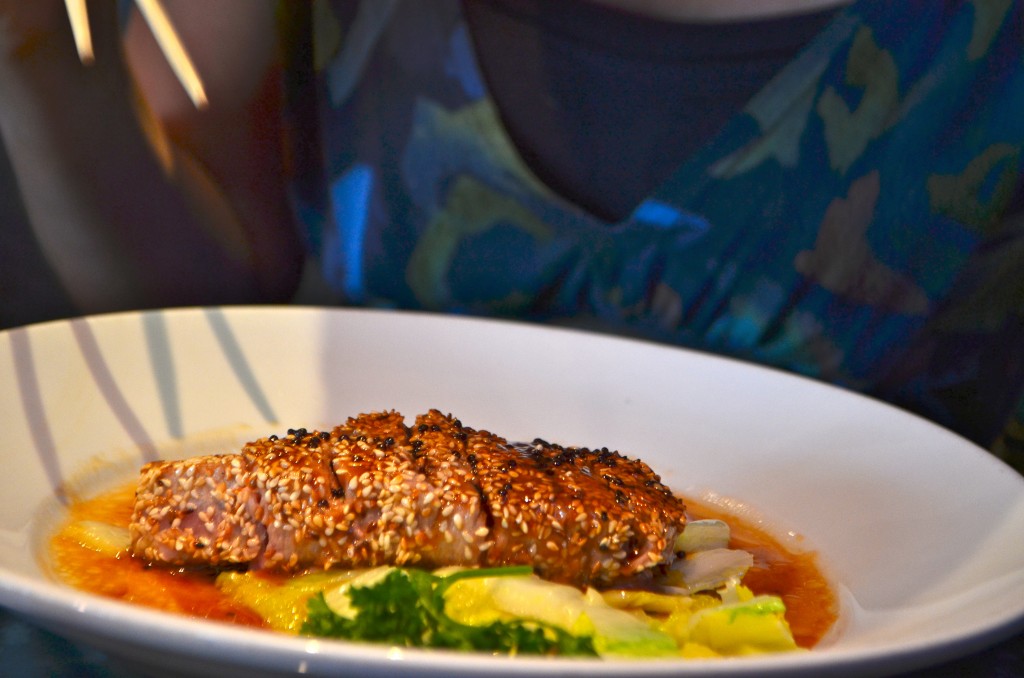 Janelle showed me up by going healthy and got the sesame crusted seared ahi. I stole a bite and now have my sights set on recreating this.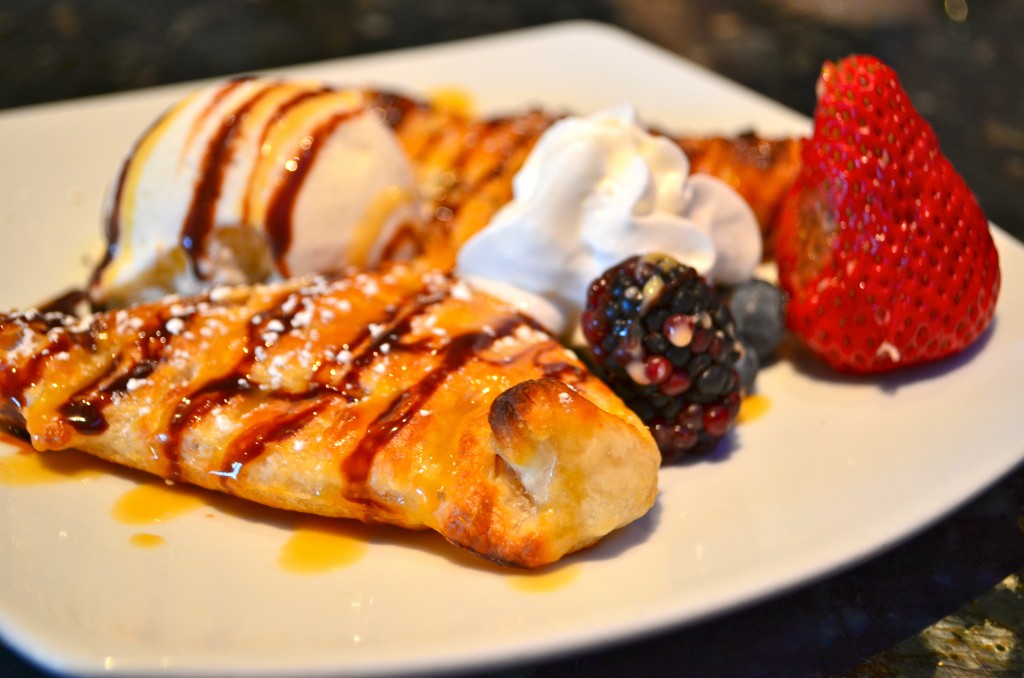 I boxed half of my meal just so I would have space for this – peanut butter white chocolate puff pastry. This may be my favorite dessert of all time. Rich and thick chocolatey peanut butter filling cut by sweet vanilla ice cream and given a boost of antioxidants with fresh berries. Yeah, that's how that works. We ended our evening with an Abyss clone that Janelle and her hubby aged in a barrel for four months. To. Die. For.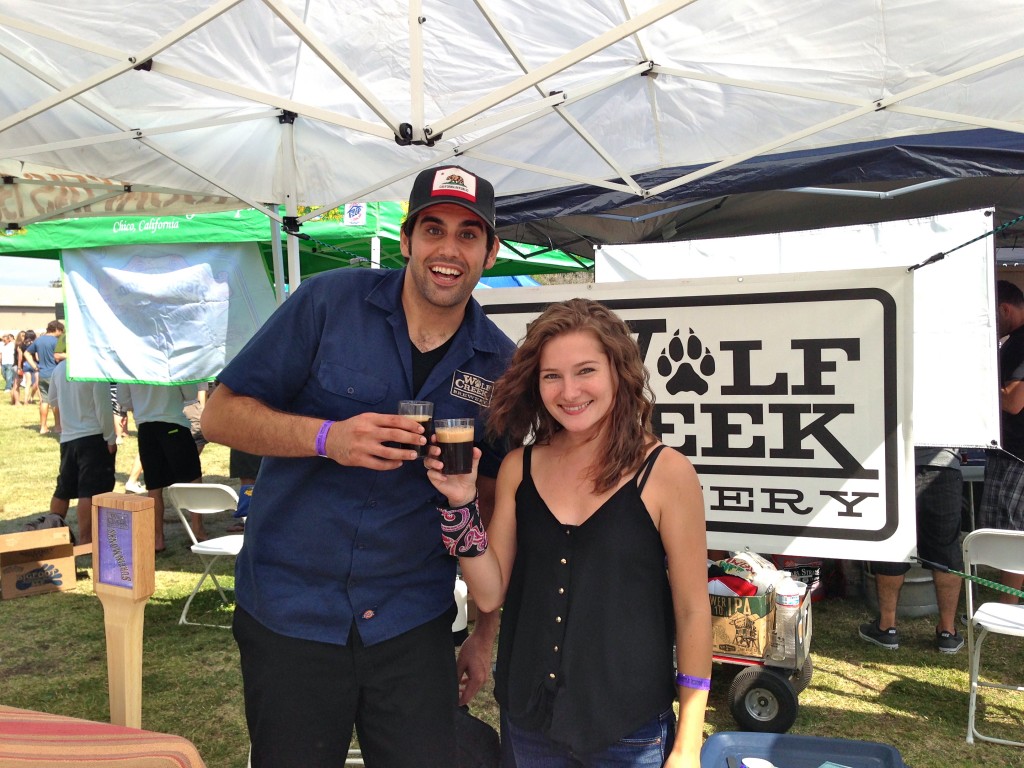 I also had some hello/goodbyes as well. I went to Island Brewing for a growler fill, got a wrist band slapped on my arm by a very generous friend at the brewery and went down to the Surf 'n Suds beer festival that was happening across the railroad tracks. I finally got to meet Joseph, the new assistant brewer at Wolf Creek Brewery! Something tells me he has a slightly easier time hoisting the 55lb bags of grain into the mill than I did.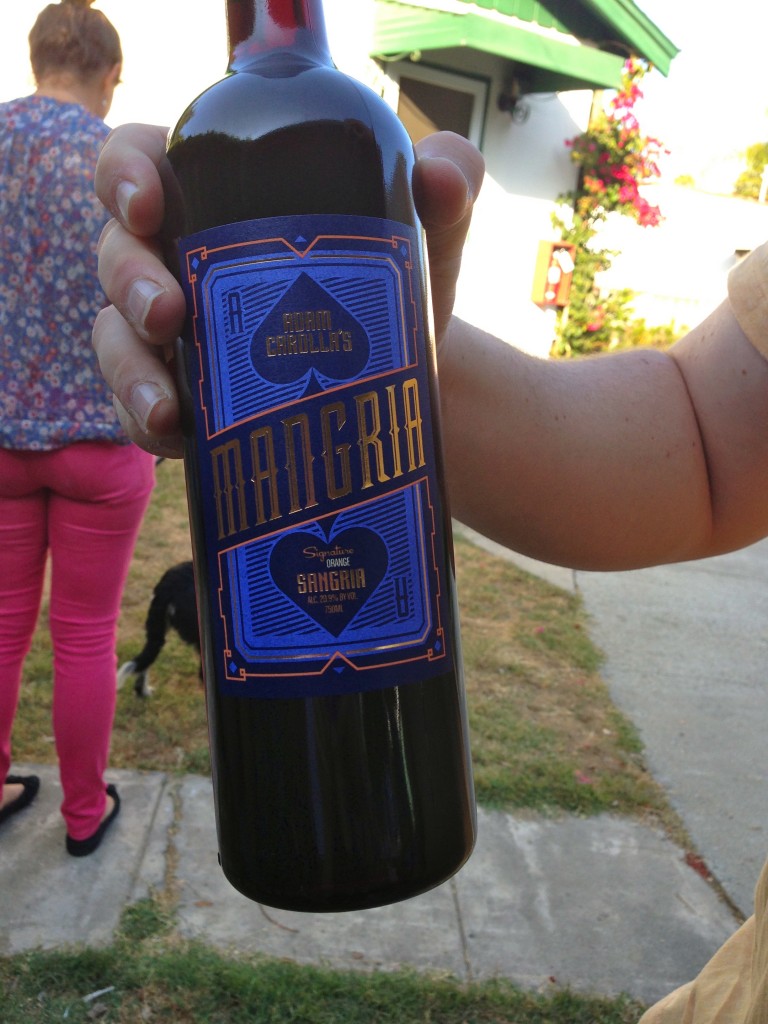 I finally finished the long trek up north to Santa Barbara and was greeted by Mangria – wine with orange liquer added and coming in at 20%. I sipped, wrinkled my nose and poured myself a glass of Jubilee Ale a la Island Brewing instead.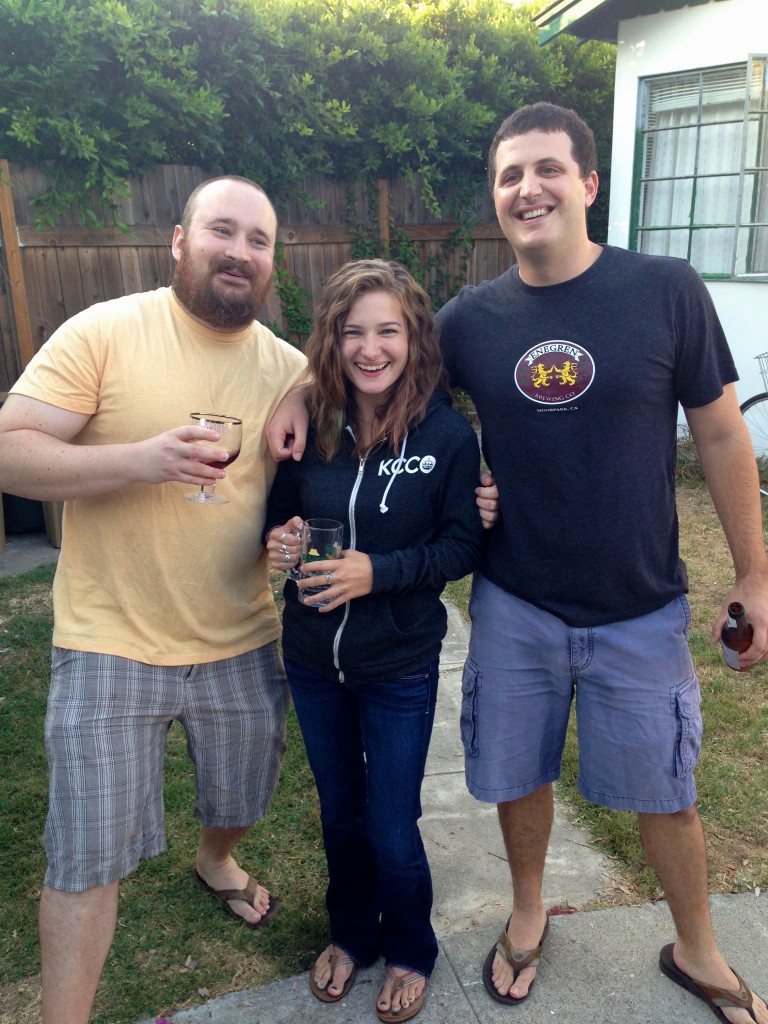 My boys! Matt and Grayson were my big brothers in college and took wonderful care of me and my roommates when we were freshman. They were also the bad influences, but they cared for us after those influences, and that's what counts.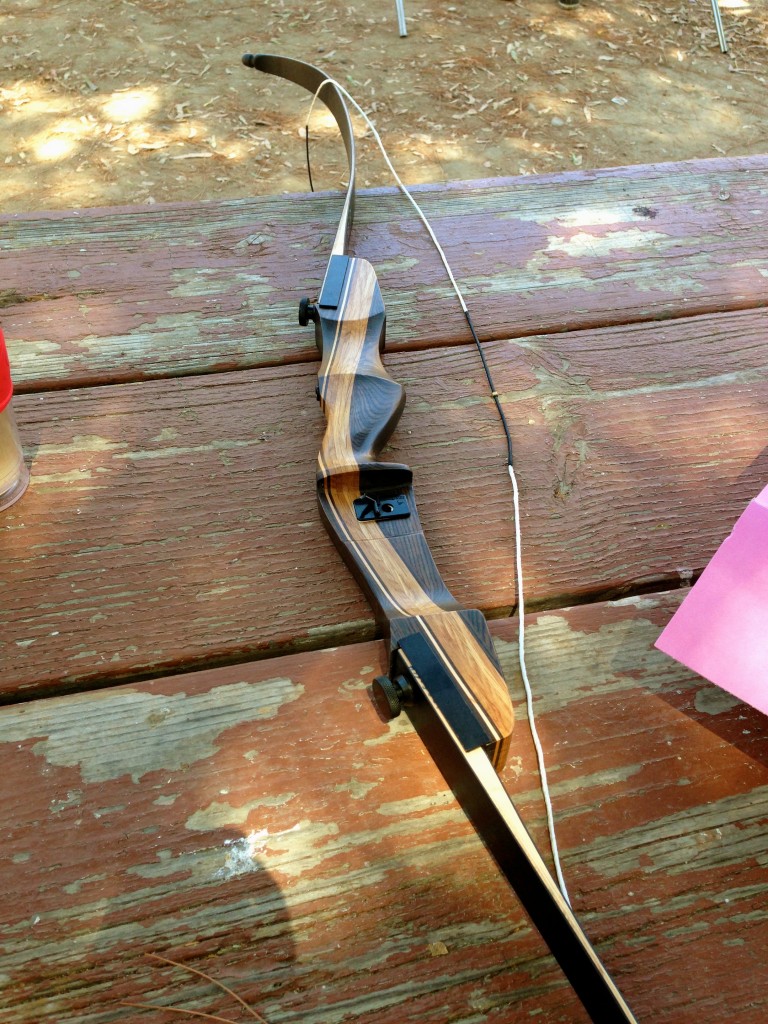 And we'll end this with another hello! This is my new bow, yet to be named. She'll be getting new limbs soon (they're 35lbs right now and I pull 26lbs at the moment), and then will be making the trek cross country with me! I love her. I love her so.
And now I'm going to pour myself a Mission Street Brown Ale, serve up some lentil soup that's been stewing away in the crockpot all day and fully soak in and appreciate my last few days as a California resident.
Life. Is. Good.