Here we go…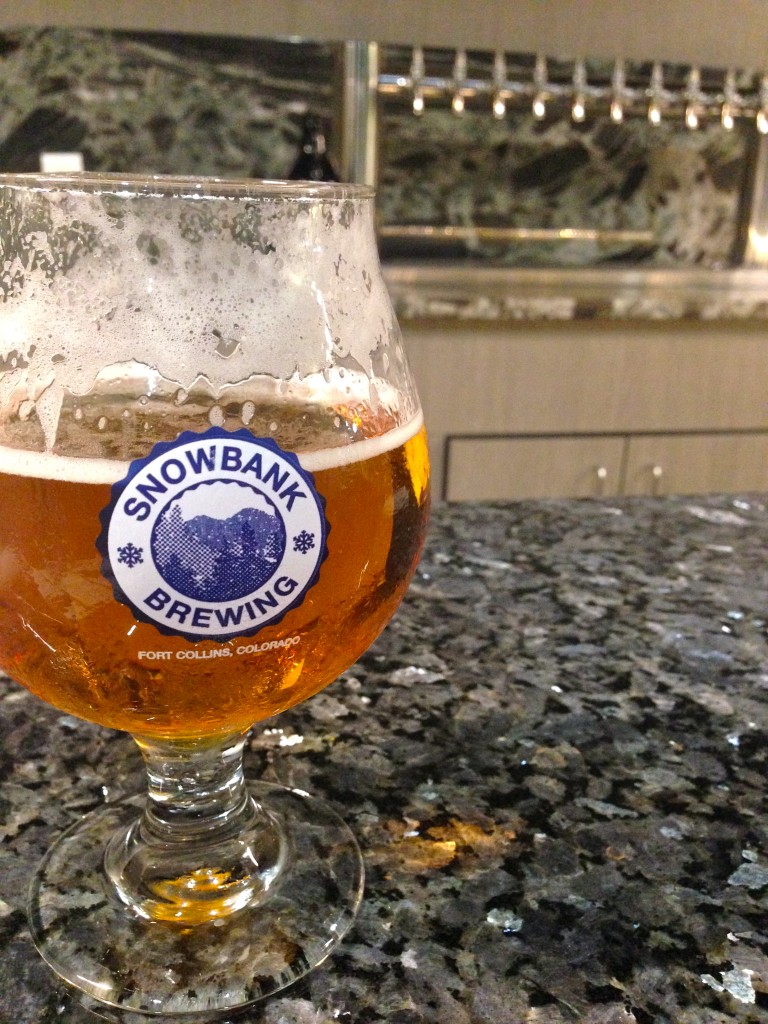 The cat's out of the bag! I've alluded to this over the past few months. Actually, I've basically showed you in depth over my Twitter and Instagram.

Brew boots…

Grain out…

Social media blasts of malt and sight glasses…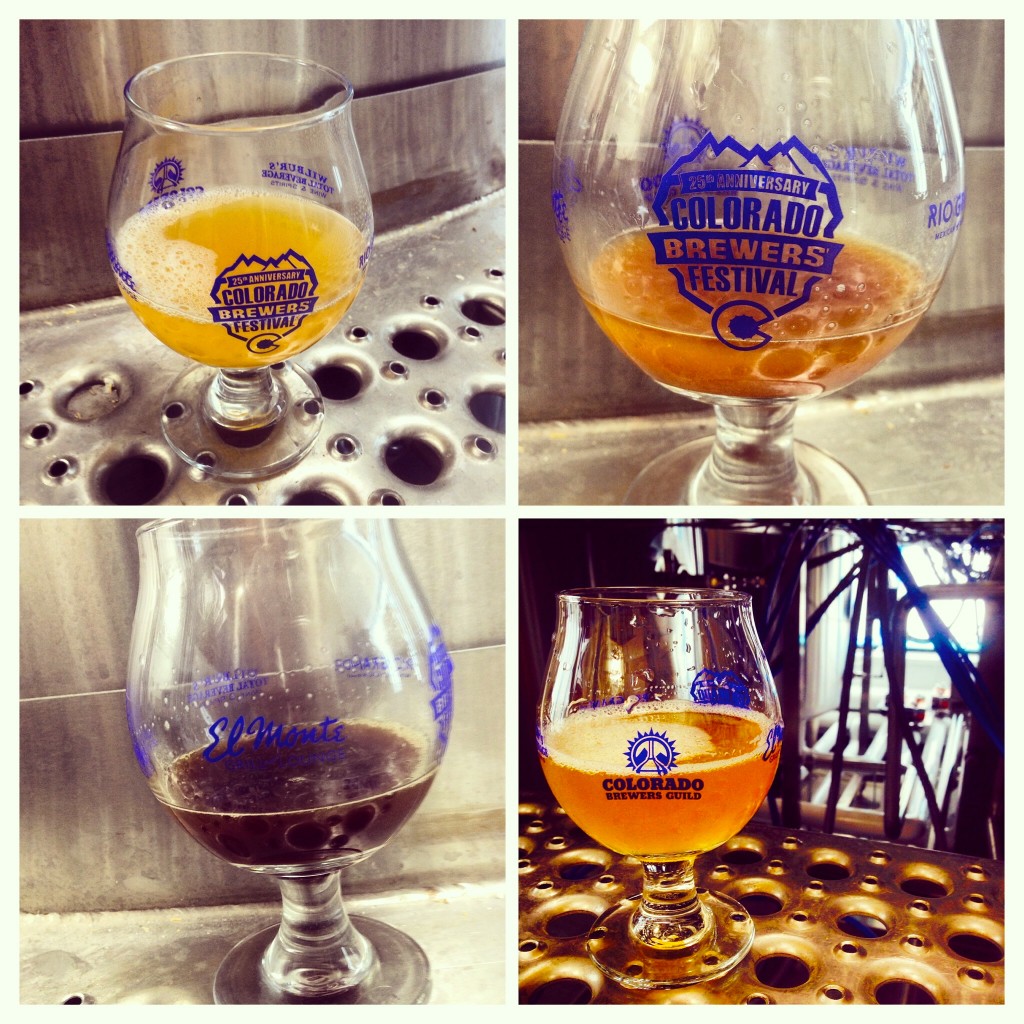 And quality control tastings!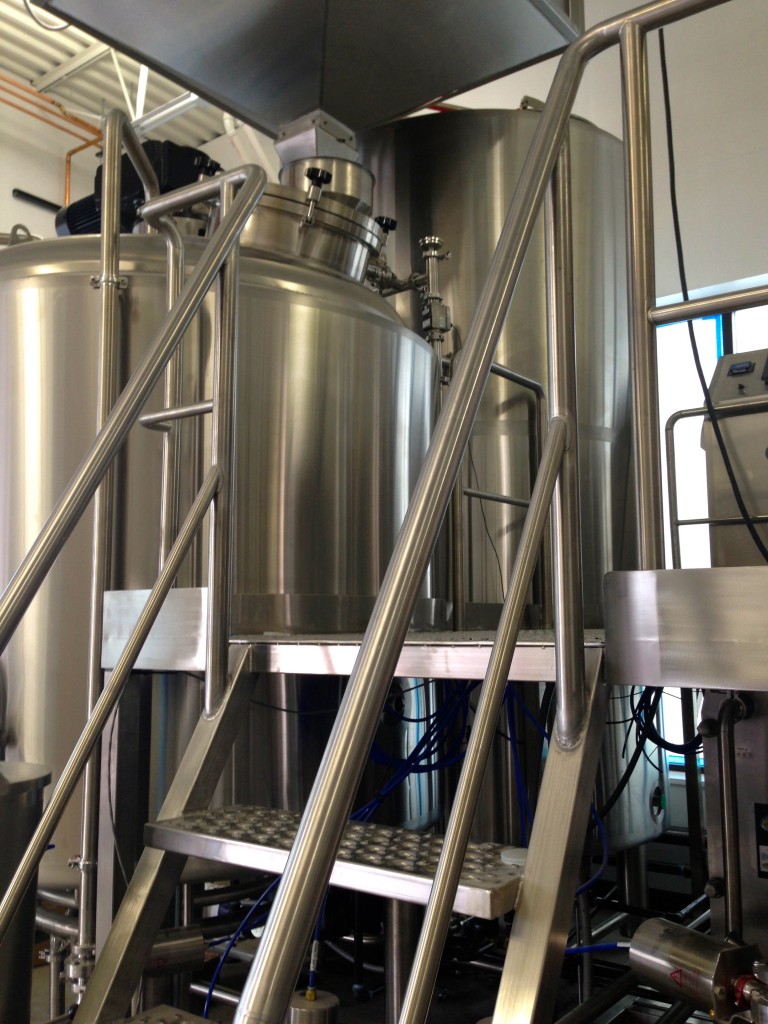 I'm now working for a brand new 15bbl brewery in Fort Collins called Snowbank Brewing! I'll be the taproom manager and social media manager for this wonderful place, along with anything and everything else that needs to be done – including beer pairings and creating recipes with our amazing brews.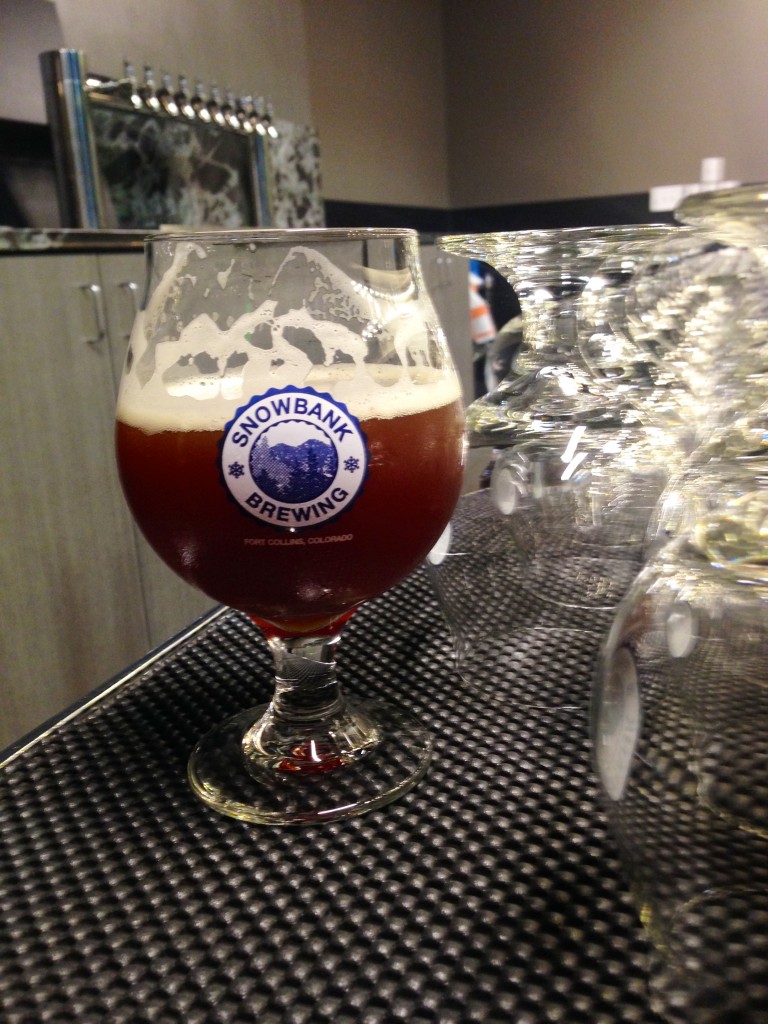 We've been in a mad rush getting everything ready for our very first event which is TONIGHT at one of my favorite Old Town spots – Cranknstein.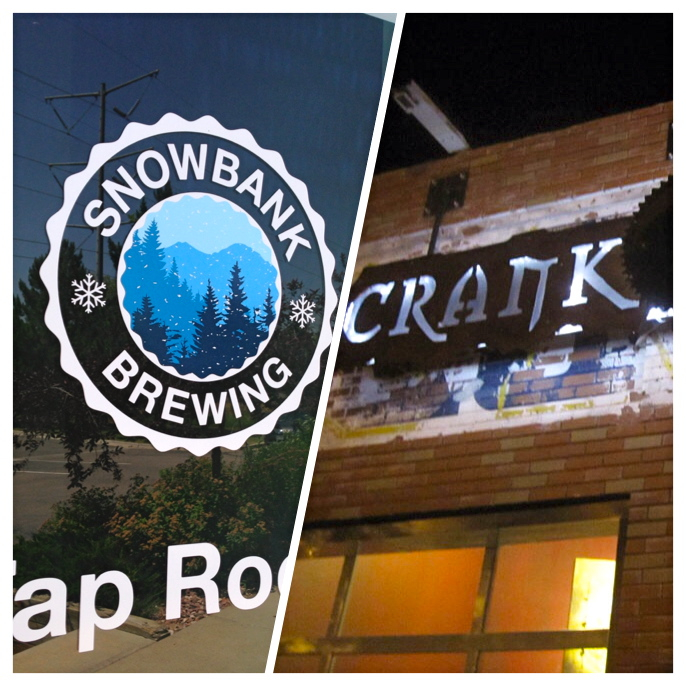 If you're in the Fort Collins area around 6pm tonight, stop by and be one of the first to try a few of our brews and meet the brewer!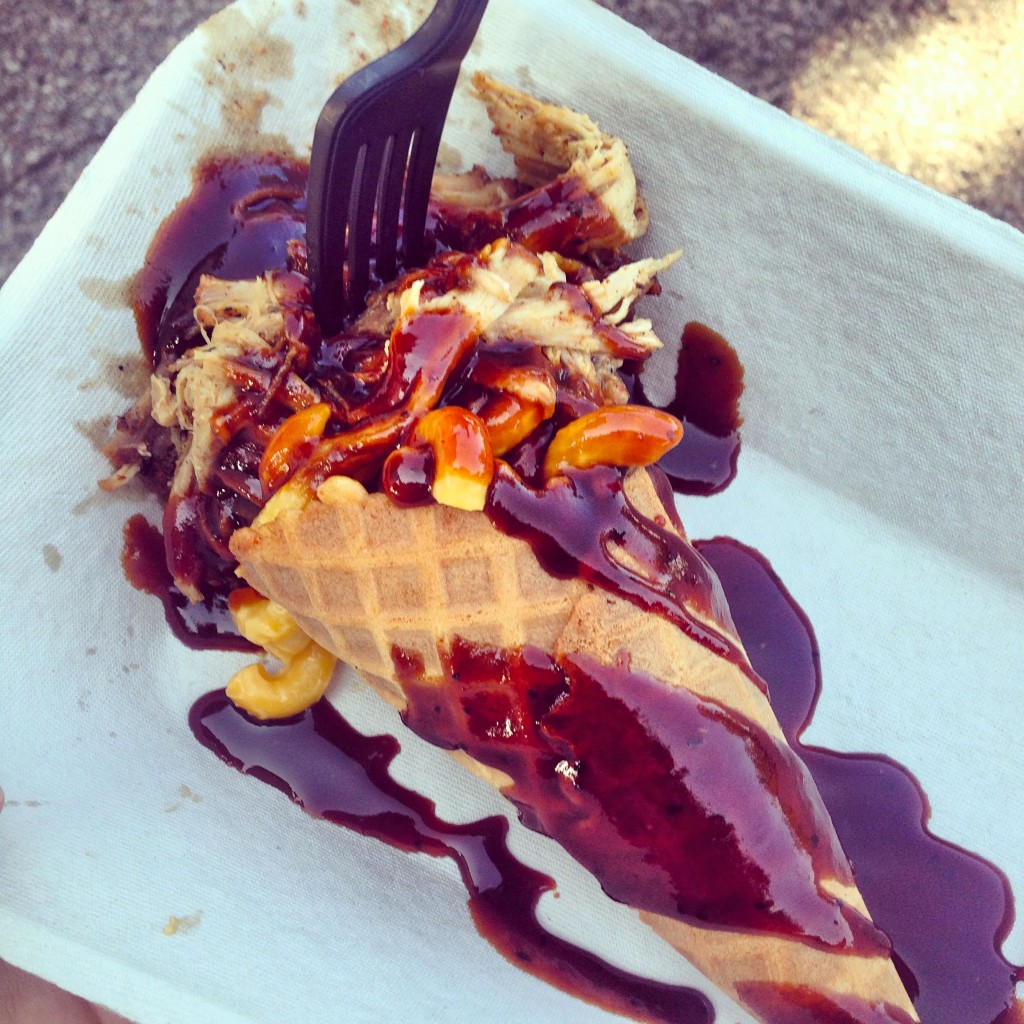 Remember this beautiful monstrosity from my Instagram? Odell mac 'n cheese, pulled pork and barbecue sauce wrapped in a waffle cone from Common Link. That wasn't just for fun. That was research! We've booked our first food trucks for our grand opening!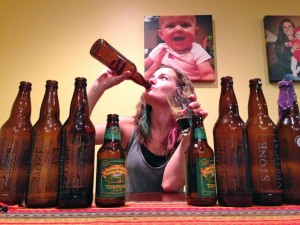 But…. you'll have to wait on that date for just a little bit longer! We've got some more quality control to do!
And now I ask for all of your help/interest. Like Snowbank Brewing on Facebook and follow our new account on Twitter? I'll be live Tweeting and Facebook posting from our event tonight. And I'll love you forever!
Who's coming to join me at Cranknstein tonight for our tapping party??