Back to real life again. What a drag.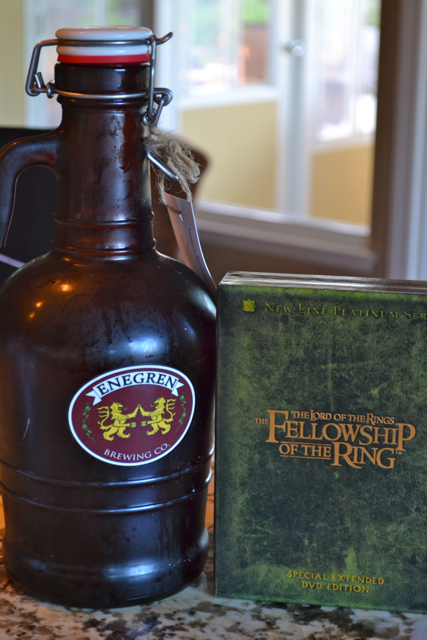 Movies to geek out over, beer to consume…

Indoor rock walls to climb…

Pages and pages of studying in order to start working towards becoming a Certified Cicerone.

More abandoned places to track down and explore…
It's a tough job, but someone's got to do it. I suppose I'll get by somehow.