I just can't seem to stop celebrating this past week!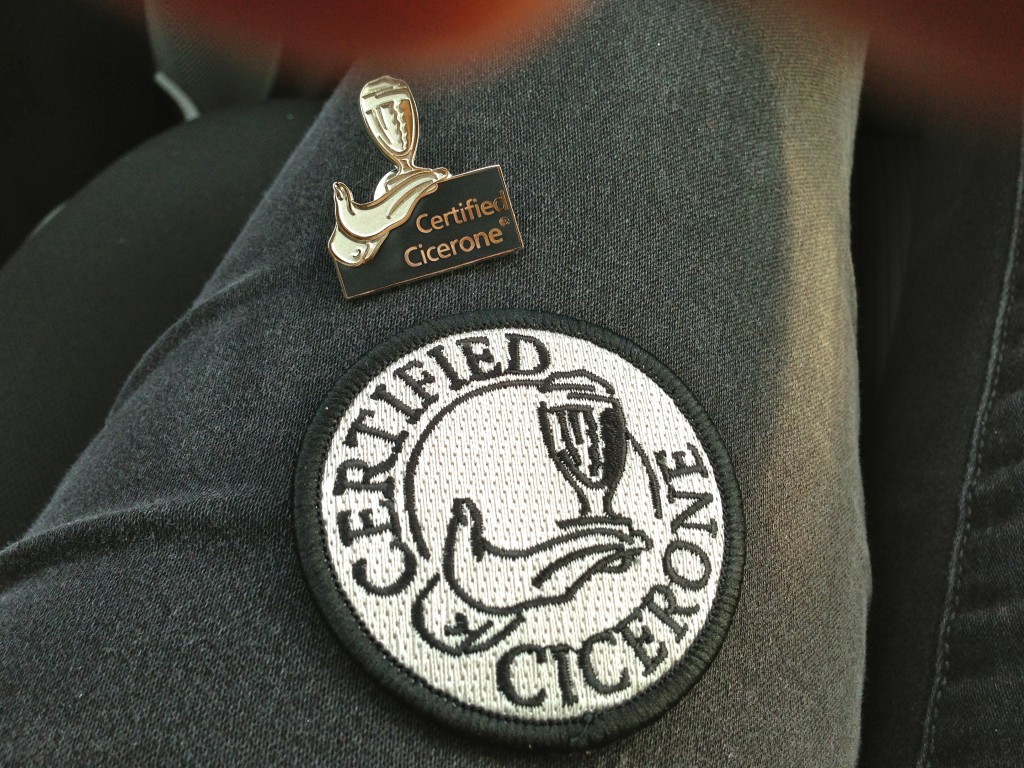 My Certified Cicerone pin and badge came in the mail yesterday, sending me off into another frenzied hour of joy.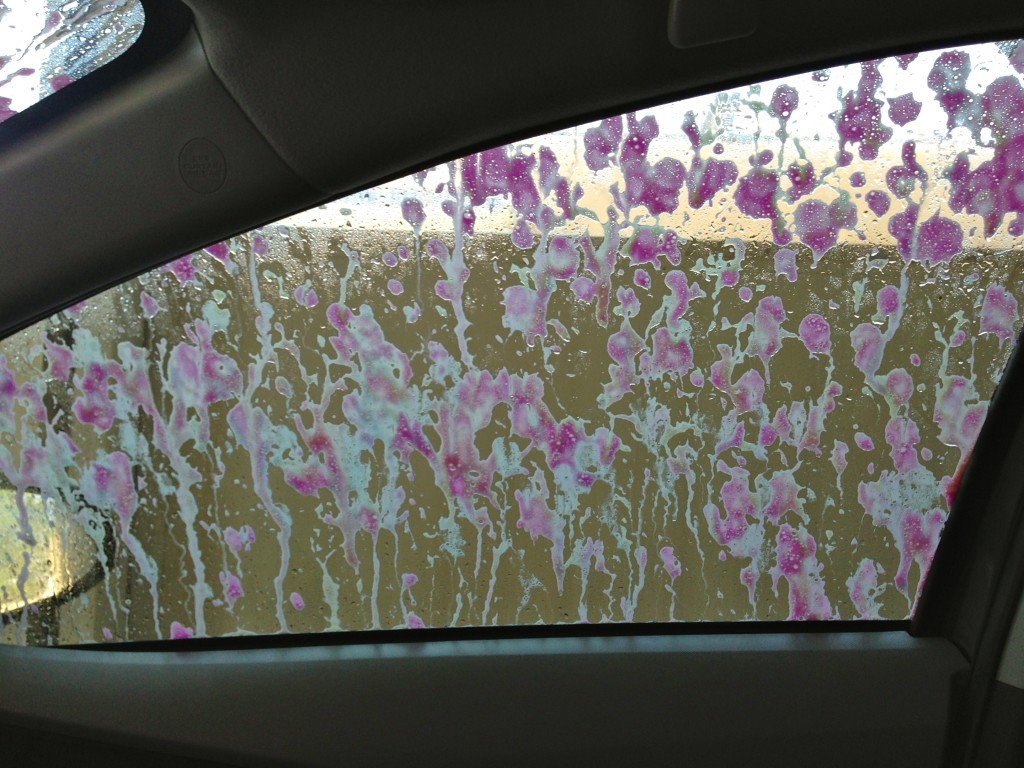 I got a carwash for the first time in months. With the small amount of time I have for myself, I kind of saw this as a celebration… Oy, I'm getting old.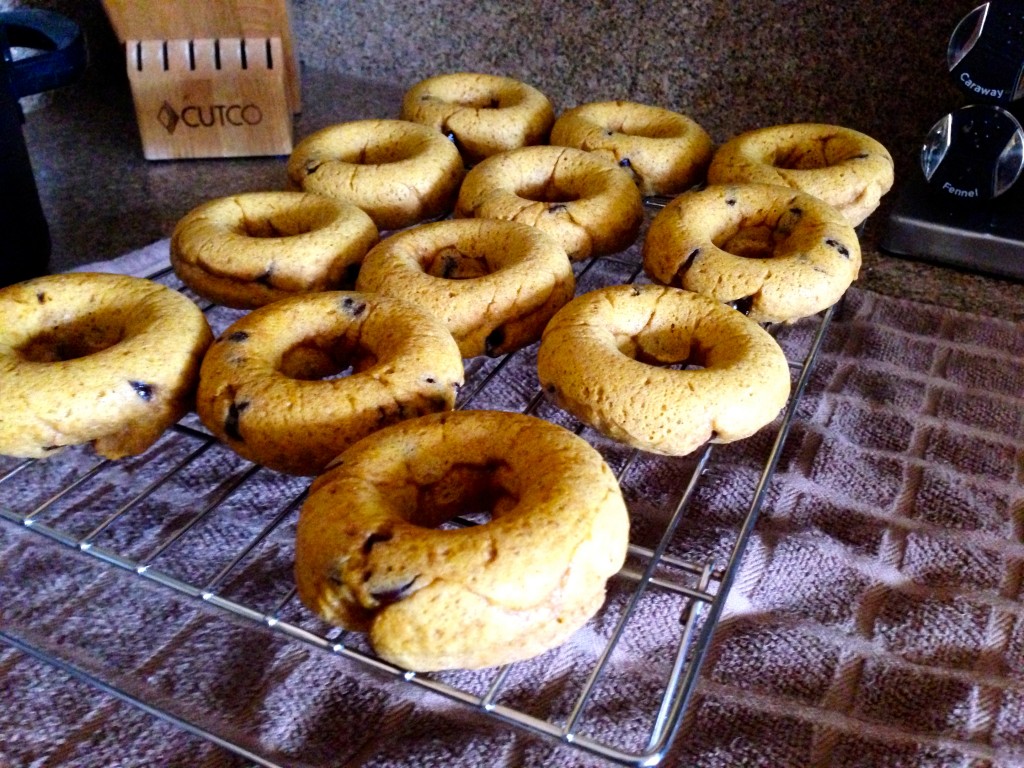 I also got back into the kitchen! These pumpkin spiced donuts were a regular in my life until a year ago, when my life got tossed around in beautiful ways and I had to move four times because of shifting jobs. I made these delicious donuts again, took one bite and realized something was off… Instead of 1/2 cup of brown sugar, I'd only added 1/4 cup. Well, crap.
They were still delicious, but obviously lacking just a tad.
I did what any normal person would do – melted butter, dipped the tops in butter and then in a mix of cinnamon and sugar.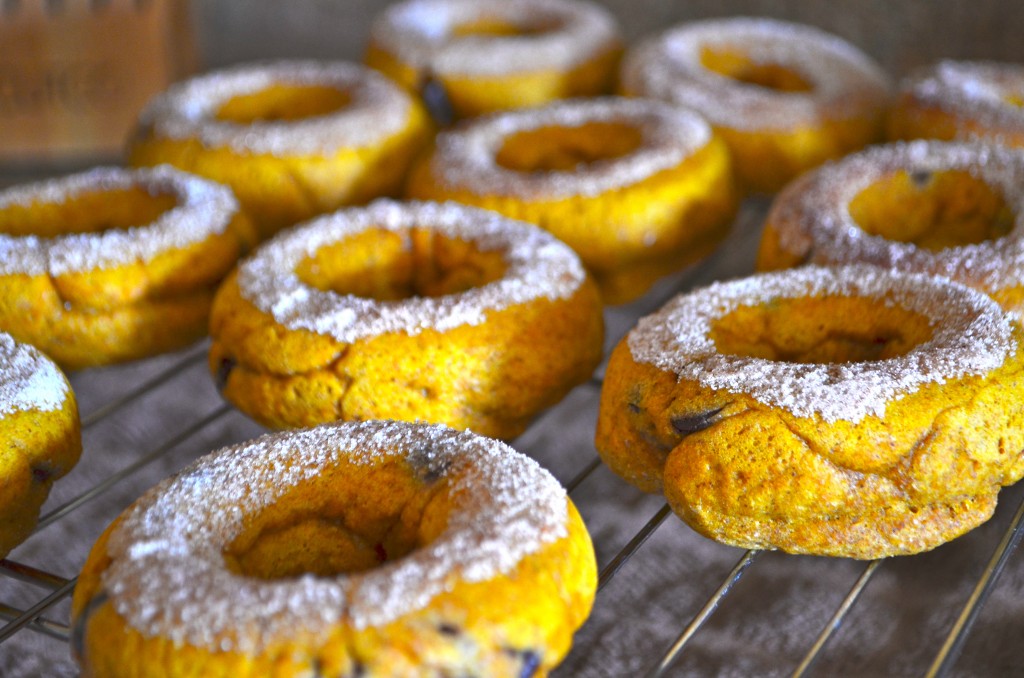 BOOM. Problem solved.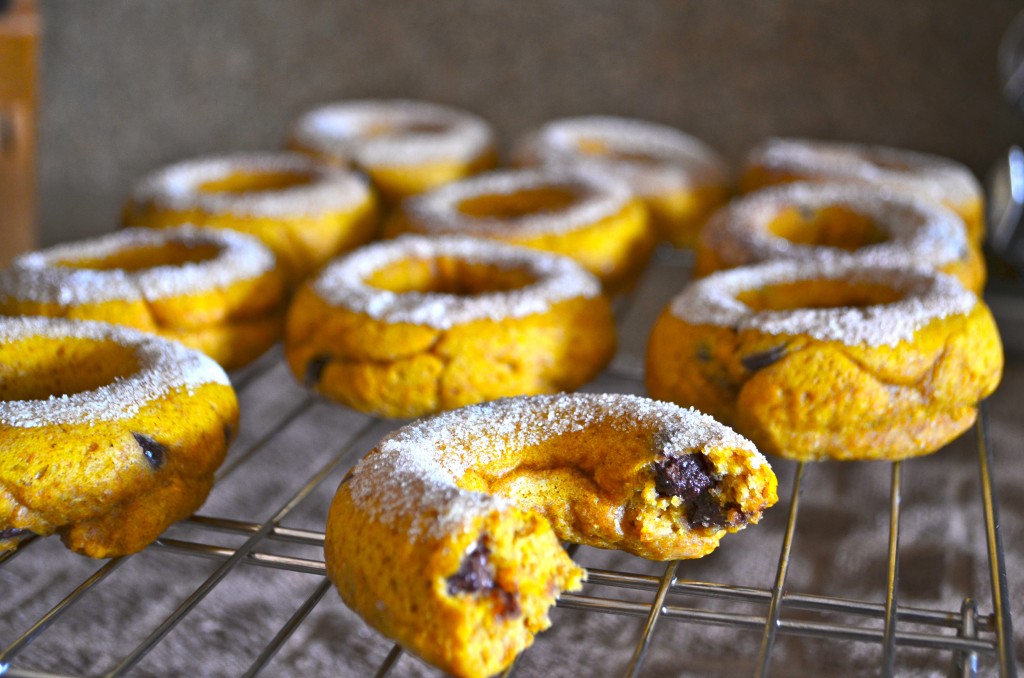 Then I took another bite. Just to make sure the problem was actually solved.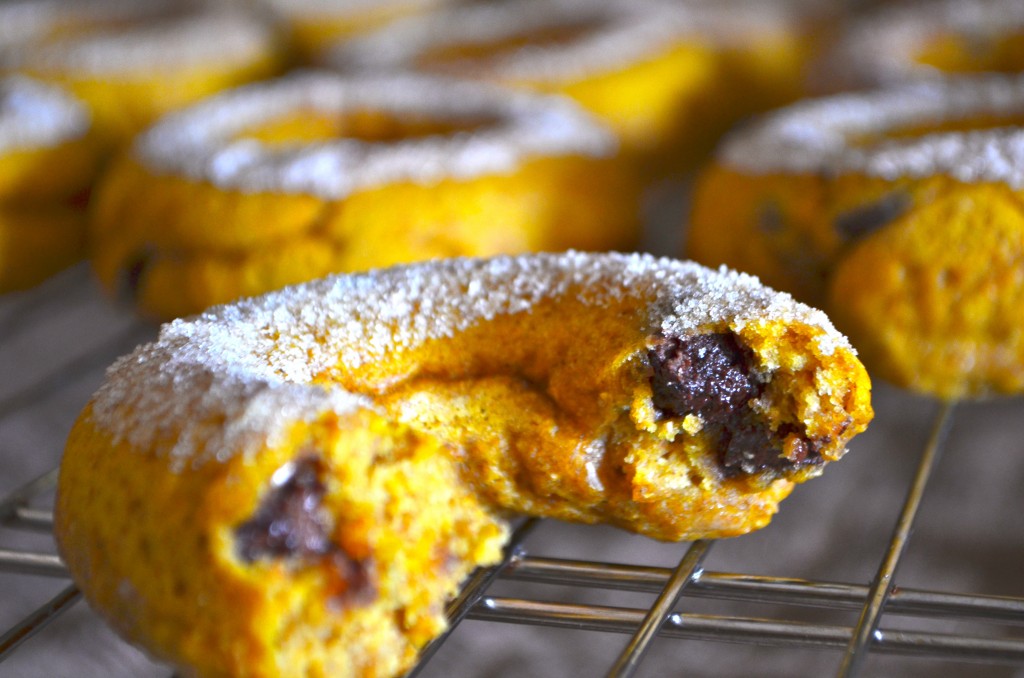 It was. Oh, my goodness, it was.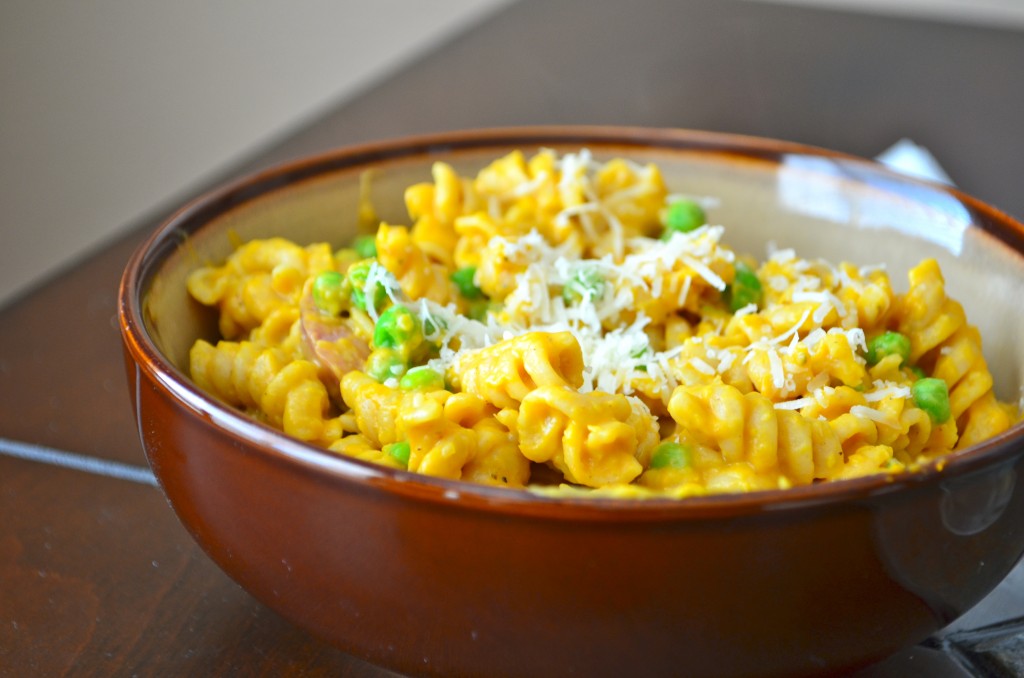 I had quite a bit of pumpkin leftover from the donuts, so I made a form of mac 'n cheese using pumpkin puree.

Pumpkin Mac 'n Cheese
Print recipe
A healthy version of macaroni and cheese with an added dose of dietary fiber and Vitamin A from pumpkin puree, as well as whole grains from whole wheat pasta.
Ingredients
1 cup pumpkin puree
2 tablespoons butter
1/2 onion (diced)
1 clove garlic (minced)
1 teaspoon dried sage
1/4 cup mascarpone cheese
1/8 cup parmesan cheese (grated)
1/2 teaspoon salt
1/2 teaspoon pepper
12oz whole wheat pasta ((3/4 lbs))
Directions
Step 1
In a frying pan, melt the butter over medium heat.
Step 2
Add the onions, garlic and sage and saute until the onions are translucent.
Step 3
In a blender (I used my Magic Bullet), combine the pumpkin puree and cooked onions, garlic and sage, and blend until smooth.
Step 4
Pour the blended mixture into a saucepan and heat through.
Step 5
While the sauce is heating, cook pasta according to package directions.
Step 6
Add the mascarpone and parmesan to the pumpkin sauce and stir until combined. Season to taste with salt and pepper.
Step 7
Drain the pasta once al dente, reserving about half a cup of the pasta water.
Step 8
Place the drained pasta back into the pot and add the pumpkin sauce, stirring until all the pasta is coated. Add pasta water if necessary to thin out the sauce.
Step 9
Any add-ins should be mixed in next - I sauteed chicken apple sausages and added frozen peas to give a little more substance.
Step 10
Garnish with freshly grated parmesan cheese and devour.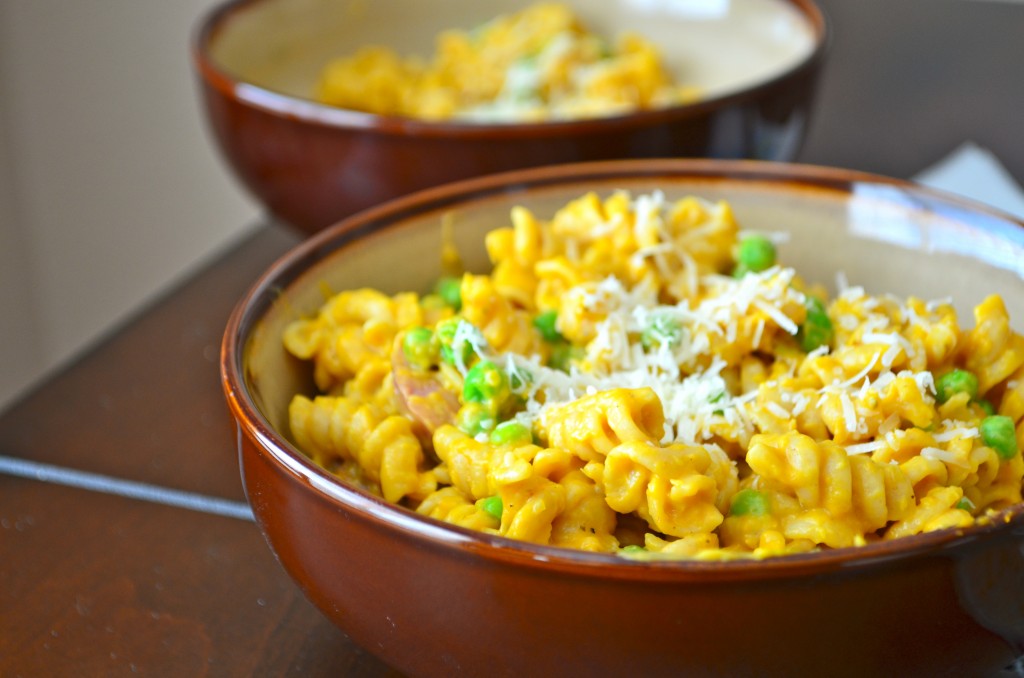 And since I felt so healthy after this meal, I decided it was time again to celebrate.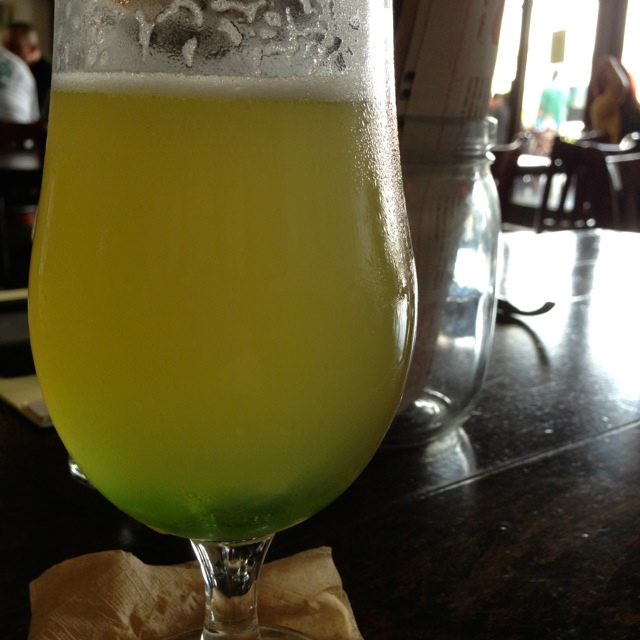 Berliner Weisse with (way too much) woodruff syrup at
Golden Road
.
And a sample of their West by Northwest collaboration brew with Deschutes! And now I'm off to prep for a crapload of beer dinners I'm hosting in the near future.
Life be good.