Last weekend I worked with Wolf Creek Brewery up in Mammoth for the Bluesapalooza music and beer fest.

The drive up was absolutely gorgeous. I got to see the flat grid of Palmdale, the flat grid of Lancaster…

And Mt. Whitney. That part actually was beautiful.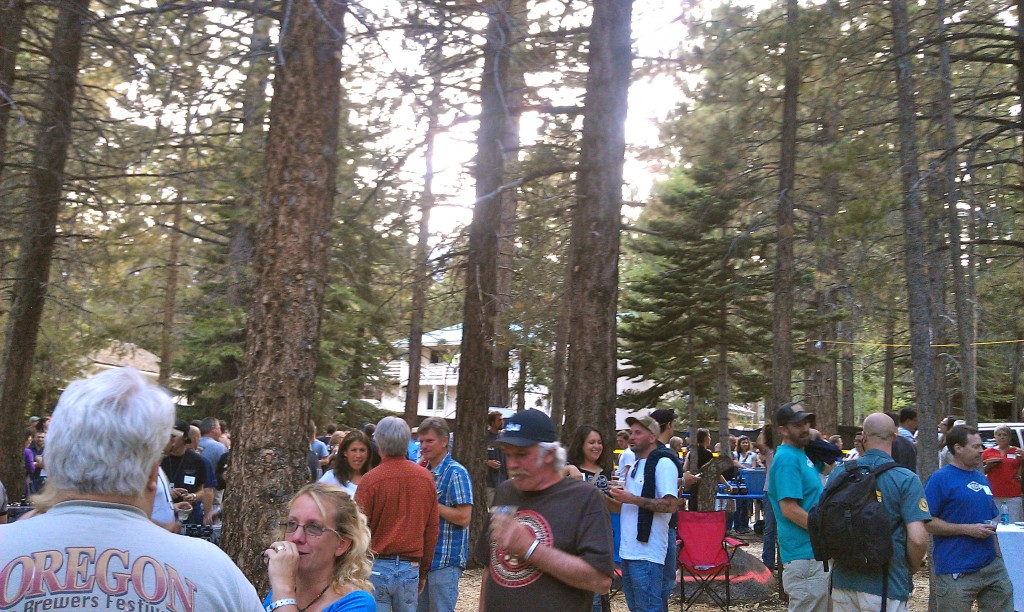 Friday night was the brewers' reception. Every brewery brought different house brews and shared them with the masses. I sampled everything from Ladyface Bluebelly Barleywine to Lagunitas Alt to Noble Ale Works brews to quite a few others that seem to have slipped my mind for some odd reason…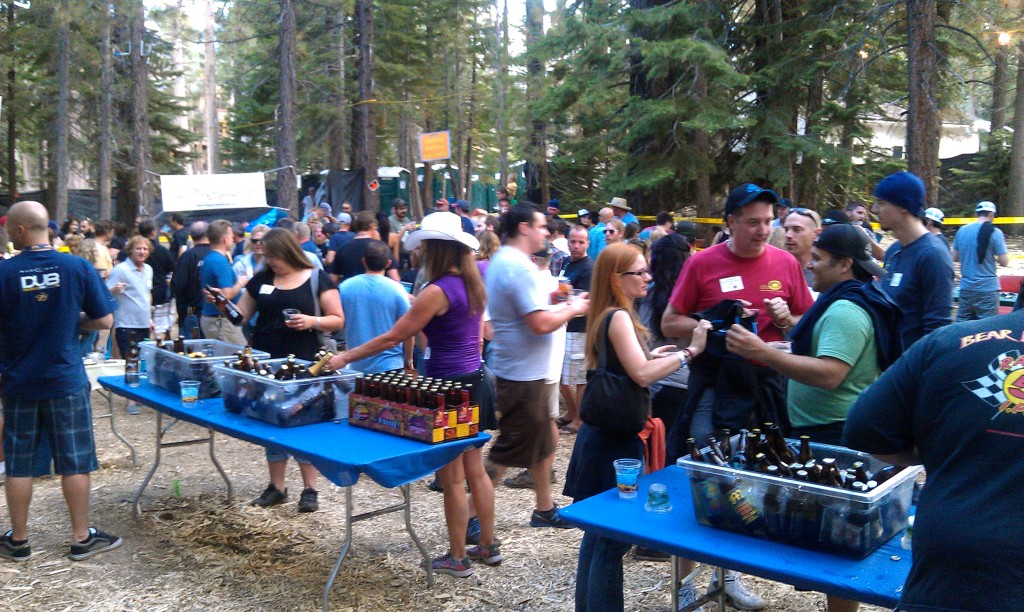 It was quite an enjoyable two hours and seemed to pass rather quickly as I bounced around from group to group, meeting brewers I haven't met like Beachwood BBQ and the Noble Ale Works folks, and hanging out with some favorites I've known for quite some time – Ladyface, the LAB crew and Stone to name a few.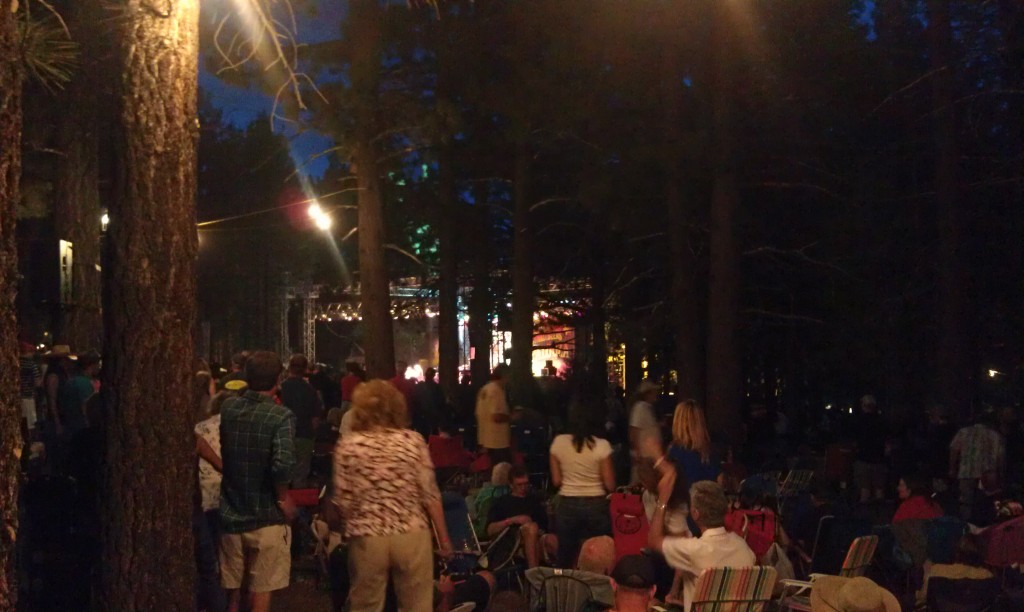 The music was in full swing by the time the reception was over, so we danced along and danced our way over to Clocktower Cellar to hang with the brewers some more. We needed to be up early Saturday to set up the booth so we called it a night at a nice early 1am. Oops.

I got into my fancy girlesque zone (very difficult to do, honestly) and decorated the table. I made pretty decor stuffs out of fabric! No one who knows me would've guessed I did this.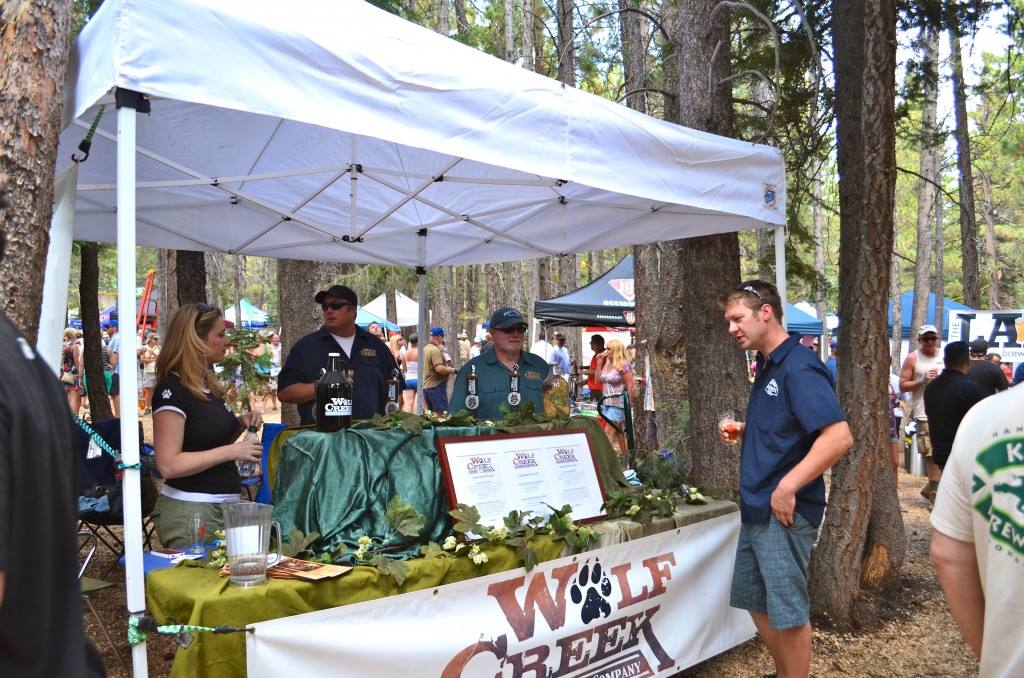 At noon the crowds came swarming in, armed with taster glasses and ready to hydrate.

It was a warm day, so I tried my best to keep everyone's glasses full and kept hydrated myself with tasters from Kinetic Brewing, Hess Brewing and Eagle Rock Brewery.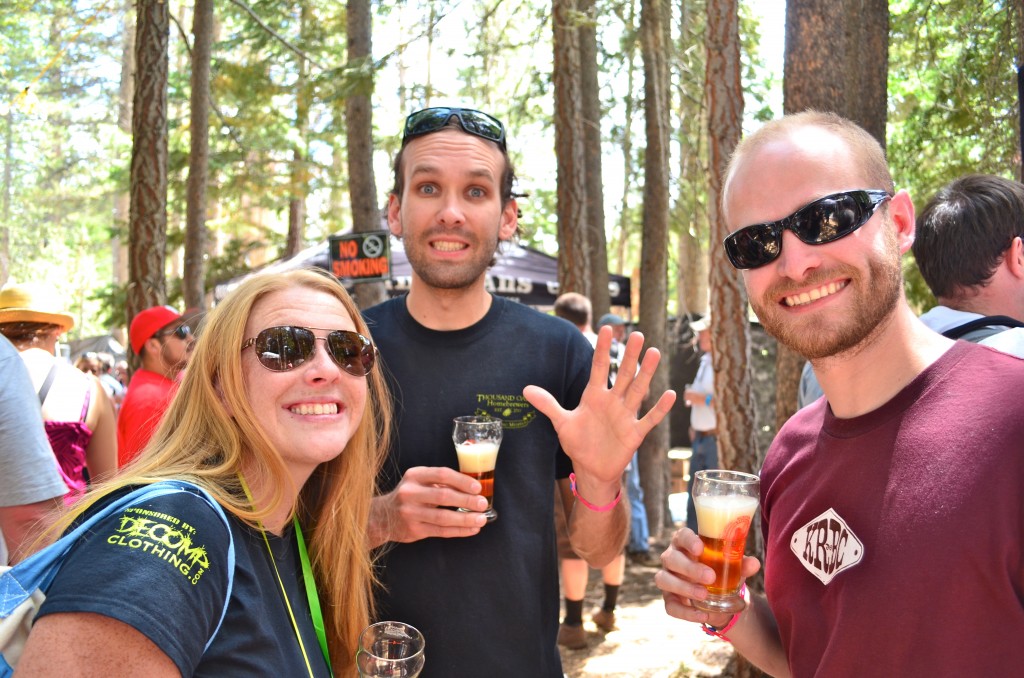 I also ran into quite a few friends – three of the members from the Thousand Oaked Homebrew Club I belong to.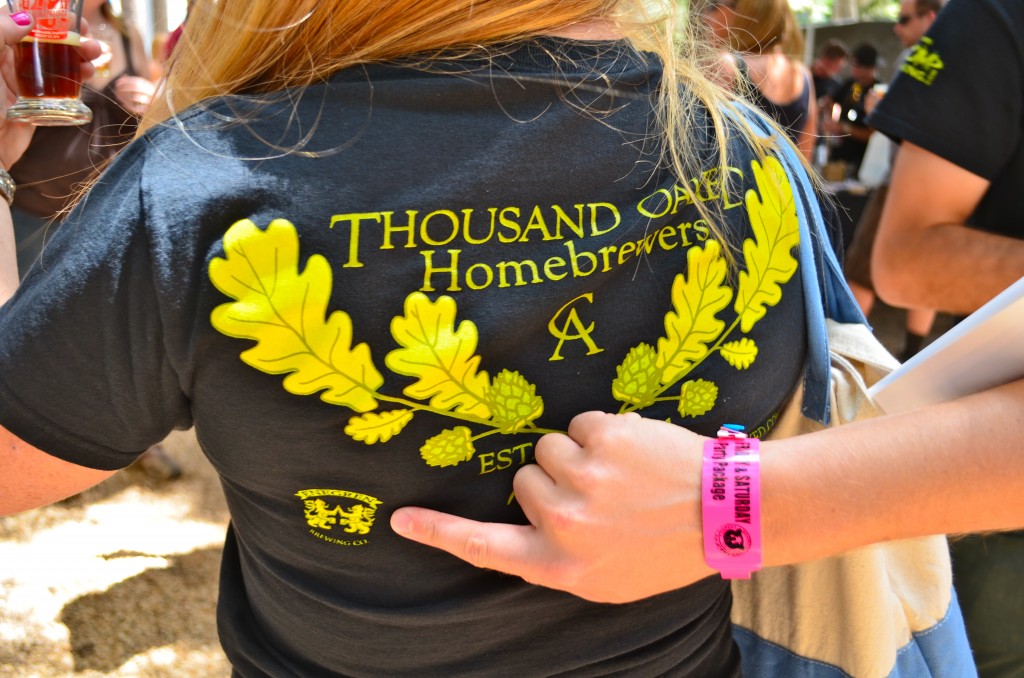 Courtney repping both the TOaked club and Enegren!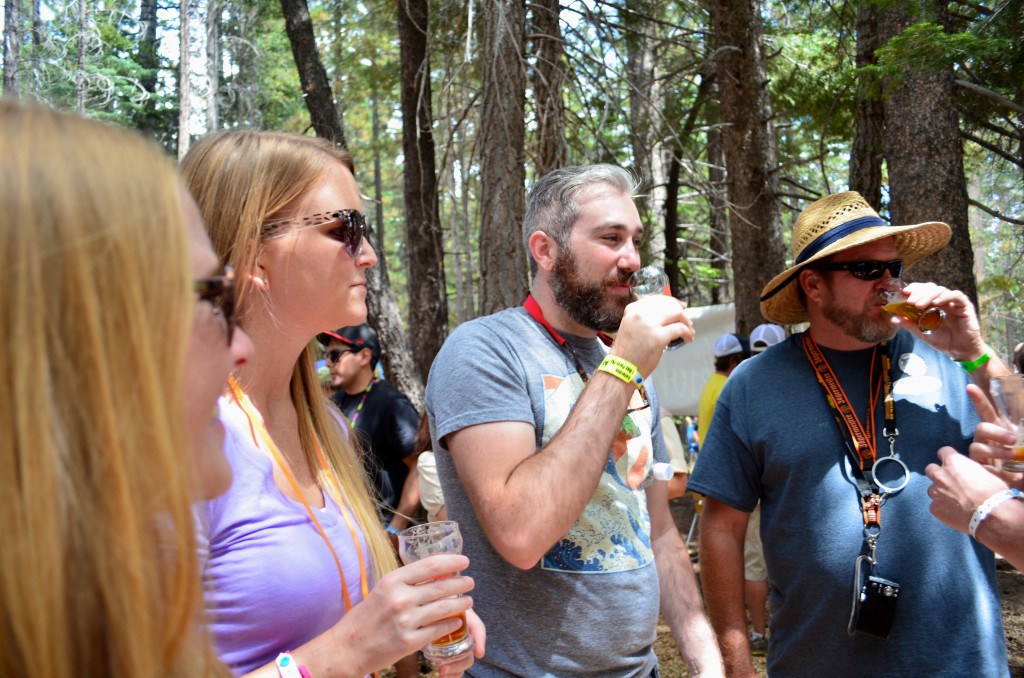 Beer.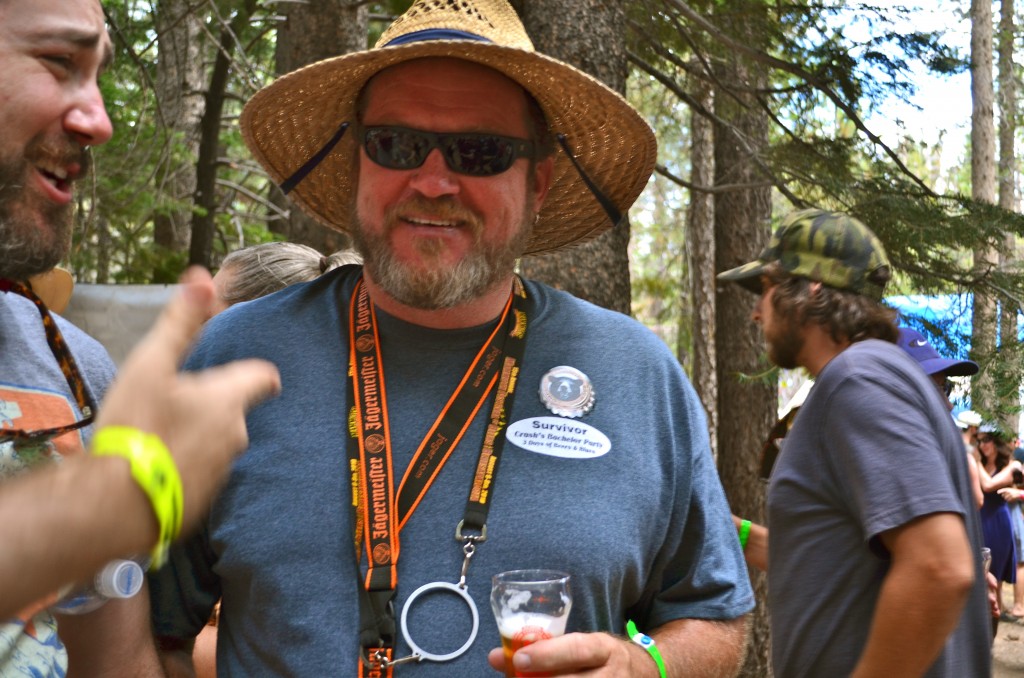 Another TOaked member was out celebrating his bachelor party – a beer festival is definitely the best way to do it!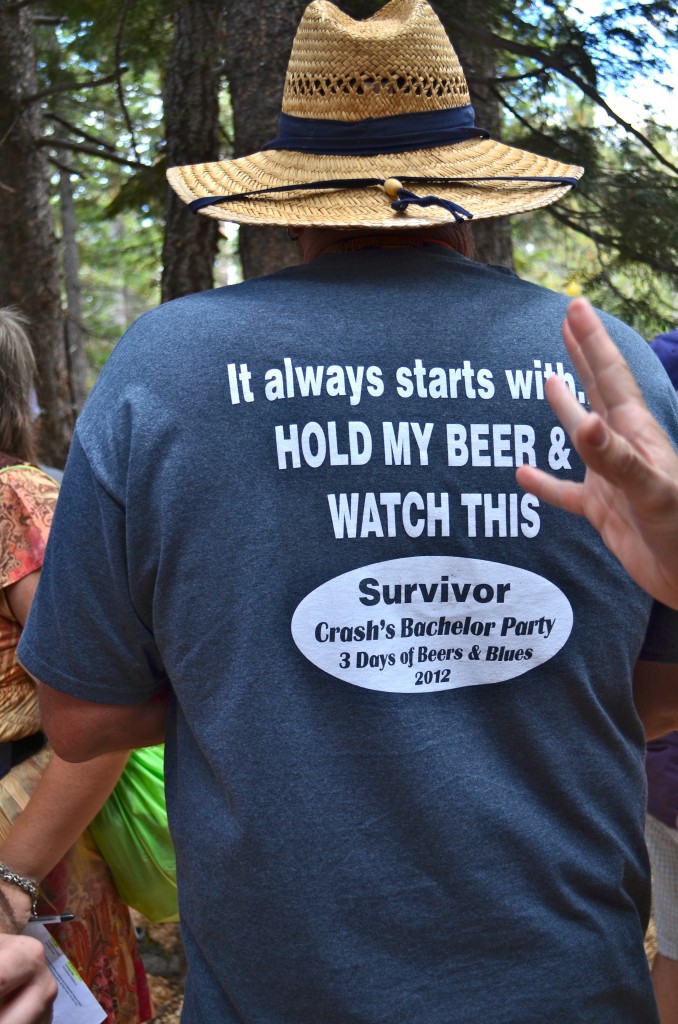 Speaks for itself…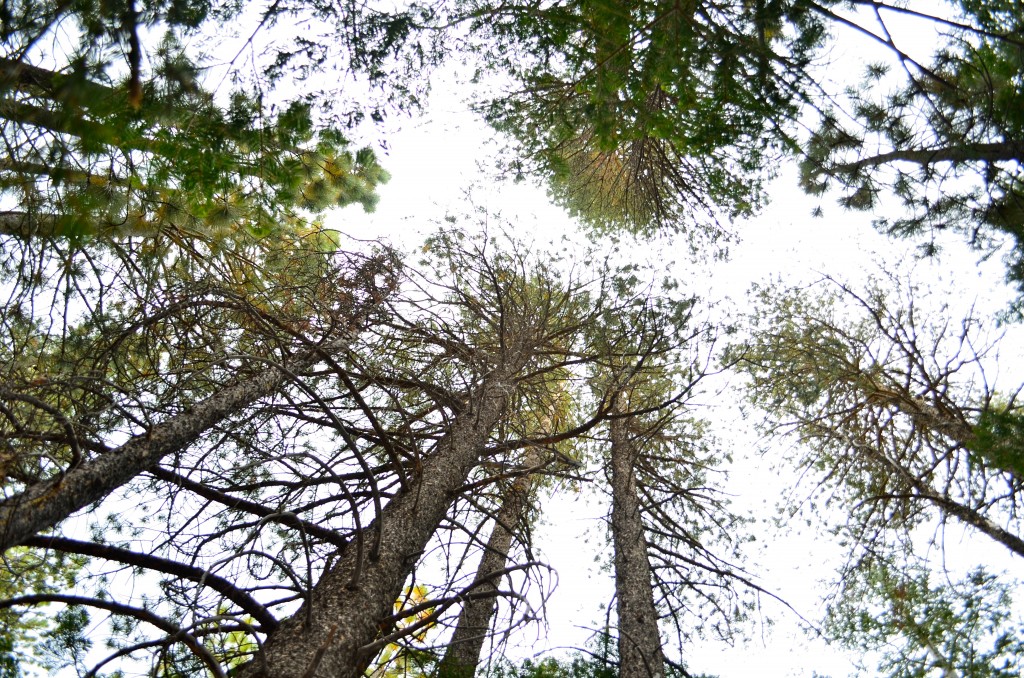 Right here is the instant before the black clouds burped and vomited rain over the city. Good visual, huh? Every drunkard in the area shrieked and cheered and took cover under the closet brewery tent. We made many a new overly tipsy friend during that downpour.
At 5pm we shut down our CO2 tanks, disconnected the kegs and packed everything into our van. To cap off the weekend and celebrate Laina's birthday, we went out for fancy wine and delicious foods and then went back to our little condo and passed out.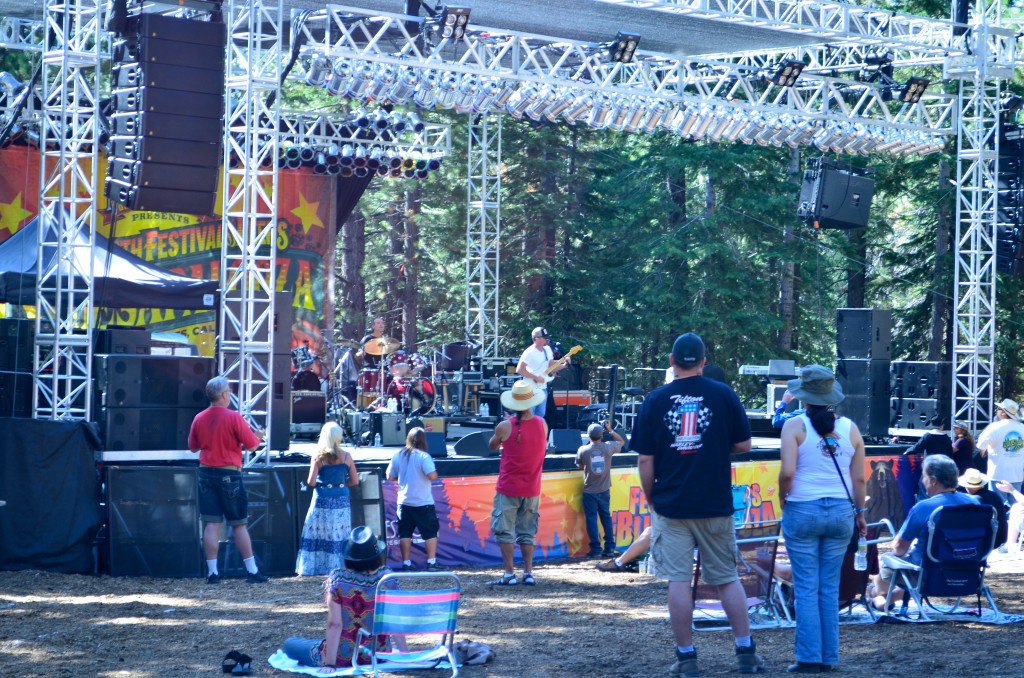 Sunday morning we had to head back home, but first we celebrated a Wolf Creek tradition. We went back to listen to a little music…

And supported the Mammoth Lakes Fire Department. Gotta support them. They work so hard, it wouldn't be right not to obey her sign.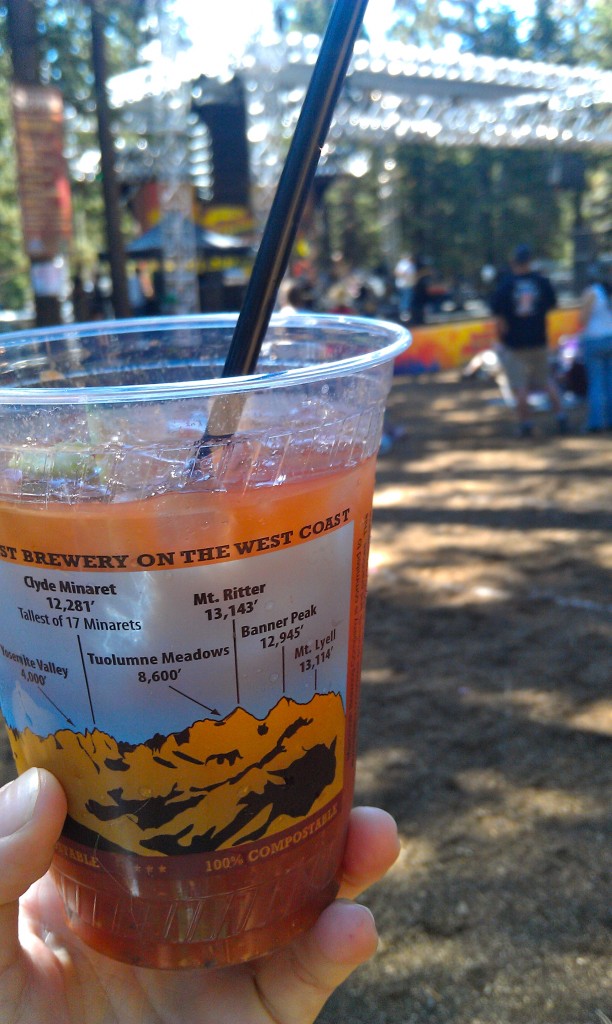 Bloody Mary it is! This is the first one I've ever had. Took me a while to finish, but I did eventually finish to fully show my support.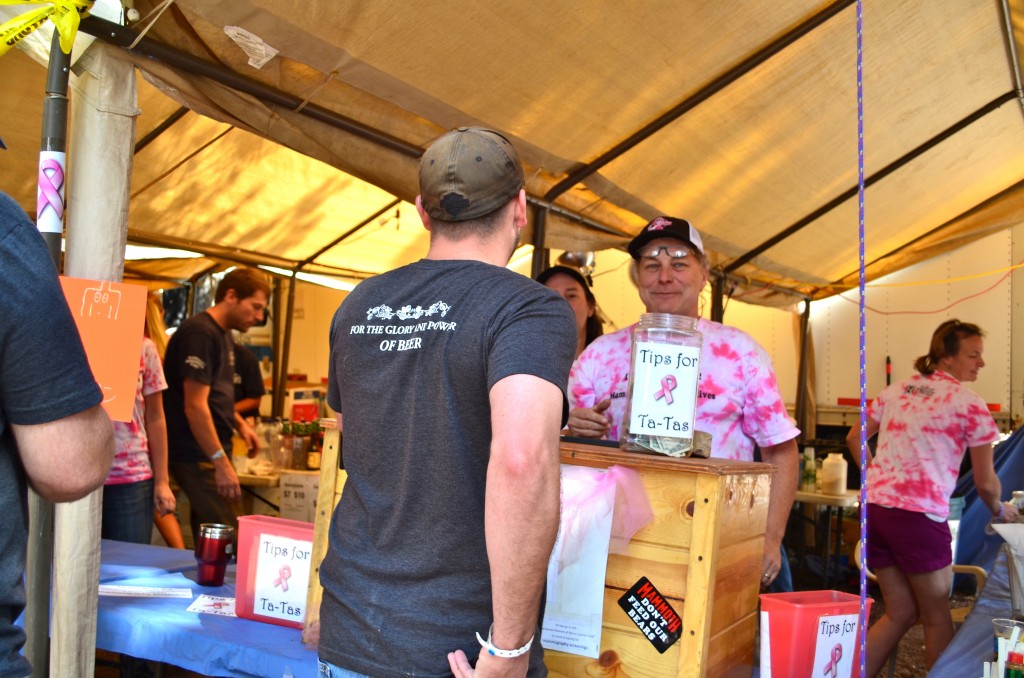 On our way out, I saw a shirt I recognized.

It's a small world!
And now I'm off to City Tavern to attend a "meet the brewers night" with those on the shirt above! Cheers!