Last Thursday I got a last minute call to help out Ora Tamir with an art show up in Mountain View. Recalling all of the delicious foods on the way up, I readily agreed. That and the fact that I wanted to help my former boss out. There was that too.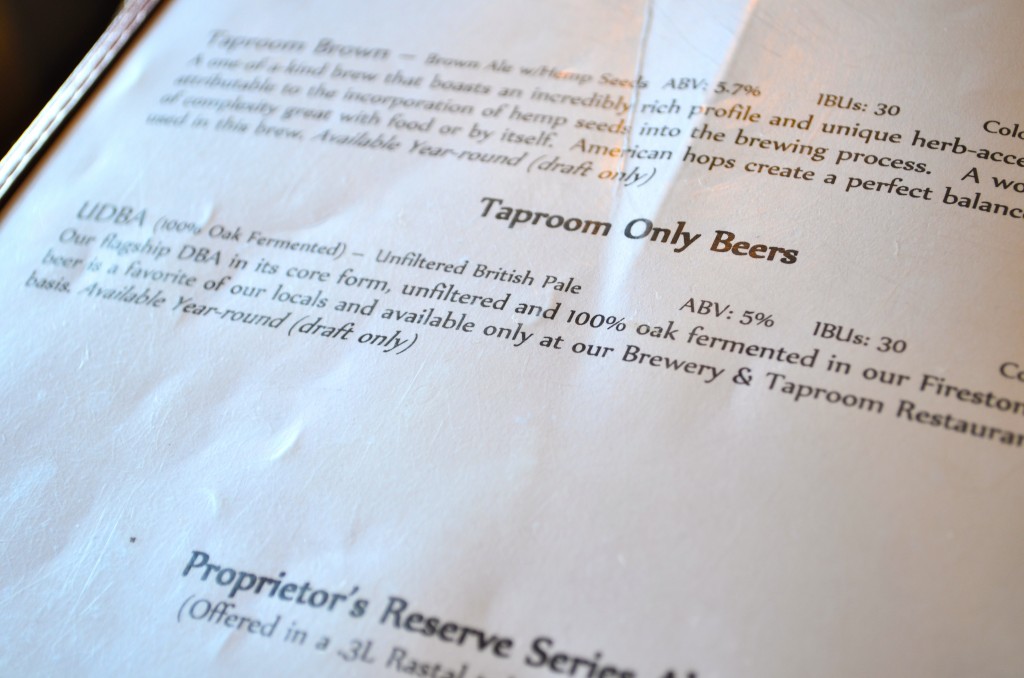 The Firestone Taproom in Buellton was our first stop! I went for one of their beers that is only served in the taproom – Unfiltered Double Barrel Ale that's 100% oak fermented.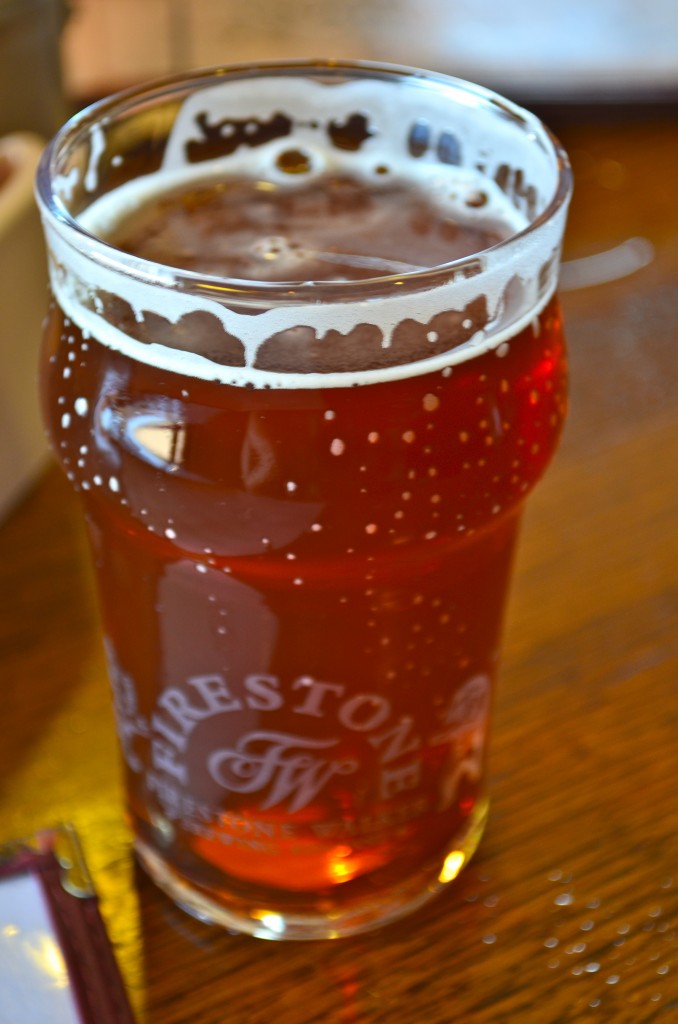 This beer was out of this world. Most oaked beers I've tried before have been pretty high in alcohol, so it was interesting to try one at 5% ABV. The aroma and flavor of oak was powerful without being overwhelming, and balanced with a sweet, clean malt. I'm honestly disappointed they don't serve this outside of the taproom. Oh well, I guess that means more road trips up to try it!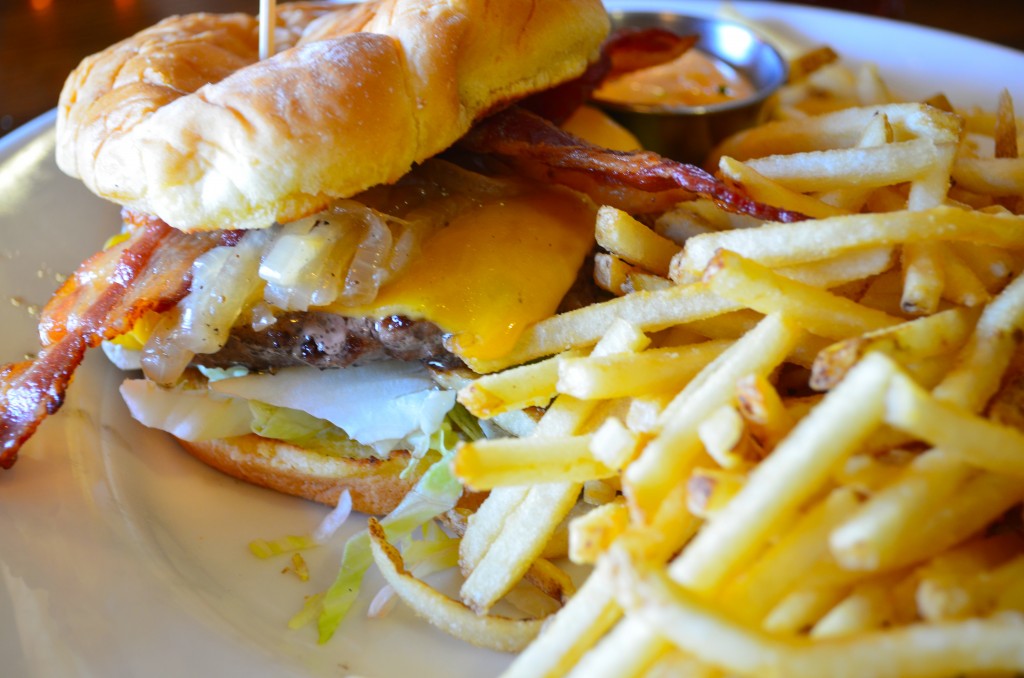 I ordered a big, greasy burger topped with cheddar, caramelized onions, bacon and chipotle mayo and demolished the entire thing. No regrets.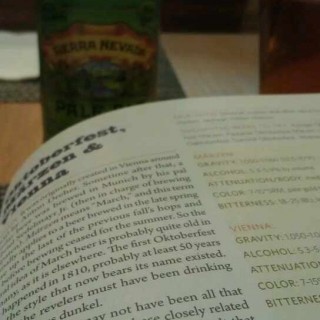 We stayed in the beautiful Domain Hotel again. I did have to do a little studying while I was up there. Big bummer, but I buckled down and learned everything about the history and profile of Oktoberfest/Marzen/Vienna beers.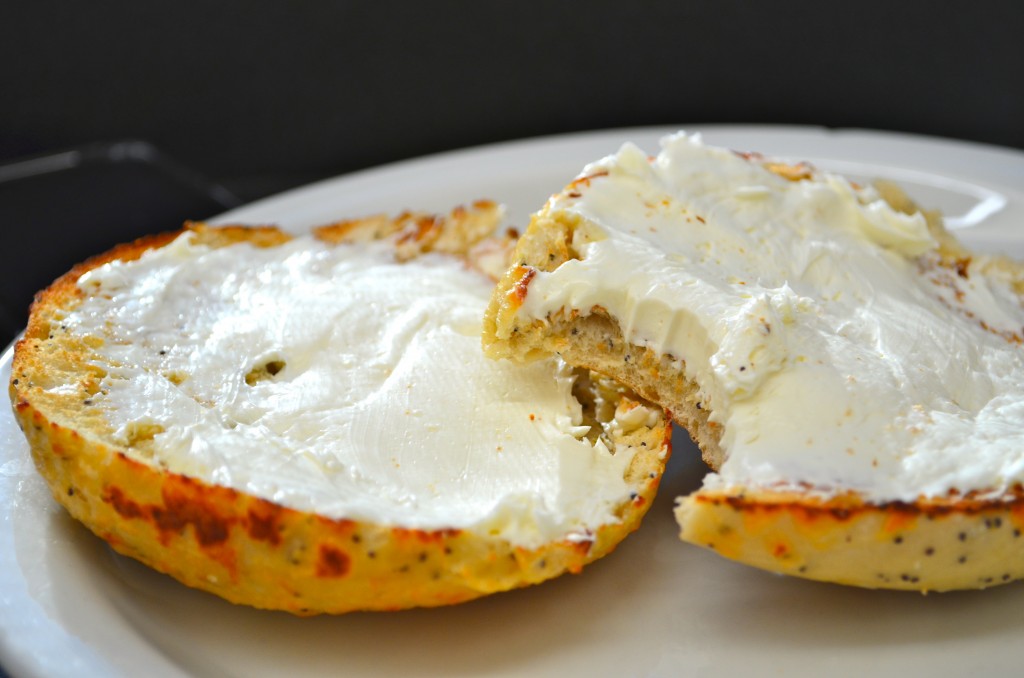 Breakfast in Mountain View consisted of freshly baked asiago bagels smothered in cream cheese. Super healthy, but again, no regrets.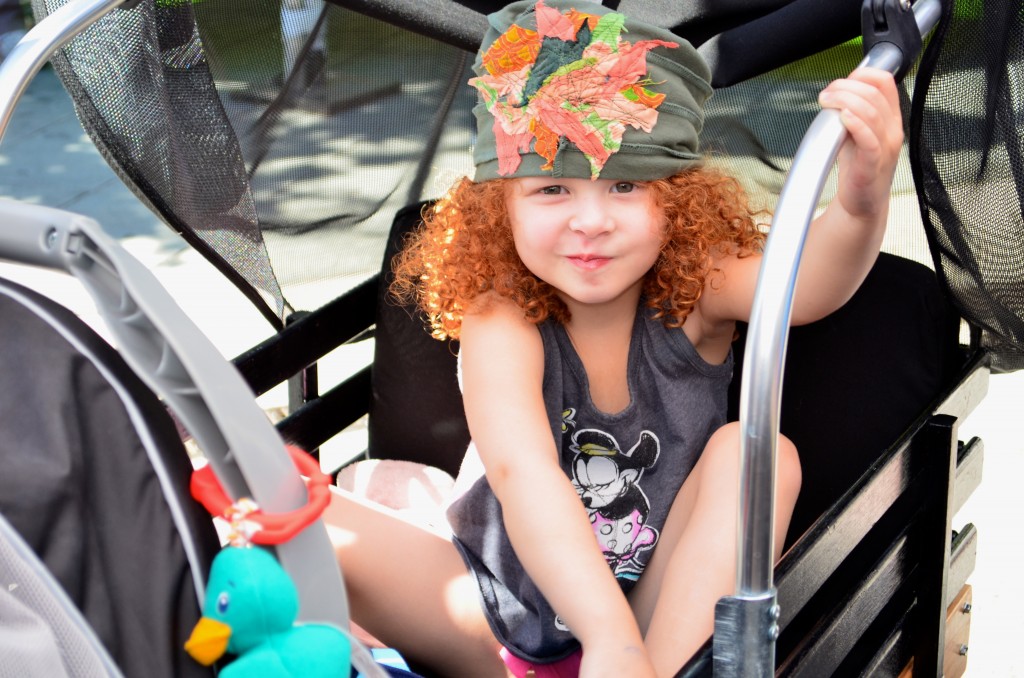 One of Ora's future customers. Absolutely precious.

We stopped at Seaside Cafe and Bakery in Shell Beach on the way home and got a veggie scramble with thick wedges of roasted potatoes and crispy bacon…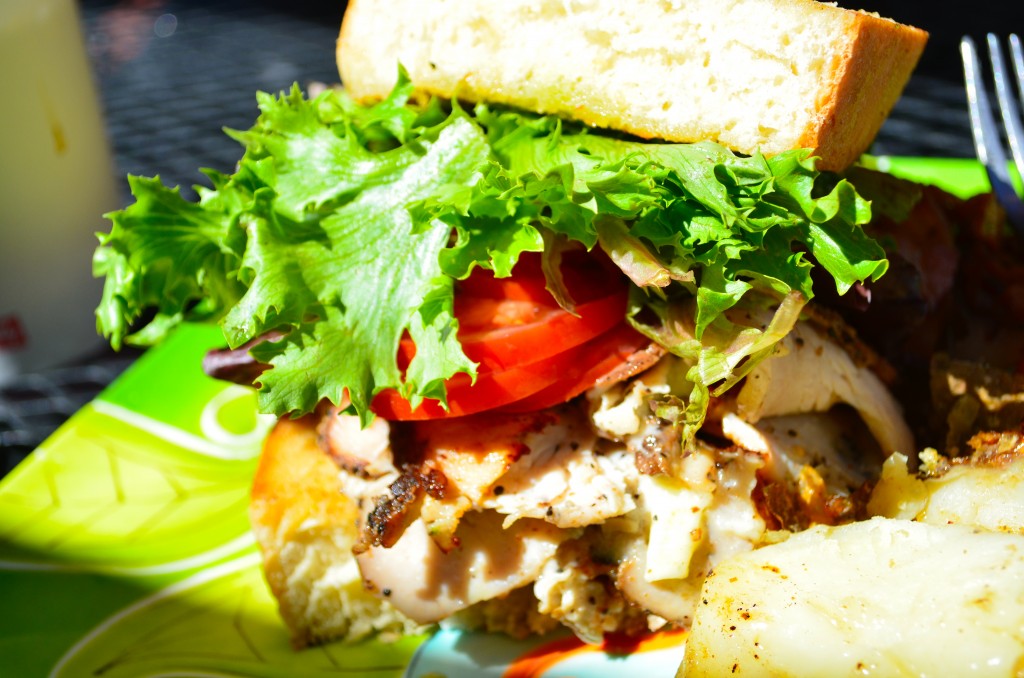 …and I got the turkey and brie sammich on housemade french bread smothered with fresh pesto. This was a half order and I couldn't finish it. It was a workout just to figure out how to consume it as it was. Jaws may have been unhinged.
I also had a chance to swing by Island Brewing Company on the way down and pick up a few of their bourbon barrel-aged beers!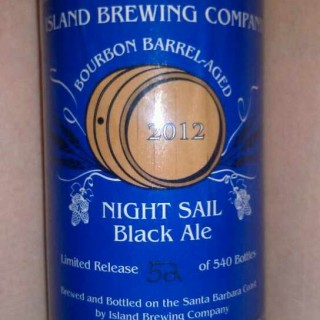 Somewhat pricey, but completely worth it! I'm on the edge of my seat waiting for them to put their World Beer Cup winning Starry Night Stout into a bourbon barrel! Hint, hint…
It was great to be back on the road and be a gypsy again, even if only for a short time. There are some HUGE changes going on in my life, hence the lack of consistent posting, but I'll be updating you on that soon enough!