We've already covered this in Part I: I love bread. So very, very much. I love it even more when there's cheese in that bread. I love it when there's chocolate in that bread! I love it so!
I also love: BEVERAGES.

Coffee = Life!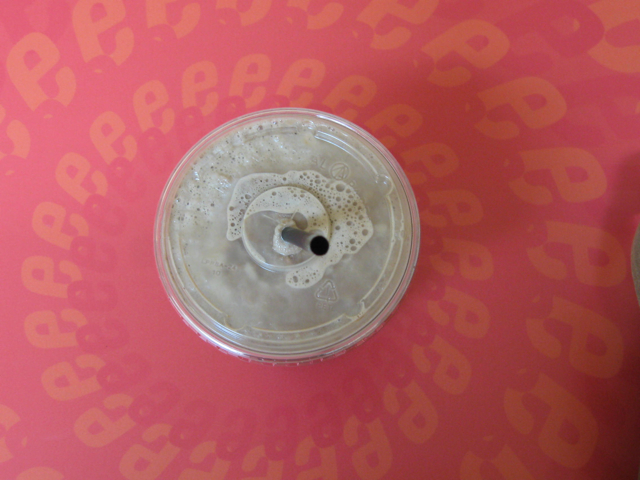 Coffee + Ice + Sugar = LIIIIIIFE!!!!!!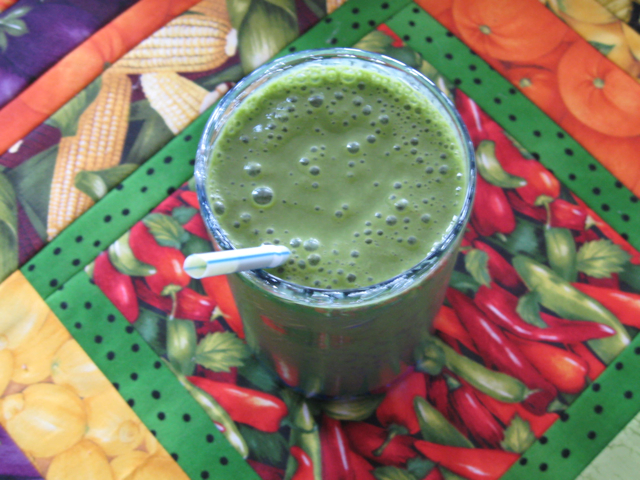 Green Monstas!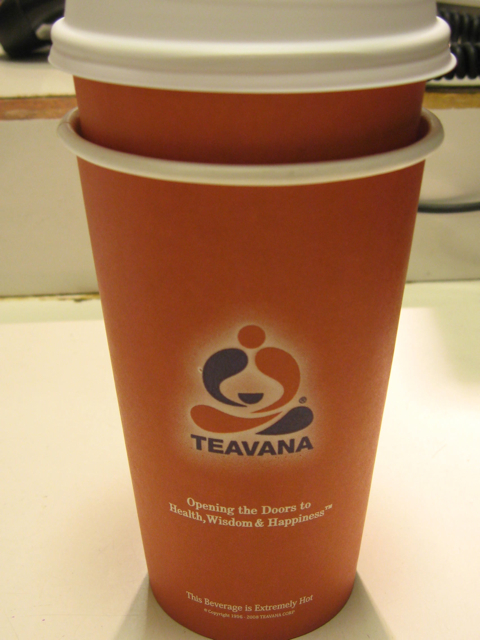 Green Jasmine Pearl Tea. Zen.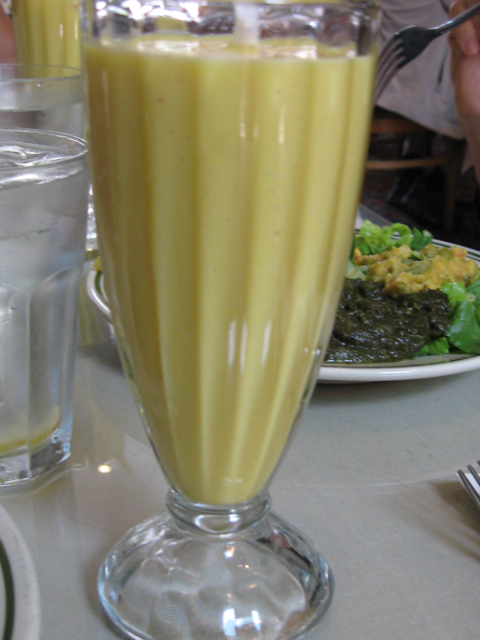 Mango Lassi. A necessity for any Indian buffet!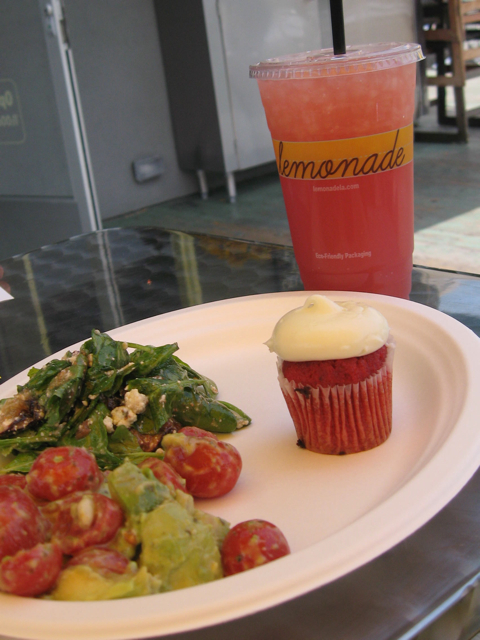 Watermelon Rosemary lemonade from Lemonade.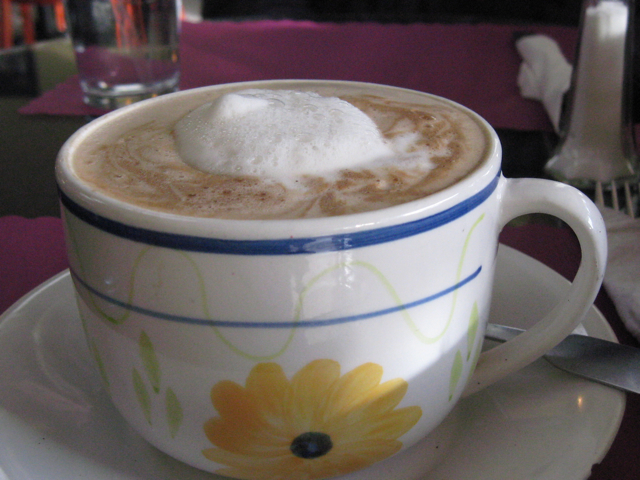 Soy chai in GIGANTIC mugs!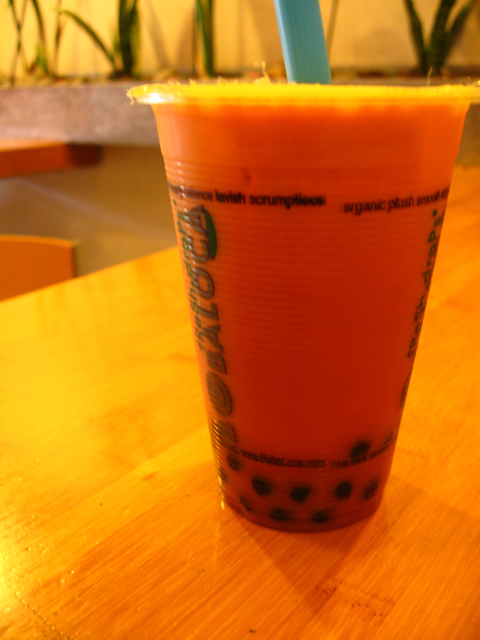 Thai tea with boba!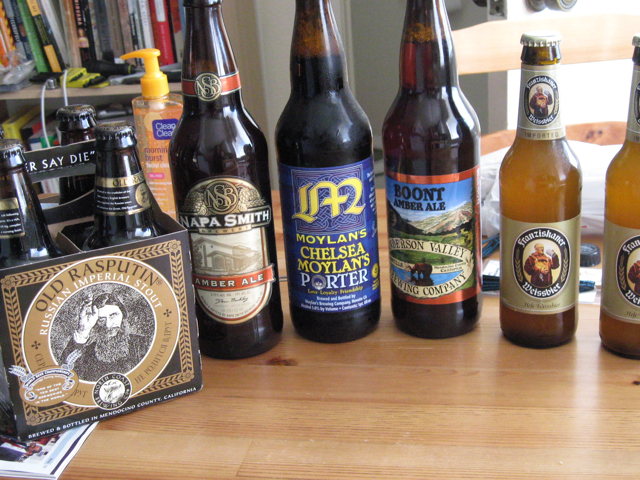 Beer tastings!

MORE beer tastings!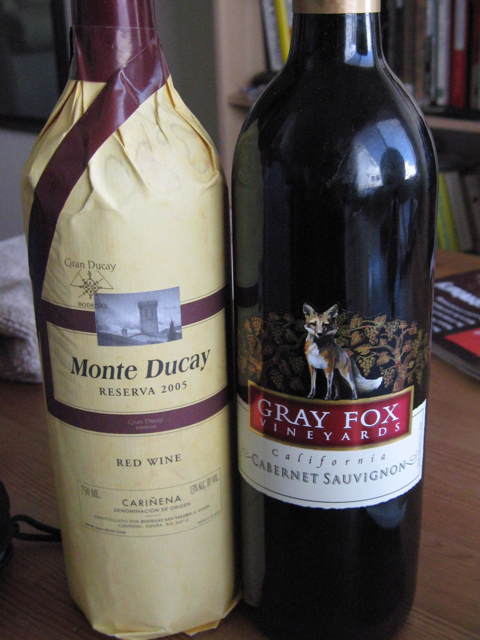 Cheap, paper-wrapped red wine.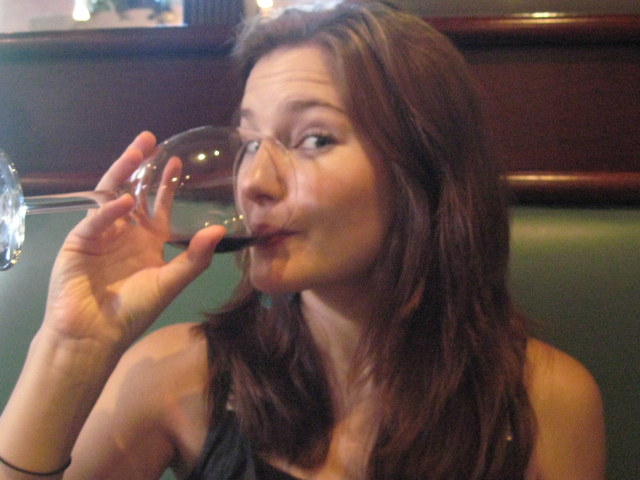 Expensive red wine.

Margaritas with real lime juice – none of that sweet and sour crap.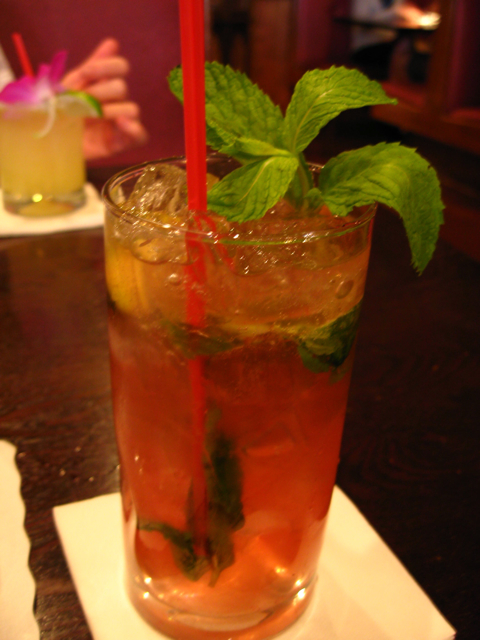 Dragon Eye Mojitos with strawberry puree!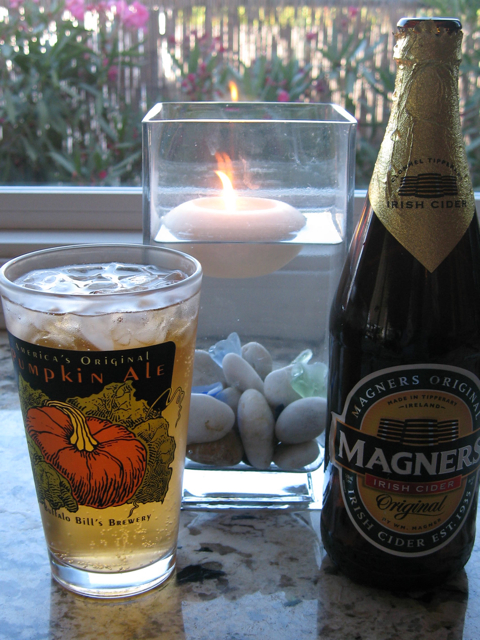 Magners Cider on the back patio on a warm summer's eve.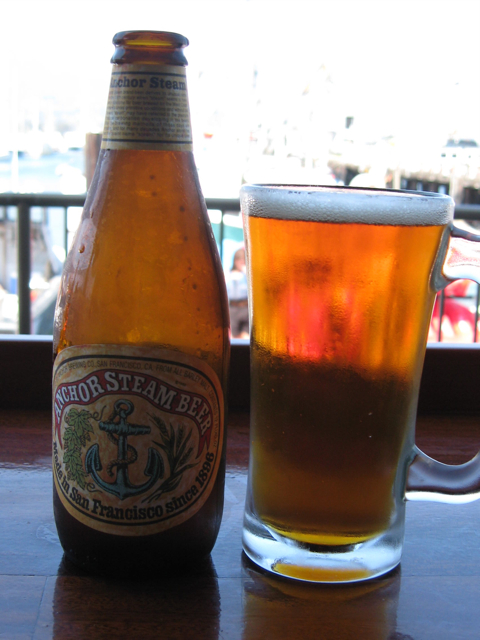 Ice cold Anchor Steam in the Santa Barbara Harbor.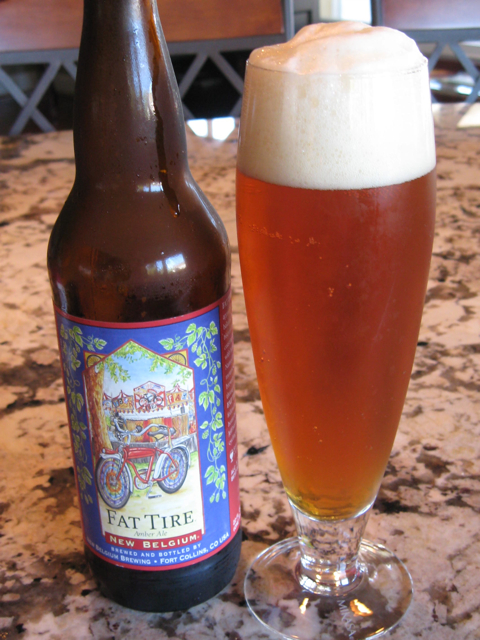 Old classics from New Belgium in Fort Collins, Colorado.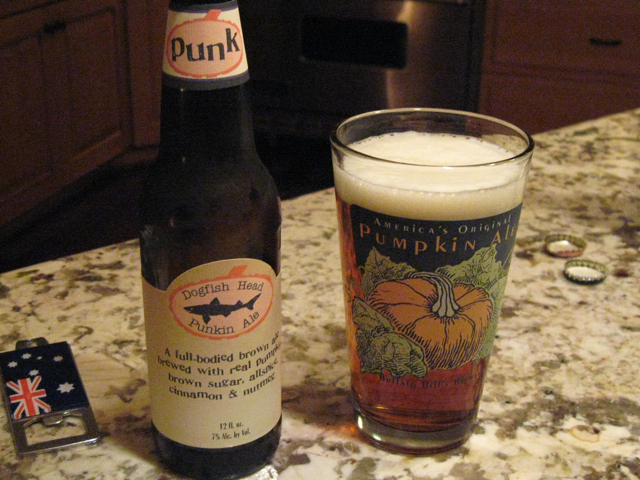 Pumpkin beer in October!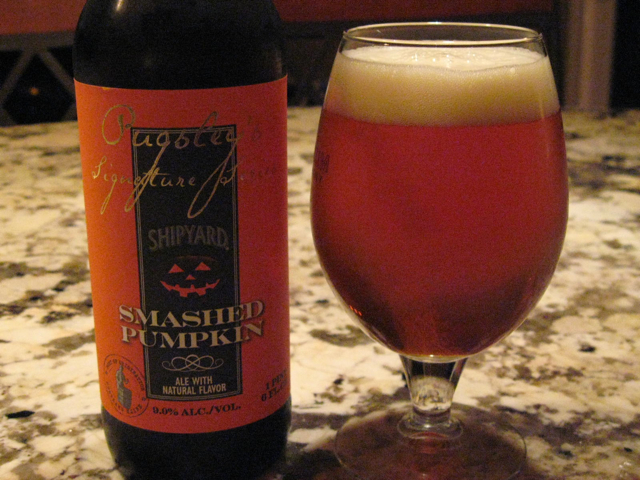 I repeat: pumpkin beer in October!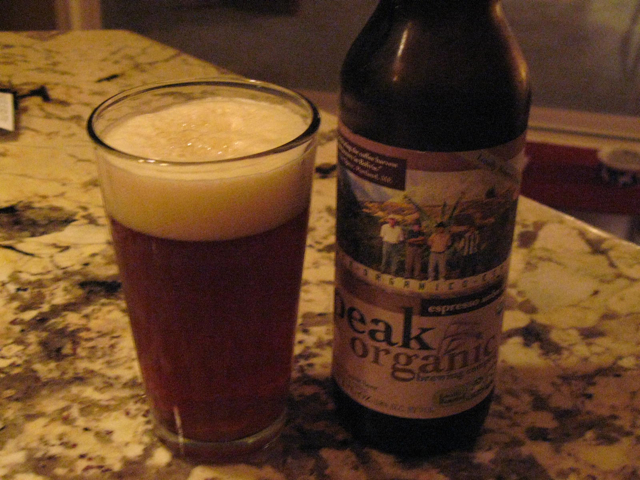 Organic beer!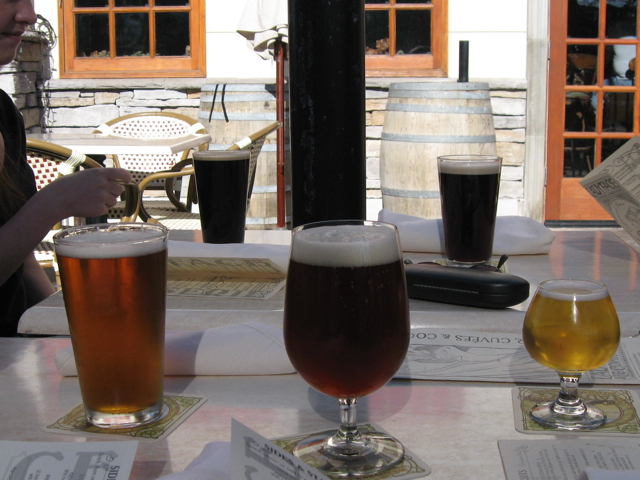 ANY beer from Ladyface!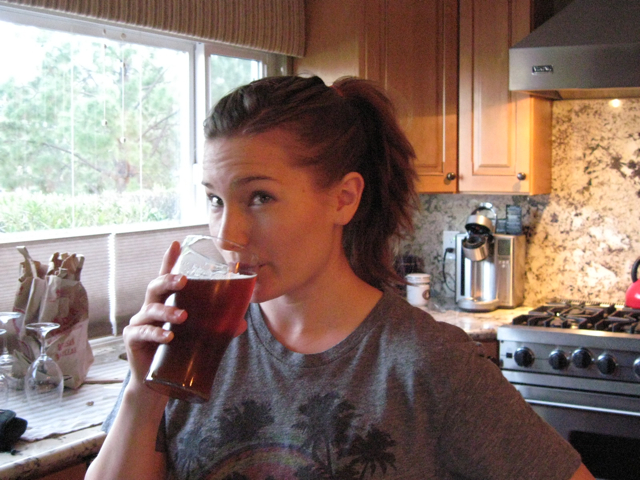 Dos Beckis!
I just realized that most of my favorite beverages are beers. Who would thunk???
I love Beverages.
The end.