The second day started off with a Pink Boots Society meeting!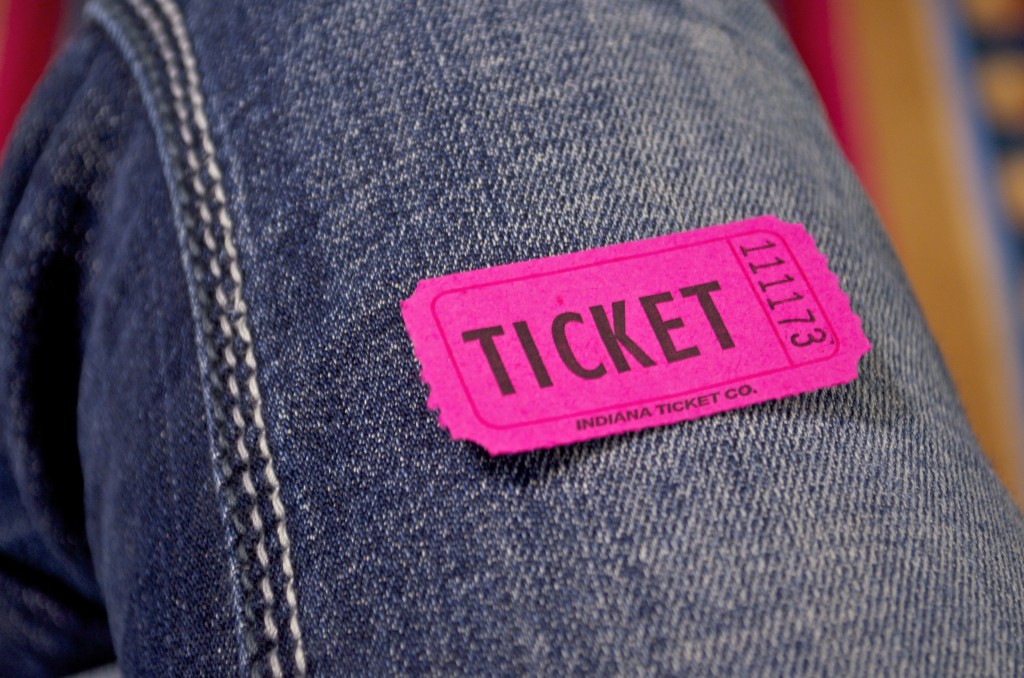 Brie, Laina – owner of Wolf Creek, and I hustled to seats up front and grabbed a raffle ticket.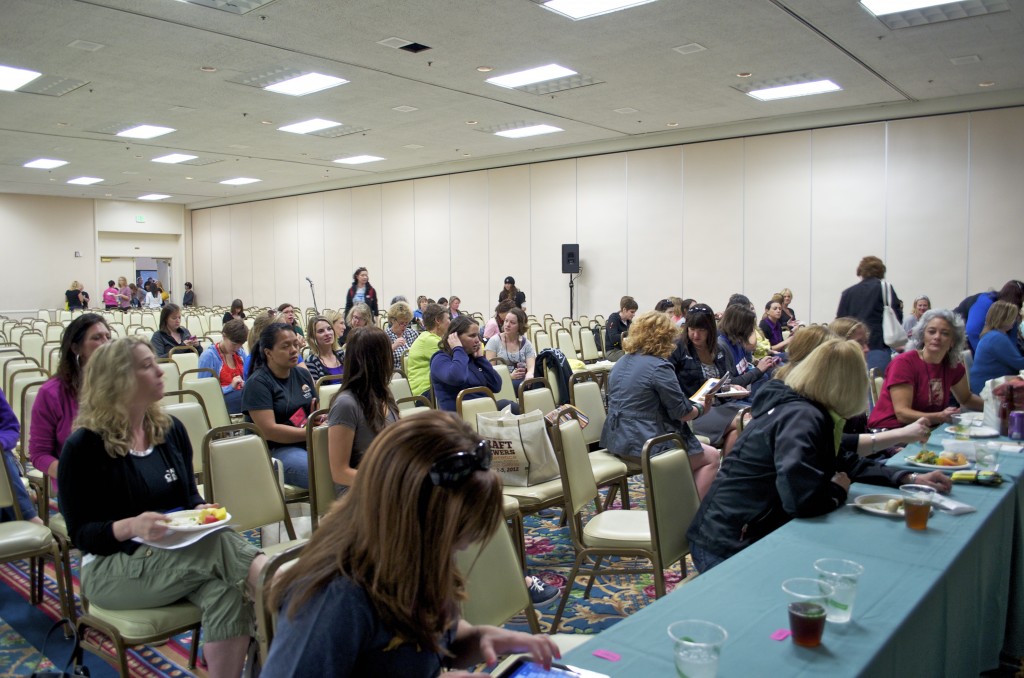 We had 101 women attending this meeting! As of Friday, there were 815 members worldwide of the Pink Boots Society – a group designed to educate and support women in the beer industry. Peek closely above and you'll see the lovely Cyrena from Ladyface in attendance.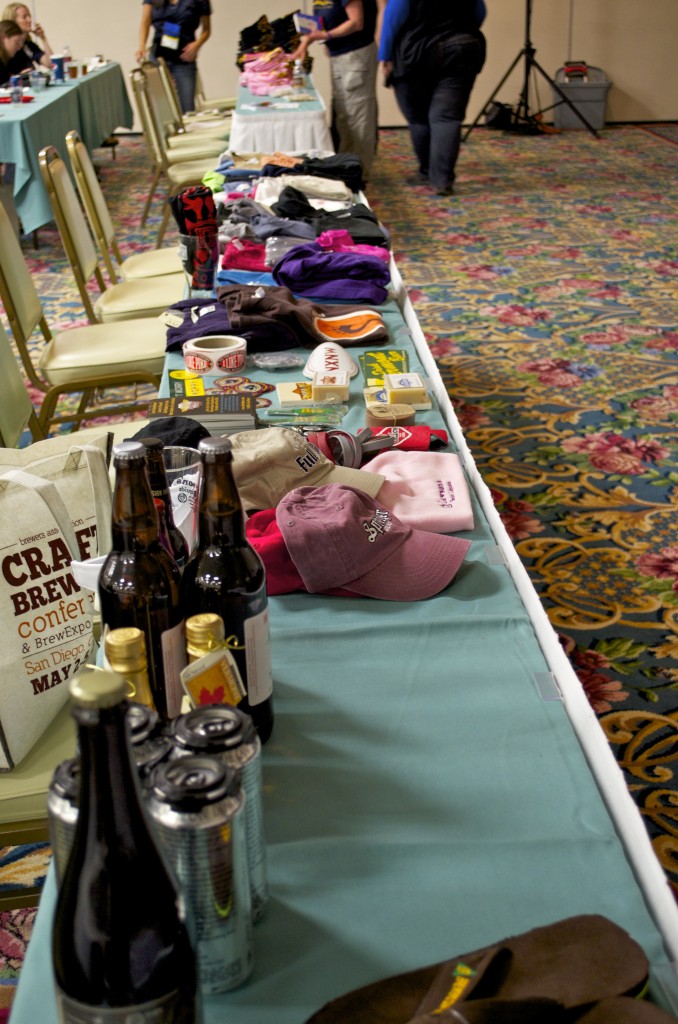 Raffle items! Brie and I scouted out the table and prepared for the sprint after the meeting.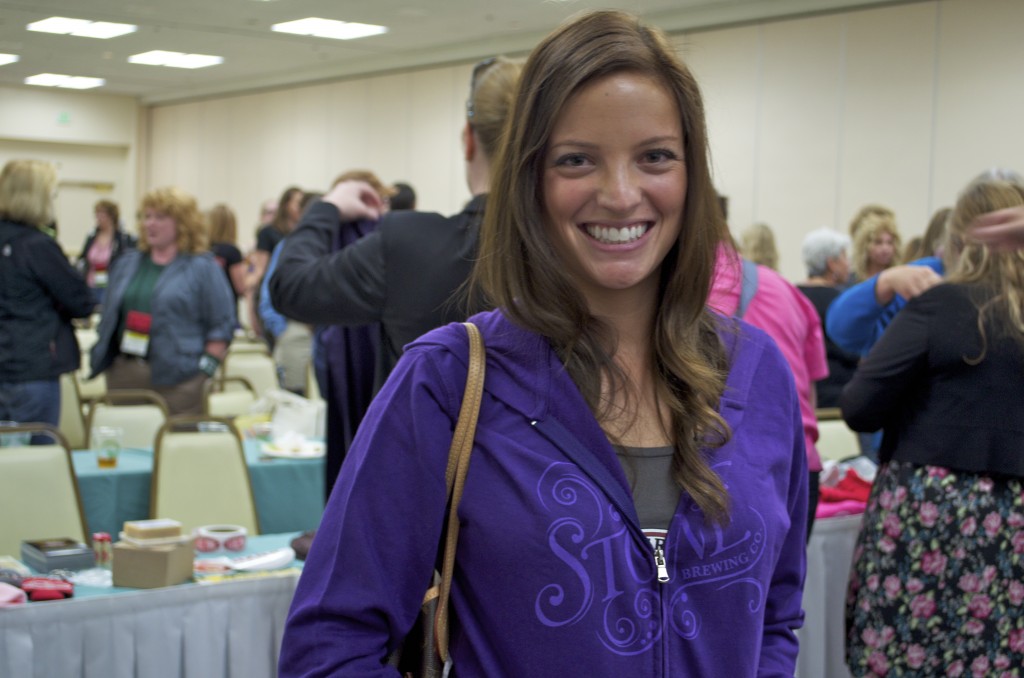 SUCCESS! It was a wonderful meeting on top of getting the awesome shirts – everyone stood up and introduced themselves, told where they were from and what company they worked for. After the meeting broke, ladies magnetically drew towards those in similar job positions or met with others who could help them understand certain aspects they'd been looking into. I found the lead brewer, Alex Nowell, from Drakes Brewing and talked about participating in a collaboration brew they'll be leading for the PBS to raise money for scholarships.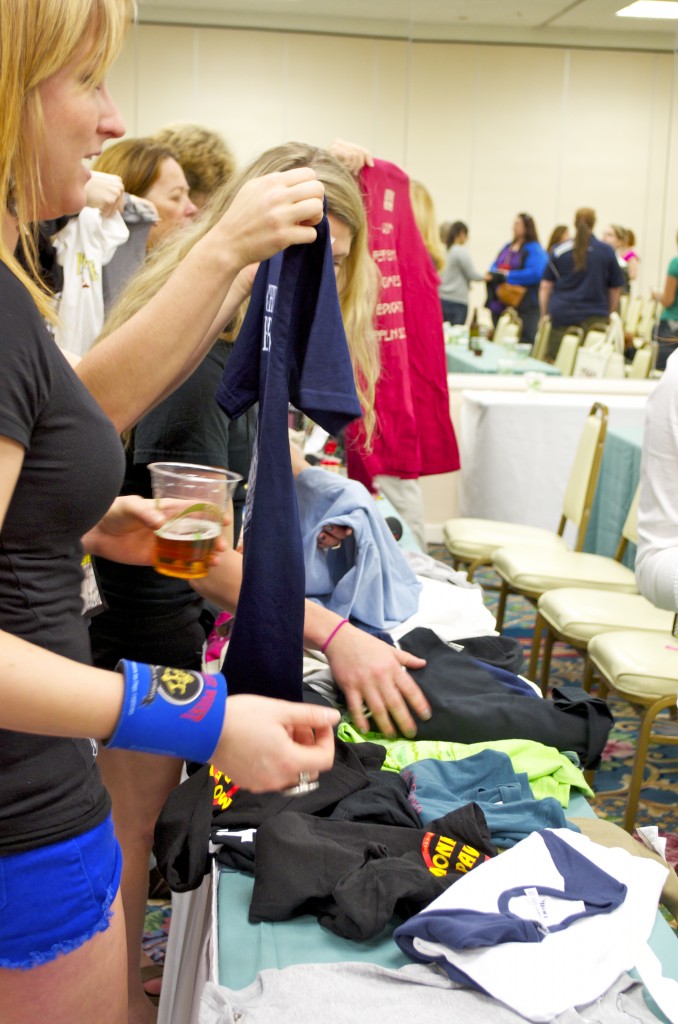 More gratuitous images of the SWAG (schwaaaaag!).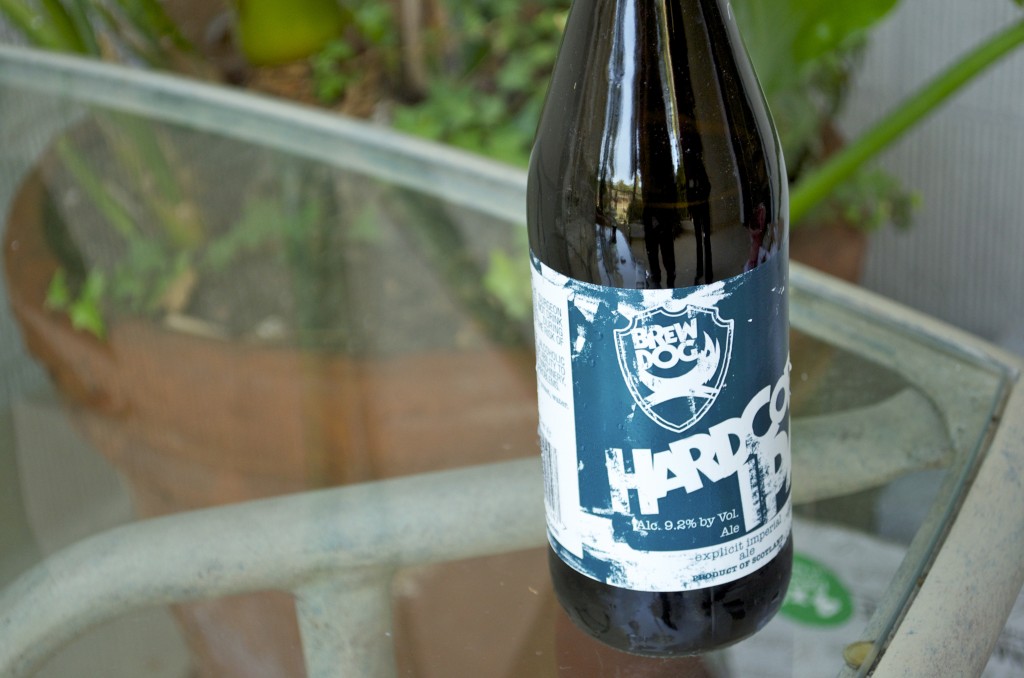 We then moved on to the Anchor Brewing hospitality suite, had a beer and chatted with the reps for a bit before we met up with the rest of the EBC crew.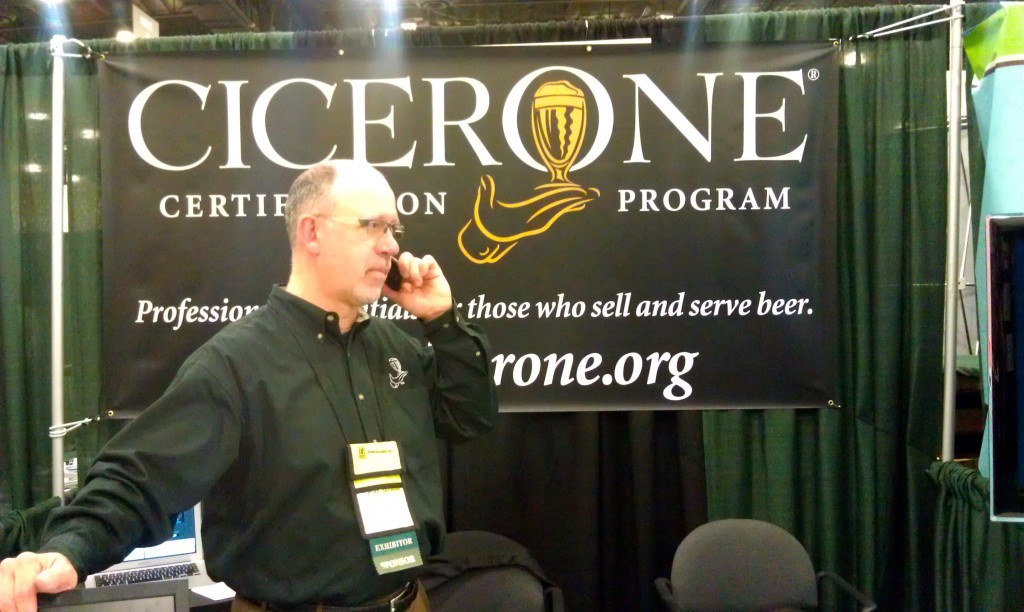 On our way, we ran into Ray Daniels, the creator of the Cicerone program and talked for a bit about the certification exam.

I also went super creeper and snapped this pic of Jim Koch from Samuel Adams. Creepering is my specialty.
We finally found the rest of the crew.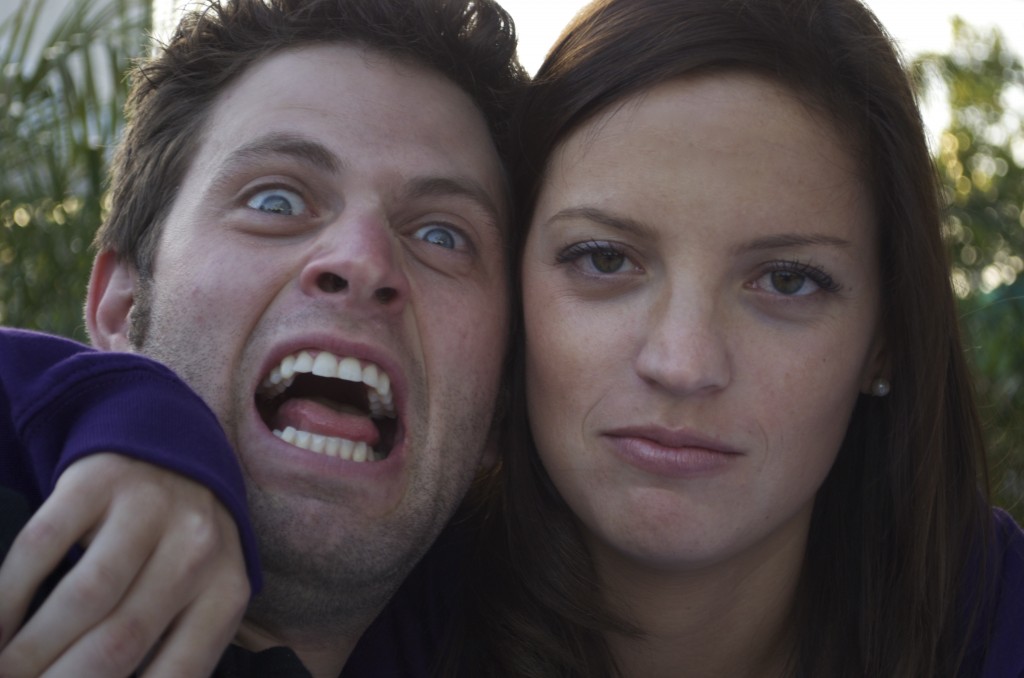 The happy couple! Congrats again on your engagement Christoph and Brie 🙂 Best. Picture. Ever.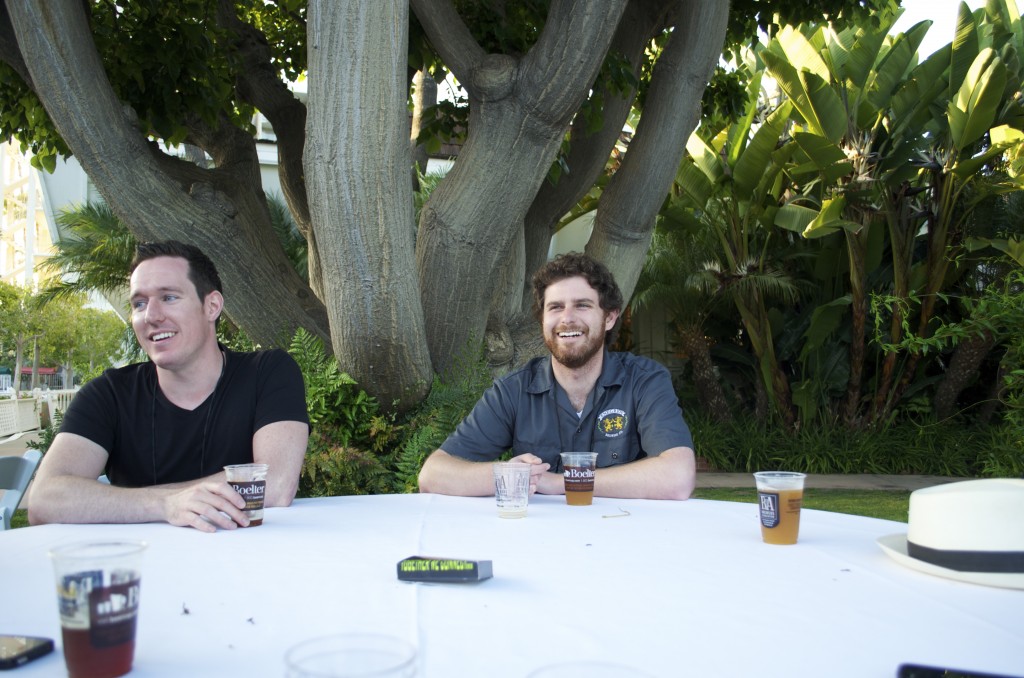 Tyler Endicott – artist and brewer who'll be opening up a 15bbl with his brother, Sean, back in Thousand Oaks where I used to reside, and Joe – Enegren's brew chief as I'm sure you all know.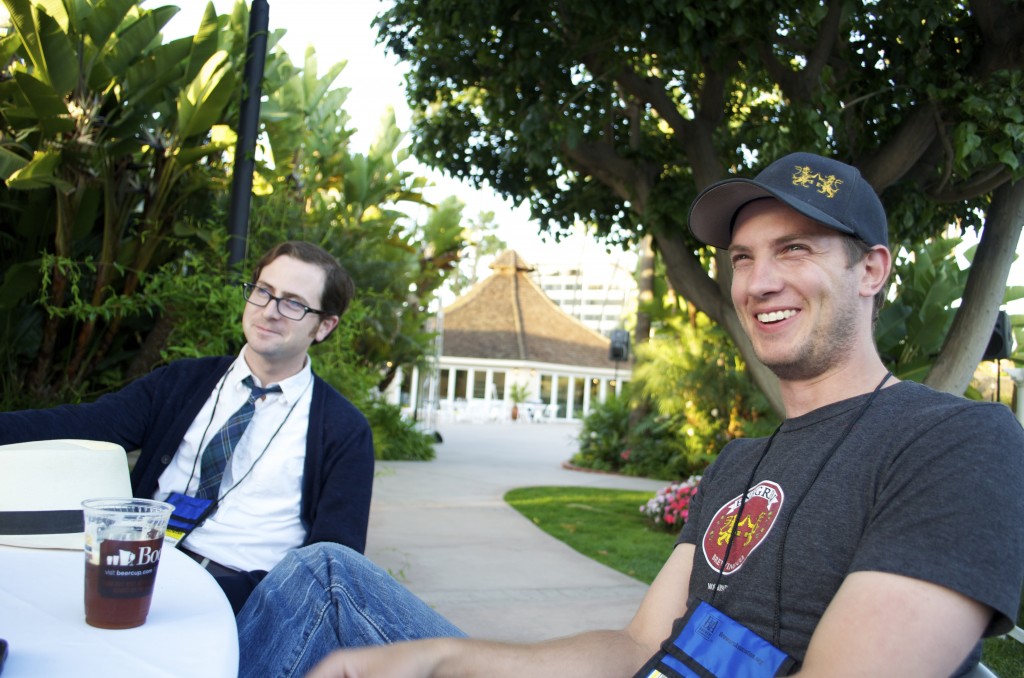 Peter/Sean – Joe's brother or Tyler's brother depending on whether or not you looked at his badge and if your name was Jim and you were a few beers deep before you stumbled into our table, and Commander Matt.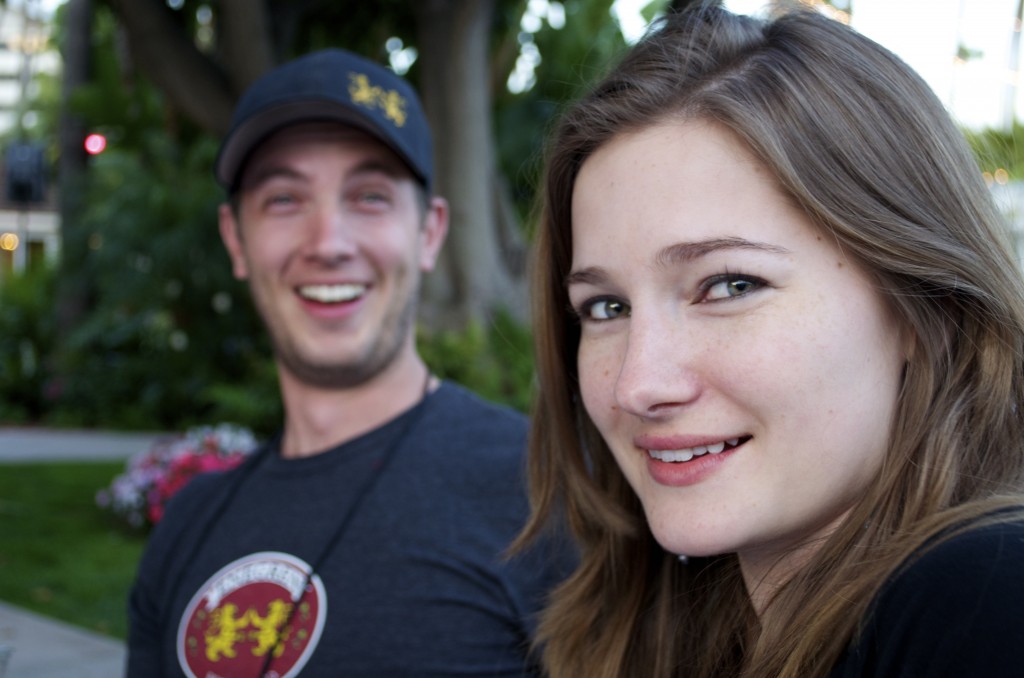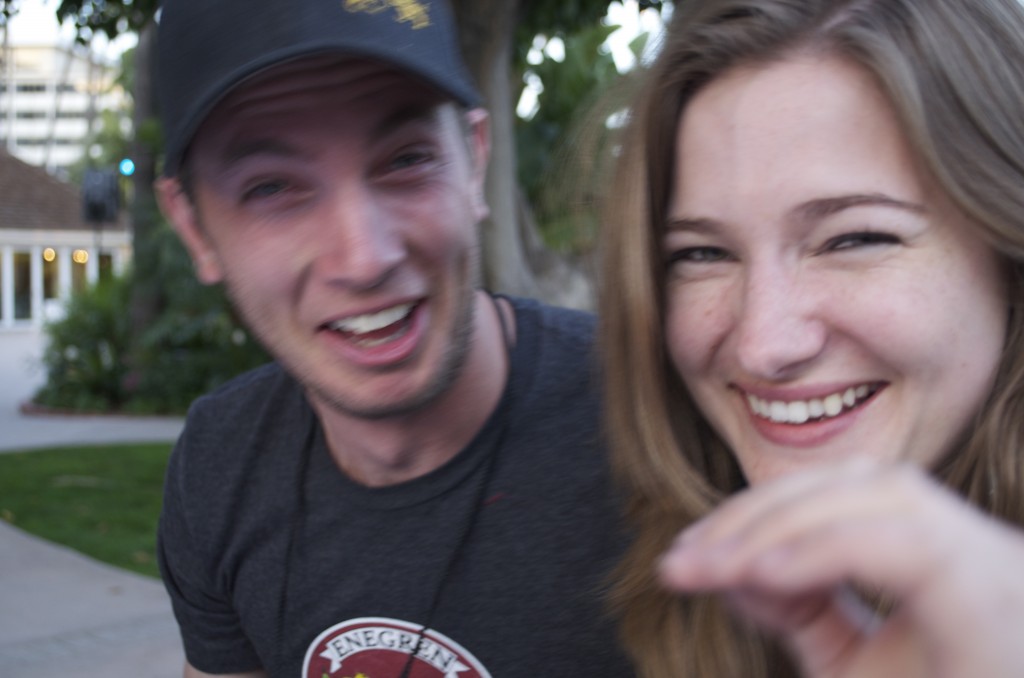 The beginning of our night…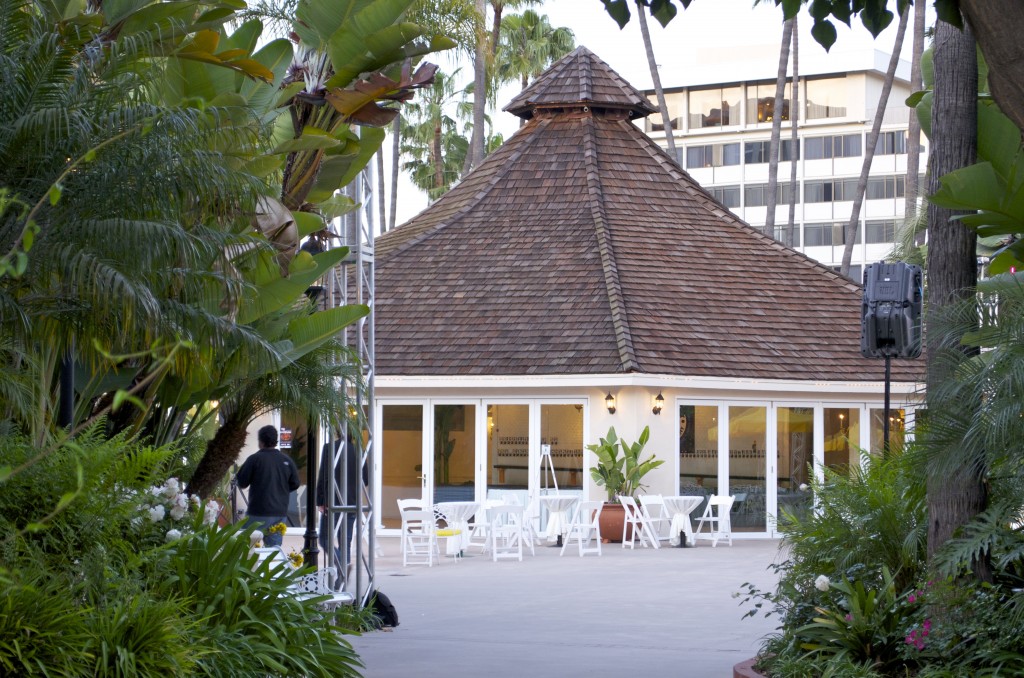 The Tiki – the location of the 148 taps that was open EVERY SINGLE NIGHT we were there.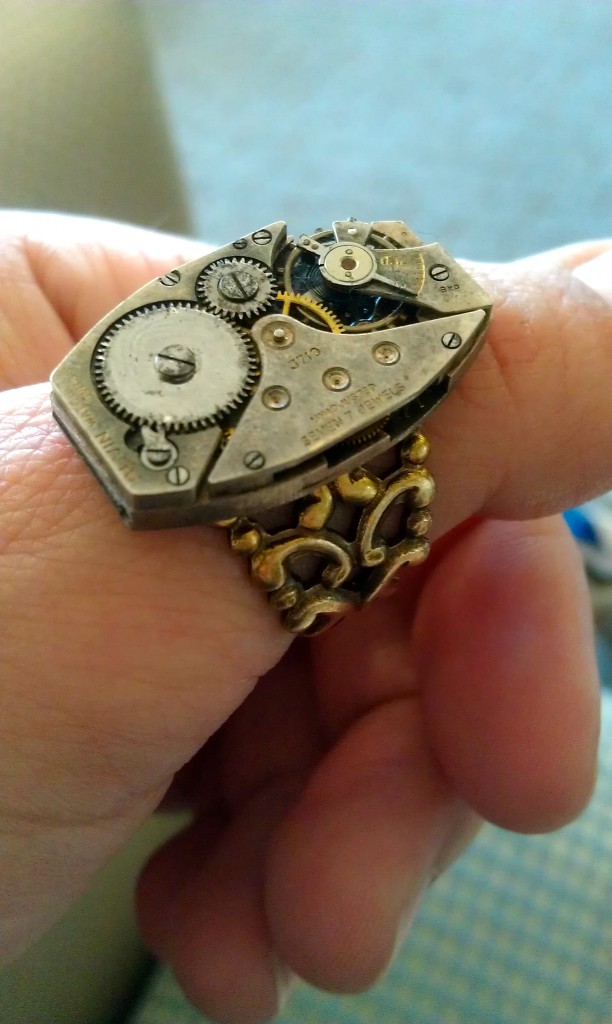 The Tiki is where I got this ring to try out from Creek Van Houton from Compass Rose Designs. I LOVE this ring!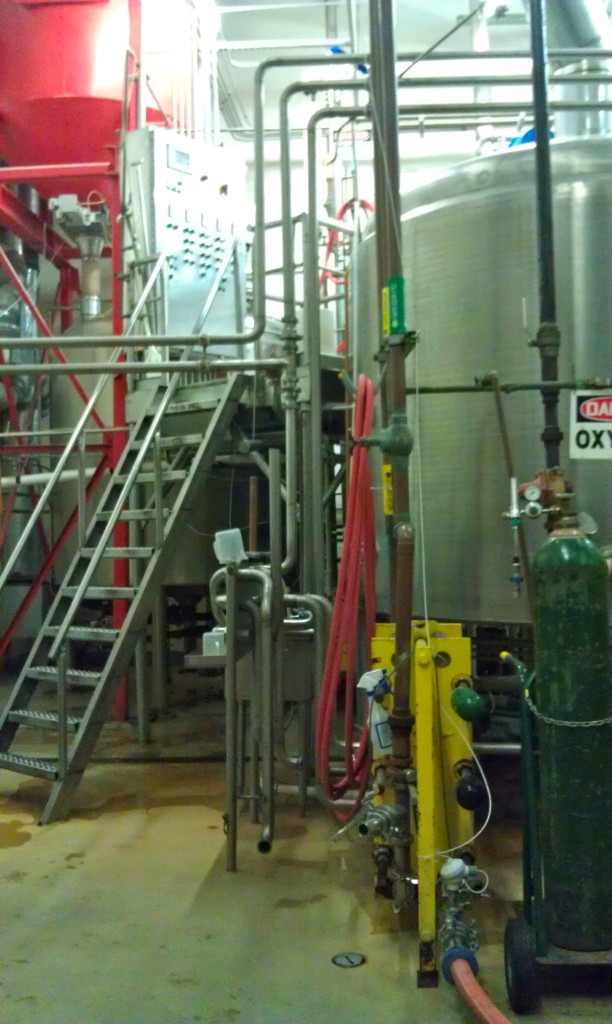 We ended up going to Karl Strauss for the event they had there – free carnitas tacos, beer and a mechanical bull. I rode the bull. Then we made Brie ride the bull. It was epic, just trust me on that. There may be video footage coming up soon…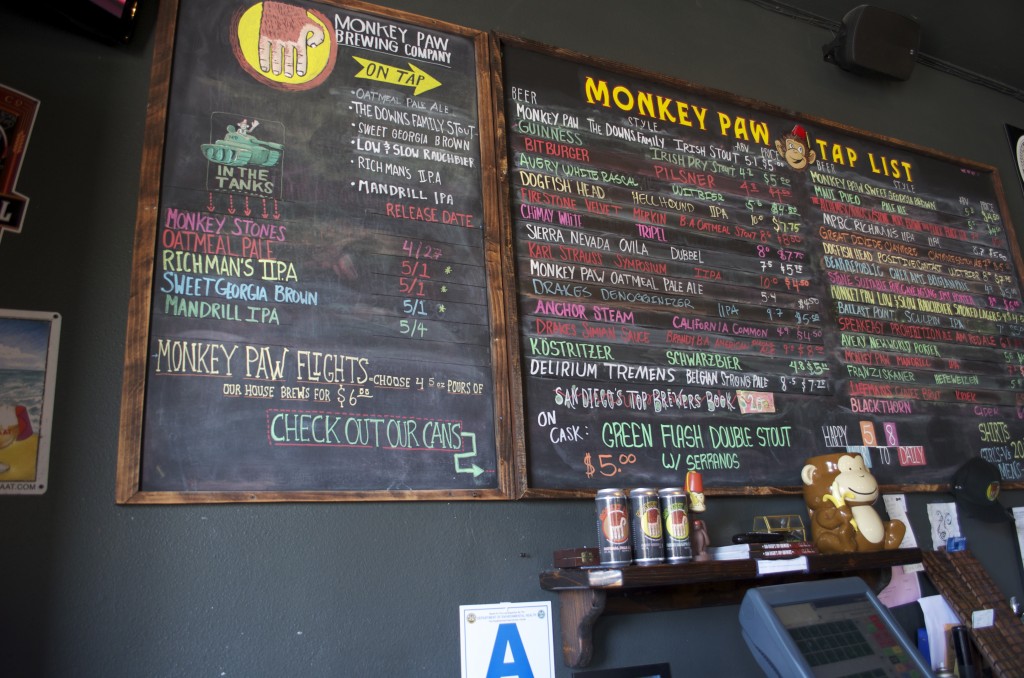 The next day after the boys had gone to their seminars, Brie and I hit up Little Italy for some brunch and to check out Monkey Paw. I had to try the beers to ensure that I would proudly wear the shirt I'd gotten from the raffle!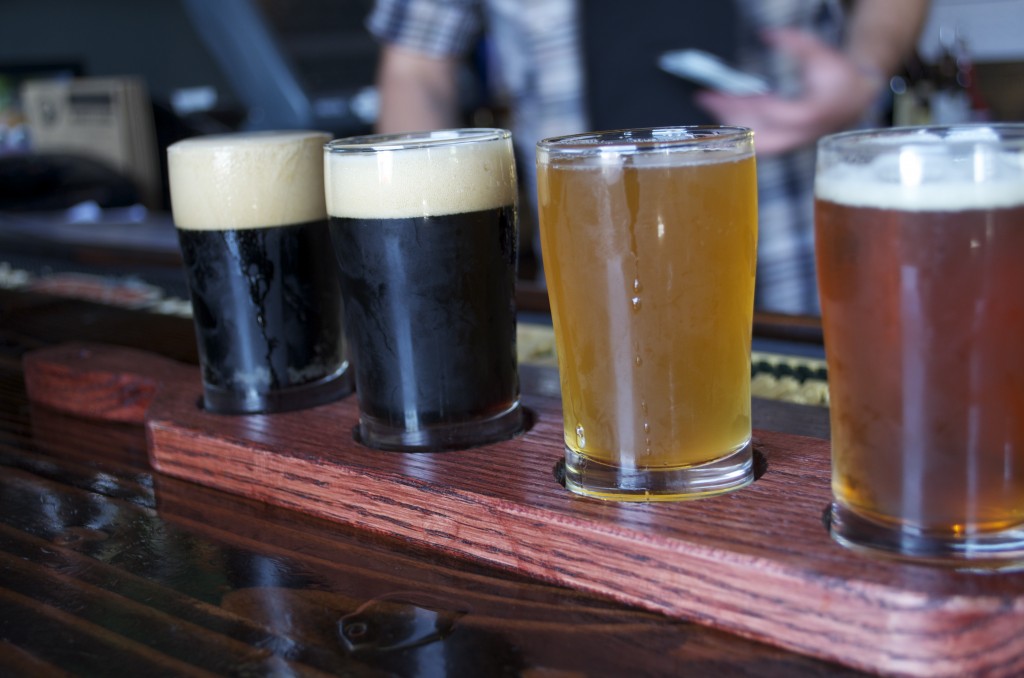 I liked their Oatmeal Pale Ale best (not pictured here) – full citrus on the nose, a rich body thanks to the oatmeal with a crisp end. I'd be more descriptive, but that beer was the first that I tasted at the Tiki. The rest is up for your interpretation…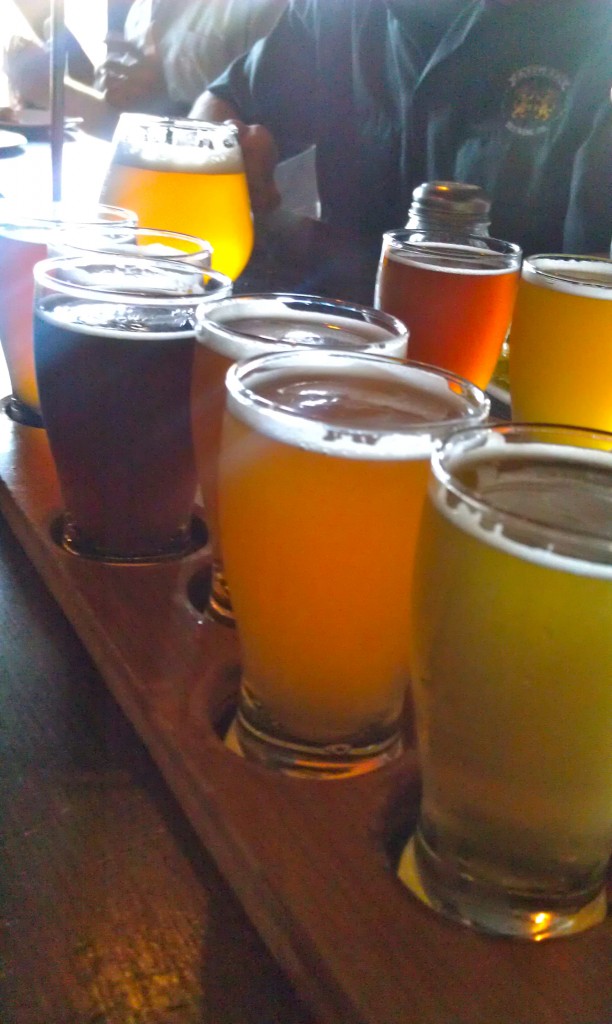 We all got back together and ended the night at Blind Lady Ale House with chorizo and avocado pizza, egg and bacon pizza and taster flights. A gentle end to an insanely amazing four days!
After I catch up on sleep and detox for about a month or four, I'd so be ready to do it again!