I made it to Colorado!

I love my new state and my new view! We took our time on the drive out east, leaving Friday morning and stopping many times along the way. I had a few favorite places to visit before I left the grand state of California.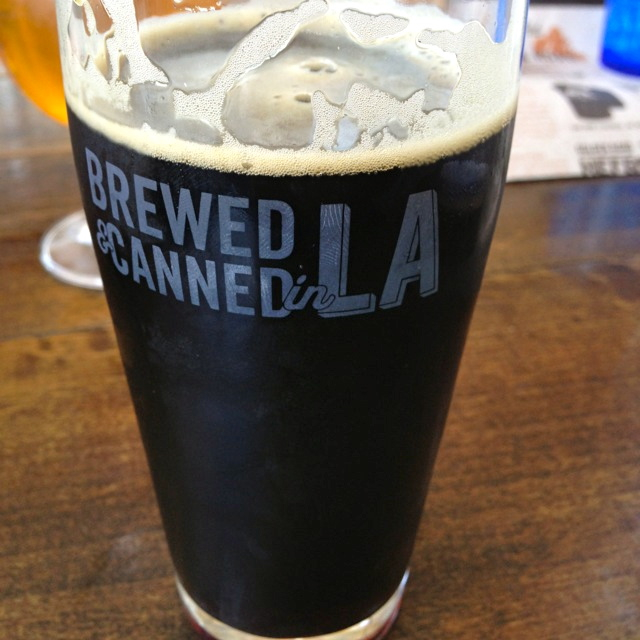 A second final Golden Road brew – It's Not Always Sunny in LA black IPA.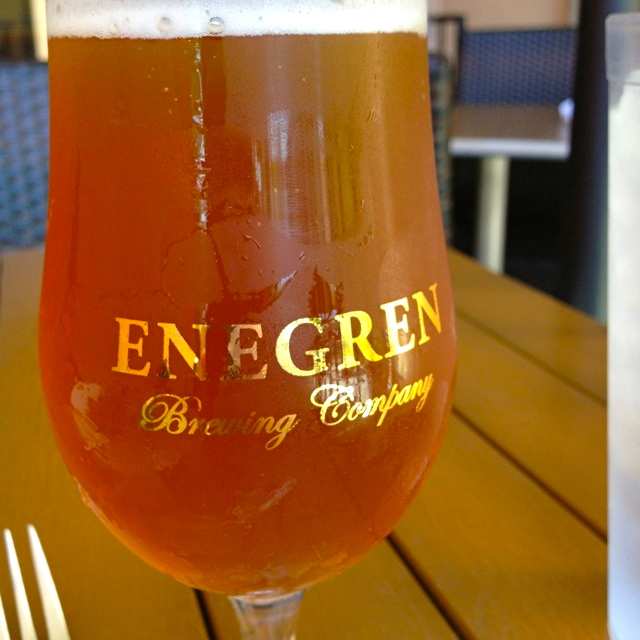 Enegren Langsamweizen and a Custom Salad at Custom Melt.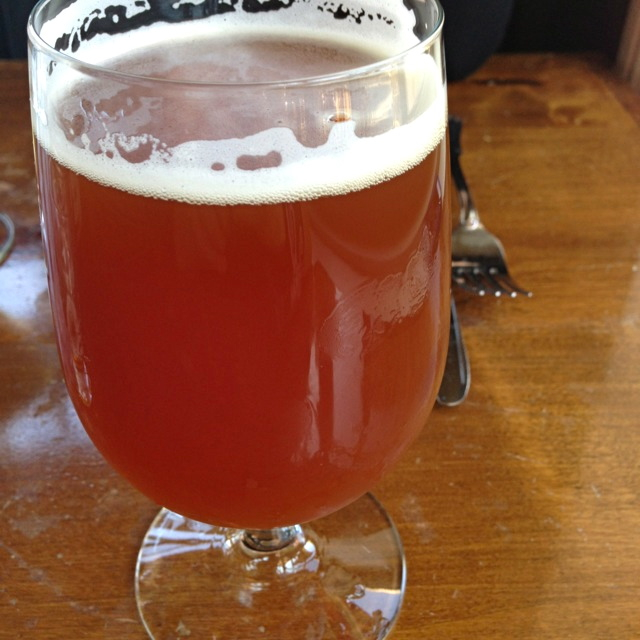 And on my very last night in town, Derailleur and tons of mac 'n cheese with bacon and jalapeños at Ladyface Alehouse. I spent the rest of the night hanging out with my roomies and the new pup and then prepared myself for a morning of trying to stuff my life into my car.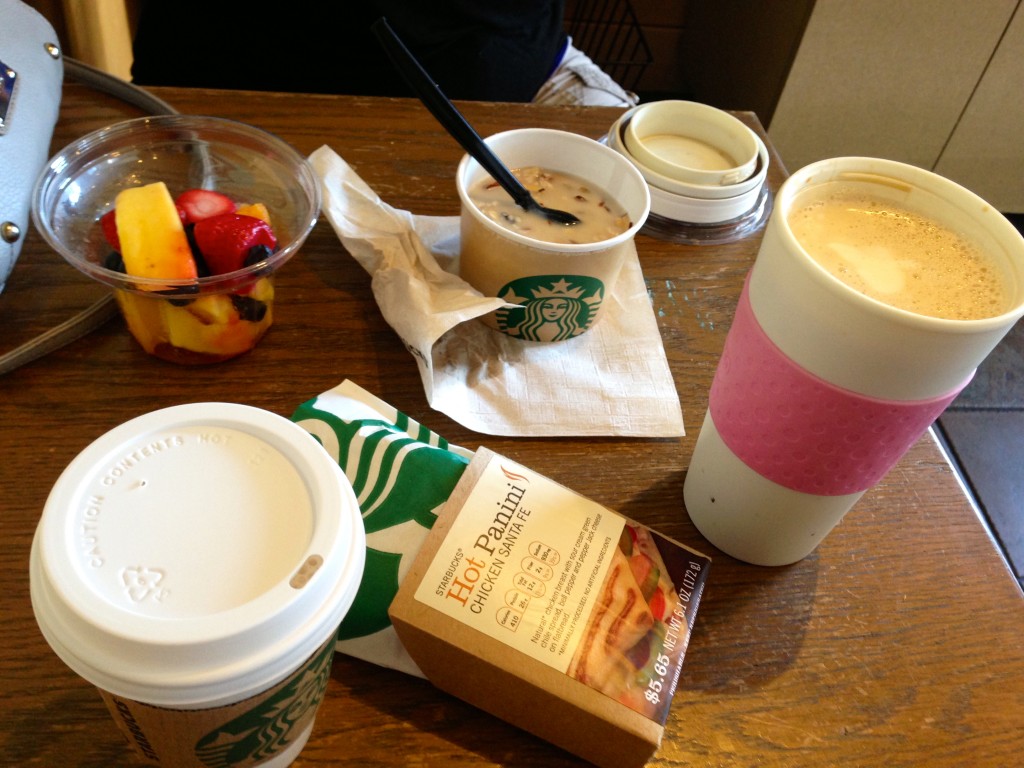 After the game of car Tetris was complete (and everything fit!!!), we headed out to grab some elixer of life. Soy chai for me – I was going to treat the drive out like vacation!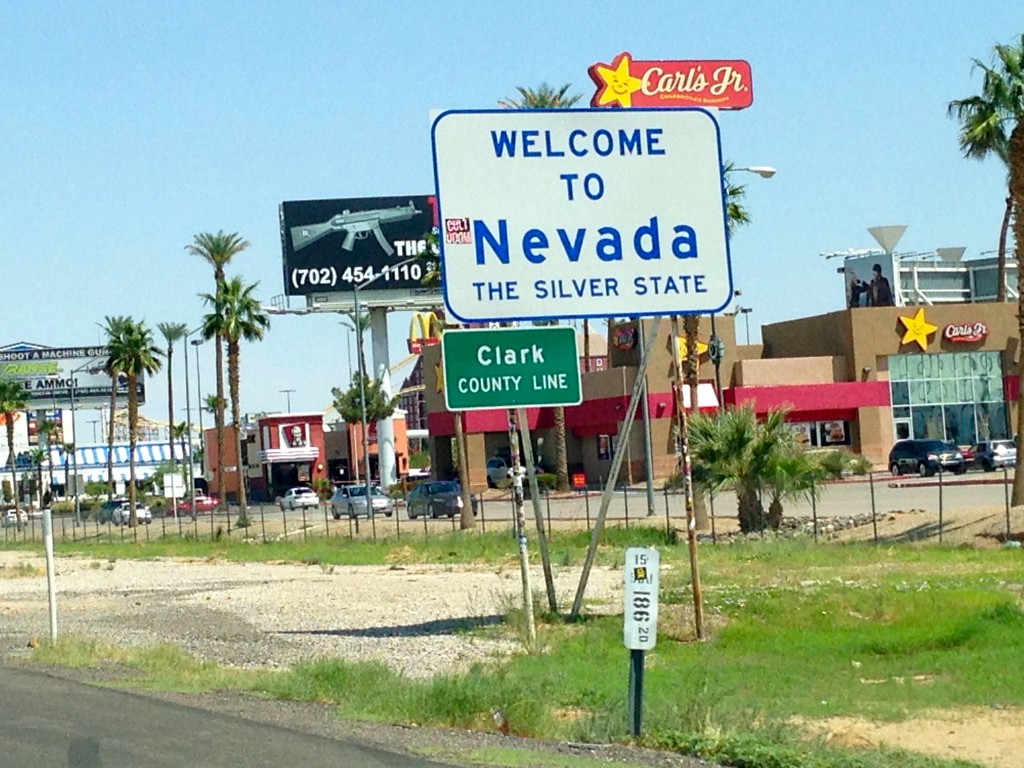 We stopped for gas just inside Nevada…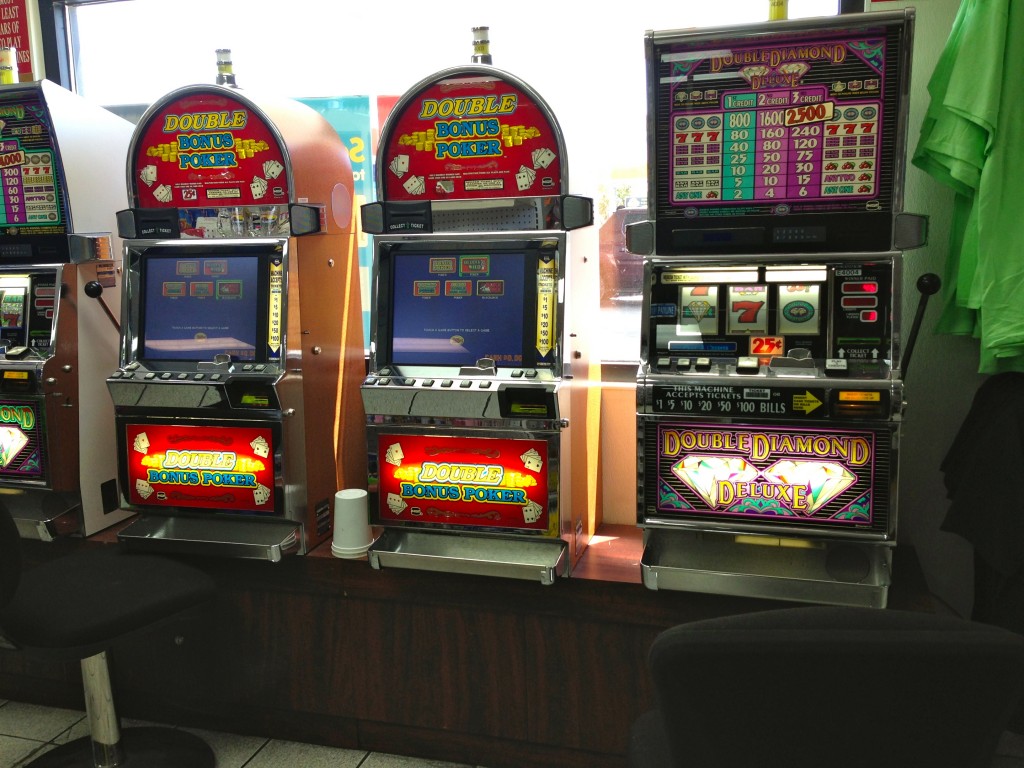 And I was very successful at losing $1.25 on the slot machines at the gas station. When in Rome…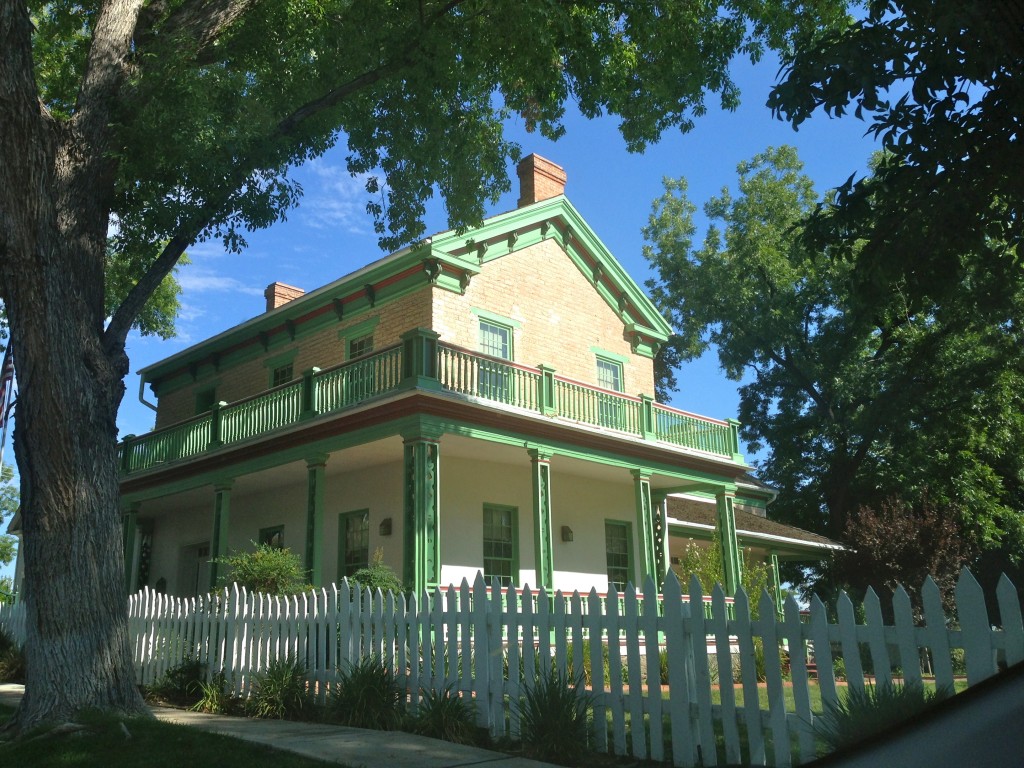 Since I wanted to drag out my vacation-trip, St. George, Utah was the first stop. We checked out the Brigham Young house, grabbed a bite to eat at one of the local Thai restaurants and headed back to the hotel for Cali brews and a movie.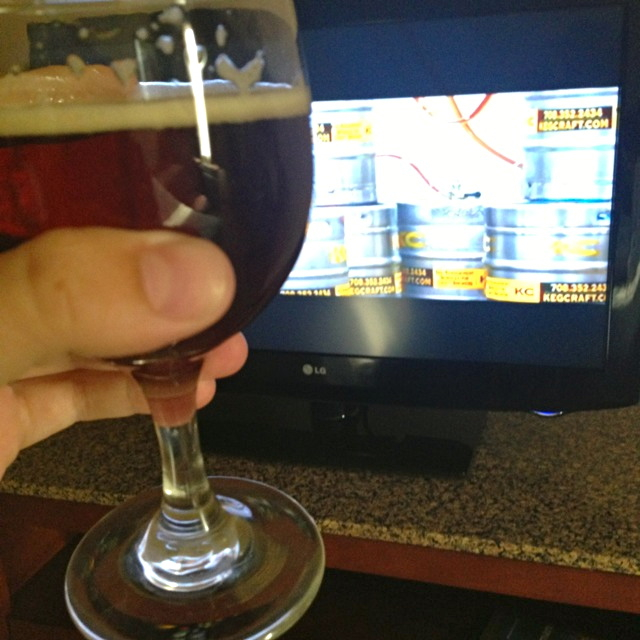 Jubilee by Island Brewing Company with the new movie Drinking Buddies on in the background!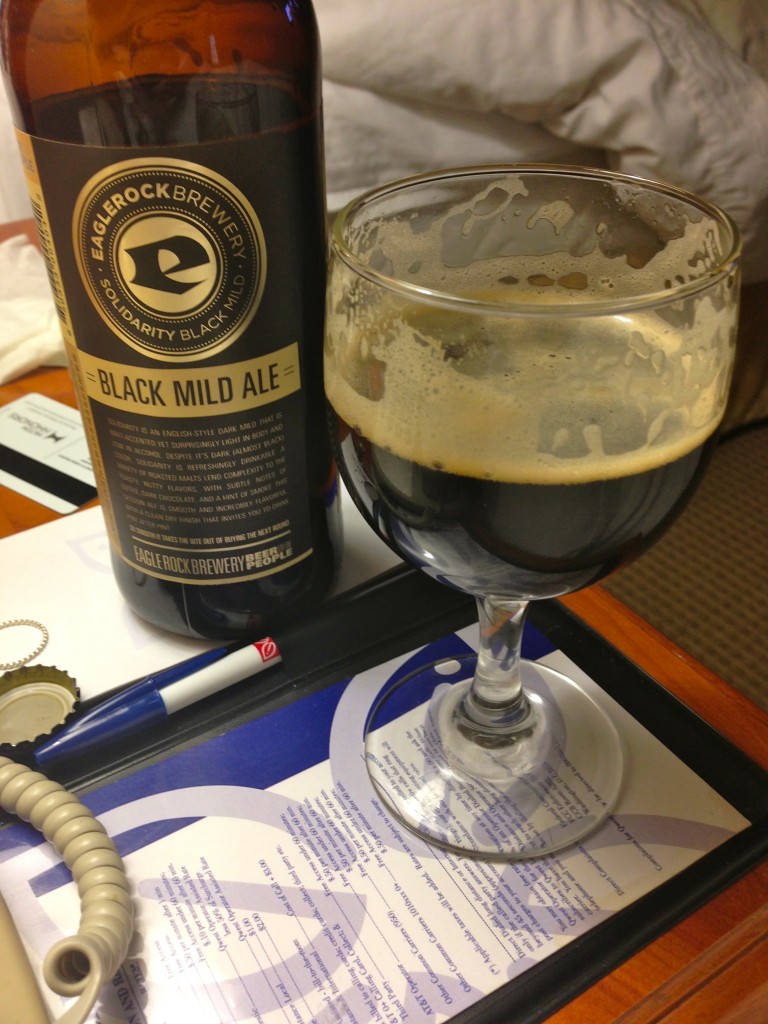 And a little bit of smoky Solidarity black mild by Eagle Rock Brewery.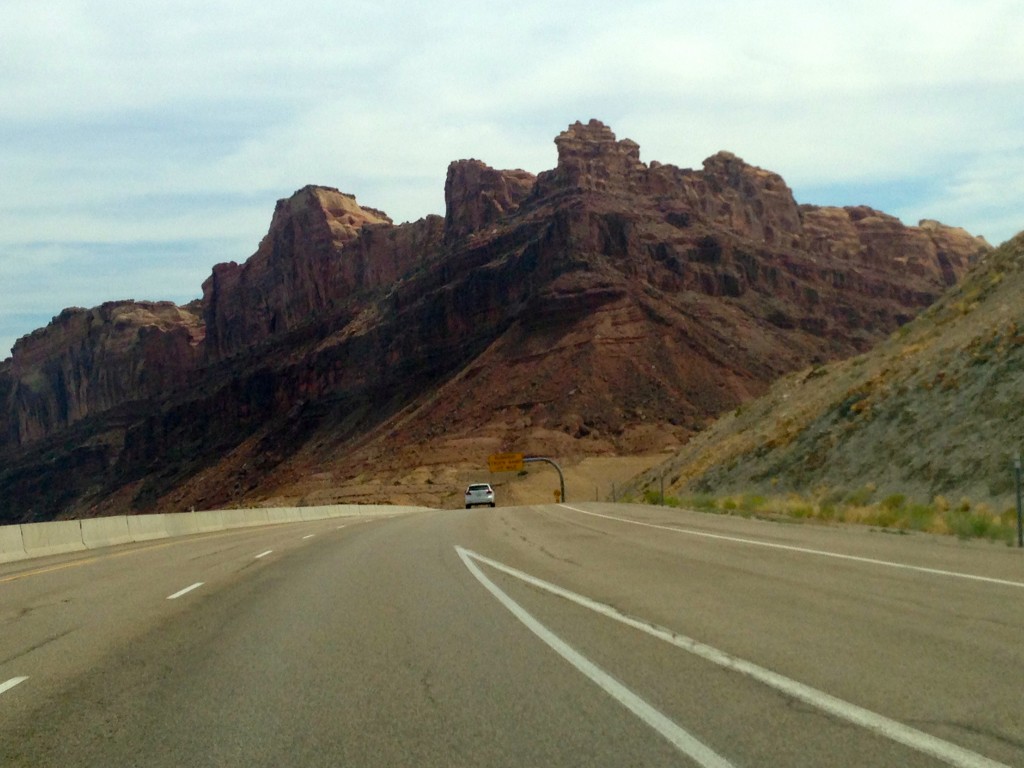 The next day we curved through the vast expanses of canyons and red rocks in Utah before coming to the Colorado state line to take the obligatory state sign picture. Someone else was already there, sadly photographer-less, so I offered to take the border pic for him.

Mine wasn't quite as epic…

But I was pretty freaking happy to be there! Bill F***in' Murray and I enjoyed the first step into my new home.

We stopped in Grand Junction (again, taking our sweet time), and went to Rockslide Brewpub for a beer before passing out. On Sunday, I finally made it all the way home and was welcomed with local brews, Thai food, family, and an unexpected jam-packed plan for Monday.
On Monday morning, I met with random dude from the Colorado sign in Boulder for some spicy iced Bhakti Chai, then we made our way to Denver and the British Bulldog to watch the Chelsea vs. Manchester United game with the Rocky Mountain Blues Chelsea fanatics.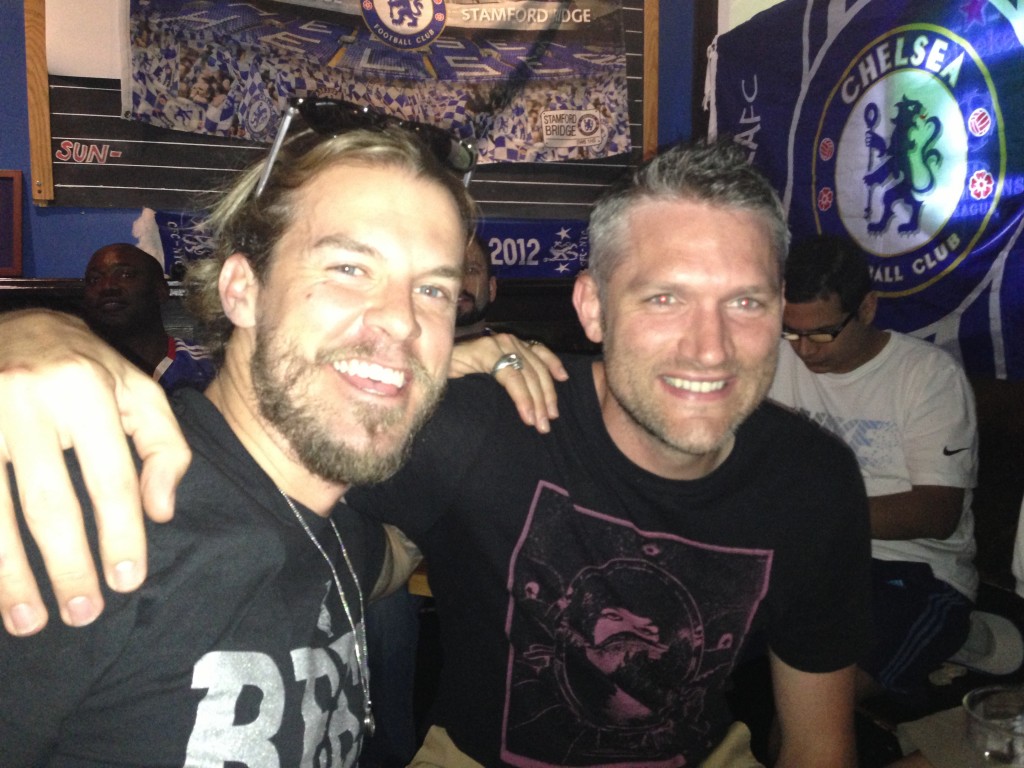 Random guy from the Colorado sign is Landon Cooper, the founder of Miles 2 Give who just completed a 3,000 mile ultra-run from coast to coast to raise funding for Sarcoma cancer research. Their normal mileage was 30-40 miles per day, plus a few 60 mile days studded throughout, and they dedicated each run to a different patient, survivor or family. Completely insane. Completely amazing. Check out the site and donate to the cause!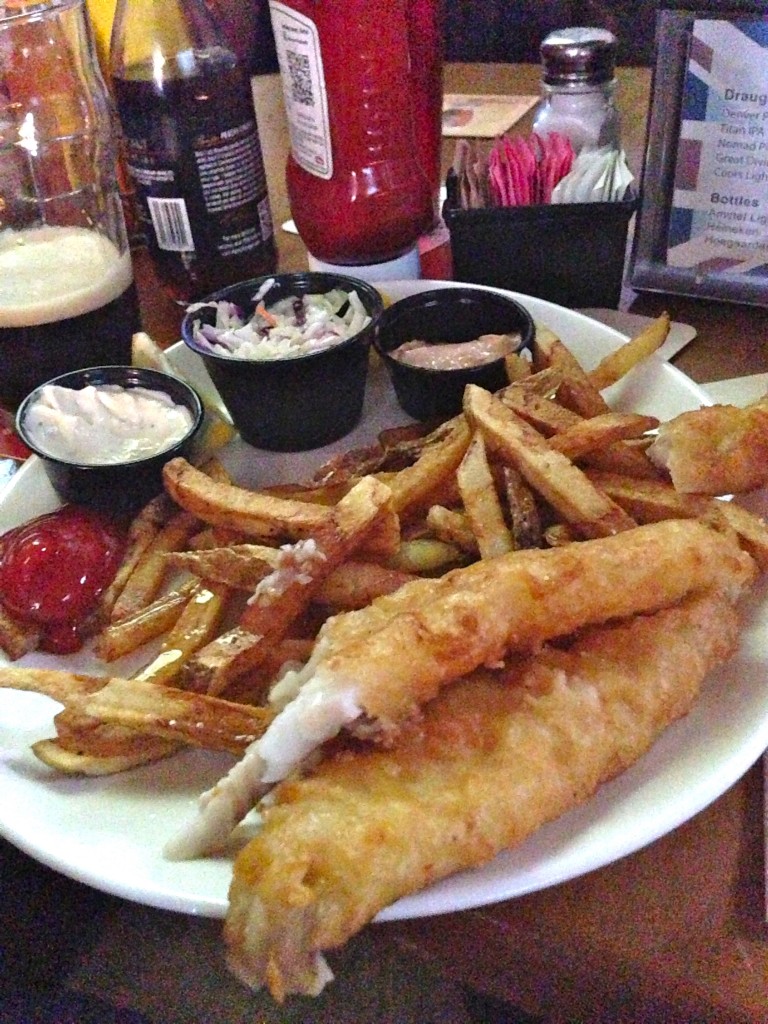 In between loud chanting, singing and jeering the two Man U. fans that were surrounded by blue jerseys at the British Bulldog, we feasted on fish 'n chips, Guinness and some local brews before heading over to Great Divide Brewery.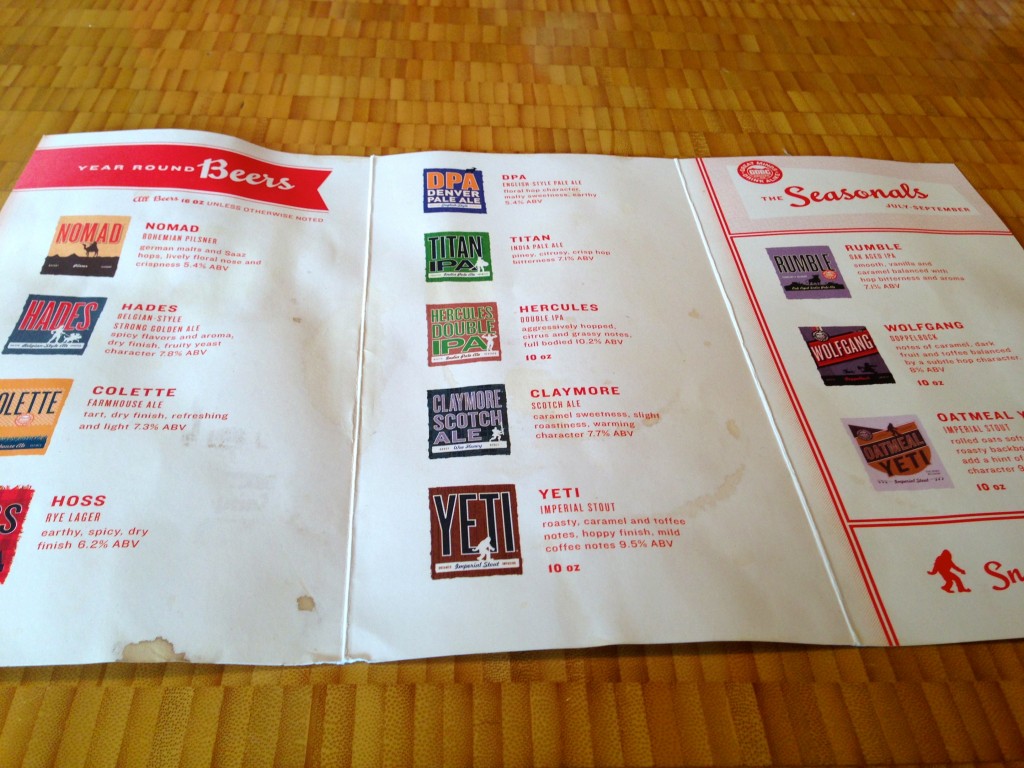 I'd seen this two blocks away as we drove into the city and knew I had to visit.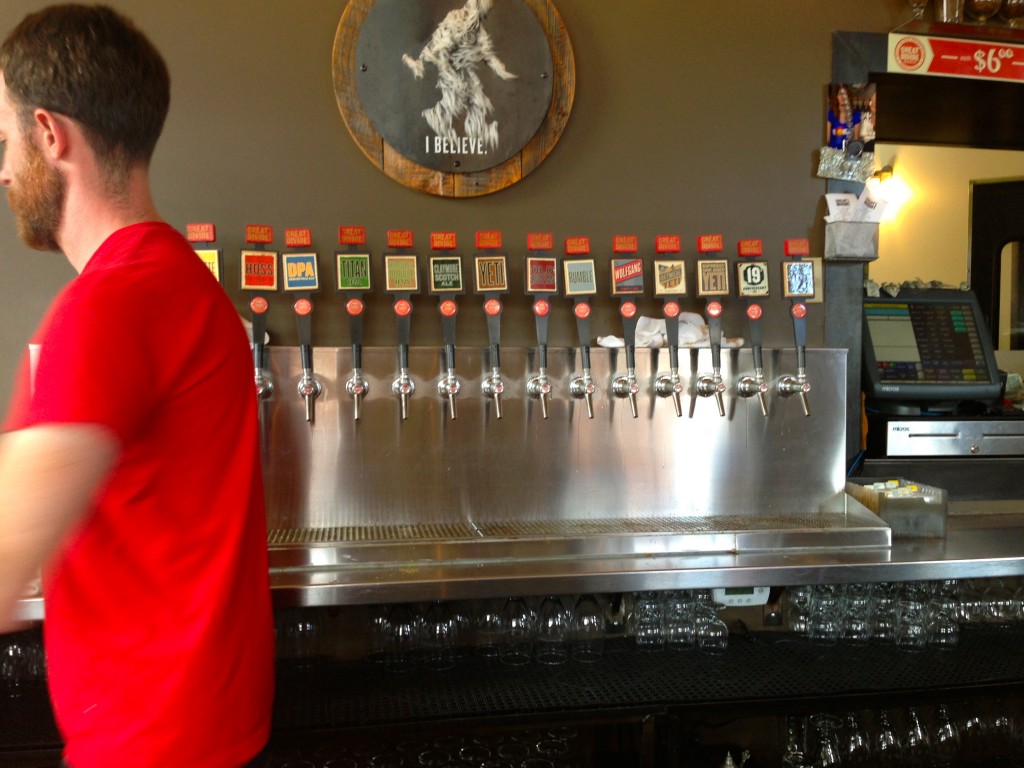 If I'd known we were to be so close, I would've planned ahead and gotten tickets for a brewery tour. And brought my nice camera.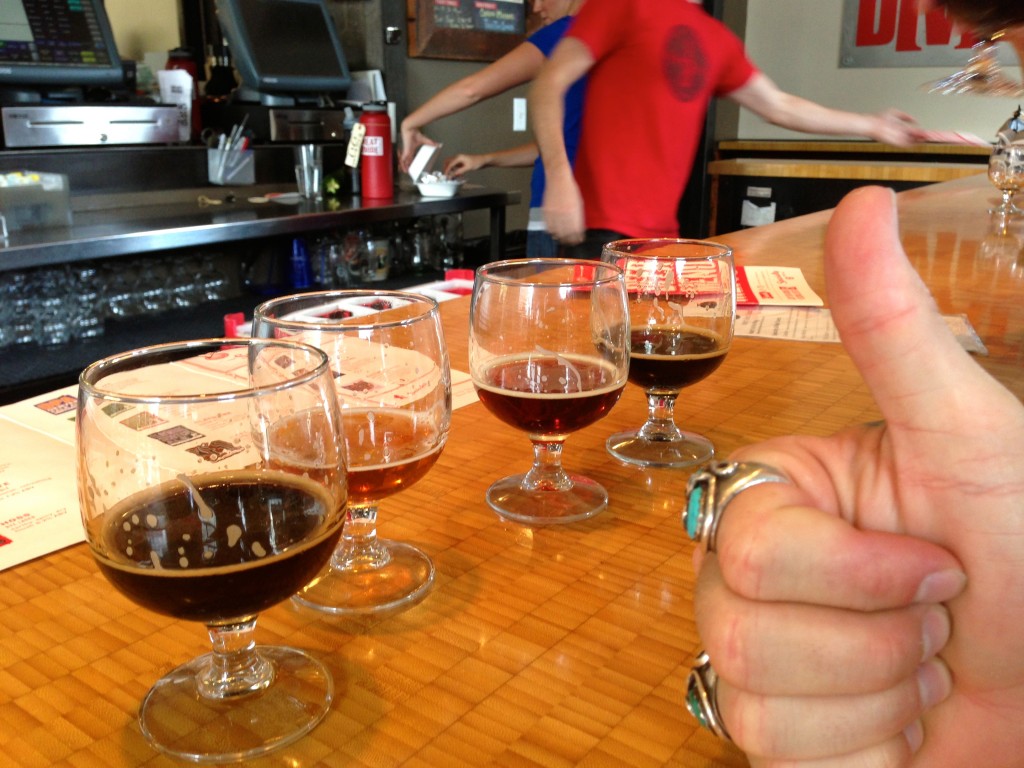 Small tastes of Yeti, Espresso Yeti, Wolfgang and Rumble. Landon and Bret approved.

I'll be going back here sooner than later so I can begin officially documenting the wonderful extravagant number of new (to me) breweries that keep appearing in my new, wonderful state.
It's great to be home.