My weekend extended into Monday after a few late nights at the brewery followed by even later nights transferring brown ale. My spice extract is soaking in bourbon right now and should be ready to pitch into the keg in about two days!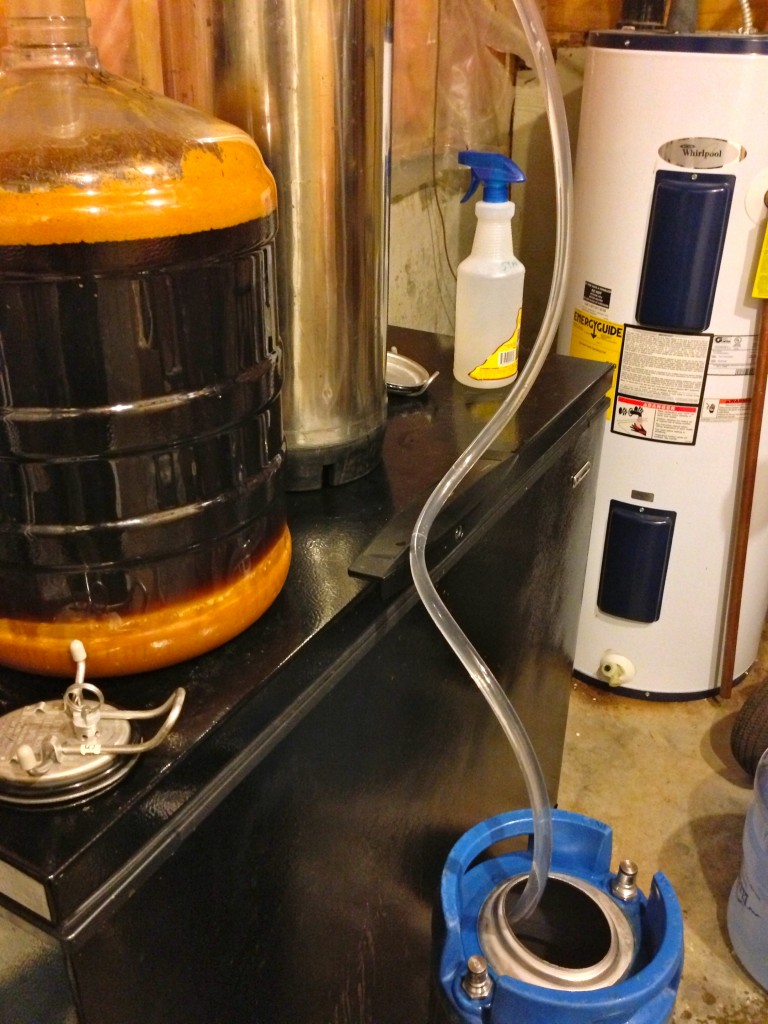 I'm very fickle when it comes to diets. Once I tell myself I can't have something, I crave it more. Surprise, surprise.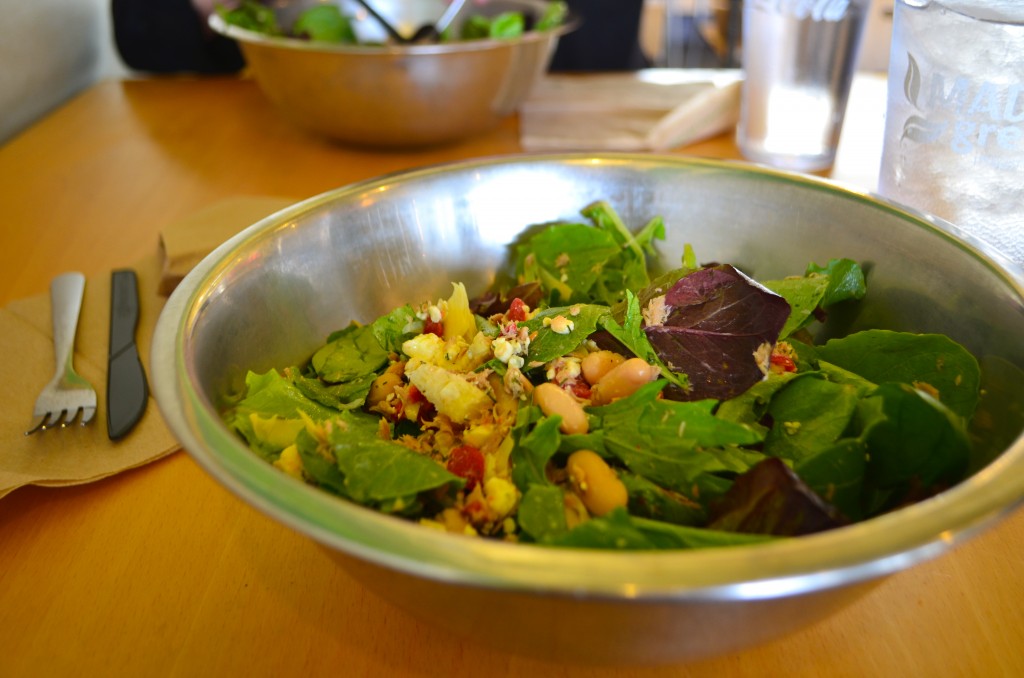 Healthy success at one of my favorite fast food joints – Mad Greens: a build your own salad place. Salads that are made by other people just taste so much better for some reason… This one was stuffed with cannellini beans, roasted red peppers, artichoke hearts, tuna and a sprinkling of goat cheese. I could eat this every day!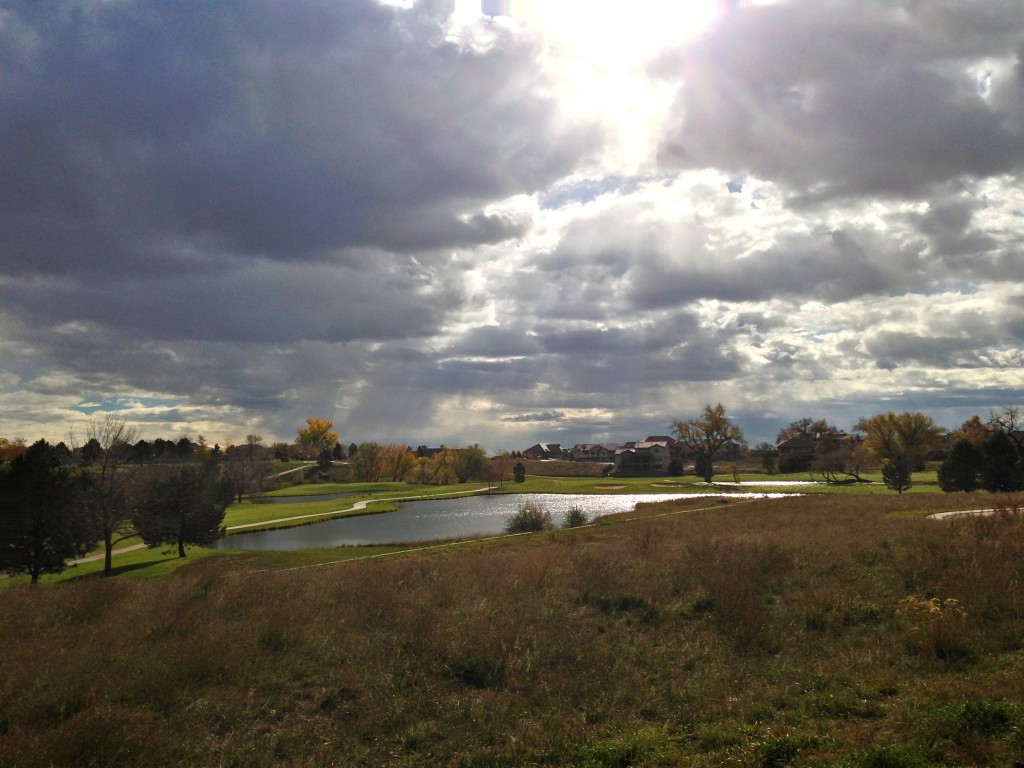 A gorgeous, chilly, cloudy hike.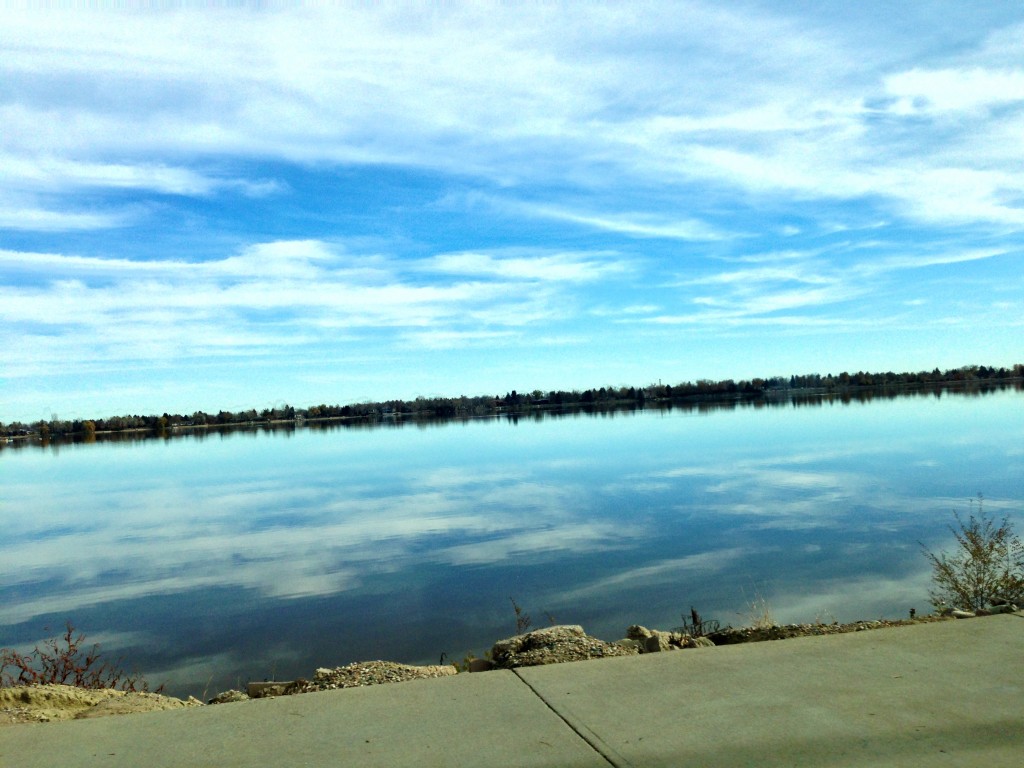 Driving by Lake Loveland on a different, yet still beautiful, day.

Dozy lap dog.

My new niece, Hallertau – Hallie for short. We're a very beer-centric family.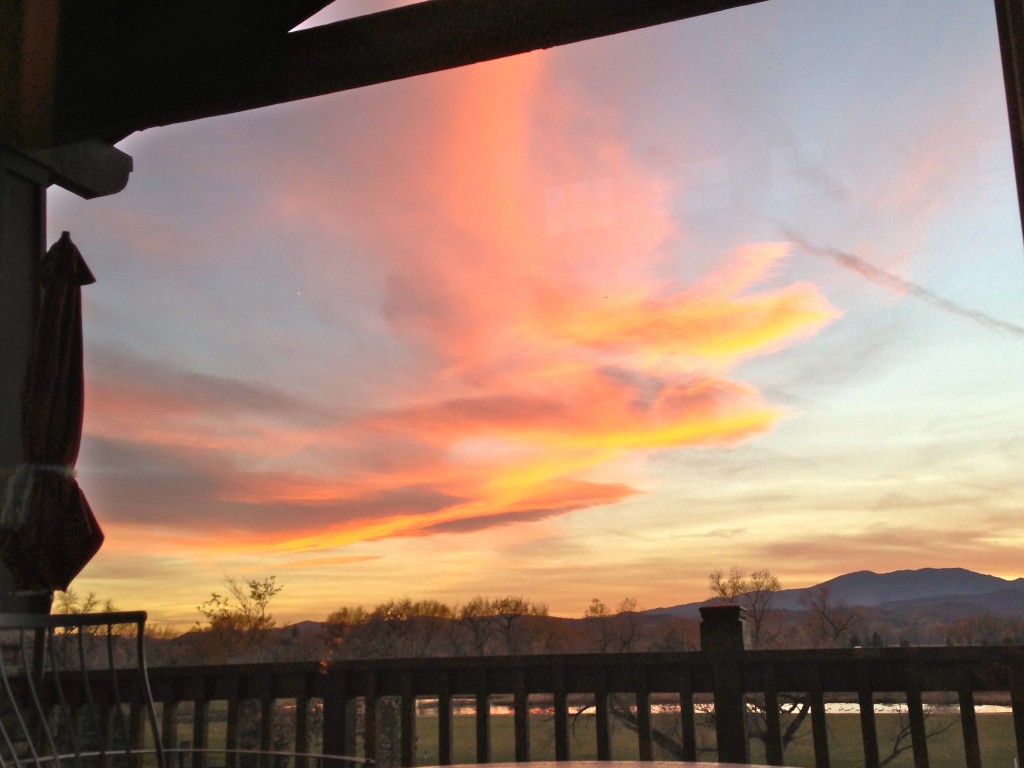 A gorgeous sunset. I love this view.

Save the Berries at Verboten Brewing.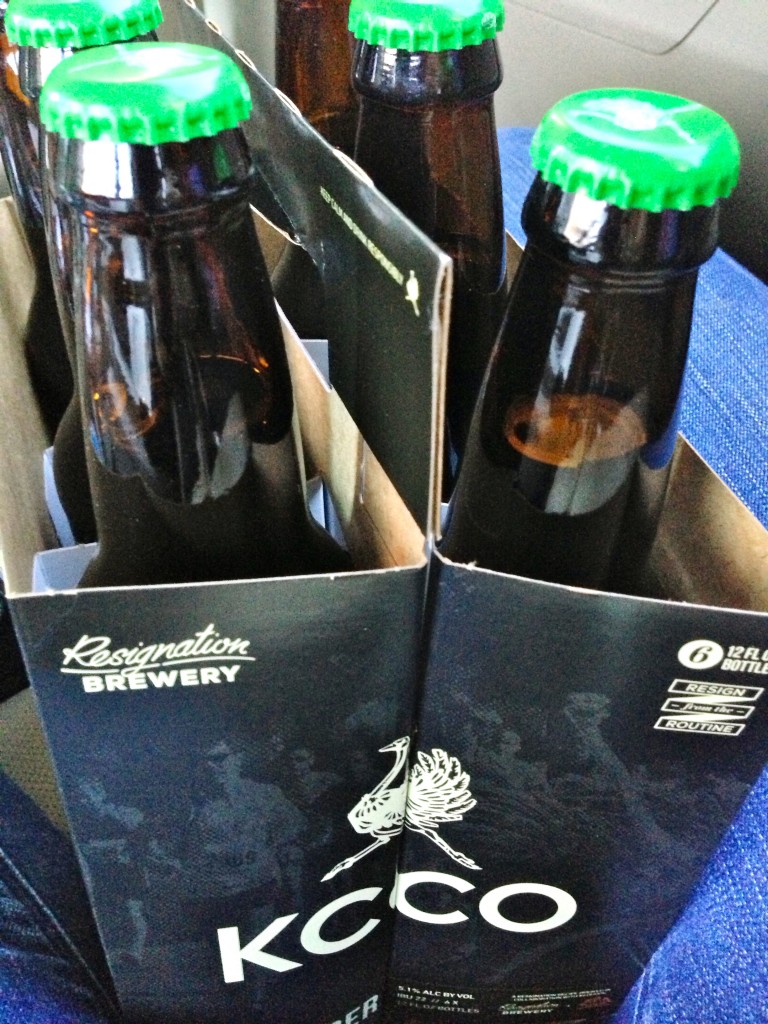 A six-pack of KCCO Black Lager found in Fort Collins. So glad I didn't have to drive down to Denver to find this!

Nutty, roasty with a crisp ending and a hint more caramel and body than I was expecting in a black lager. I ended an incredibly busy weekend at the brewery with a couple of these. Have I mentioned yet how much I love my job?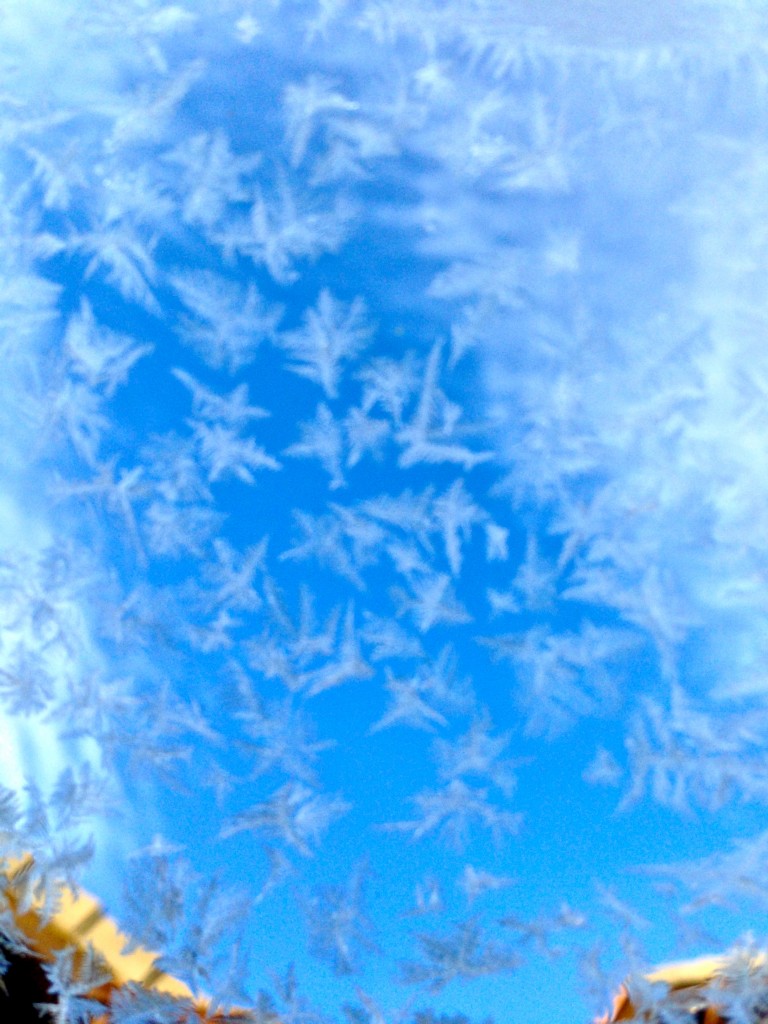 Frost on my windshield as I prepared to go get my new license plates! I'm officially an official Coloradoan!
Are you able to stick to eating plans or do food restrictions get the best of you?