I spent the day playing with my wonderful camera, Duke. Oh wait, you haven't met Duke yet??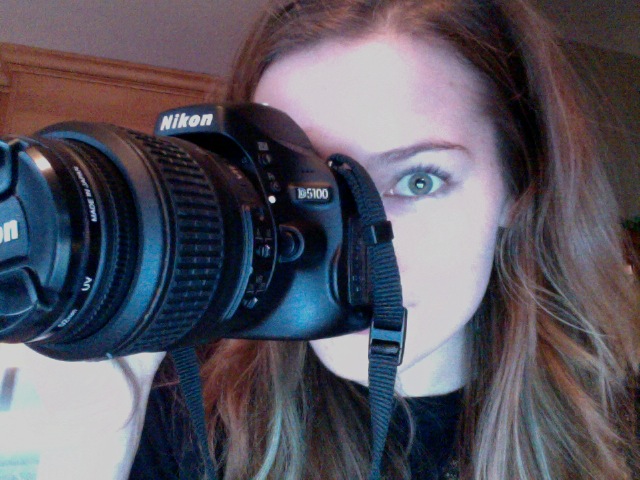 I ended up trading in my little Nikita for something a little more bulky with more capabilities – a Nikon D5100. With Duke, I can do this: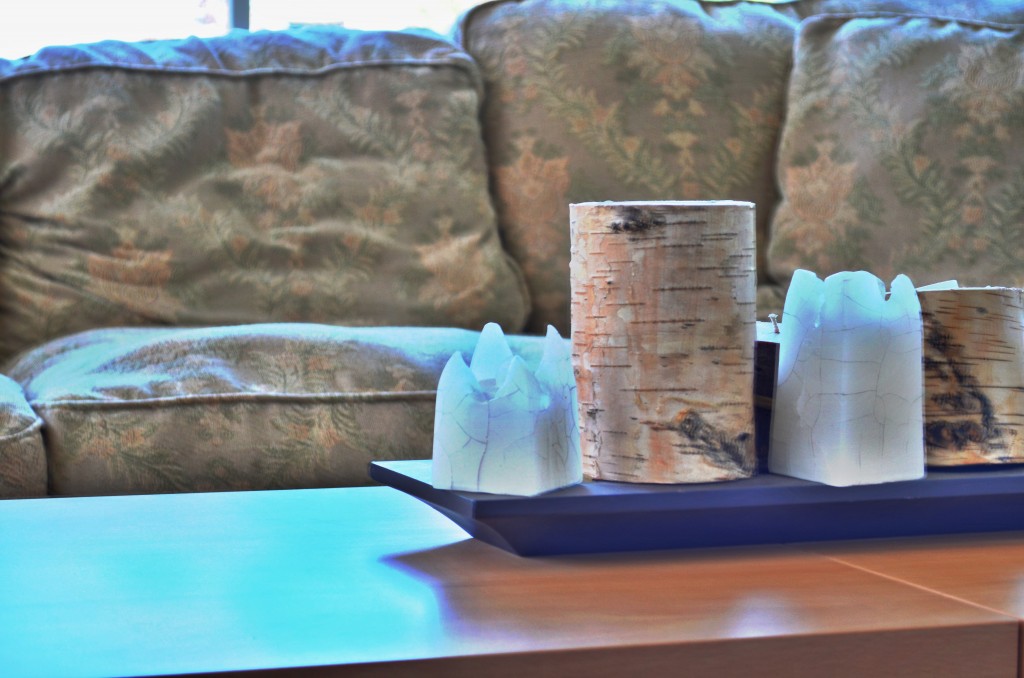 High Dynamic Range! I used the cheating software to do this though. I'm hoping to move on to bracketing soon enough, once I finally figure out more about my camera. Any HDR tips are more than welcome! The software also lets me do THIS: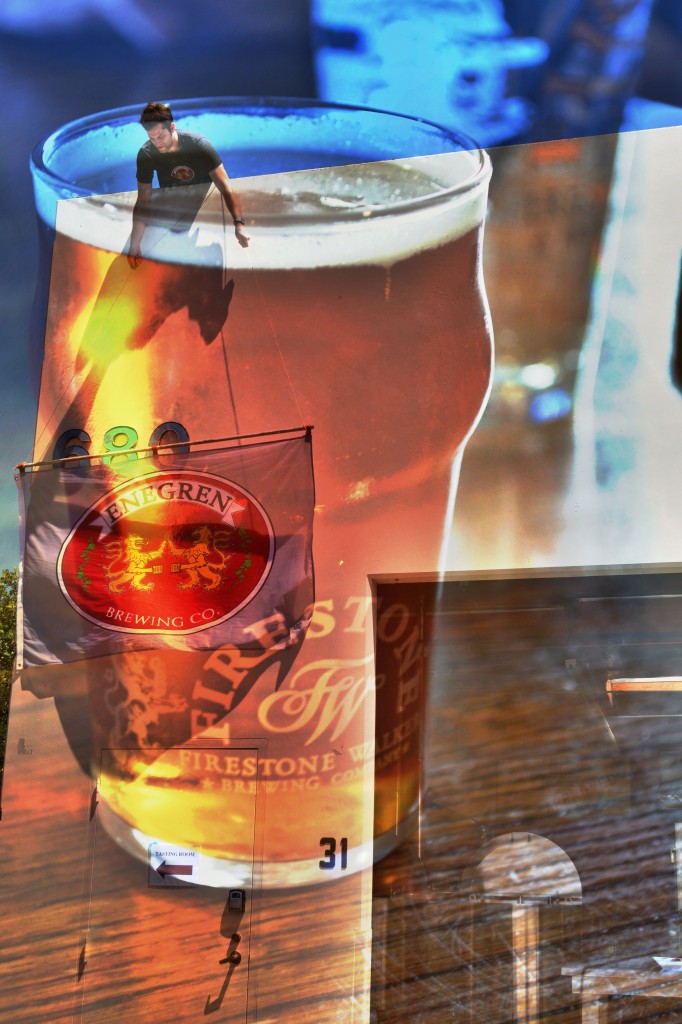 I switched Duke over to manual and started adjusting ISO and f-stop and all of that fun stuff that I'm slowly but surely learning.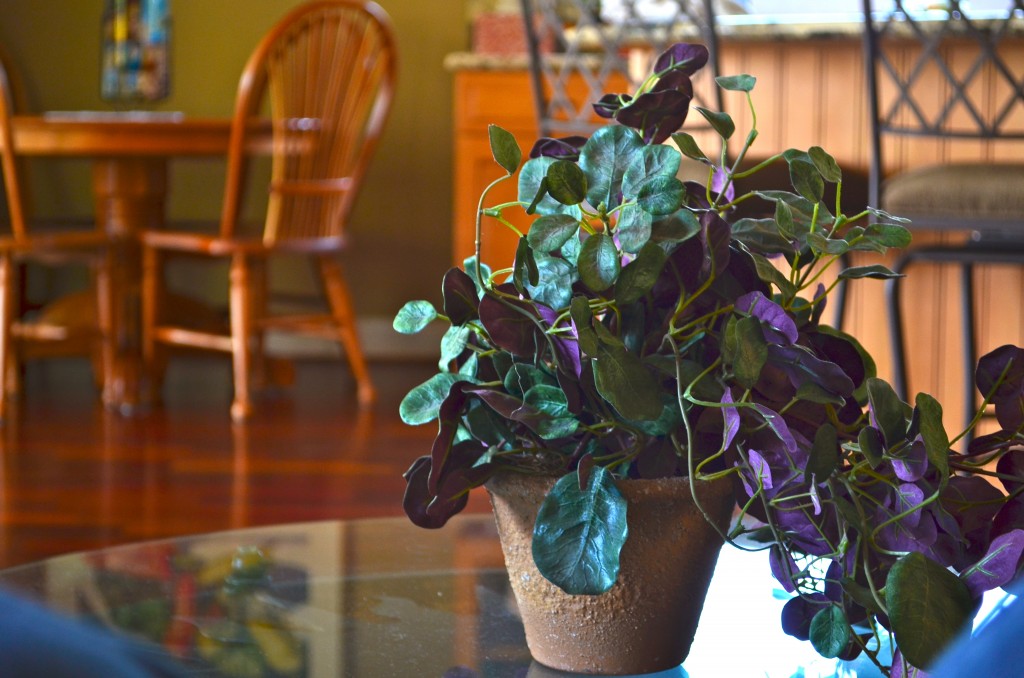 From this day forth, the pictures will be improving dramatically! My goal is to be on manual all the time, working on some bracketing for fun HDR pics in the future, and making my camera be more than just a point and shoot. After all, that was the whole point of getting a DigiSLR!
One reason why it's taken me so long to start really learning my camera?


This is just one example of the many idiotic contributions to my psychology class discussion board online. This is college, yes? Are we now writing 'u' instead of 'you'? Is punctuation and capitalization unnecessary? Should I end my sentences with an emoticon or a big ZOMGLOLROFL??? I've been distracted from my camera by this stupidity, slowly filled with rage with each and every "they're family had this dog" or "I knew this one women once"…
Rant over. New rant time.
I was really excited to try a few of Mikkeller's single hop IPAs. I grabbed four from Wades Wines and brought them out in preparation for a tasting, hoping to really be able to pull out the different aromas and flavors of each individual hop. I popped open the first bottle.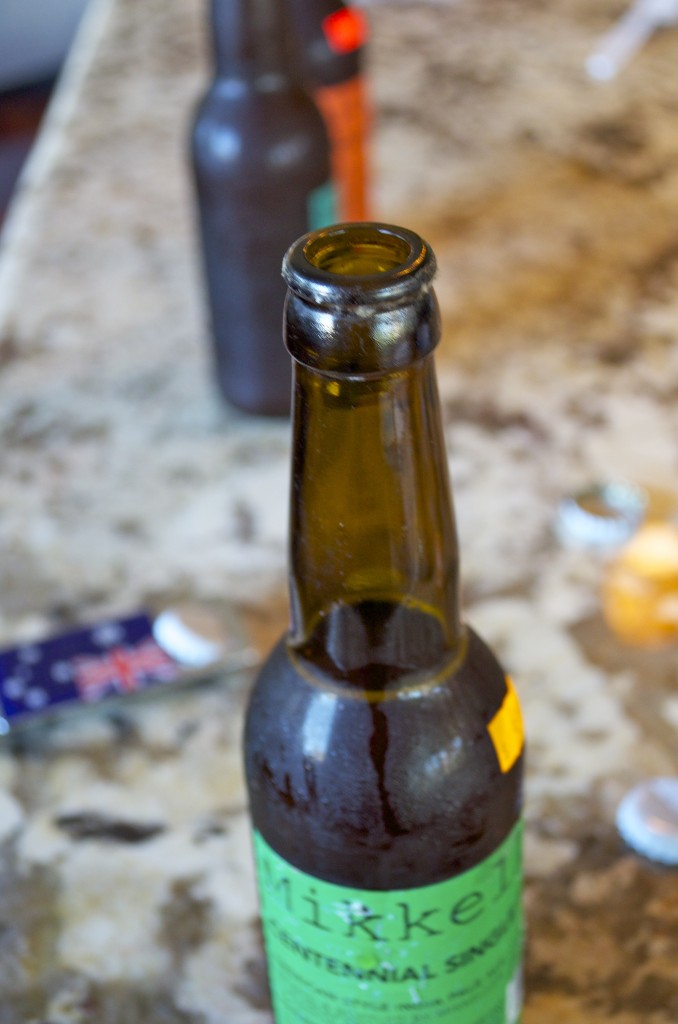 Don't get it yet? Let's take a closer look…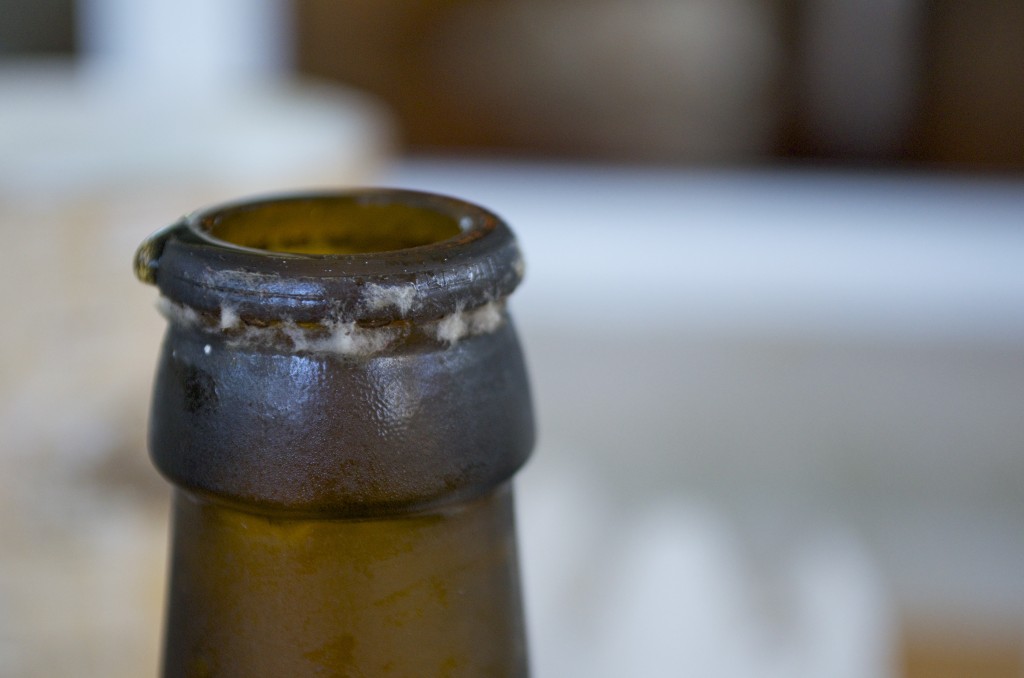 That. Is. Mold. Frantically, I popped the top off of the second one. MOLD. The third and fourth? MOLD!!! This makes for a very unhappy, thirsty lady. I took them back to Wades (not the fault of Wades Wines! Apparently friends of mine have also had problems with Mikkeller having DMS issues…) and swapped them out for Midnight Sun Treat, Iron Fist Velvet Glove and a Duchesse de Bourgogne. Opened the Treat just now.

Mold free and beautiful. I am content once again.
I'm off to enjoy a tall glass of this, then packing for a trip to Boulder City, Nevada tomorrey morning. Lo and behold, THEY ACTUALLY HAVE A BREWERY! Maybe the 99 degree Fahrenheit high that's predicted for the entire weekend won't be so bad after all…?