The days have been full of many firsts since I got my new house!

My first official breakfast in the new house – leftover sammiches and coffee! This is the Pilgrim from Backcountry Deli in Old Town Fort Collins. Absolutely love this sammich!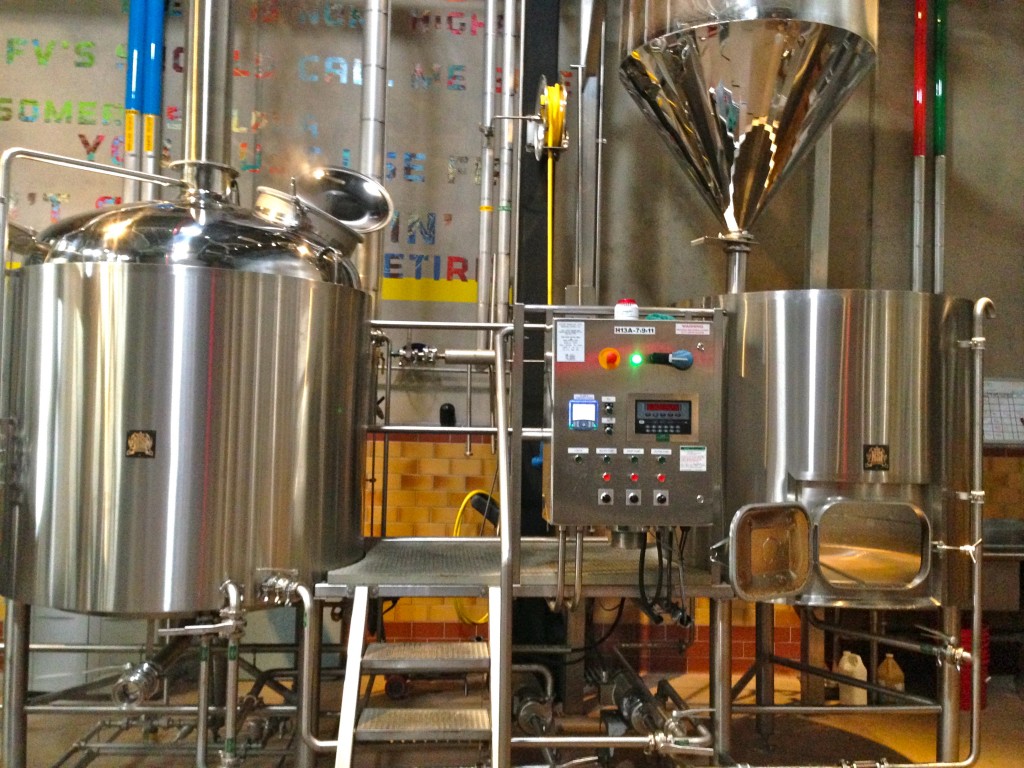 It happened to be leftover from a collaboration brew day I was lucky enough to participate in at New Belgium! Brewing beer and free sammiches? This is the life!

The first sunset at my new house. Blindingly beautiful.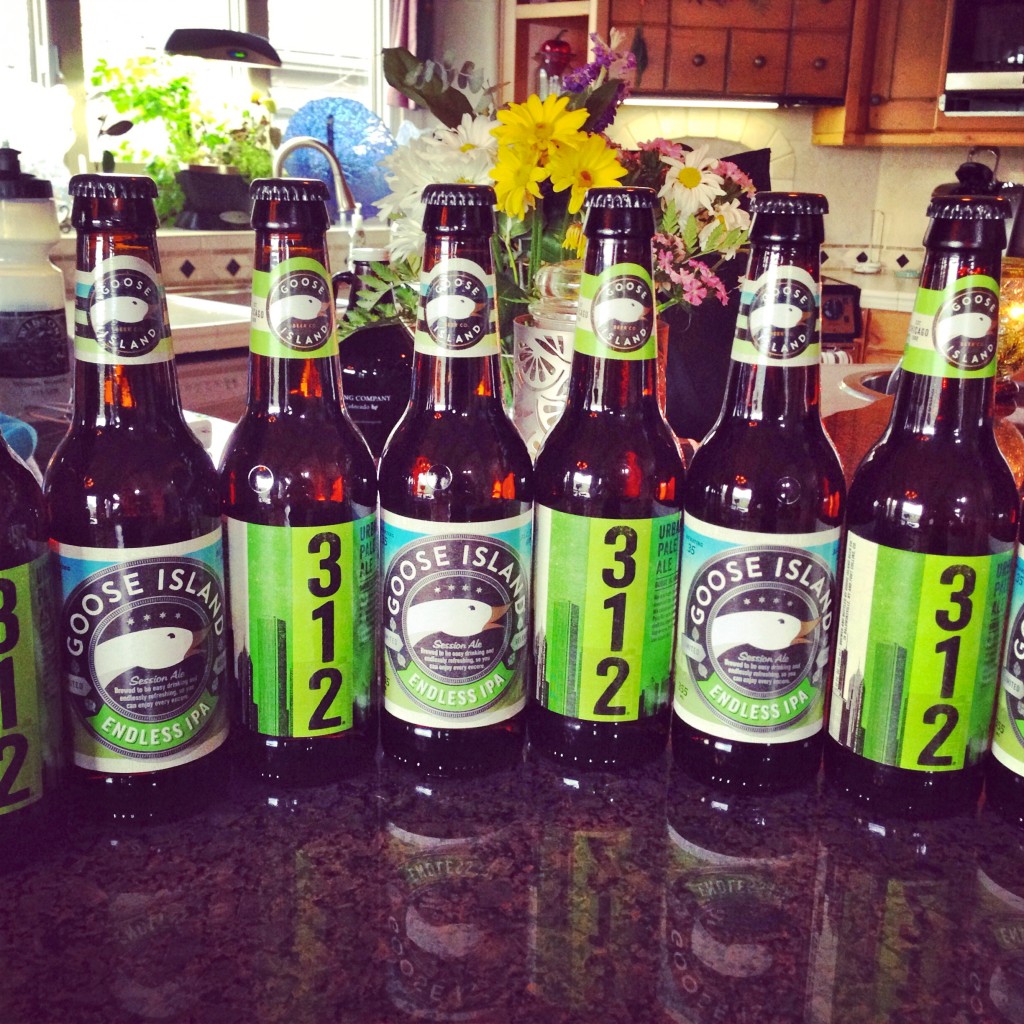 My first housewarming beer from Goose Island! I'm doing a little recipe development, and they were kind enough to send a few samples for me to try out before.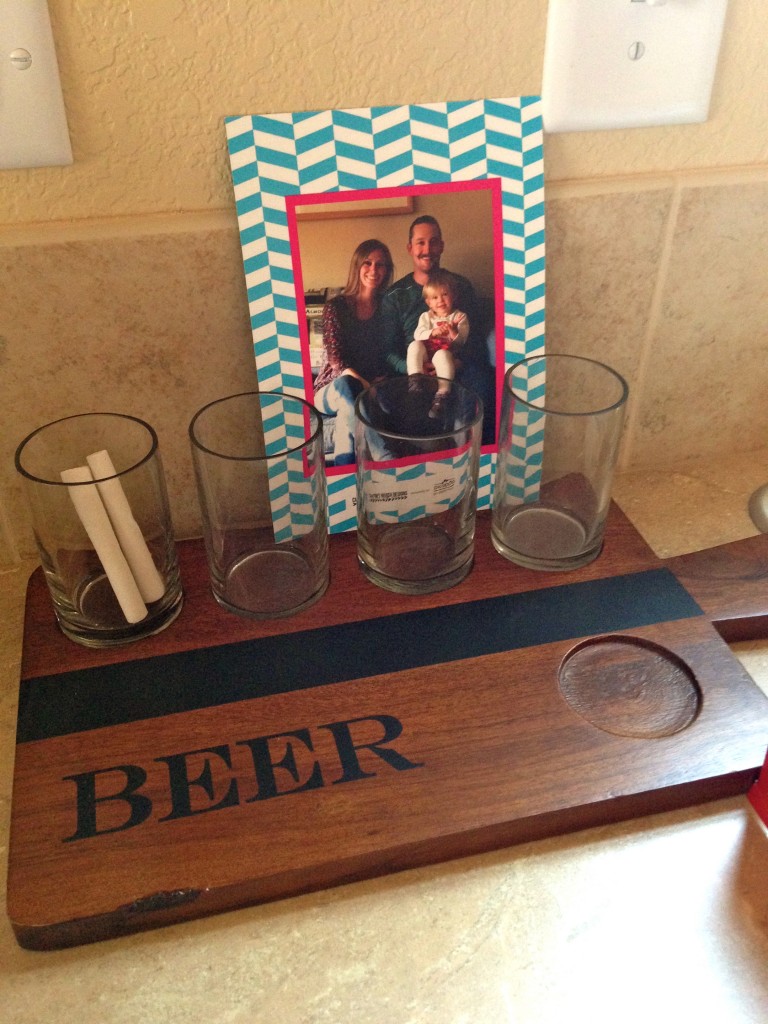 Some first decorating has been done as well! A beautiful pic of my favorite beer-centric family right where they belong.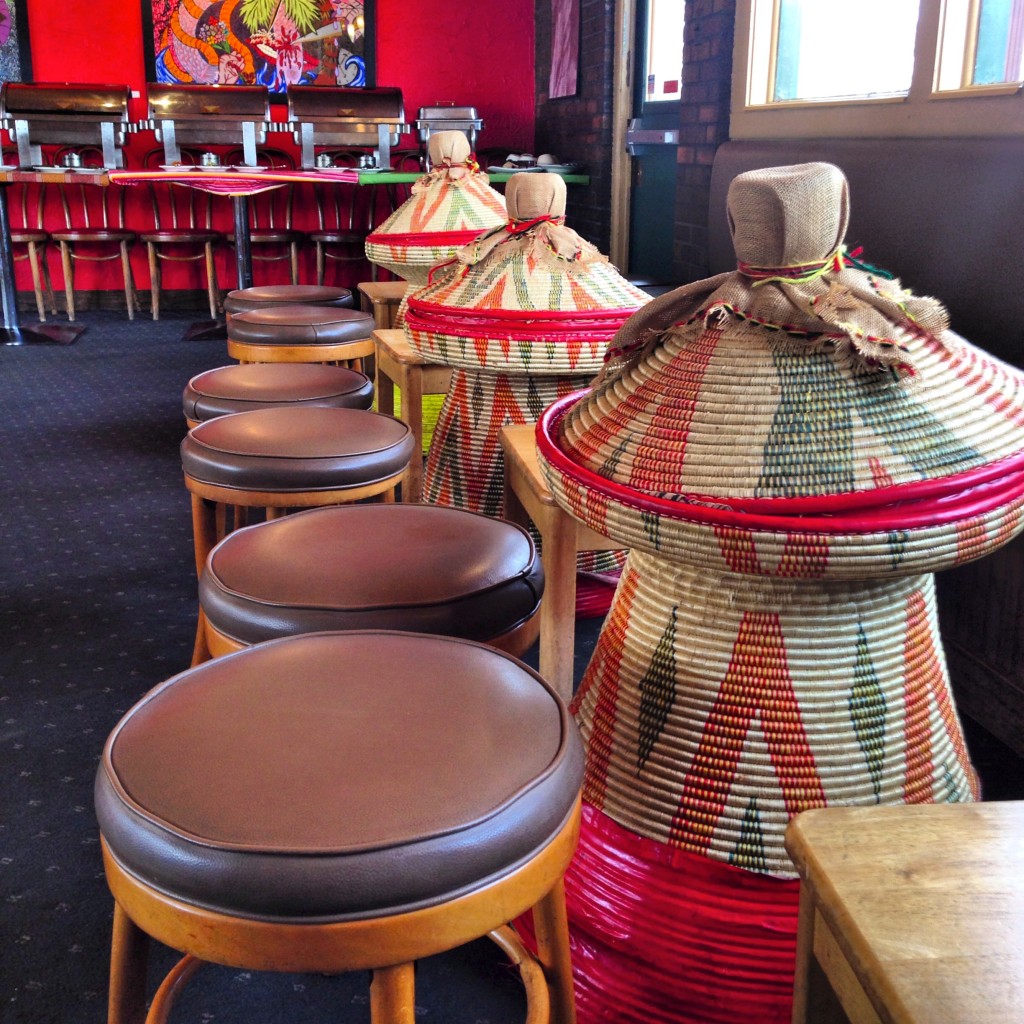 I also had Ethiopian food! I'm not sure if this really has anything to do with the new house, but it was definitely a first for me! Those baskets are actually the tables…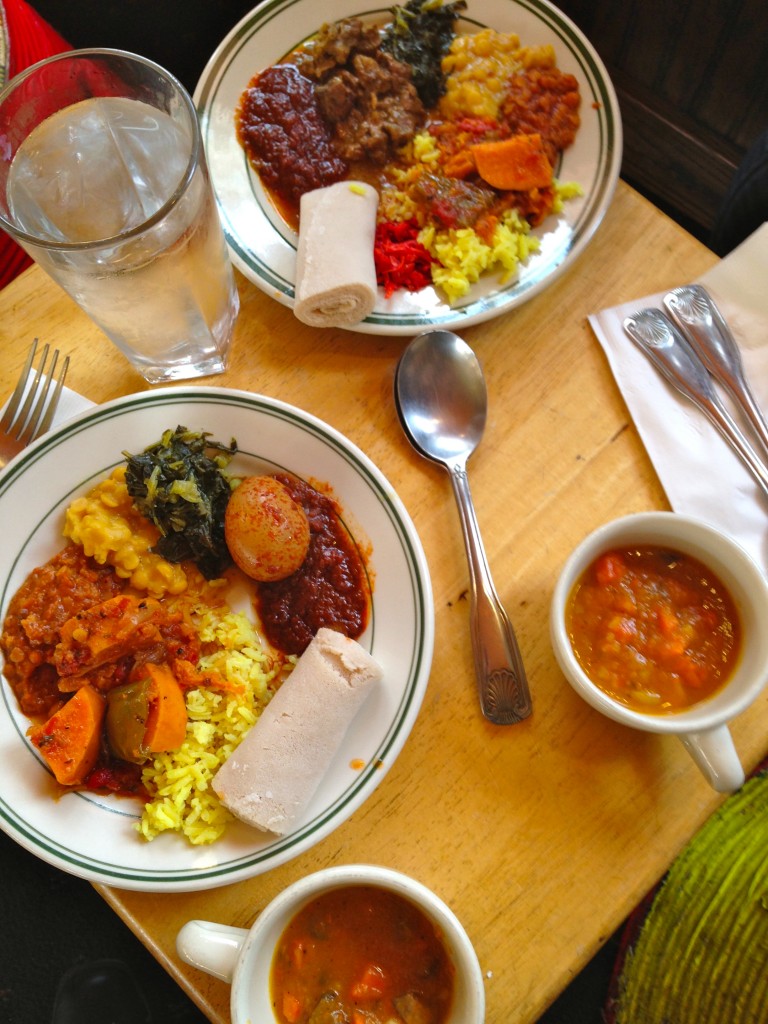 My bestie and I couldn't figure it out, so we used the smaller, shorter tables next to the basket tables.

The first thing I actually baked in my house – cinnamon rolls on Easter!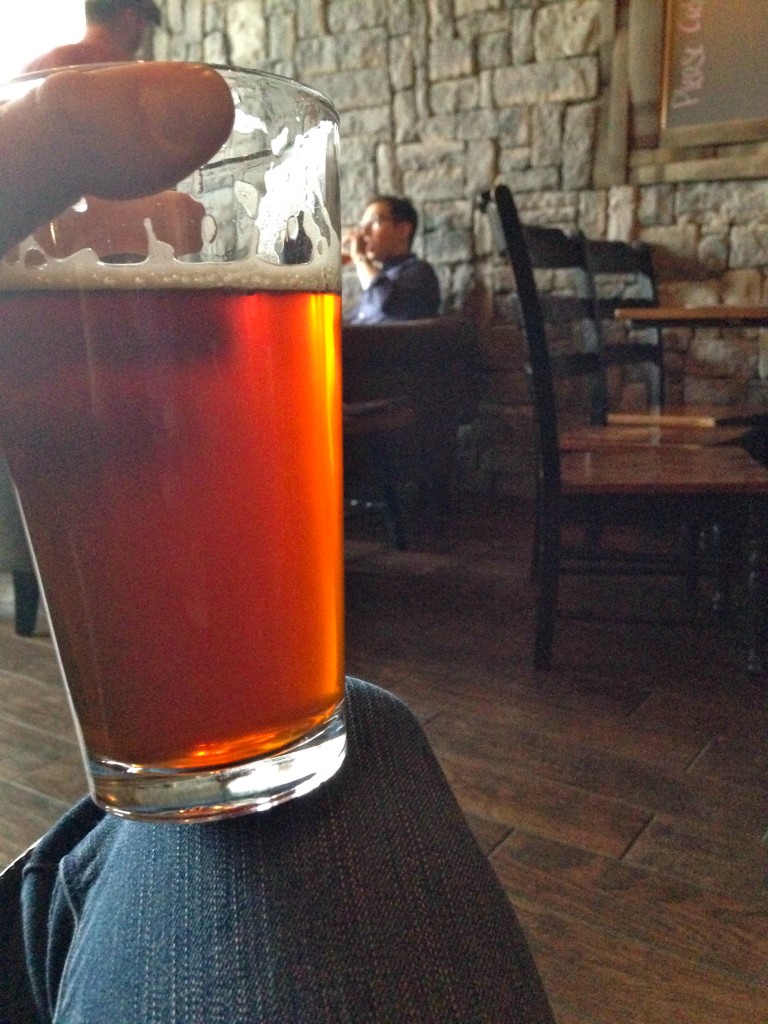 My first visit to William Oliver's Publick House for my first IPA by Horse & Dragon Brewing!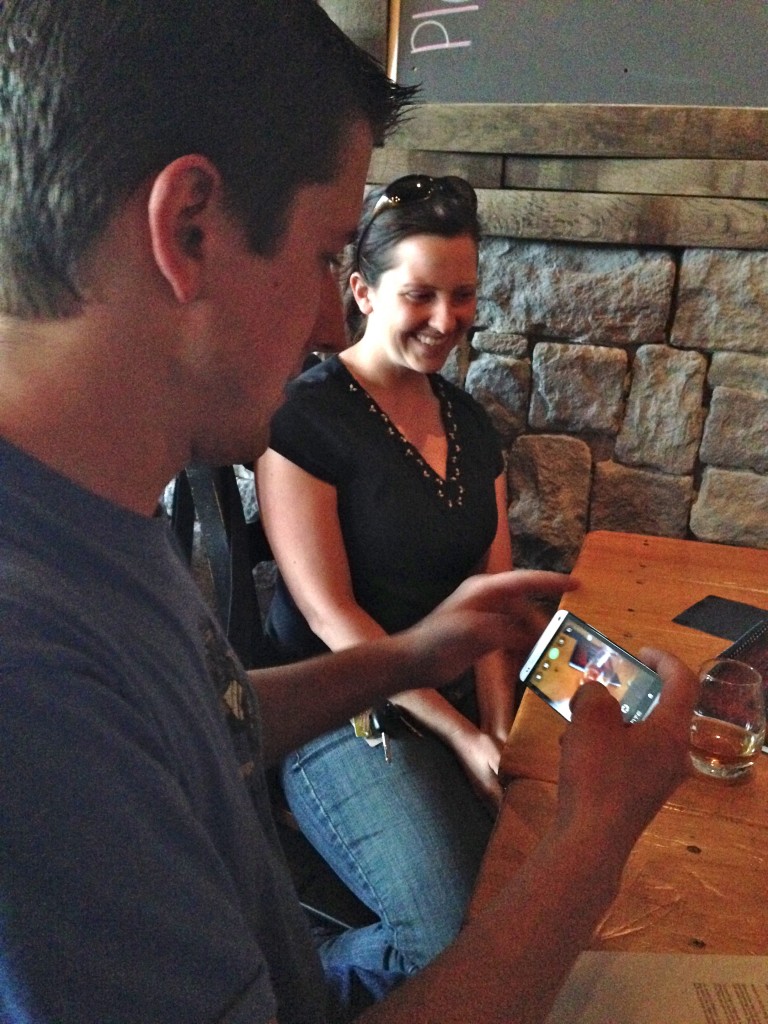 We were there to celebrate my brother's first sip of 30 year old scotch to celebrate his first 30th birthday! Happy birthday, brudder!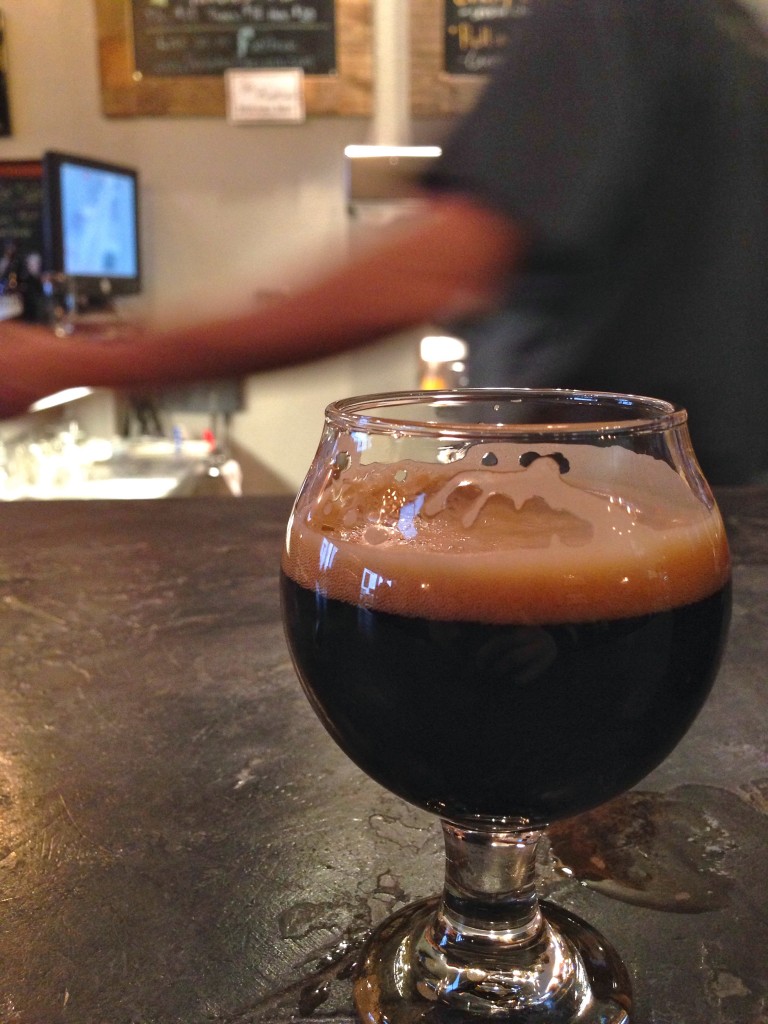 I headed over to Verboten to say a quick hello and a nice sample of their award winning stout – Pure Imagination, and grab a few growlers for an evening with my bro, sis-in-law, niece and nephew.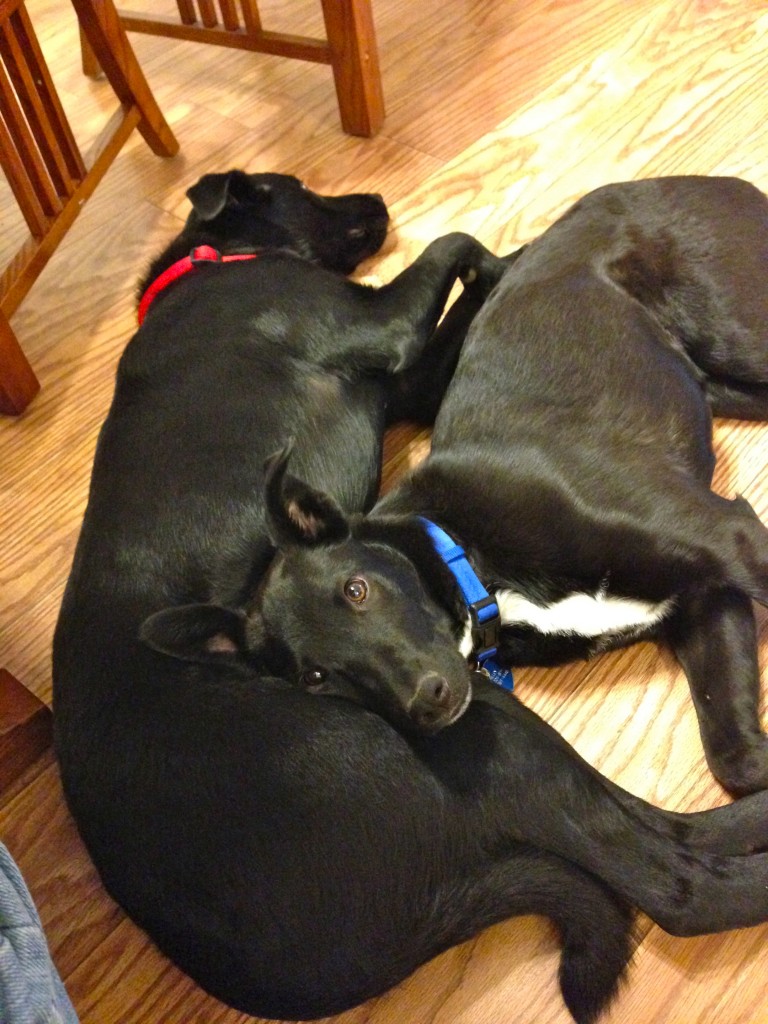 Ain't they cute?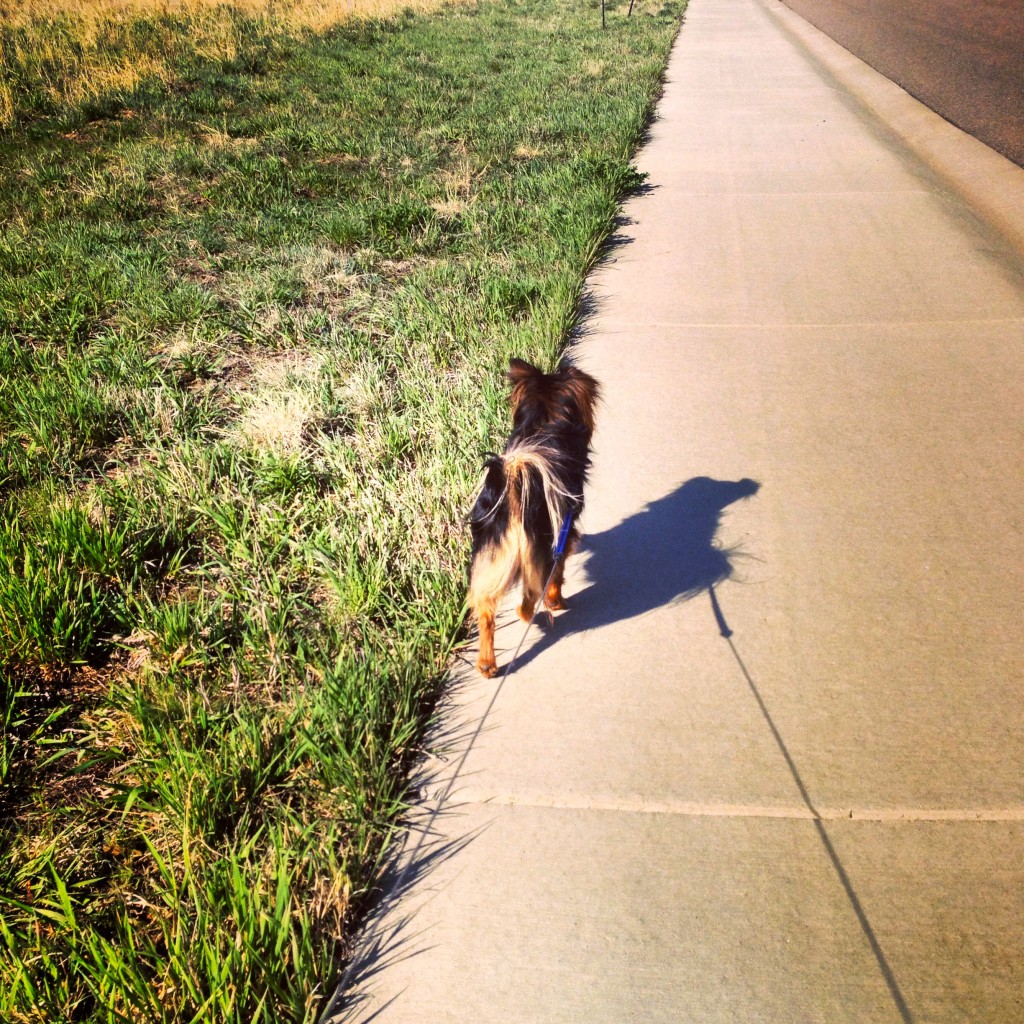 Almost as cute as my handsome lil fella.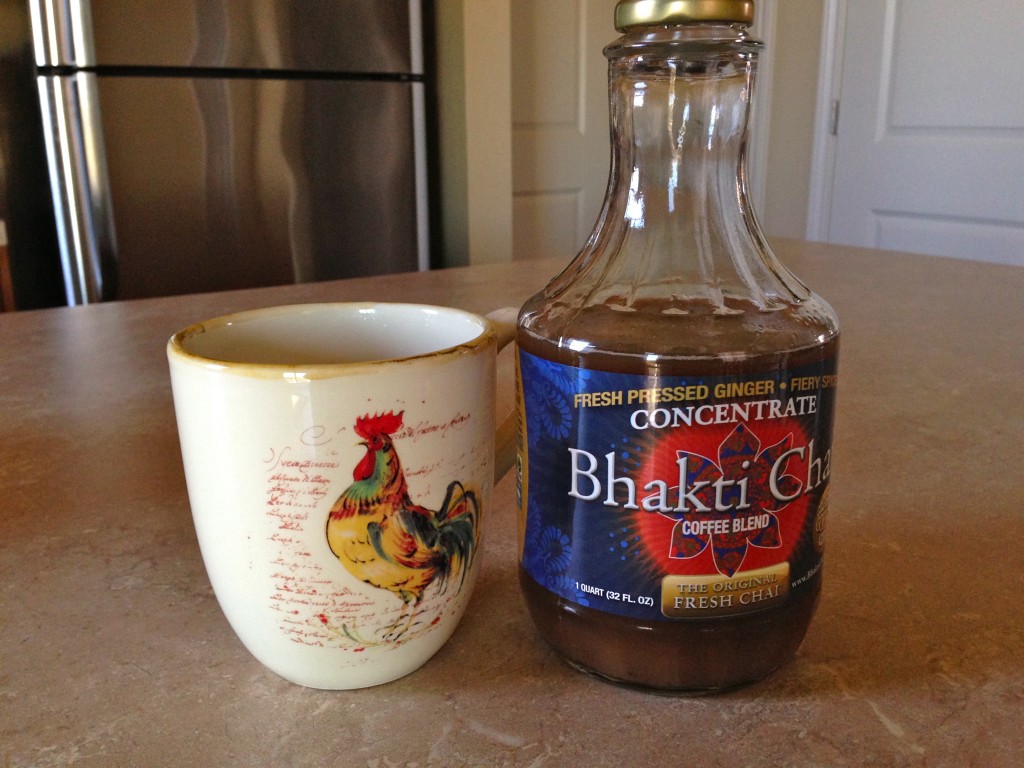 I had my first sip of Bhakti Chai with coffee added! Tastes like gingerbread cookies and happiness!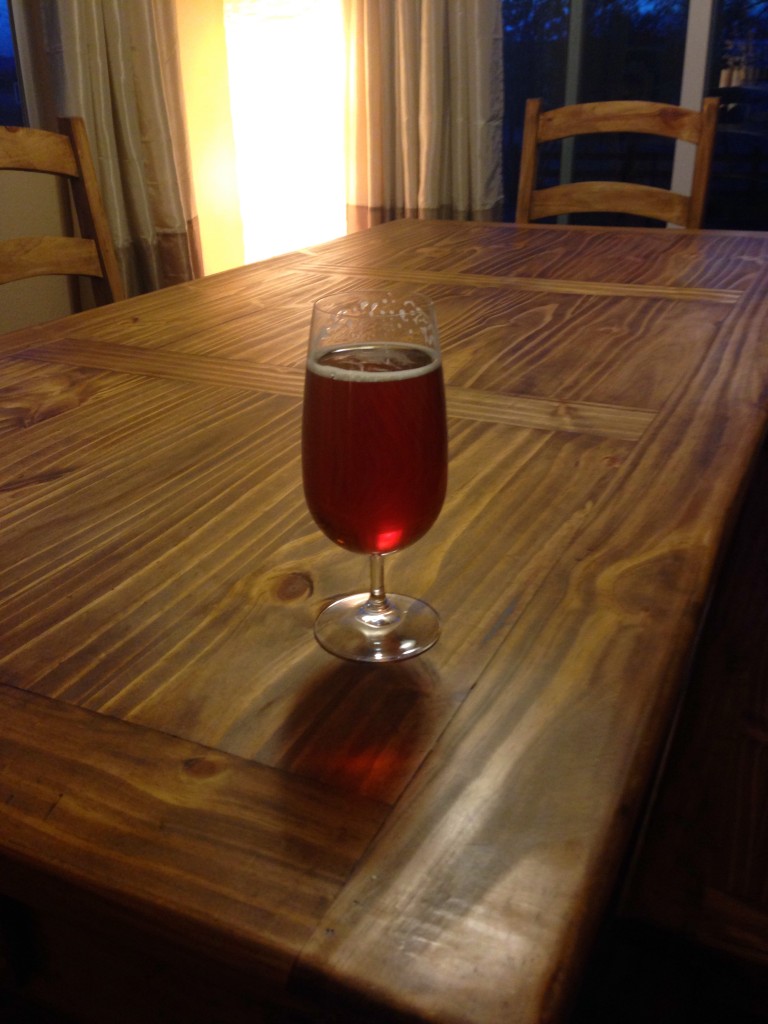 And the first kitchen table I've ever purchased! I loaded this into my house yesterday and enjoyed a freshly oven-heated frozen lasagna with my family. I'm nothing if not classy.

You guys have seen this before, I just think it's pretty. And now, it's time for the Colorado Avalanche's first Game 7 of the playoffs!
What are some firsts you've experienced lately?