It's official. I'm obsessed with HDR. Ever since I found a picture of the Salton Sea in all of its high dynamic glory, I've wanted to take HDR photos. If you like me on Facebook or follow me on Twitter, you already got a preview of what's to come.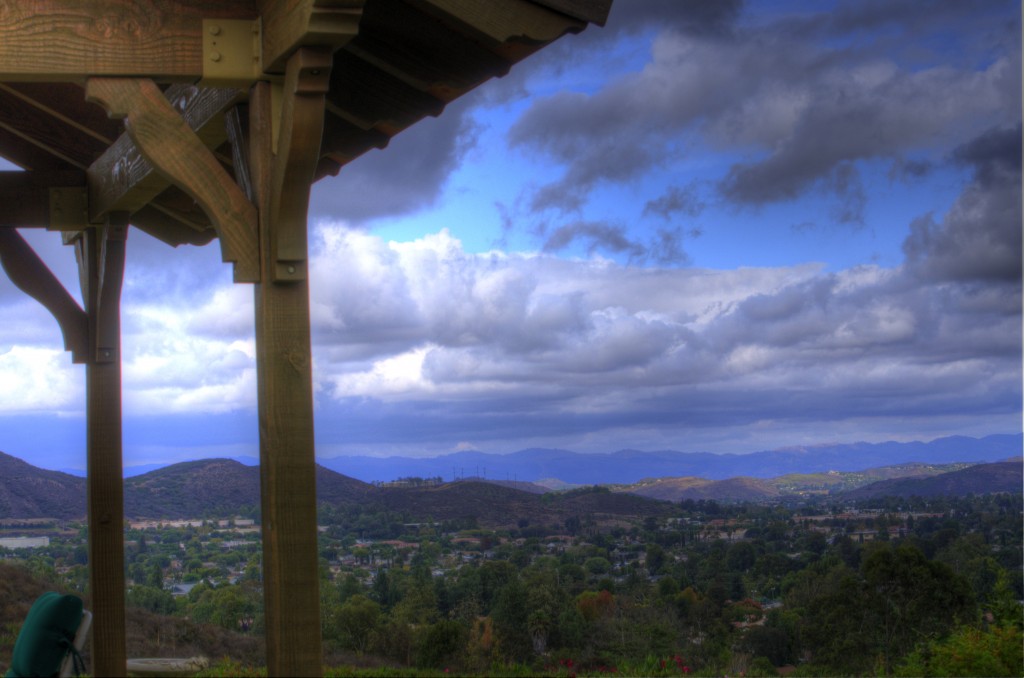 Can you see why I'm in love? This was the view out back yesterday afternoon as the clouds slowly began rolling in.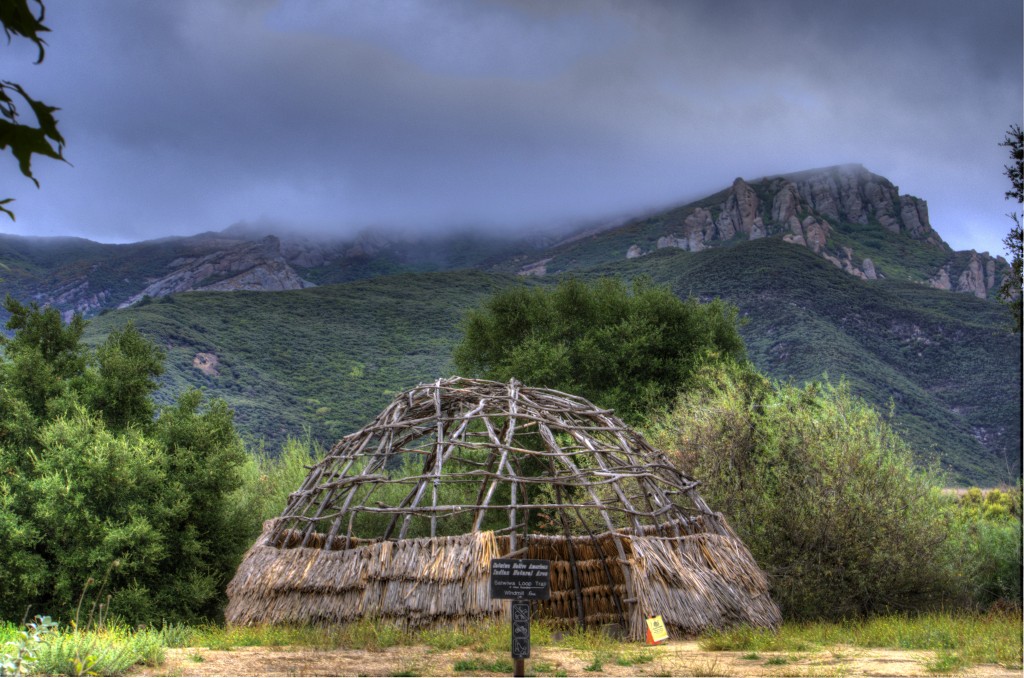 The day started off with a hike through the national park that is my backyard.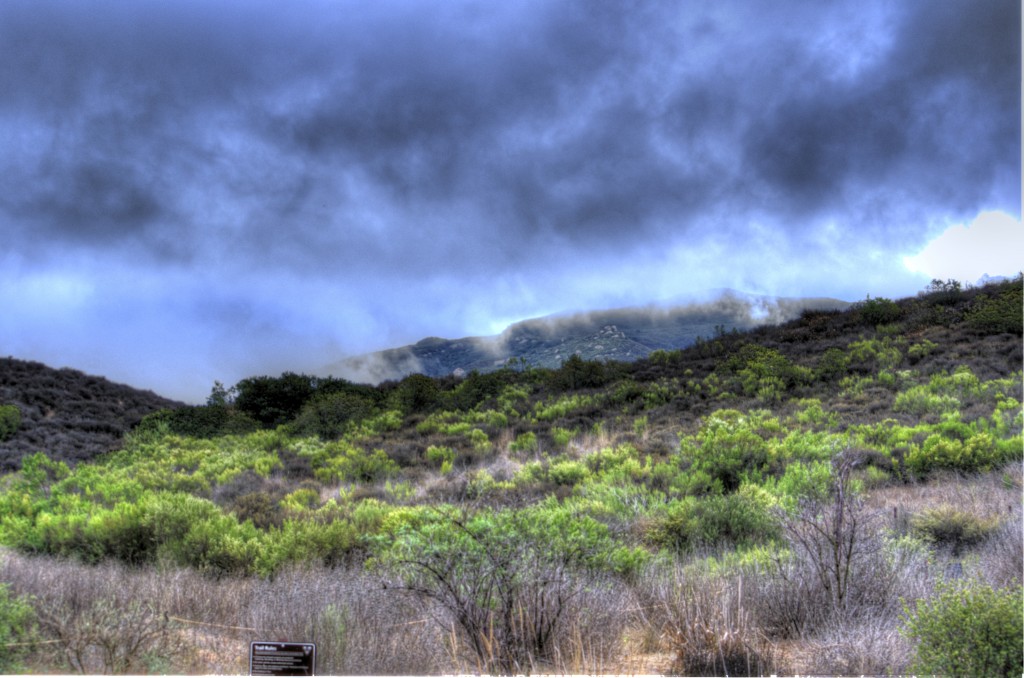 It was perfectly cloudy and chilly. The first cool day since summer began!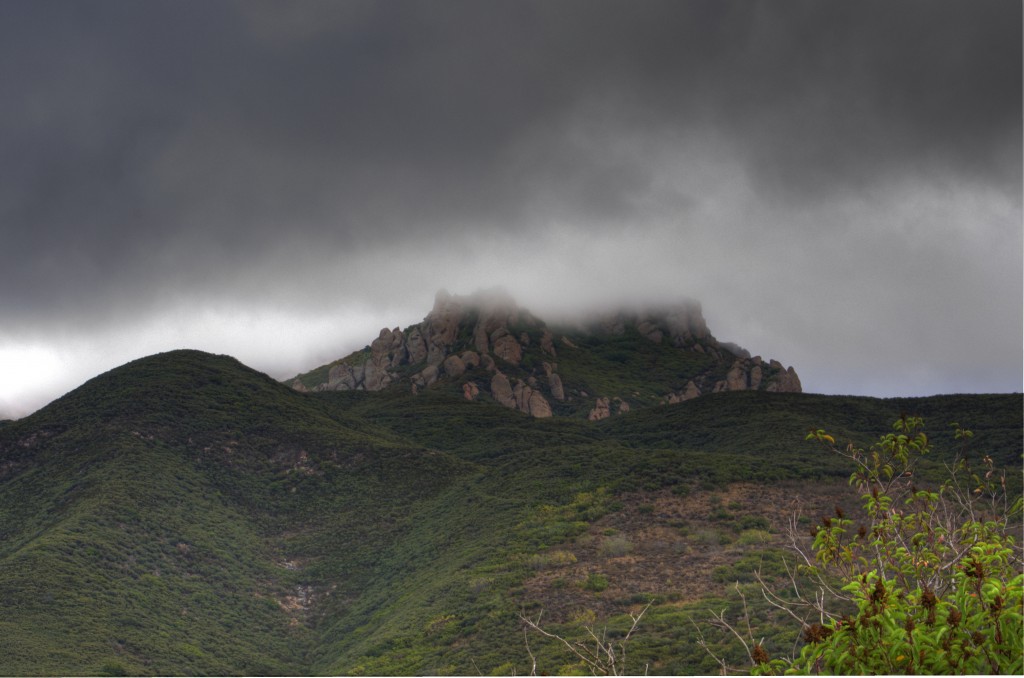 Ahhh, I've missed the park.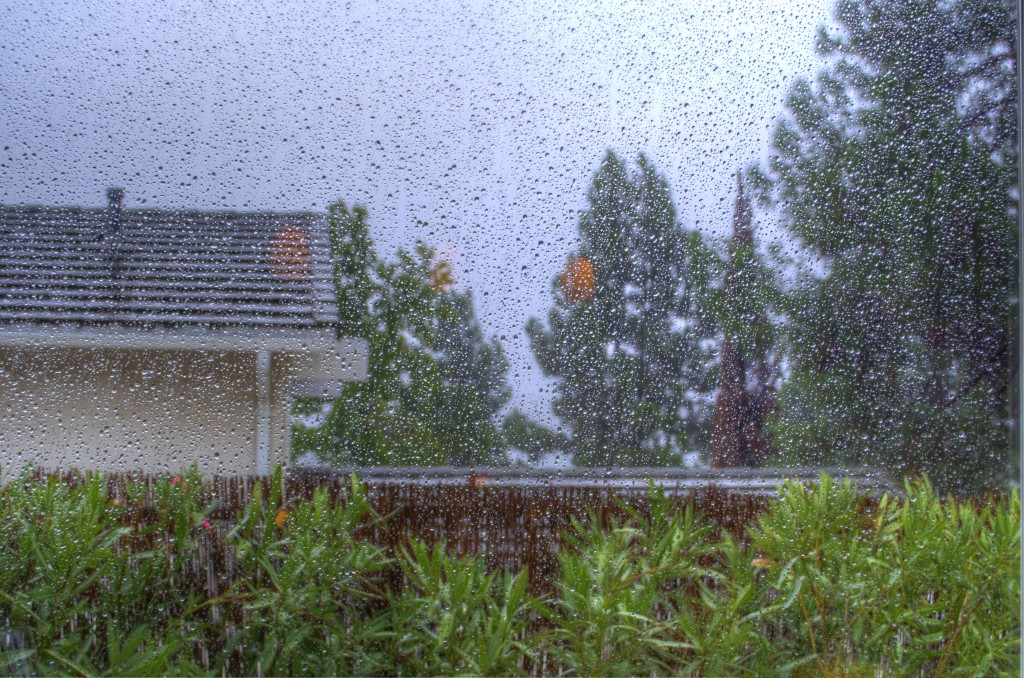 I woke up this morning to pouring rain.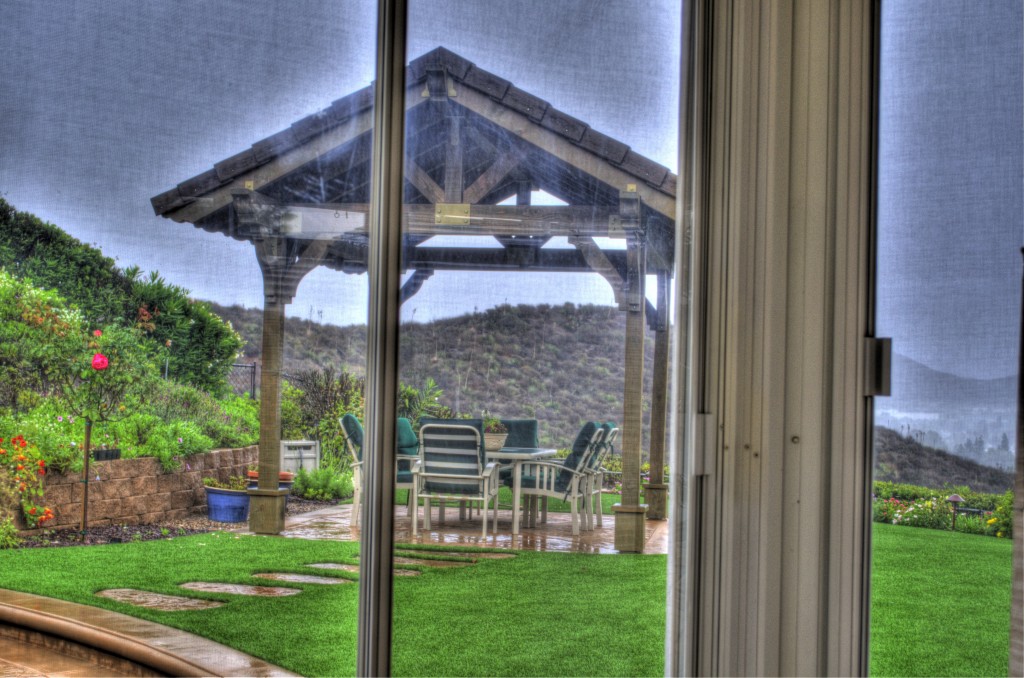 Time to retire to the couch with a bowl of spicy butternut squash and leek soup, a mug of vanilla chai tea and a book while the downpour continues outside.
Bliss.