I have eleven days to spend in Colorado! This nice extended vacation has been punctuated with shots of Dayquil, Local Celestial Seasonings Echinacea tea and spicy foods in attempts to fight off this awful bug I brought with me. Sorry, family! Hope you stay healthy!

There's still snow in spots on the ground outside as I type, and the promise of more snow hangs in the air just over the mountains out the back window. I might actually be blessed enough to have a white Christmas!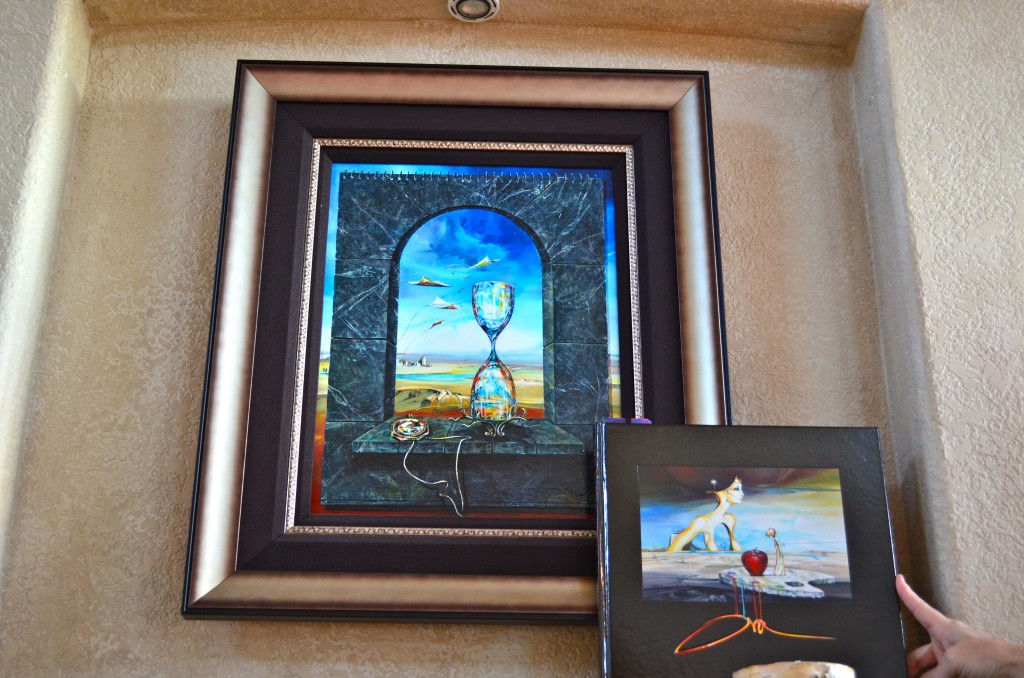 I brought a few pre-Christmas gifts with me. Ora Tamir, the artist I used to work for, finally got the finished product of her book!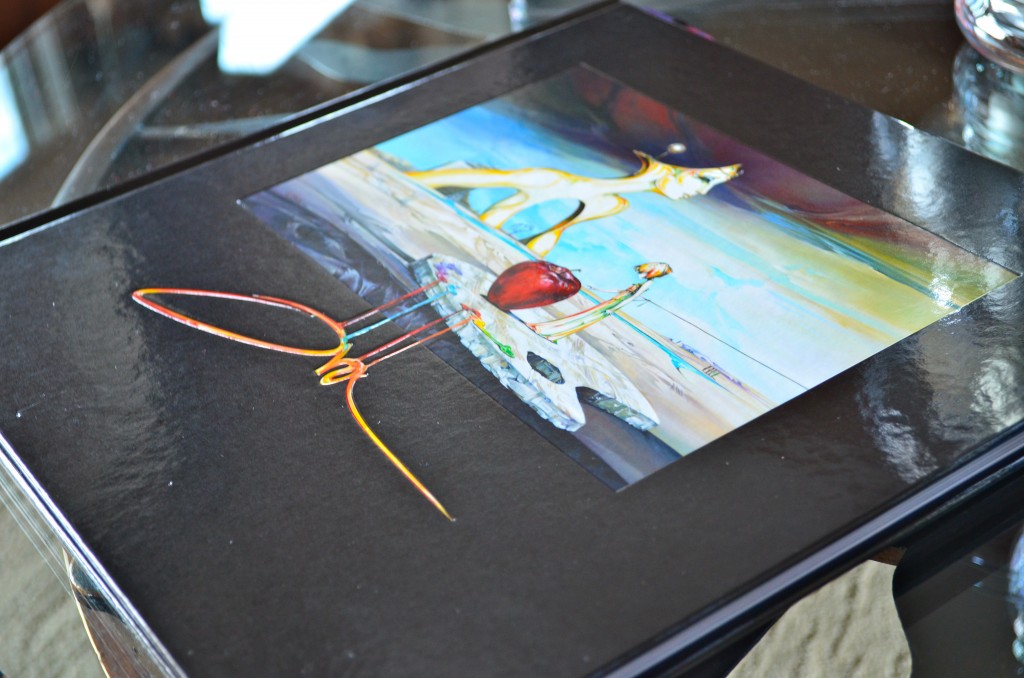 Ora and I spent months working on this thing, and it turned out perfectly!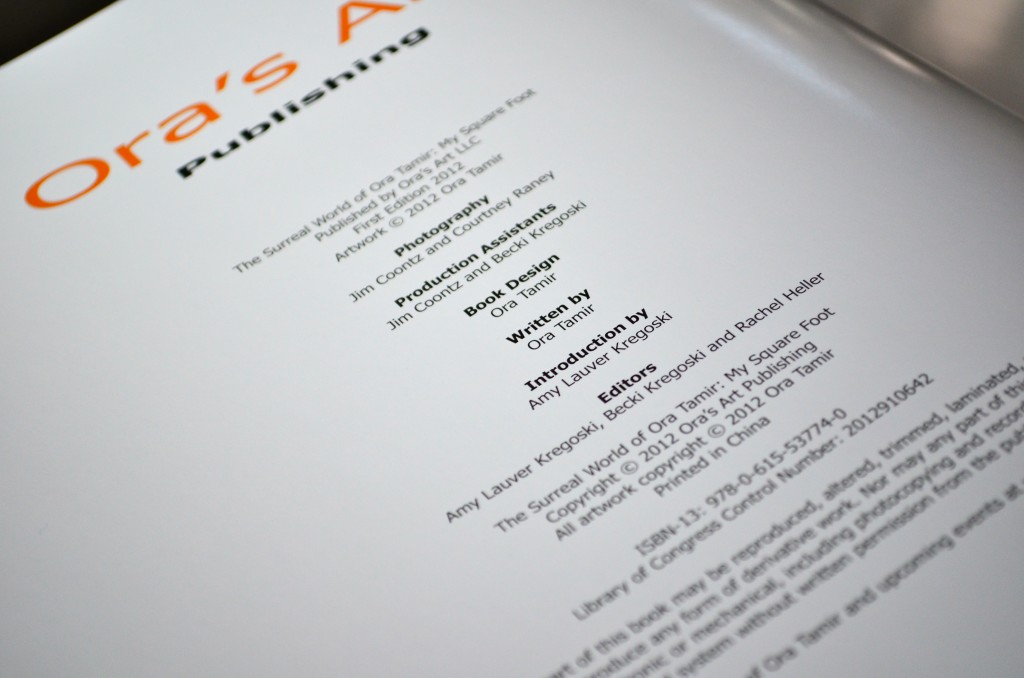 So happy and proud!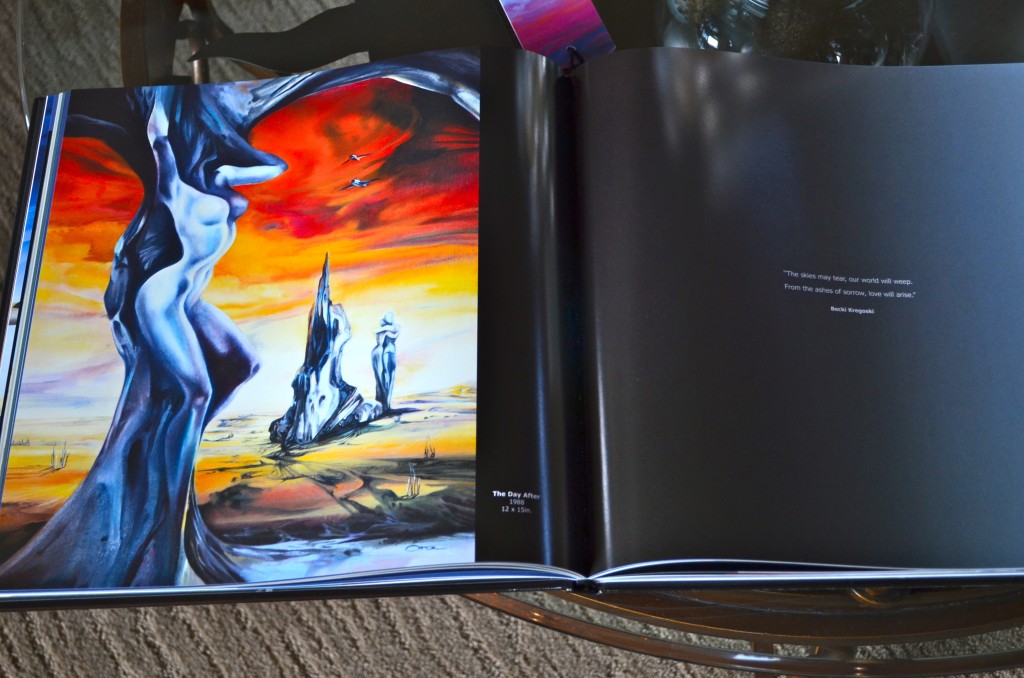 I even got my quote published in the book next to my favorite piece! I'm officially a published editor and author. Awesome.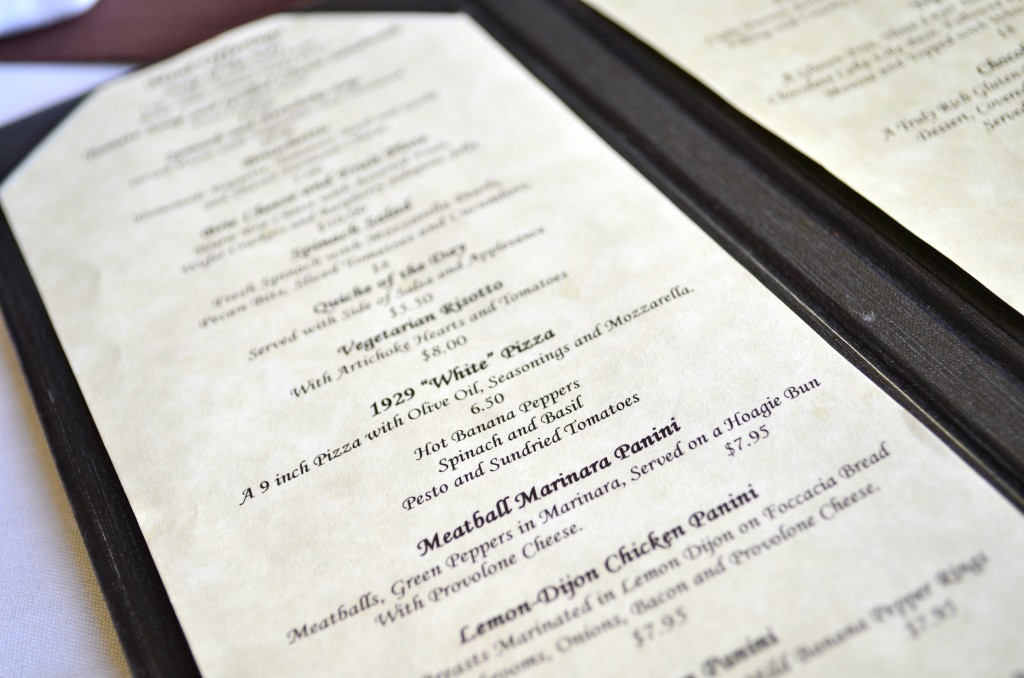 The second day I was here, my mumsie and I met up with our best friends from way back when I was in elementary school at the Chocolate Cafe in downtown Fort Collins.

Exquisite caramel cappuccino for my bestie Michelle. Unsweetened jasmine tea for the virus-ridden me.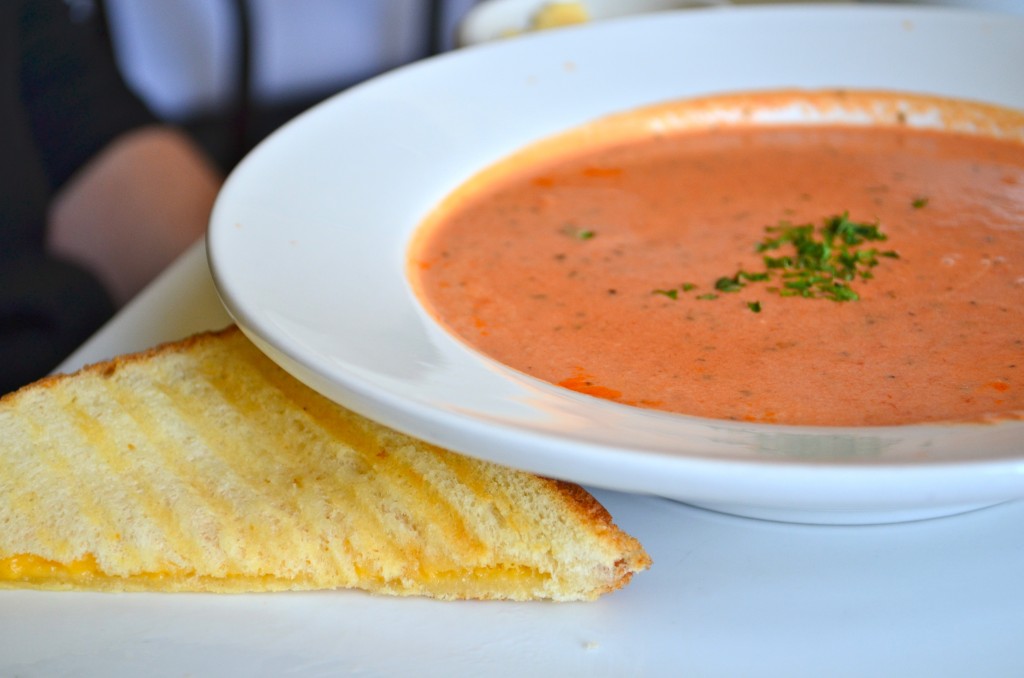 Grilled cheese (quite sad compared to anything from Custom Melt's menu) and creamy tomato basil soup split with my mumsie.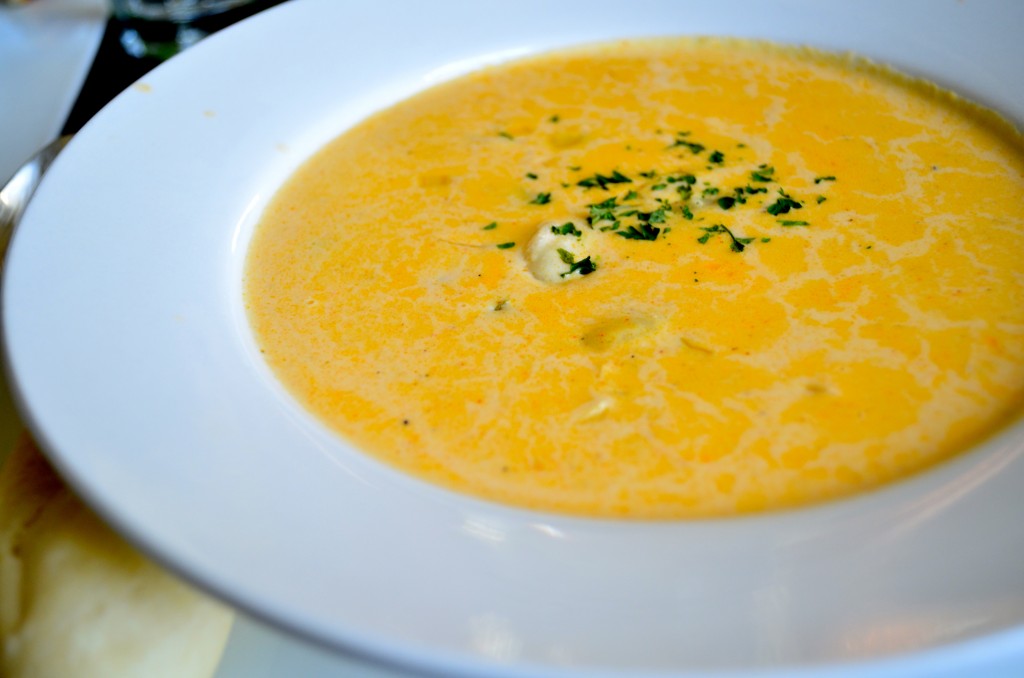 Chicken gnocchi soup for me.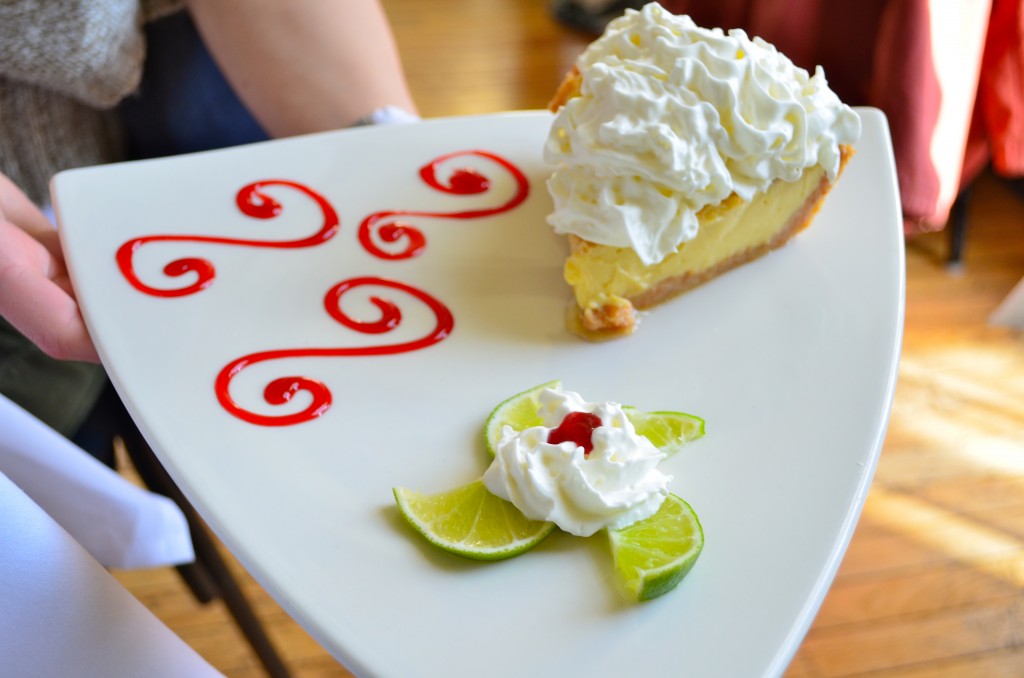 Michelle and her mom split the key lime pie. I was dying to try their chocolate ravioli or toffee brownie, but was too full to even attempt it. Luckily I have plenty of time to head back for another go.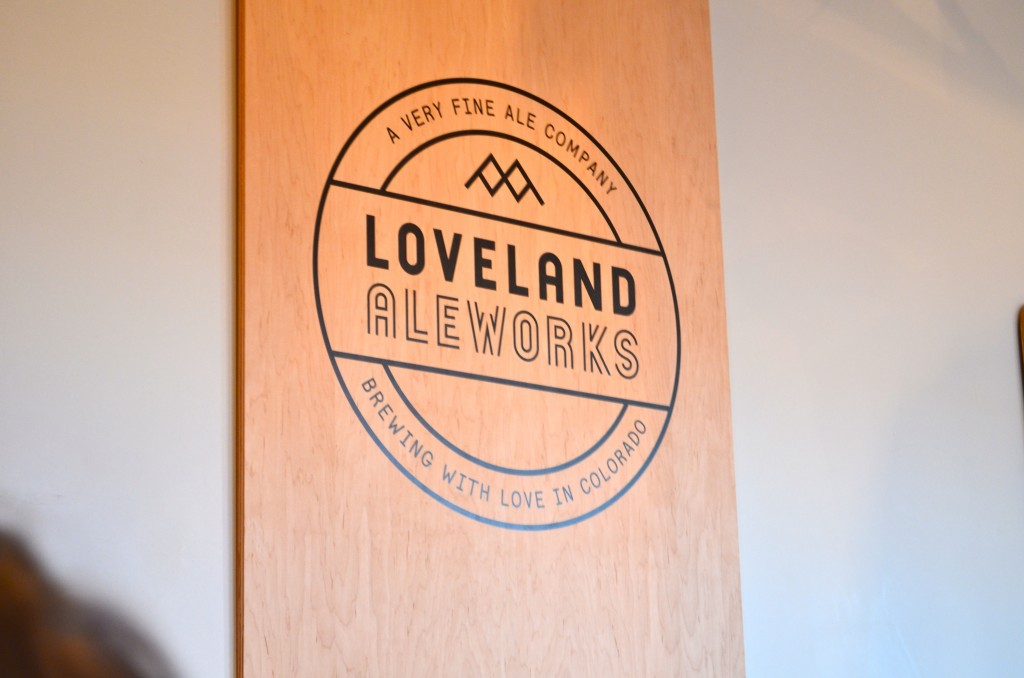 Of course I couldn't get through more than a few days without visiting a brewery. Loveland Aleworks opened July 4th of this year in the quaint downtown Loveland.

Clean and spacious with a high stack of board games. I could see myself settling in here for a few hours playing "Fact or Crap" while the snow falls outside.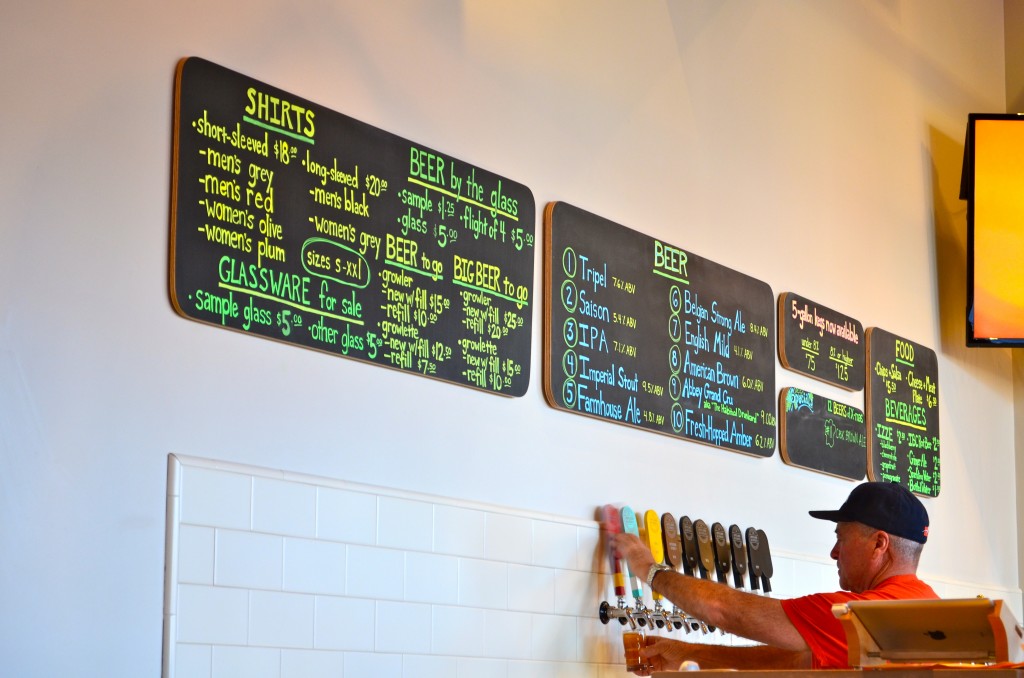 My pops, brother and I split a flight of everything. I got the last sip in attempts not to infect them both.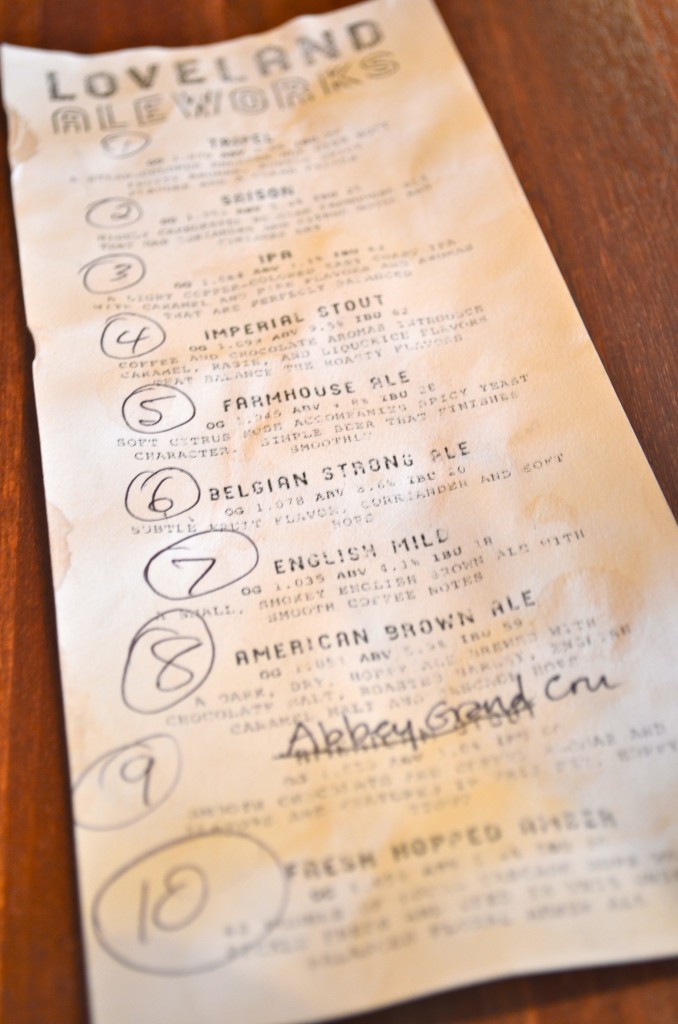 We got these ten brews, plus a taster from the cask.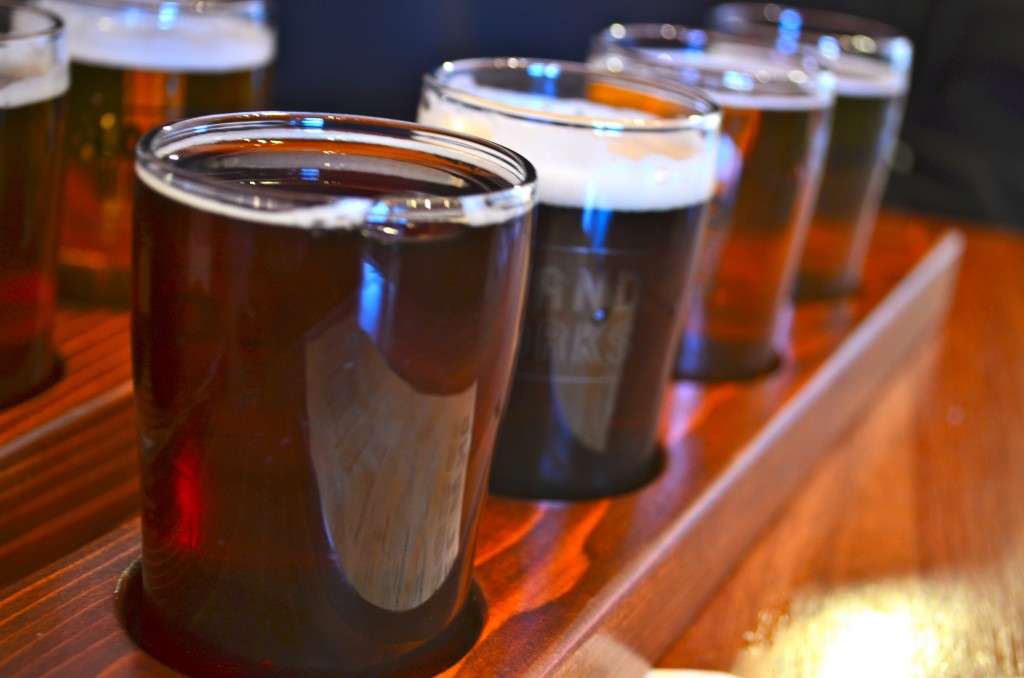 My favorite of them all was the Russian Imperial Stout. Thick and dark as motor oil and full of sweet dried fruits and rich chocolate. A perfect winter warmer at 9.5%ABV. I didn't have a single beer here that I didn't like! I'll be going back for some more tasters and a tour during my stay this week. I have quite a few tours on the schedule, actually, so keep an eye out for those recaps!
I'm off to bake Christmas cookies, take more shots of cough medicine and drink some nice, hoppy brews in an attempt to battle whatever is raging war inside my lungs. If you're looking for an amazing Christmas morning breakfast recipe, check out my Savory Christmas Bread Pudding. You won't regret it.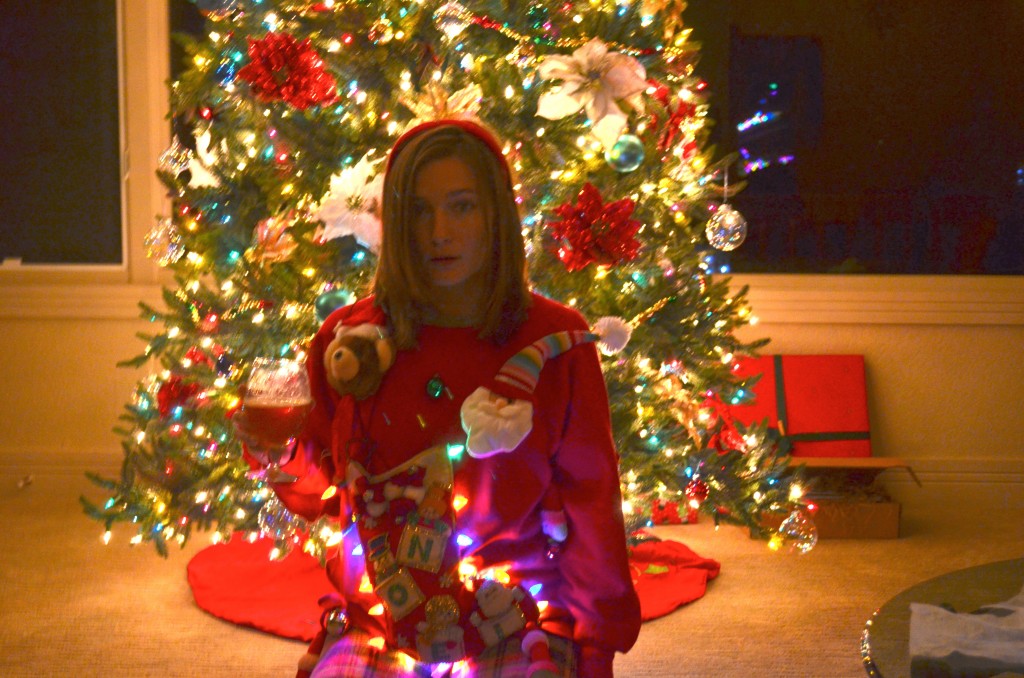 Merry Christmas Eve!