Some of the random things I've been doing this past week:
One of my nostalgic favorite places to eat: The Waypoint Cafe at the Camarillo Airport.

My parental unit and I used to go here at least once a month when they lived here to enjoy a greasy meal and watch the planes taking off.

The place has been spruced up since the last time I was here. The interior was all gussied up with new tables and booths and a polished bar. Luckily, their menu was still the same.

The patty melt. A must-have to fulfill grease-laden desires with deliciousness. This pairs perfectly with a chocolate malt.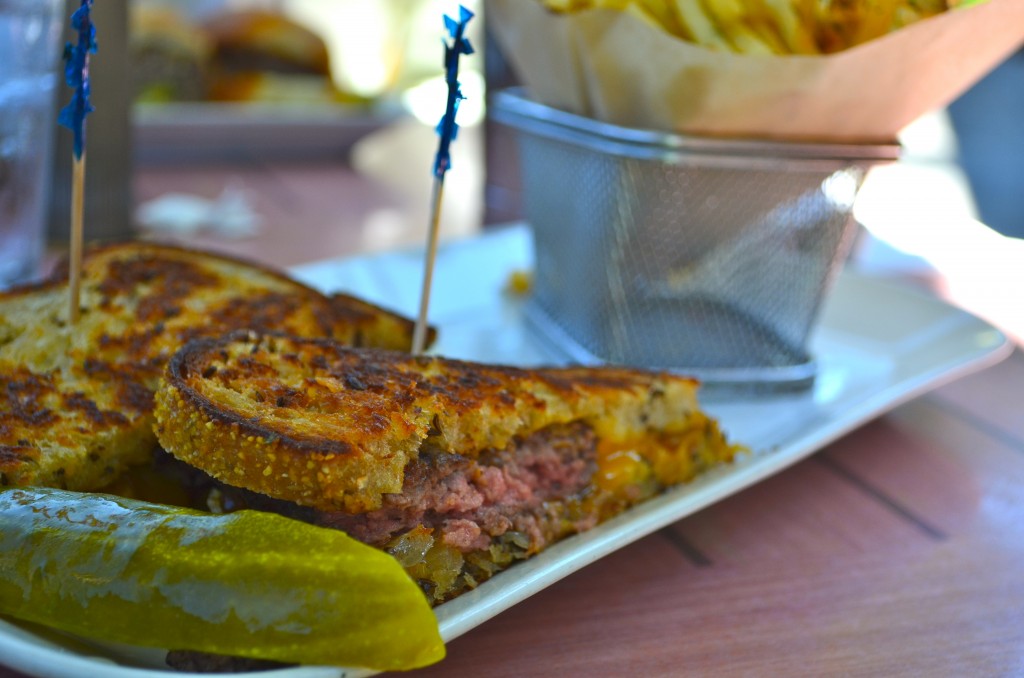 If your finger aren't dripping butter after each bite, your patty melt just wasn't prepared correctly. These don't have that problem.
The only problem I had was that they also had a cheesesteak as a special on the menu… What's one to do?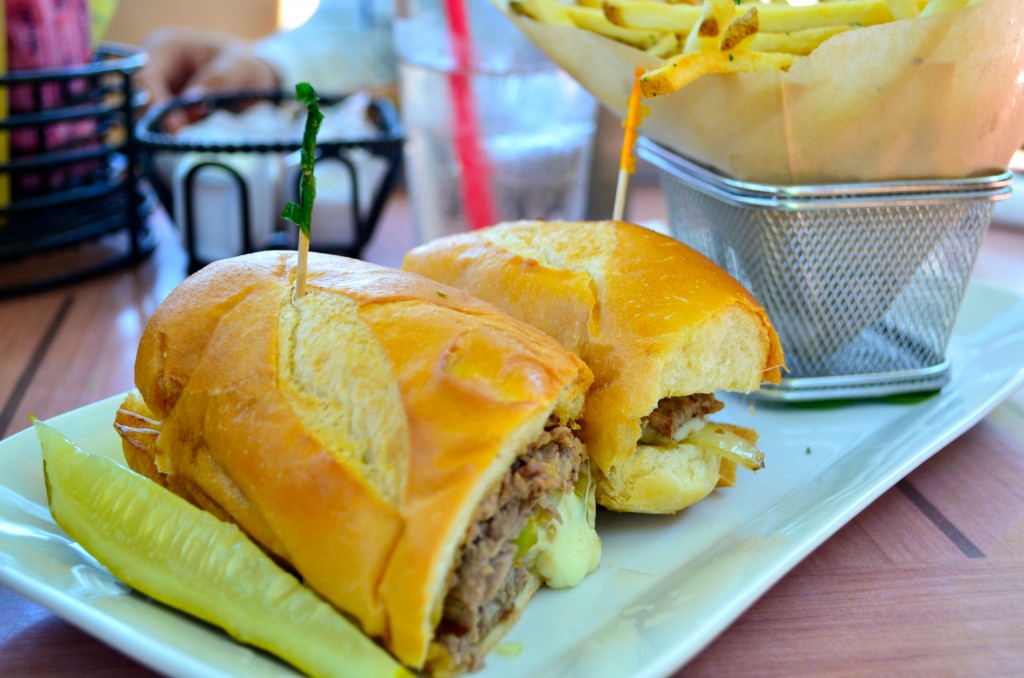 One of the many benefits of having a dining companion. Order both…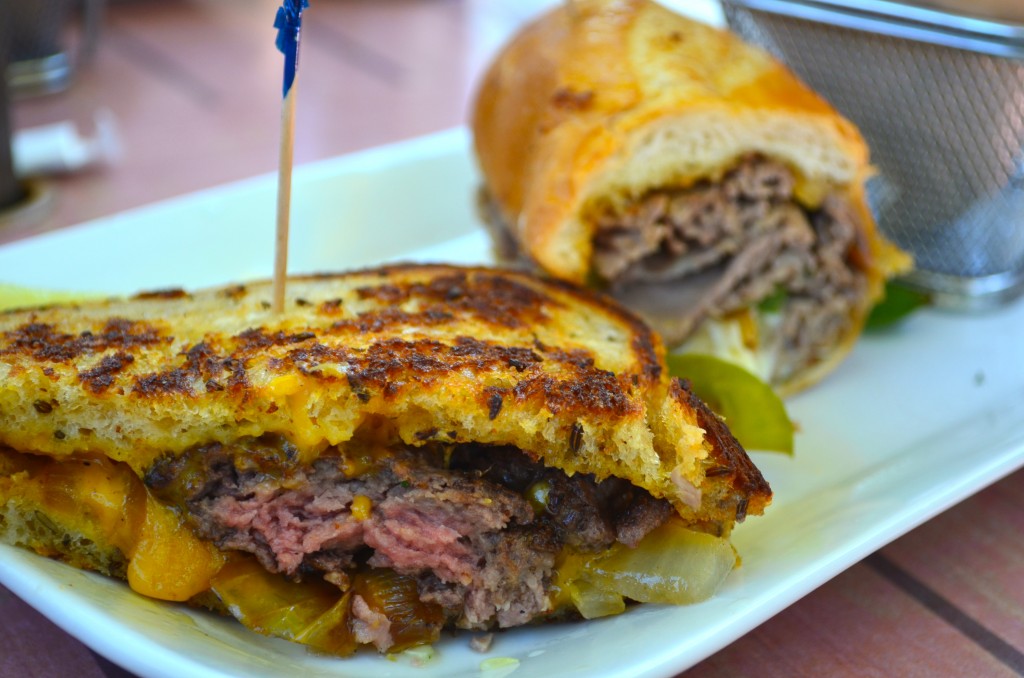 …and halvsies! When both diners are craving unhealthy sammiches overflowing with beef, everyone wins!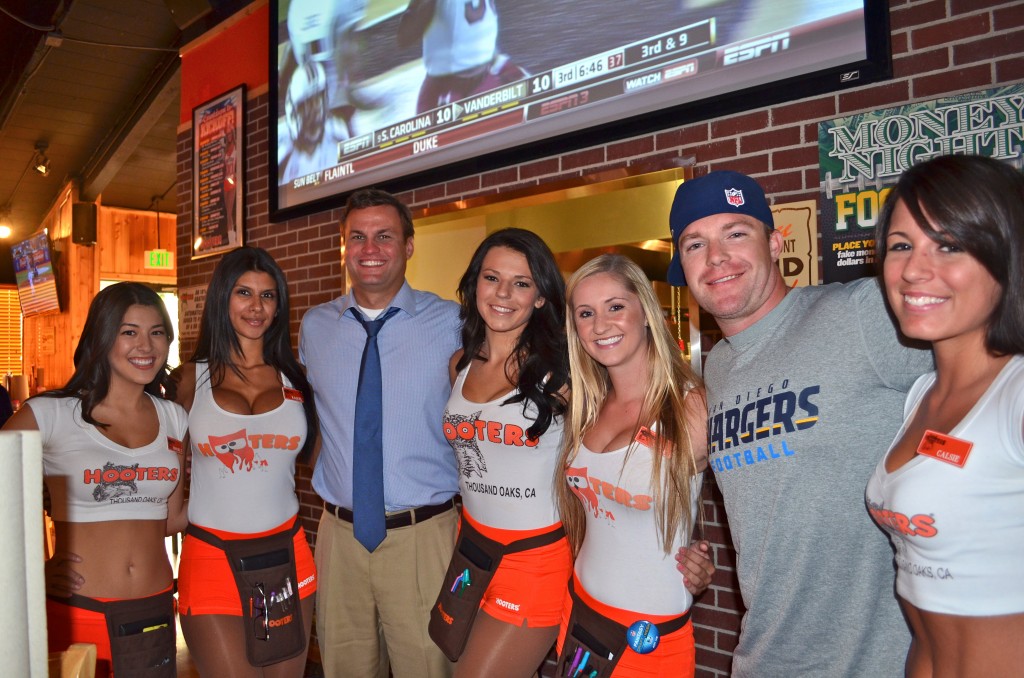 I've also created a Beer 'n Wings group. I went with Kevin and John to scout out the place for our first meeting. Shockingly enough, the local Hooters has craft beer on tap! Stone, Sierra Nevada and Dogfish Head were among the selection. The boys seemed to enjoy themselves there, so I knew it would pass with other members of the group. I enjoy awkward things – going here is one of said awkward things I enjoy.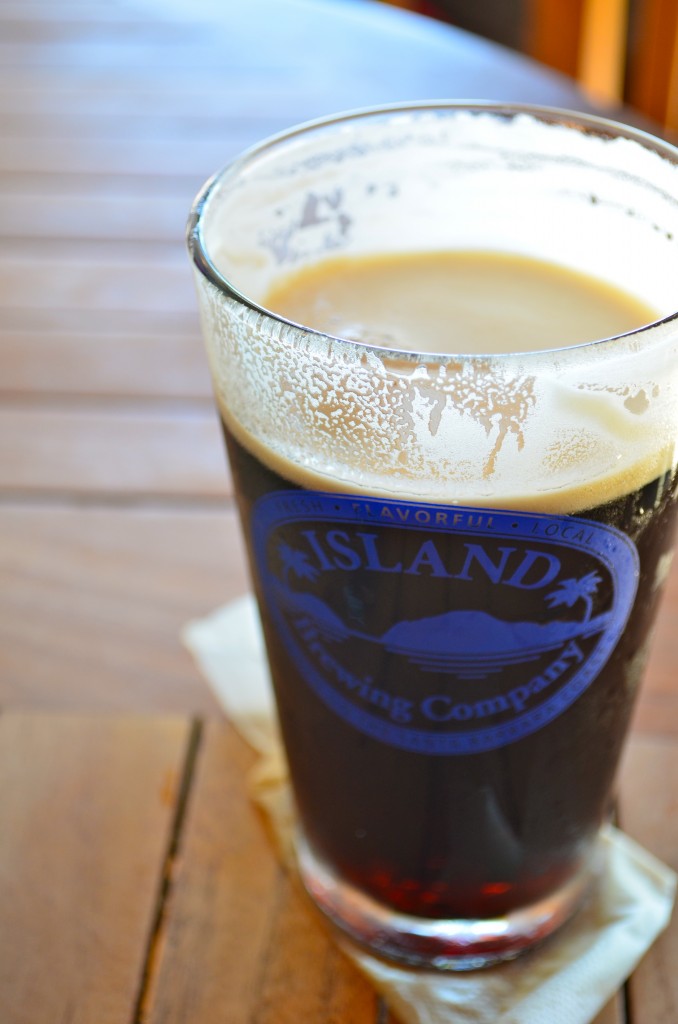 I headed up to Santa Barbara to get some Cicerone studying done with my buddy Grayson. Of course we had to stop at Island Brewing since it's on the way up.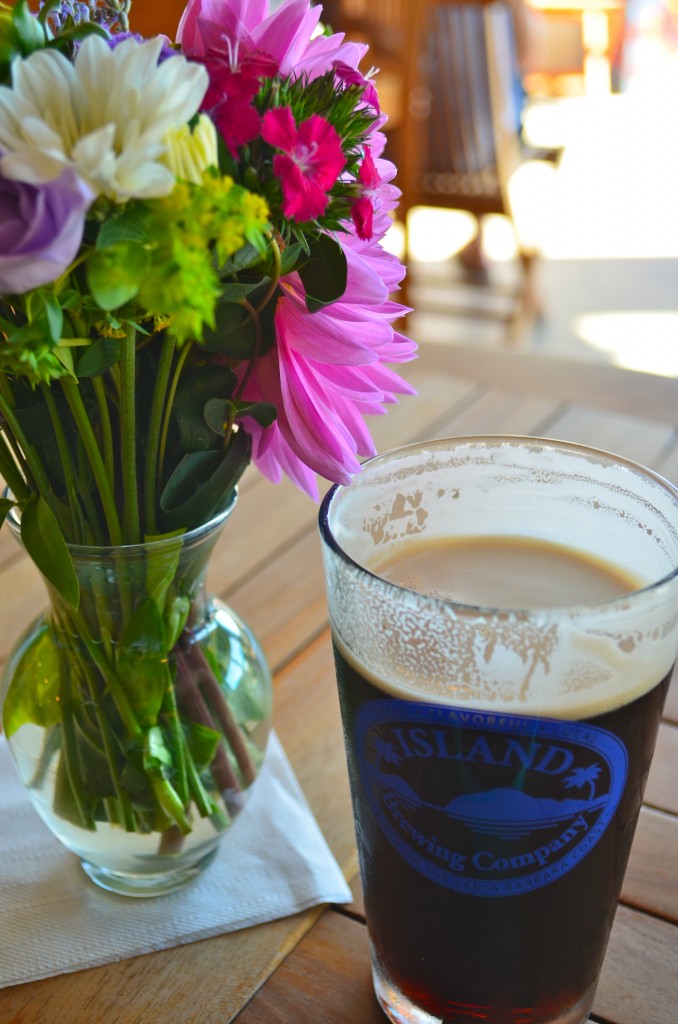 Some very kind gentlemen at the bar bought me a Blackbird Porter on nitro, just to be nice. It MAY have been as an apology for telling me that I looked like I was sixteen. That could've been it too…

Grayson and I made a terrible mistake and stopped by Keg 'n Bottle in Isla Vista. My wallet hurts. Those three in the middle would be the 08-10 Vertical Epic series. I have 11.11.11 waiting in my closet to join them in consumption at the end of the year. Black Xantus is simply an amazing robust barrel-aged Imperial Stout and Sucaba looked cool and got good reviews on BeerAdvocate. I repeat – my wallet hurts.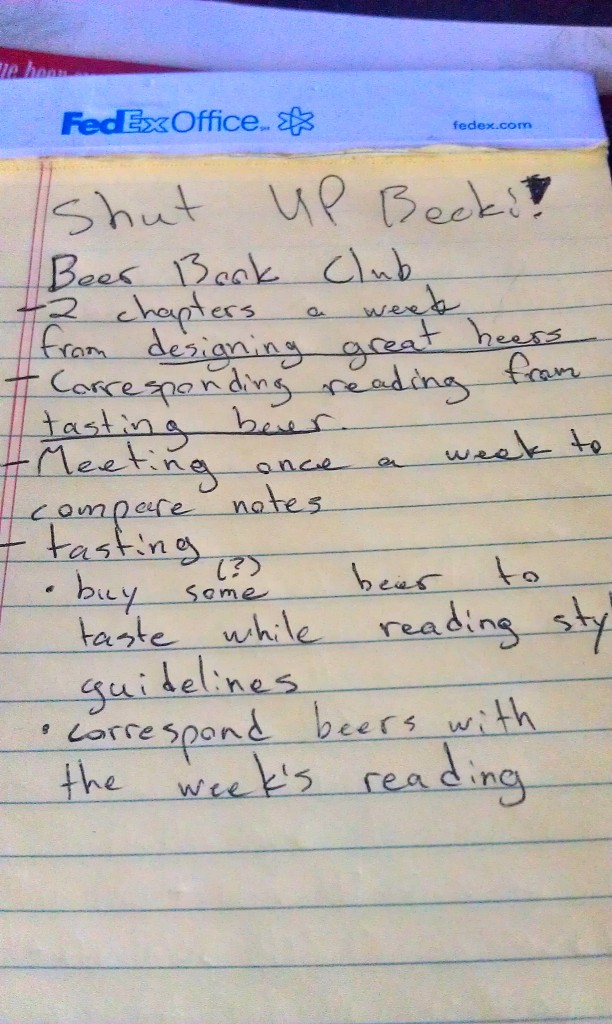 We finally buckled down and got to studying. Feel free to steal our supersecret study secrets.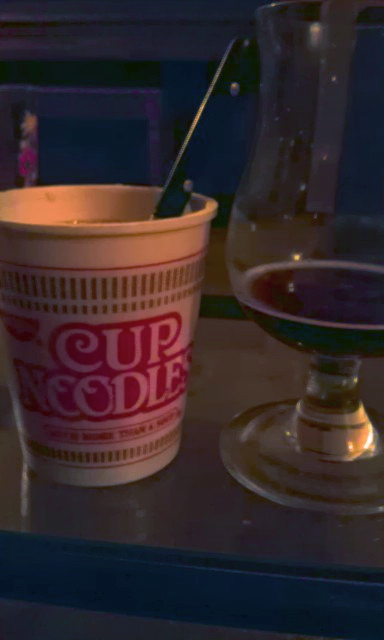 I also got classy for dinner. Surprising discovery – Cup o' Noodles pairs deliciously with Valkyrie California Alt!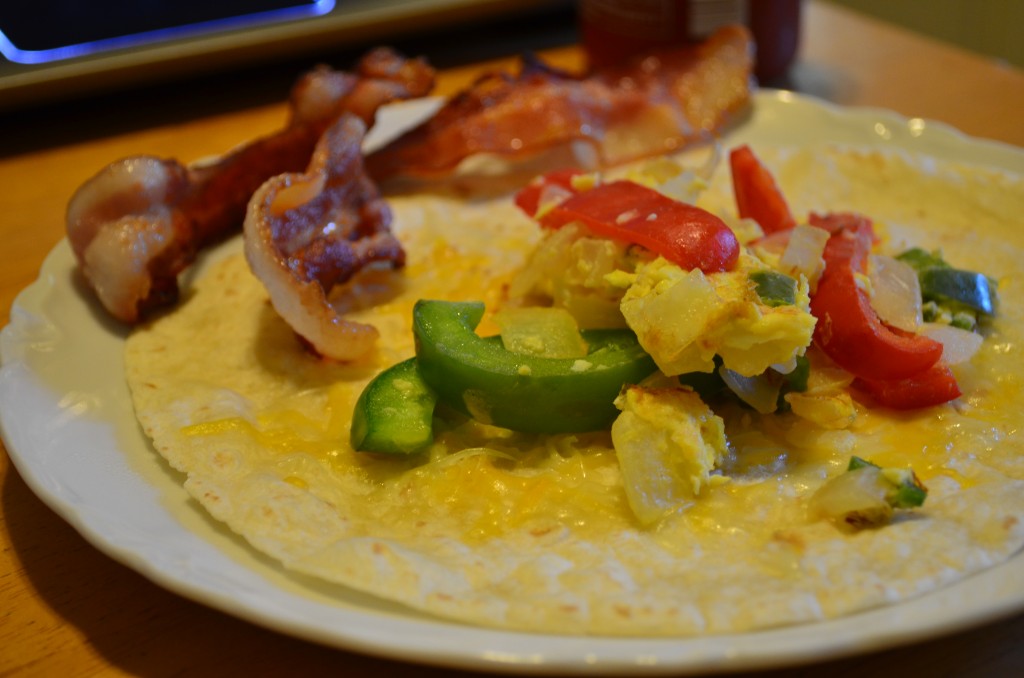 After a night full of creating a syllabus, "tasting" delicious beers, mourning the sorry states of our respective wallets and studying the malt and hop profiles of different styles we kept it cheap and gourmet. Breakfast Burritos a la Grayson. Scrambled egg stuffed with sauteed bell peppers, onions and crispy bacon wrapped up in a warm tortilla with cheese. Simple and freakin' delicious!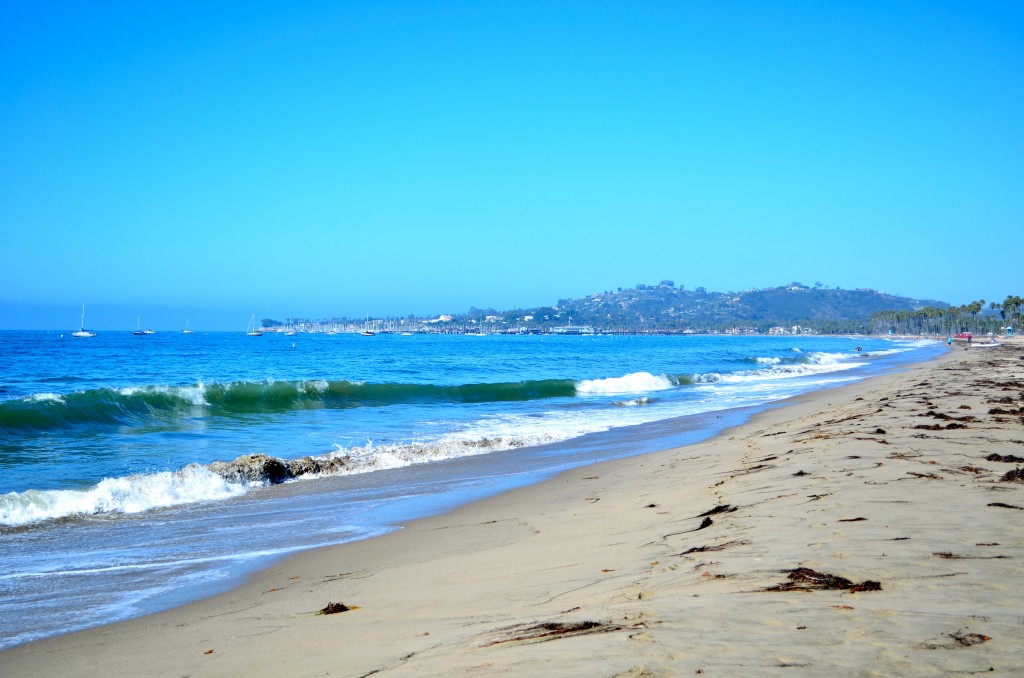 To restore some mental health after the busy night, we took a stroll along the beautiful Santa Barbara coastline.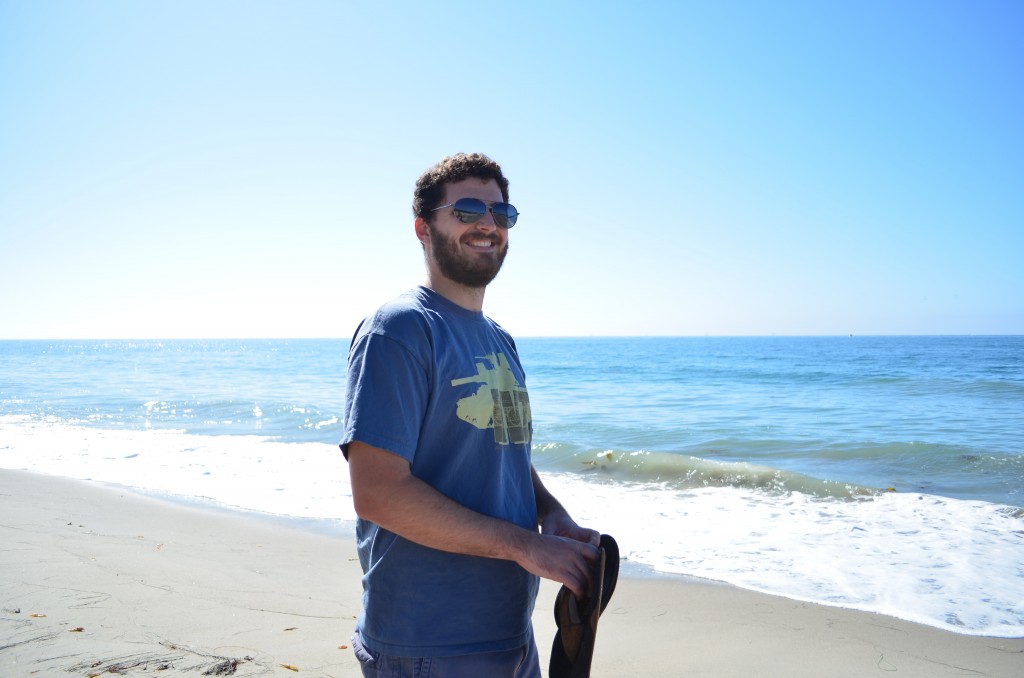 Not too shabby of a place to live, Gray.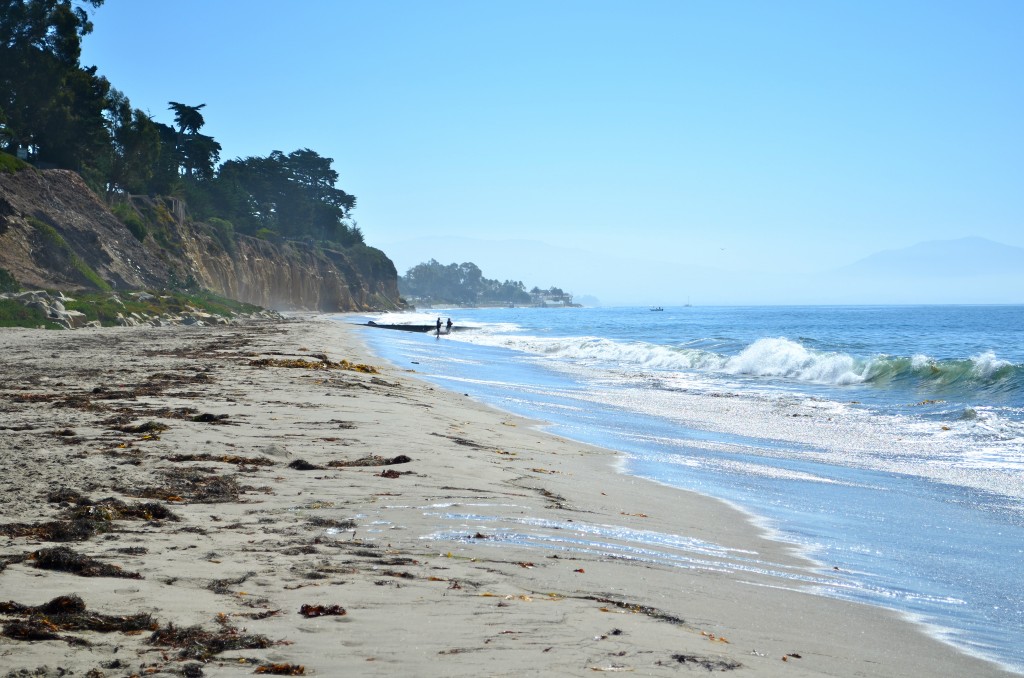 Not too shabby at all.