It's Christmas Eve Eve! I think it's about time to get those recipes in order. Here are some of our family traditions and my recommendations for some epic meals for the day!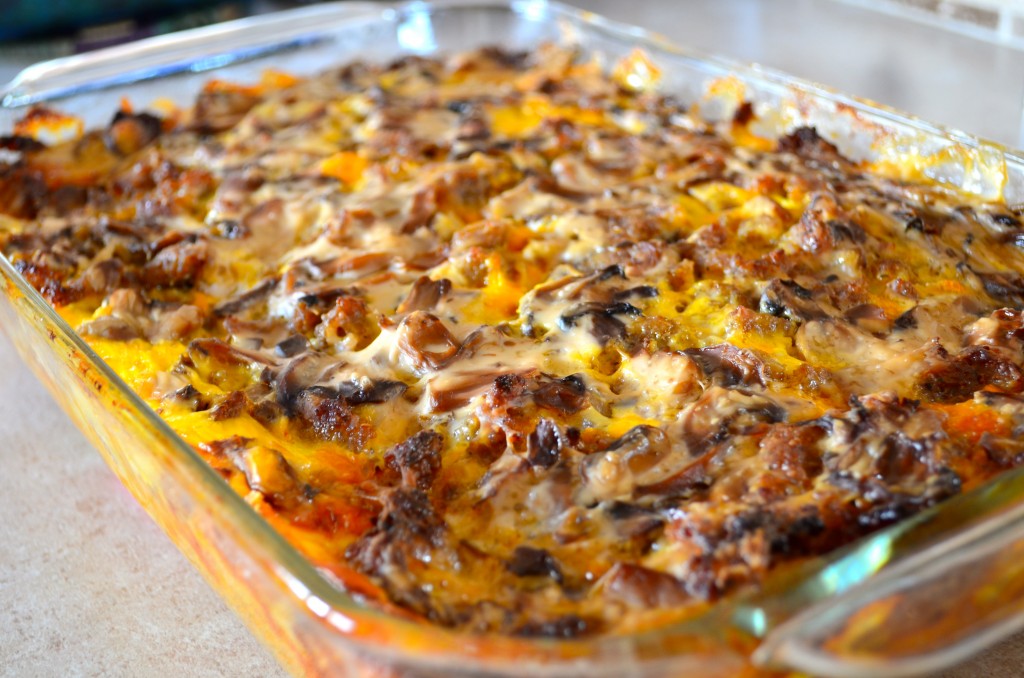 Savory Christmas Bread Pudding – aka Eggs Portugal. We've had this every year as far back as I can remember, and I can't imagine a Christmas without it! Serve it with fresh apple cider and coffee, and you're good to go!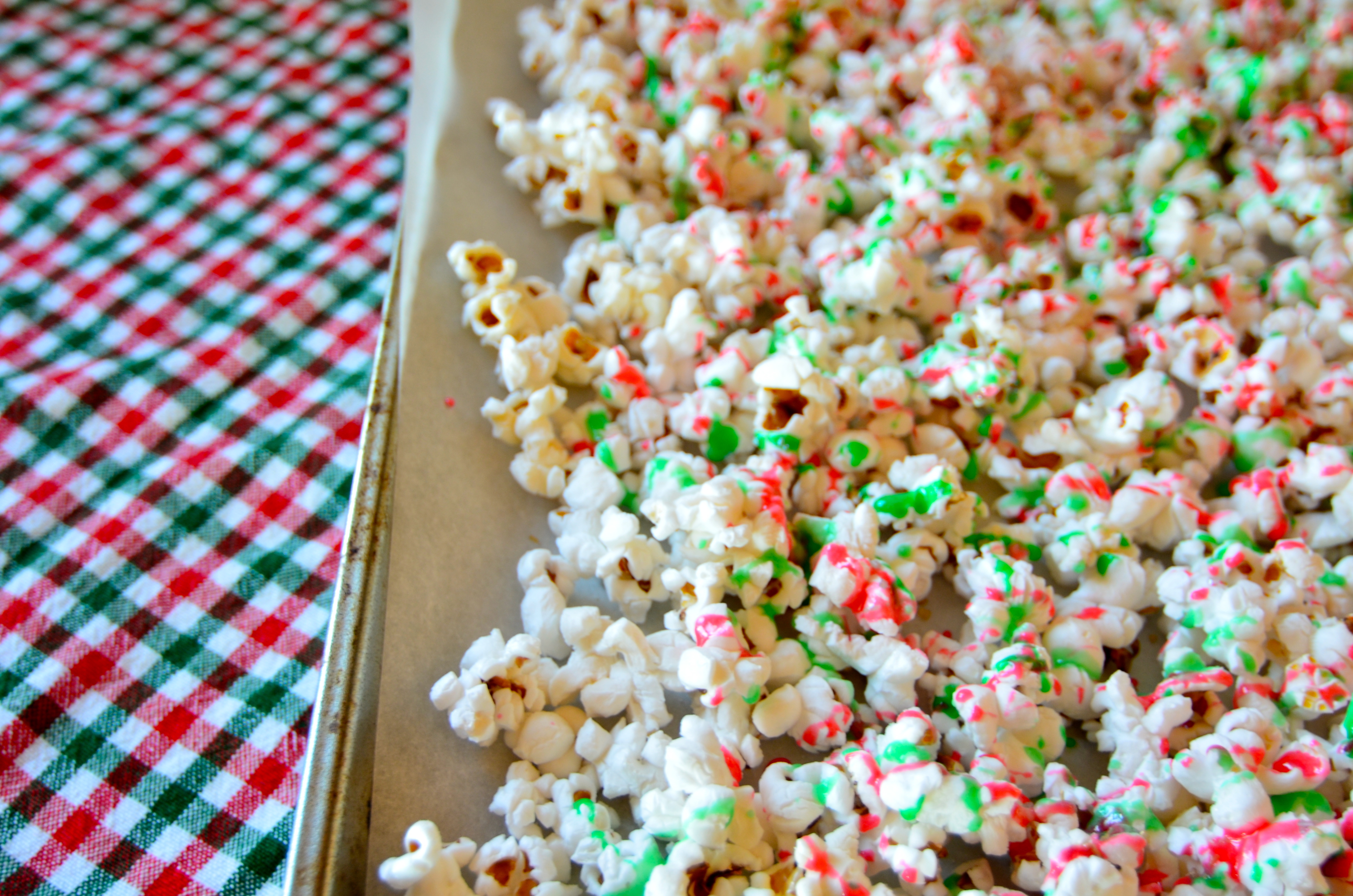 Eggnog Spiked Christmas Kettle Corn – in between second, third and fourth helpings of the bread pudding, this is an easy and delicious go-to snack to keep up the blood sugar!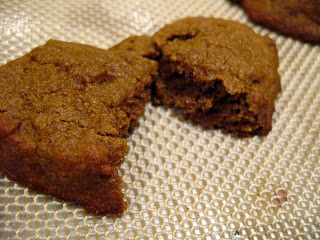 Molasses Spiked Sirups Kager – these are a slightly healthier version of a family recipe, and can be made vegan-friendly!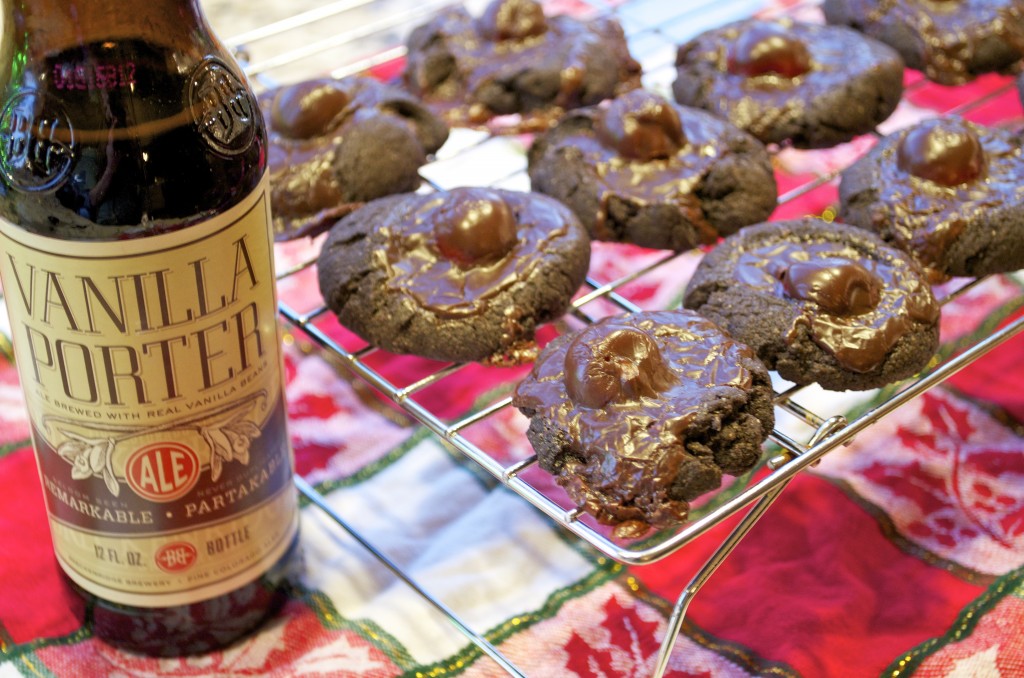 Vanilla Porter Chocolate Covered Cherry Cookies – wonderfully rich chocolate cookies with a burst of sweetness from the maraschino cherries and a boozy frosting to top it off.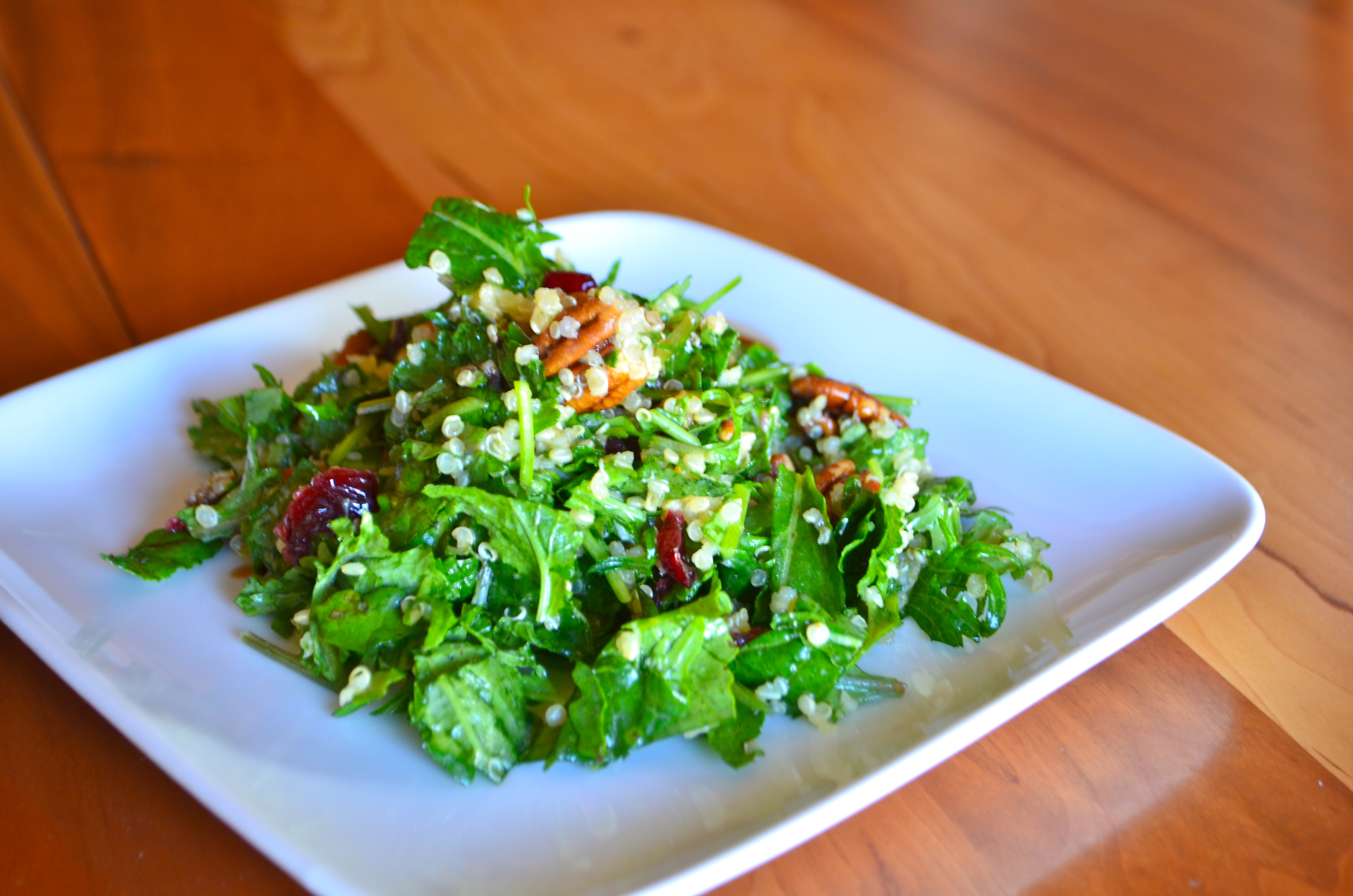 Wilted Kale and Quinoa Salad with Maple-Glazed Pecans – if you need a break from the sugar, this is a wonderful appetizer/side dish/meal to help you feel just a tad better before sitting down for the Christmas ham (or fifth helping of Savory Christmas Bread Pudding in my case).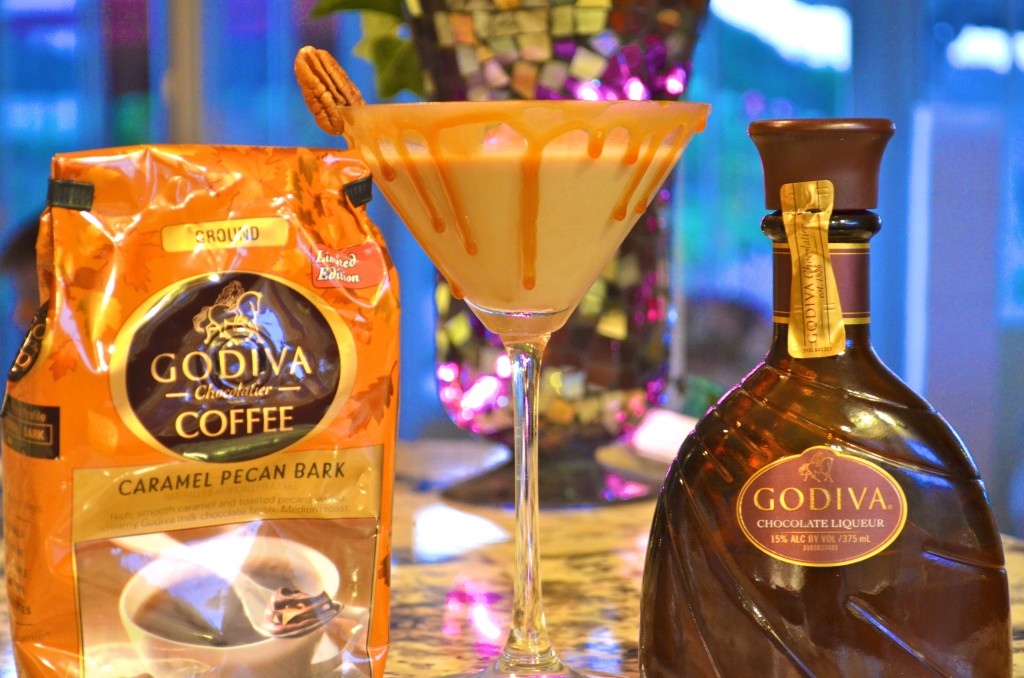 Caramel Pecan Caffetini – finish the long day with a decadent chocolate-coffee martini, drizzled with salted caramel sauce. Make sure you've changed back into fuzzy pajama pants for this if you got dressed for some strange reason during the day.
Happy cooking!
Do you have any traditional foods or family recipes you make every year for Christmas?