This month, the ladies planned a hike to the top of Ladyface Mountain! Unfortunately, I arrived too late to attend.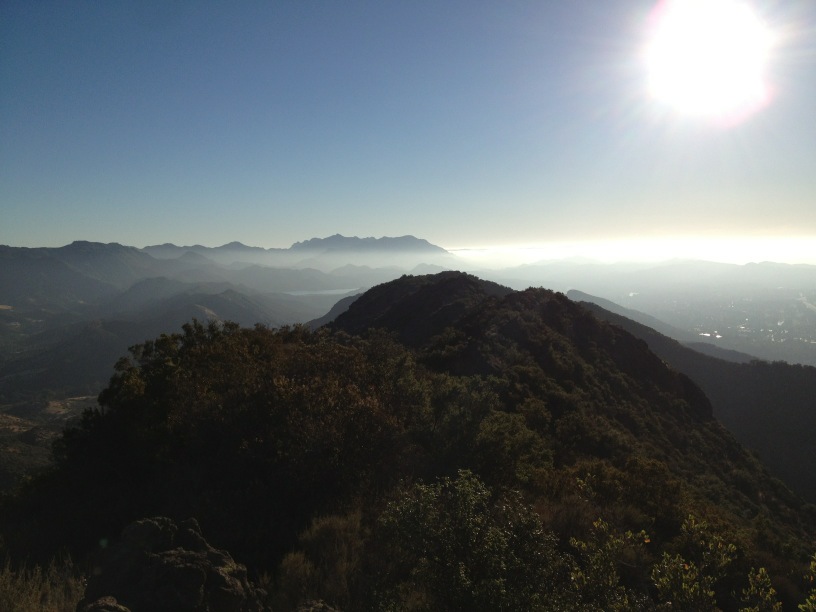 Definitely missed out a little bit, but instead I got to have an awesome 3 hour dinner with this lovely lady!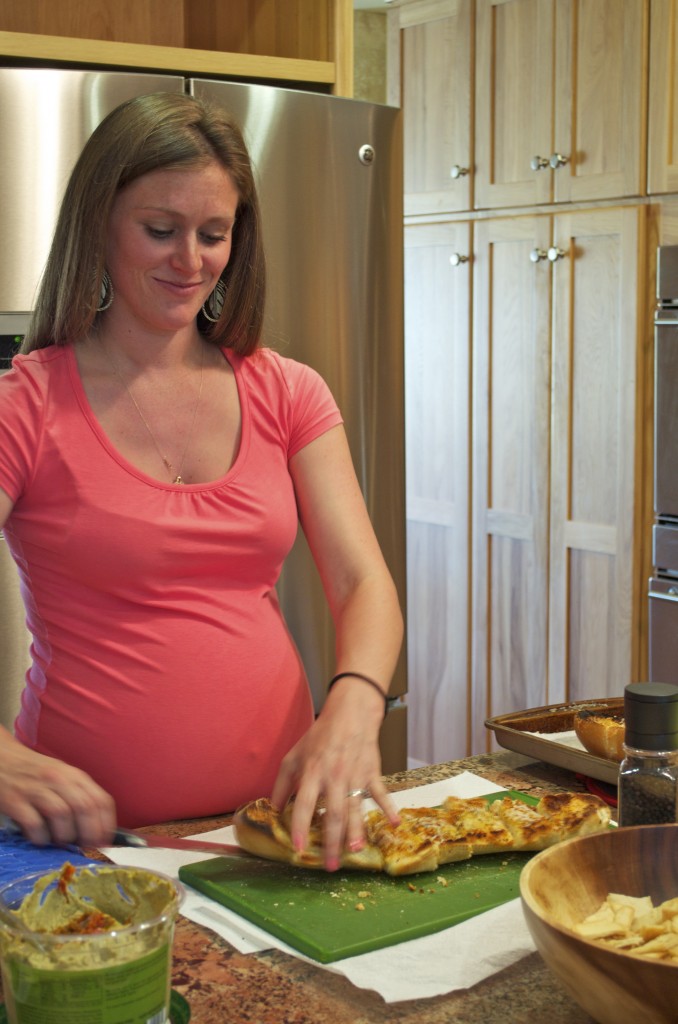 Janelle's little one is due very soon!

I started off with the Spring Farm Salad – arugula, fresh blueberries, avocado, shaved parmesan and candied almond slivers tossed in a champagne vinaigrette. This monster of a salad took me almost an hour to complete, but I couldn't stop – so delicious! I paired it with a taster of the Derailleur and a taster of the Reyes Adobe Red.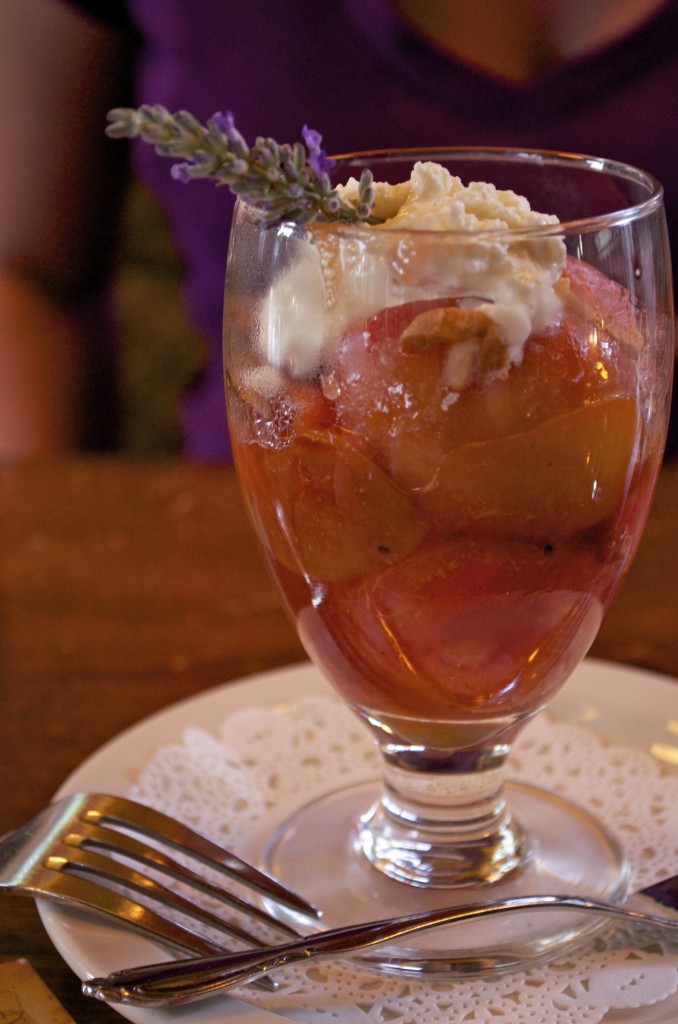 We had a tough time deciding what to get for dessert, so we got two dishes and split them. First up was the slow roasted stone fruits – white peaches, nectarines and black and red plums served with ricotta dulce and honey lavender. We probably should've gotten two the way we demolished the contents of the glass.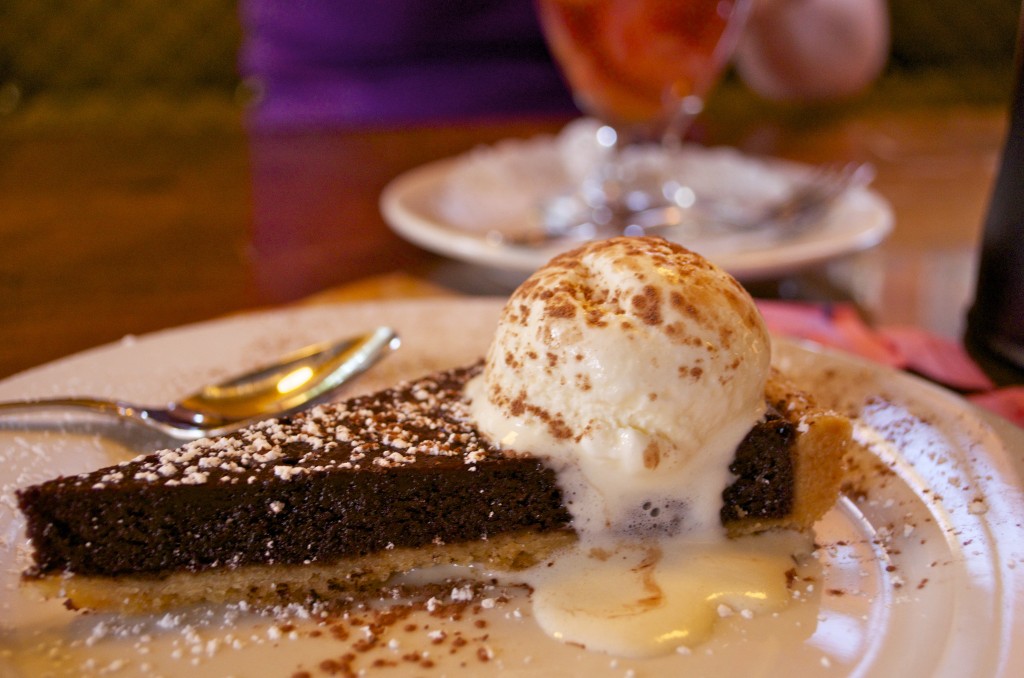 The Chocolate Porter Torte was next, with fresh vanilla gelato slowly melting atop. The drink pairing for this was obvious.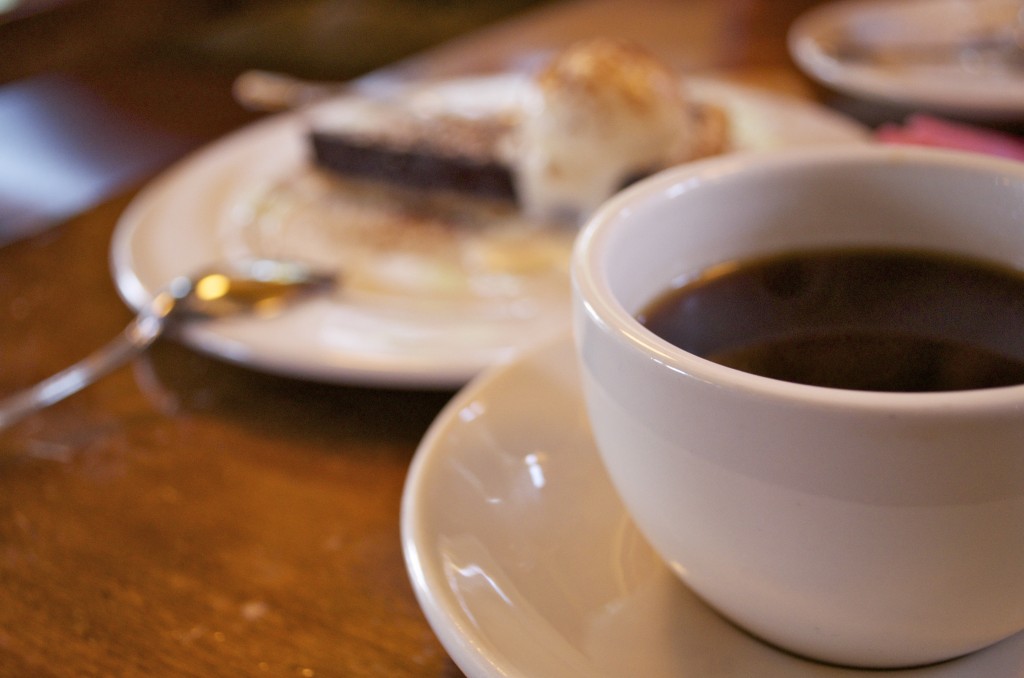 French press coffee! Not what you were expecting?

We were serenaded by the peaceful voice of Masha McSorley as the sky began to darken.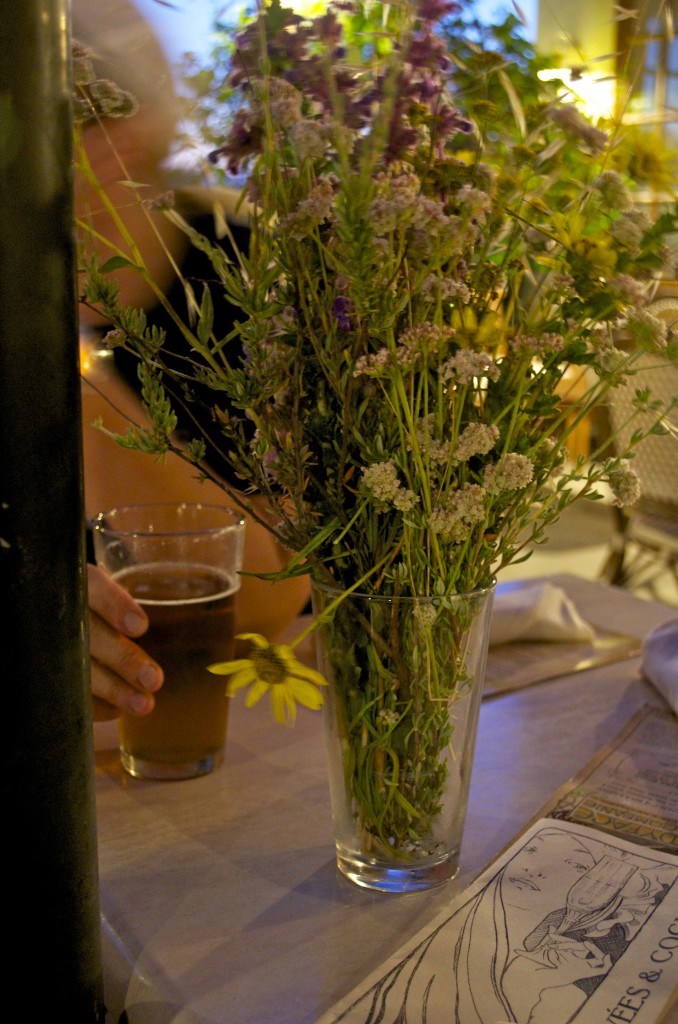 The ladies who had attended the hike came back burdened with a huge bouquet of mountaintop gatherings which they promptly presented to us and then immediately ordered their refreshments for proper rehydration after their strenuous exercise.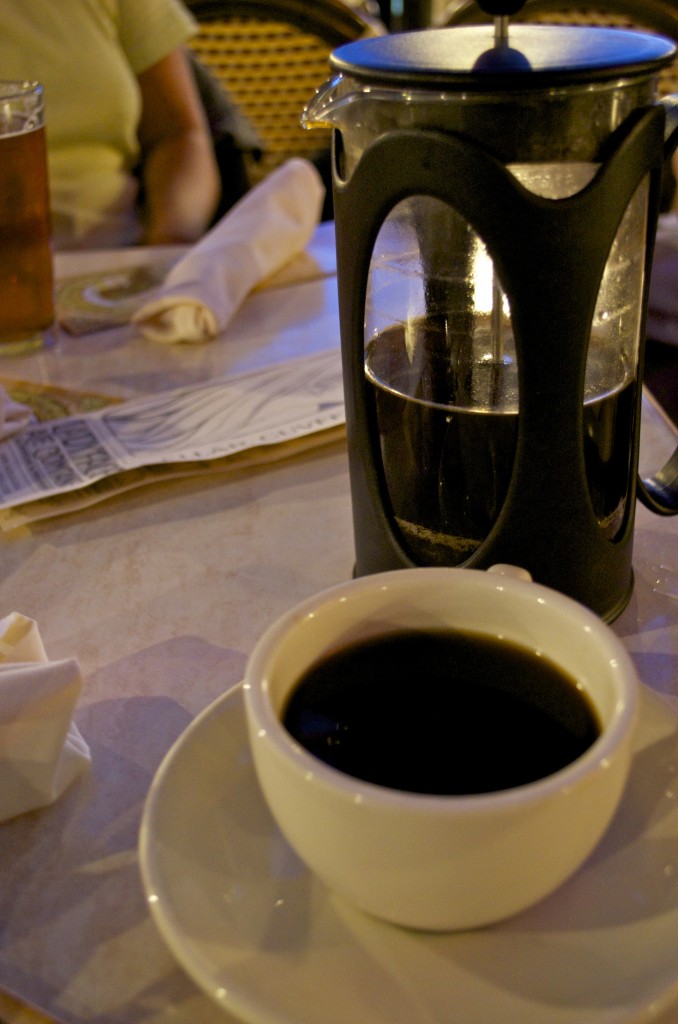 More french press was foolishly consumed by myself, and I spent the rest of the evening/night buzzing around in an overstuffed bliss.
Next time I'll be joining in on the hike and then eating even more to refuel after!