I learned some important things this past week.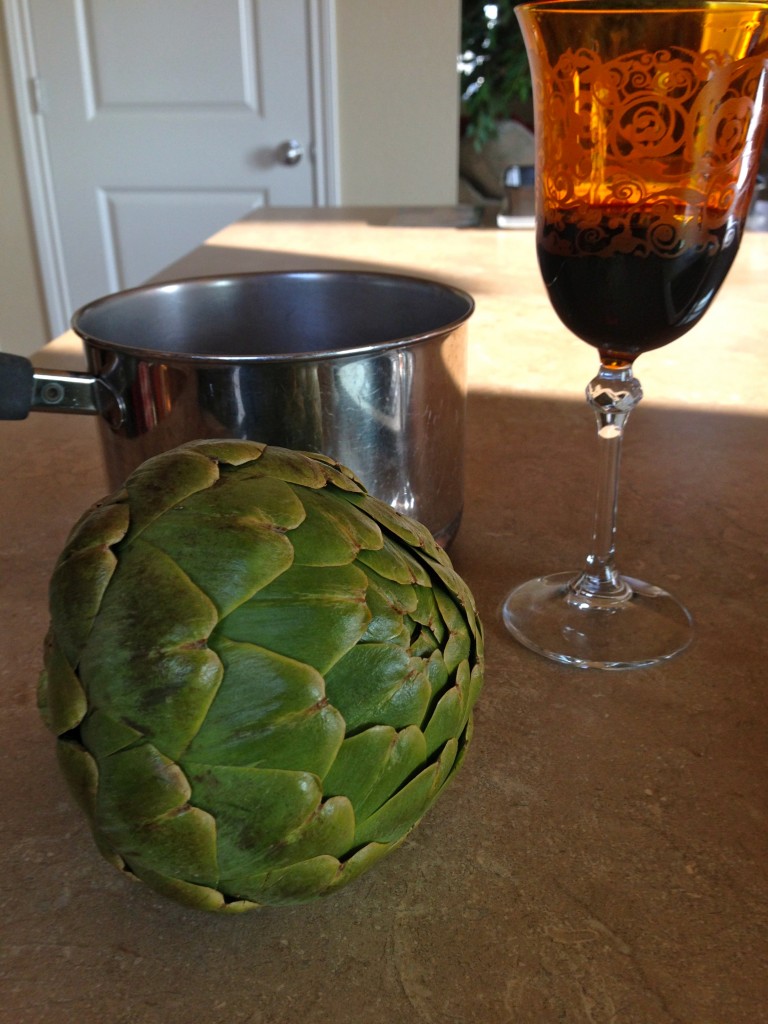 Like cooking artichokes requires a large pot. And wine.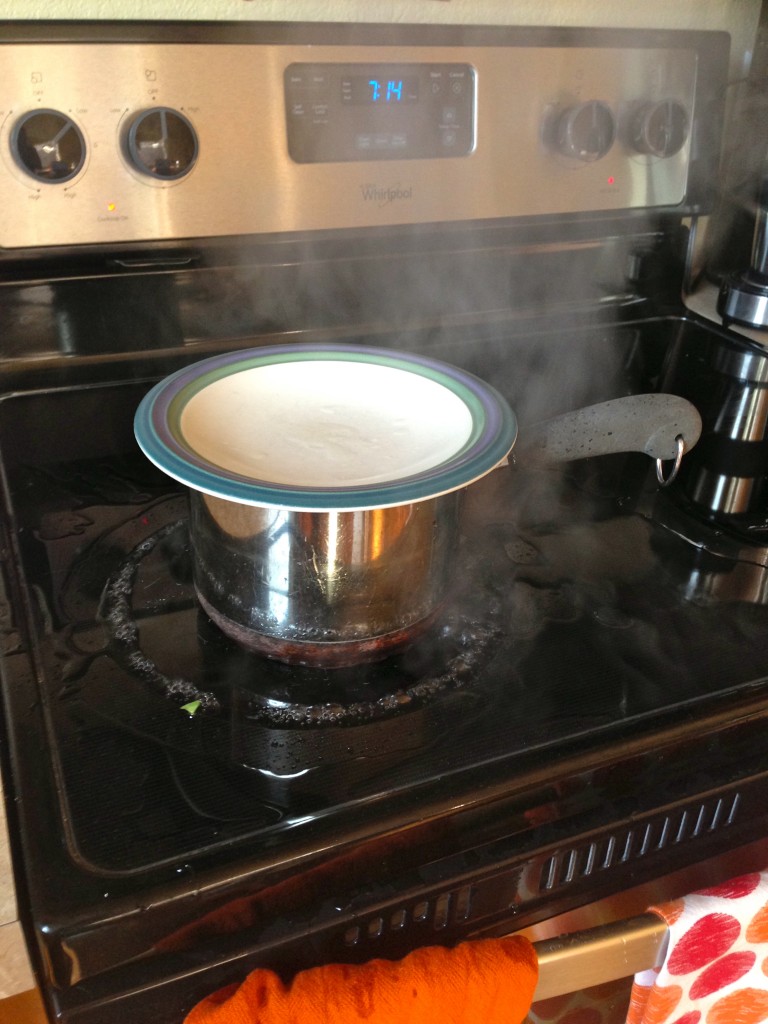 Boil-over. My stove top and floor had needed a good scrubbing, to be fair.

Floor-scrubbing stress gone.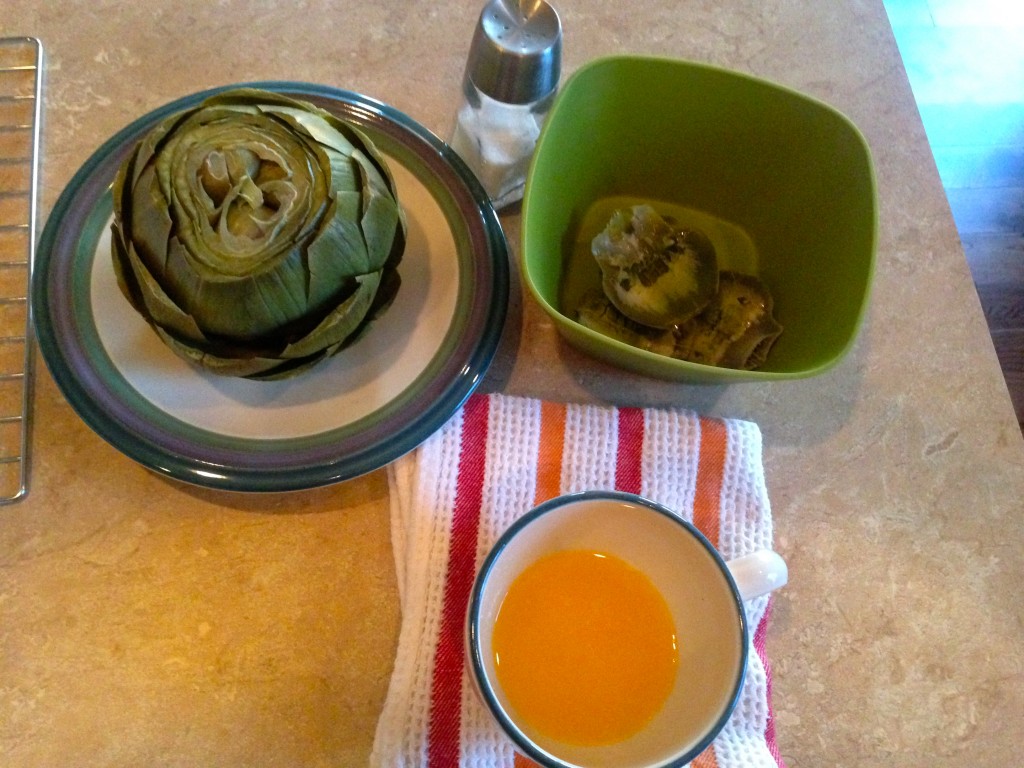 And success! I am most definitely investing in a steamer basket to save myself from another traumatic incident such as this.

I'm thinking most of you may have guessed by now, but I left Loveland Aleworks a while back to pursue some other endeavors that will be elucidated upon soon enough. These babies are officially out of retirement!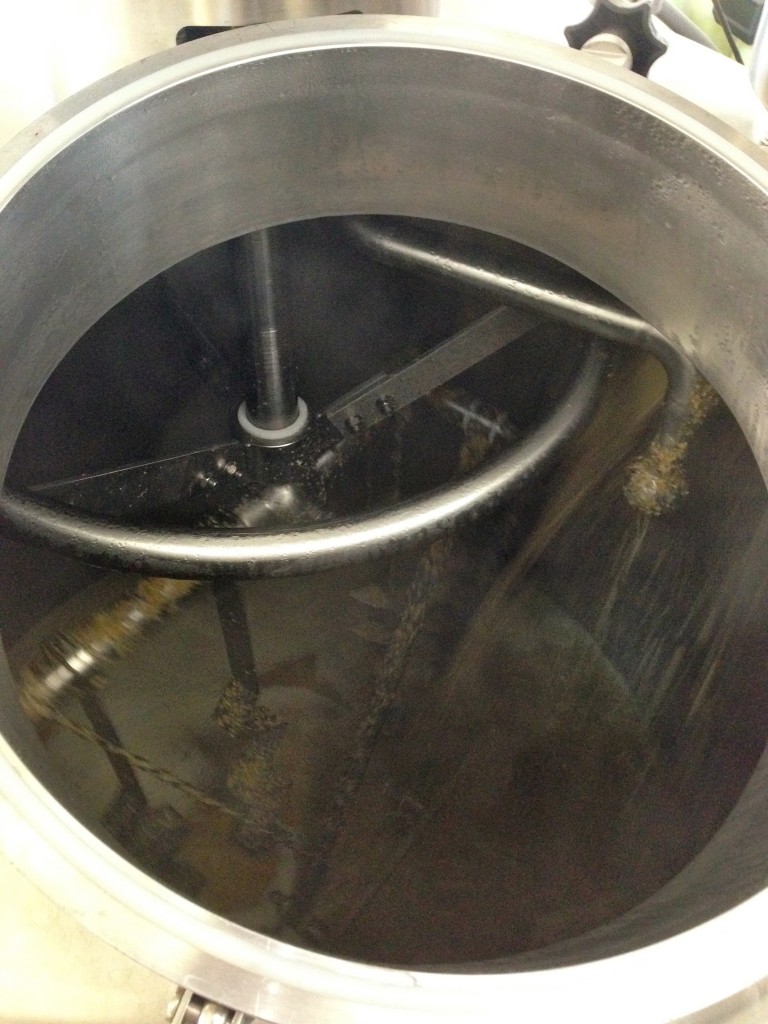 Mash!

Mash Mash Mash!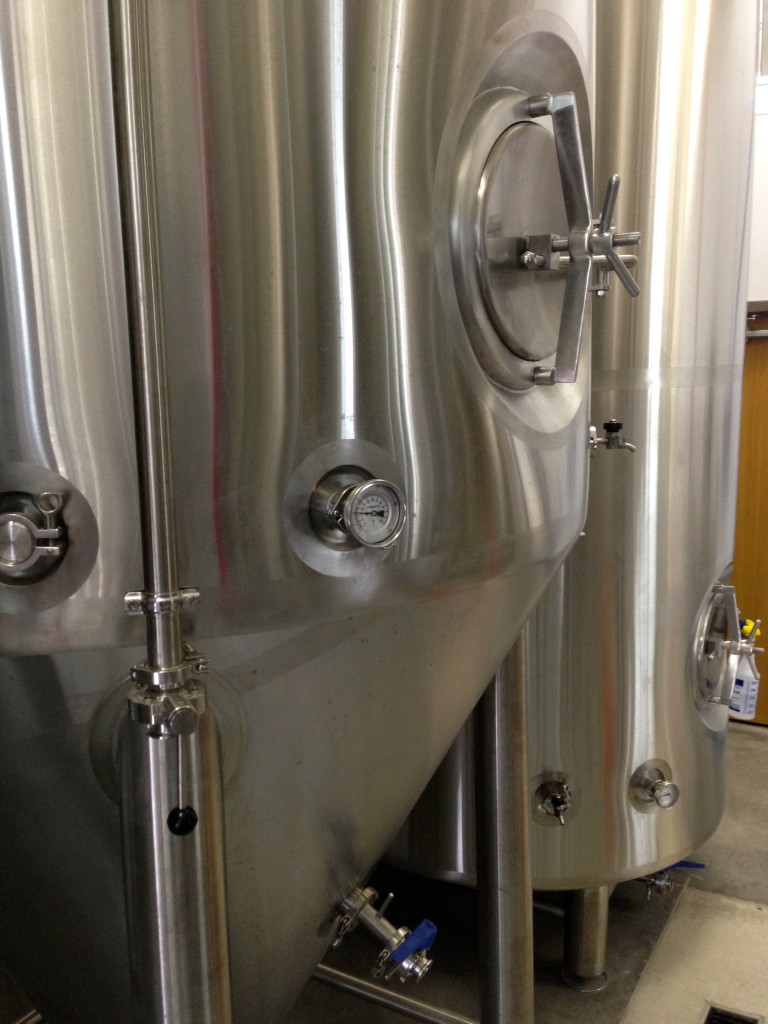 Fermentors – my happy view. Bonus points: What's the difference between fermentors and fermenters? Answer in the comments for a chance to win a copy of Craft Beer for the Homebrewer! I'll choose a winner on July 21st.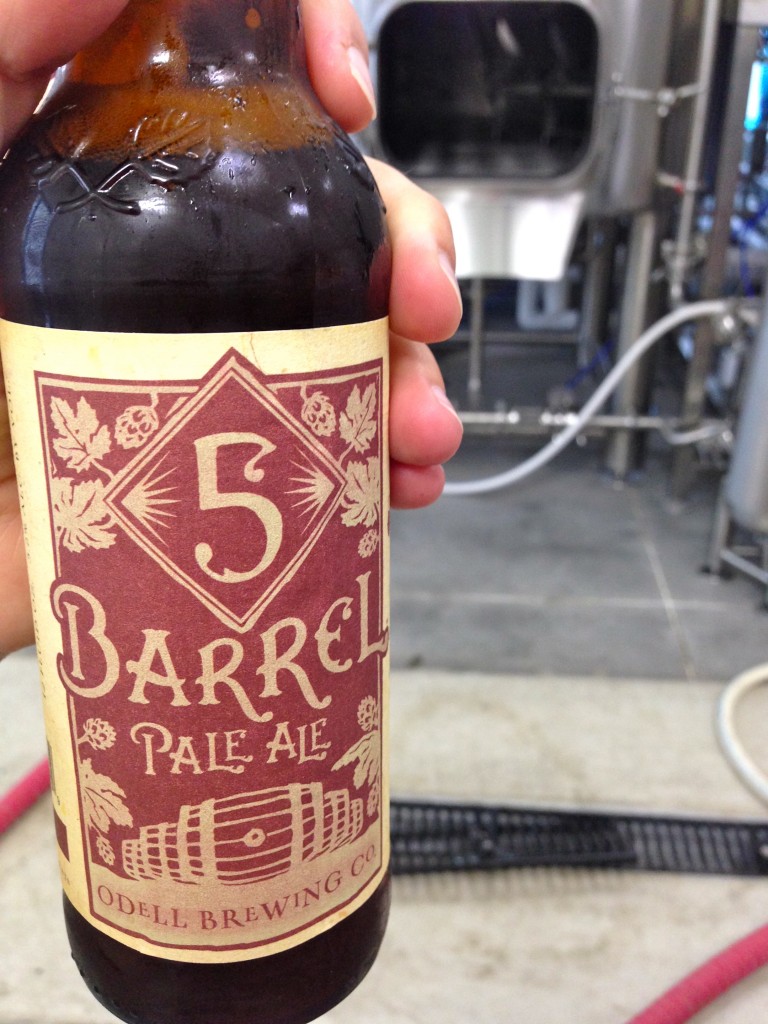 Rehydration/celebration/caustic cleaning time.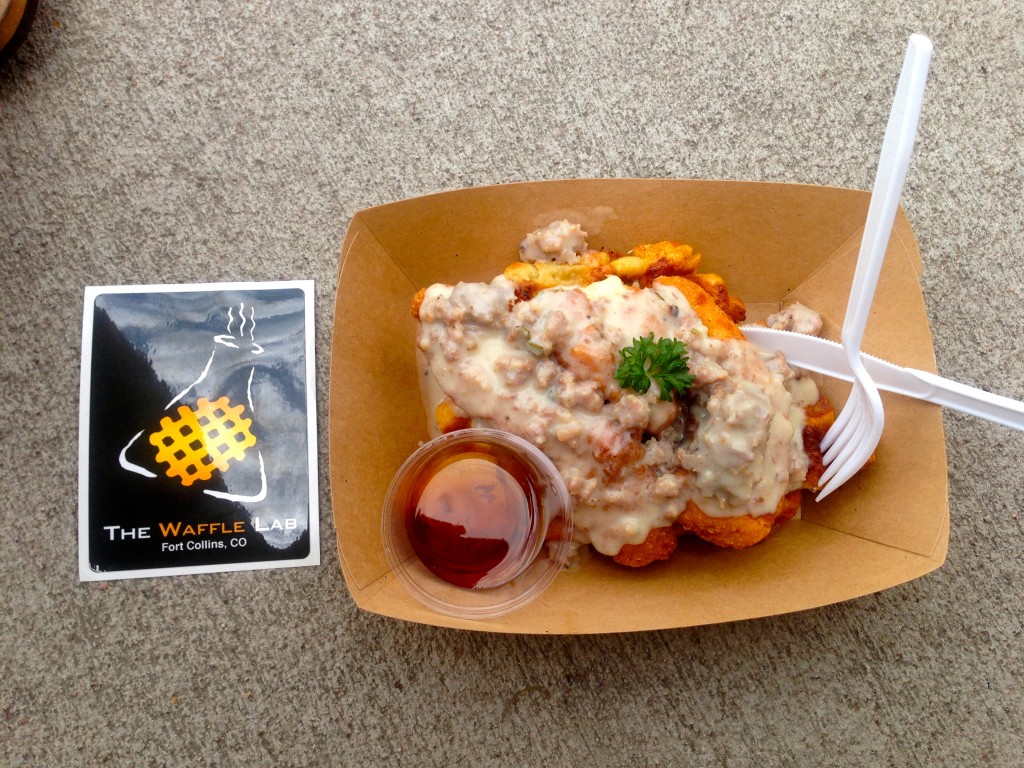 I started off Independence Day in the most Murika'n way I could think – Chicken and waffles smothered in rosemary sausage gravy and maple syrup from The Waffle Lab. If you ever get out to Fort Collins, this food truck is a must-try!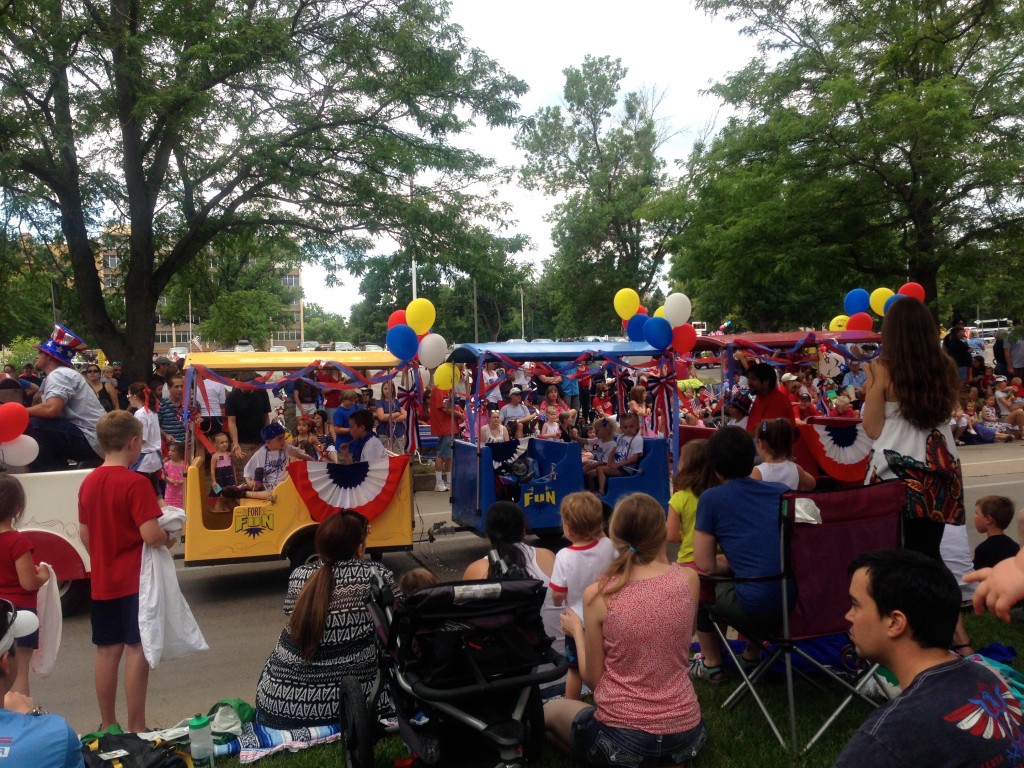 Kara and I went to watch the downtown parade which was incredibly quaint and cute. I love the small town feeling I get here! The rest of the day was spent lazing about with power naps interjected here and there, and completed with a taste of my old life in my new life!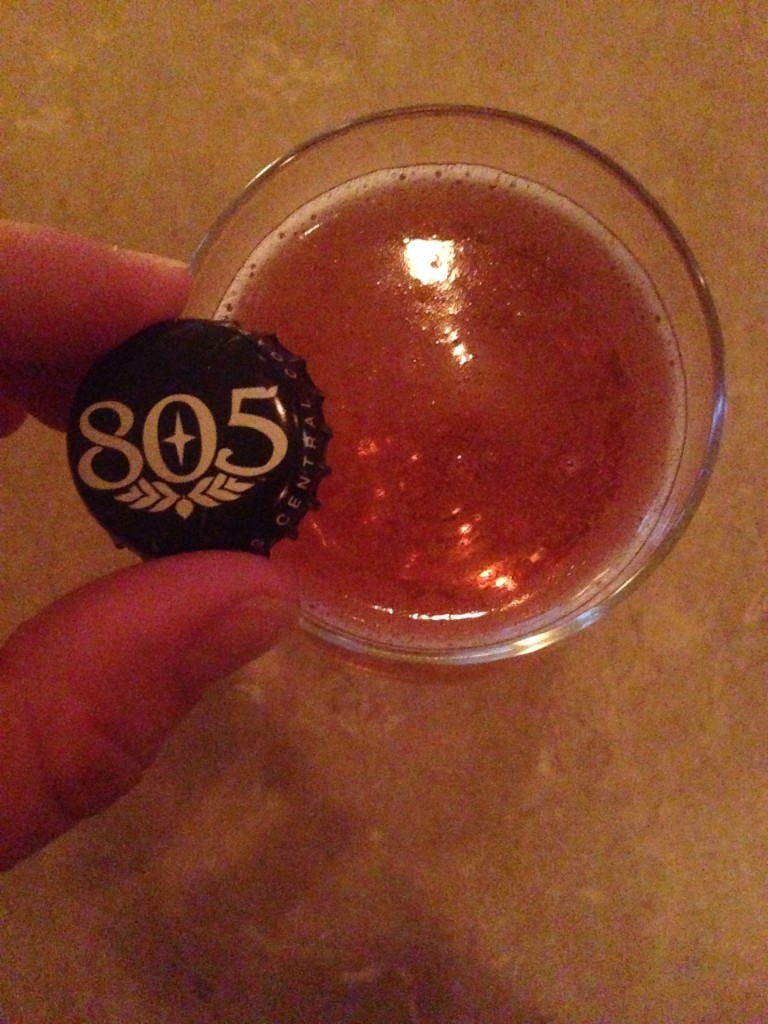 Ahh, good old Firestone! I remember when they created 805 to be exclusively sold in the 805 area! Apparently that didn't last long. I enjoyed the fireworks from the comfort of my own front porch while listening to music and sipping brews before all my friends flocked to my house with more beer to watch the local fireworks displays going off all around the neighborhood.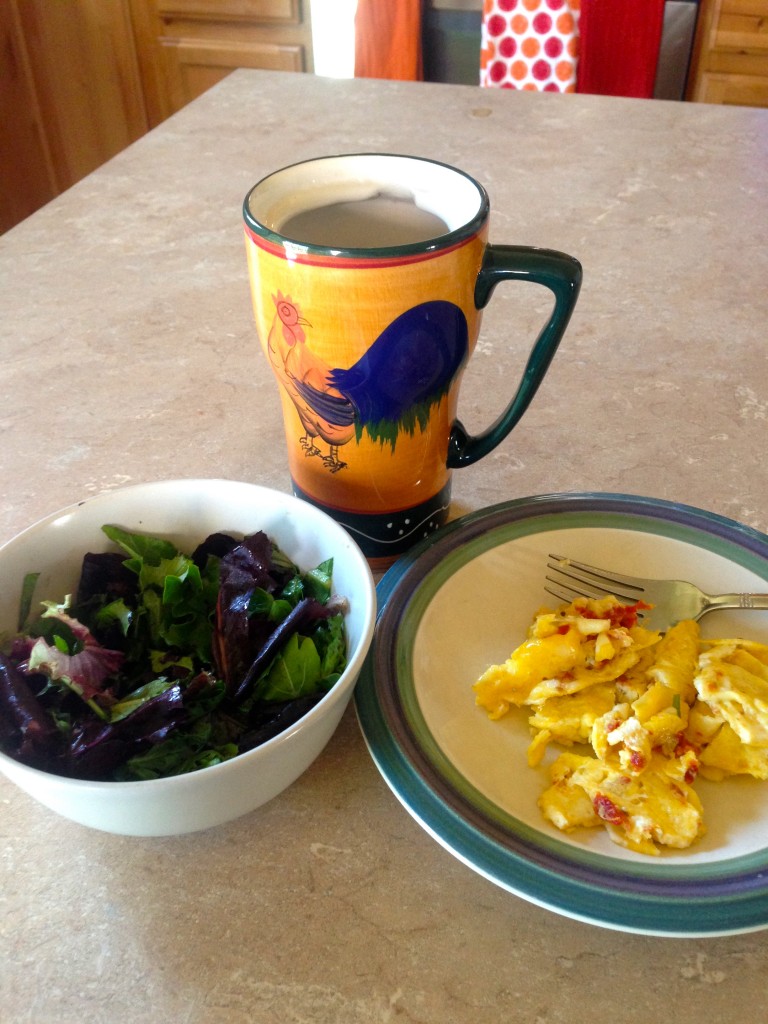 Now it's time to start another crazy week!
How did you celebrate Independence Day?