I just can't seem to stop celebrating this past week!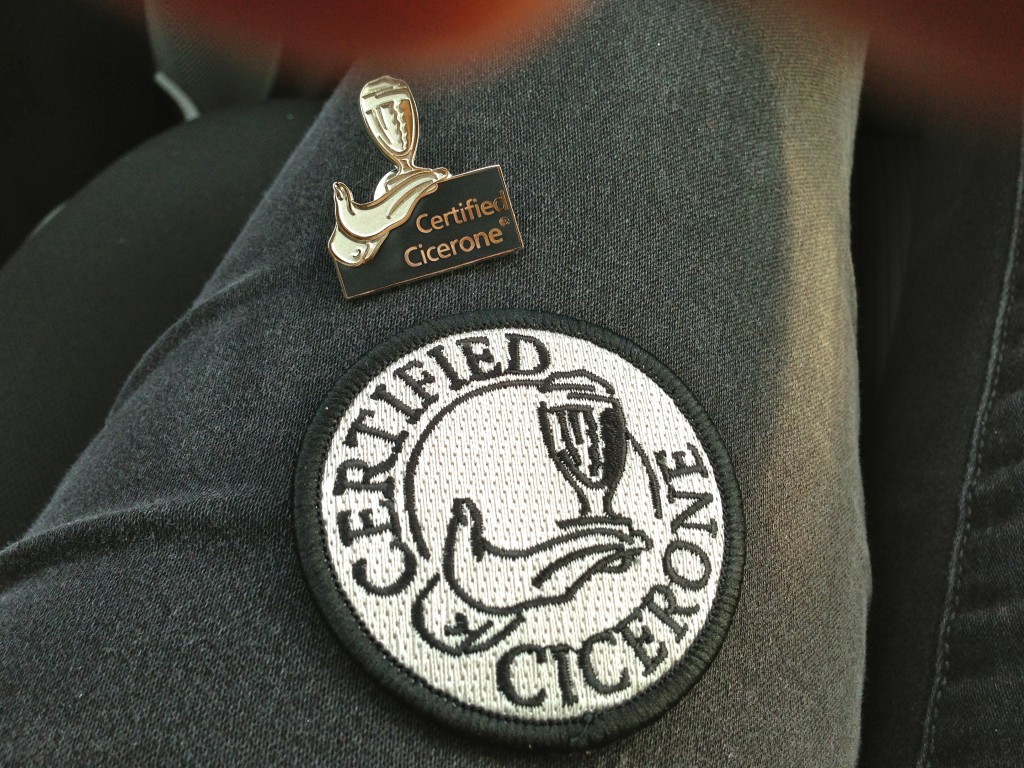 My Certified Cicerone pin and badge came in the mail yesterday, sending me off into another frenzied hour of joy.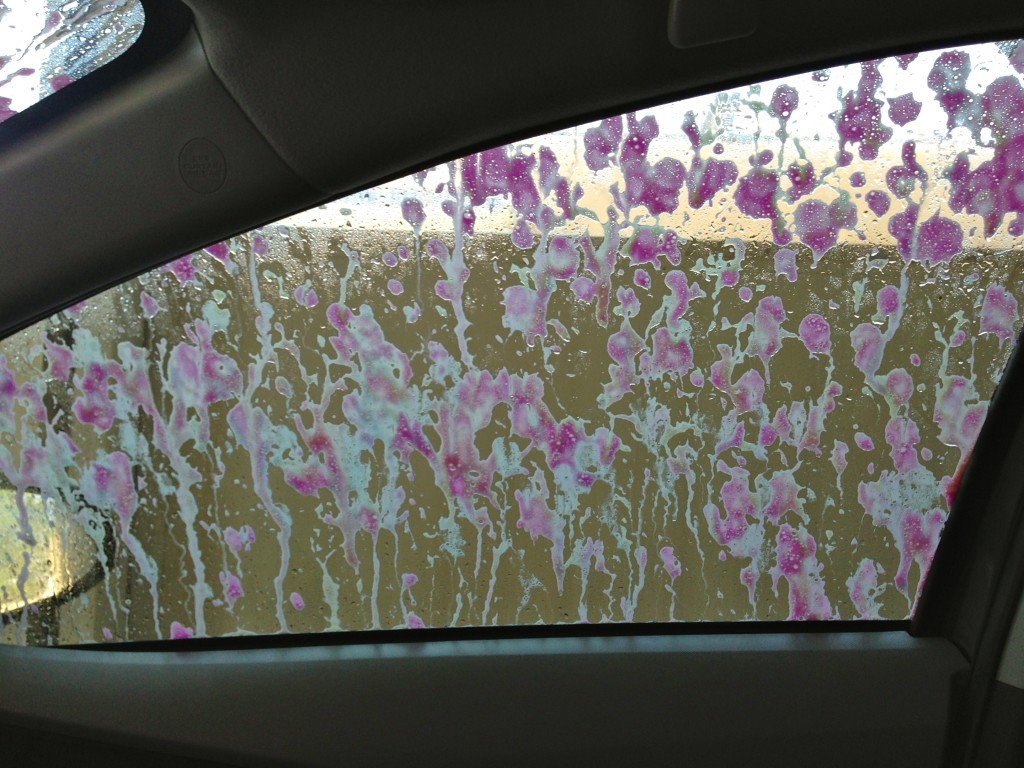 I got a carwash for the first time in months. With the small amount of time I have for myself, I kind of saw this as a celebration… Oy, I'm getting old.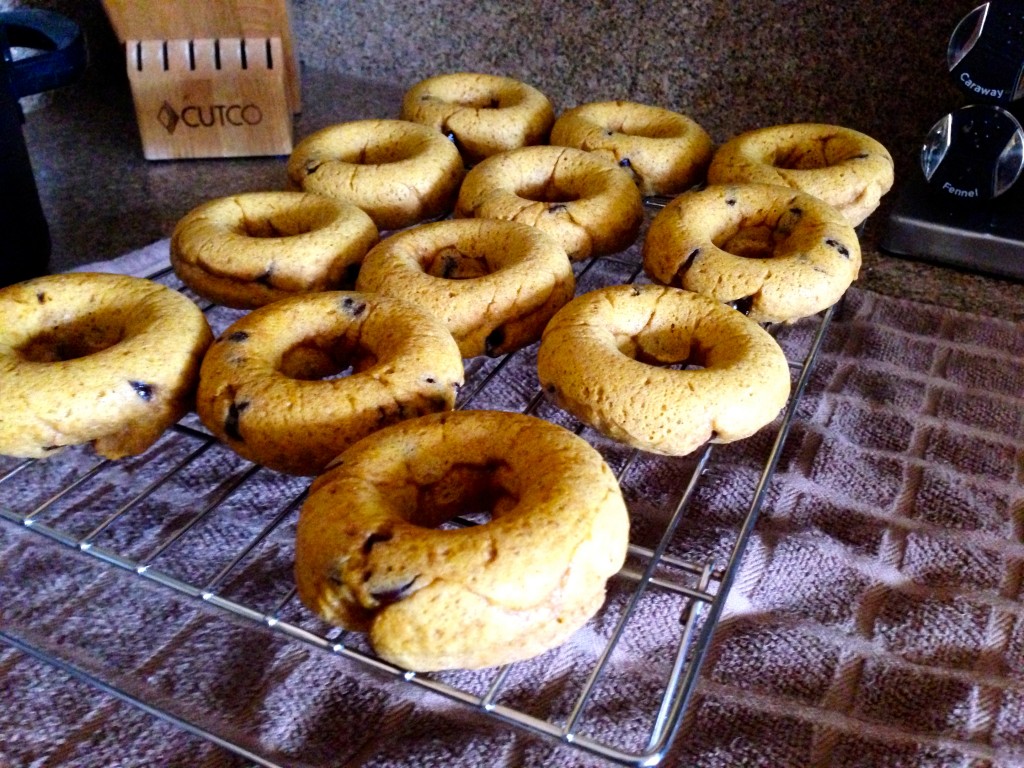 I also got back into the kitchen! These pumpkin spiced donuts were a regular in my life until a year ago, when my life got tossed around in beautiful ways and I had to move four times because of shifting jobs. I made these delicious donuts again, took one bite and realized something was off… Instead of 1/2 cup of brown sugar, I'd only added 1/4 cup. Well, crap.
They were still delicious, but obviously lacking just a tad.
I did what any normal person would do – melted butter, dipped the tops in butter and then in a mix of cinnamon and sugar.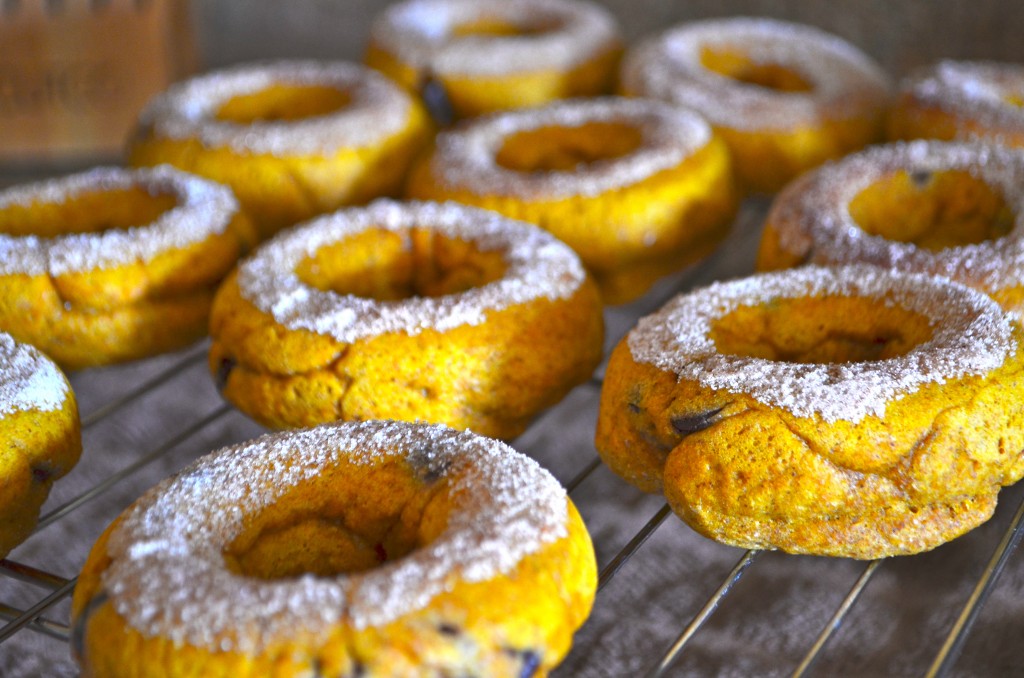 BOOM. Problem solved.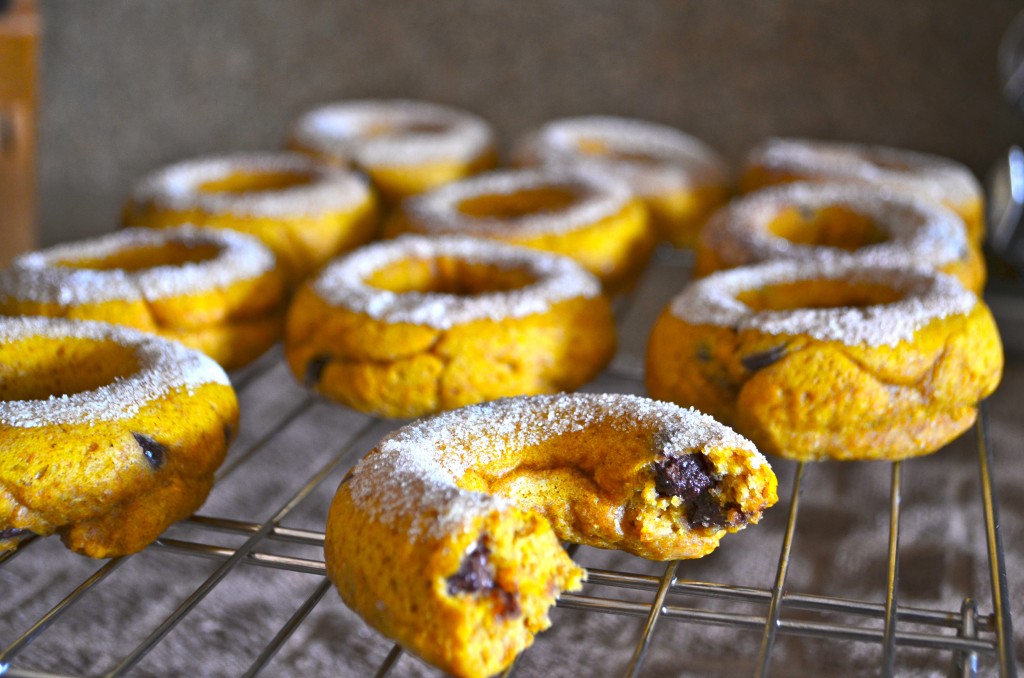 Then I took another bite. Just to make sure the problem was actually solved.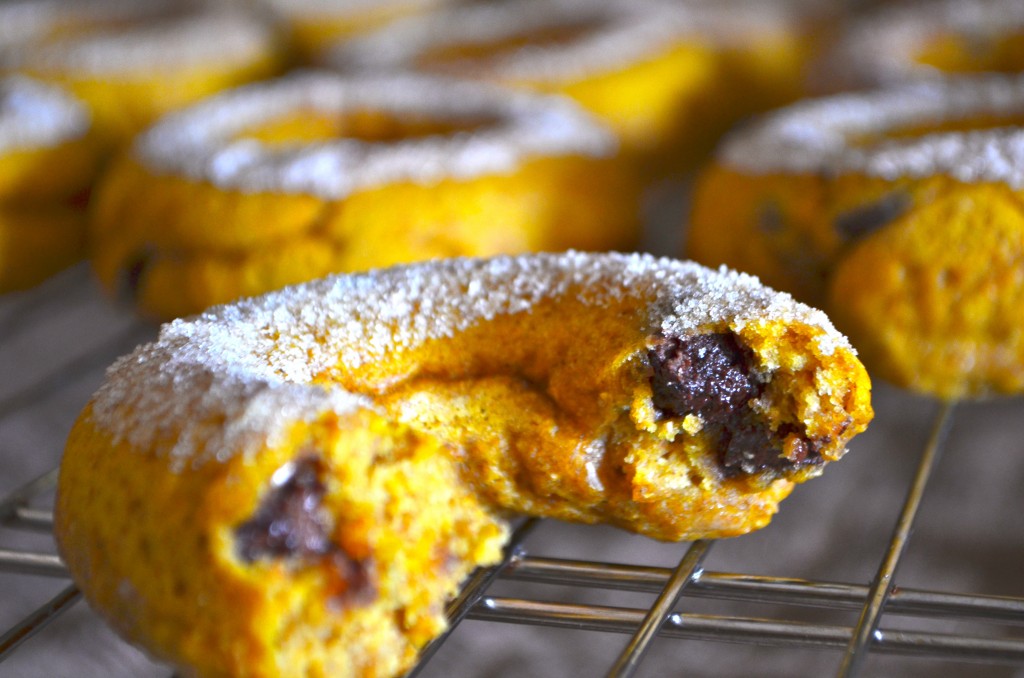 It was. Oh, my goodness, it was.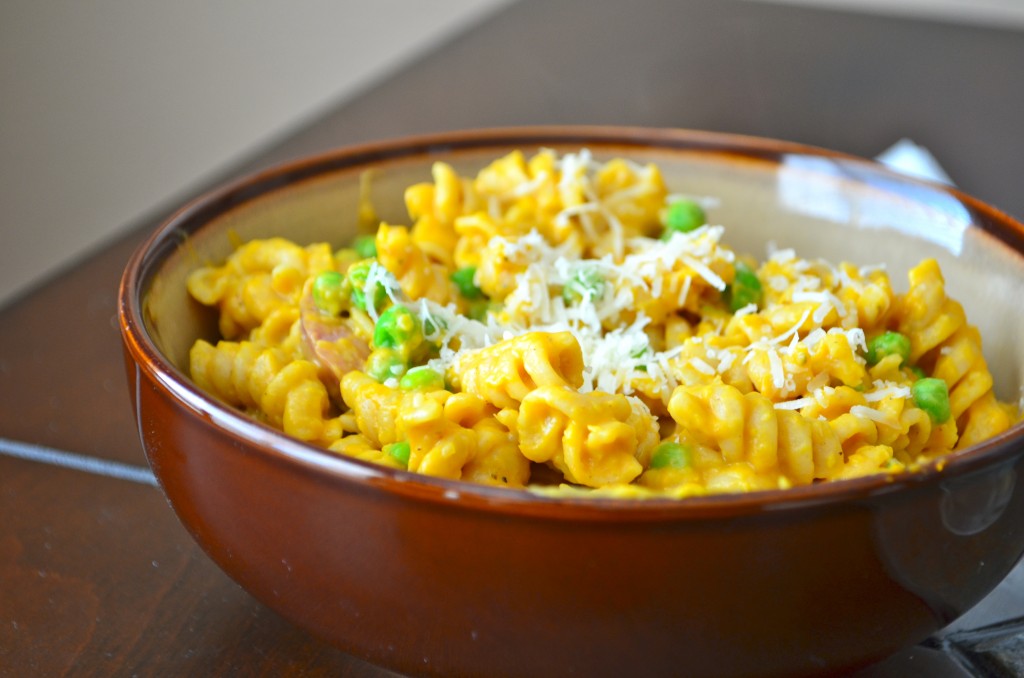 I had quite a bit of pumpkin leftover from the donuts, so I made a form of mac 'n cheese using pumpkin puree.
[gmc_recipe 4799]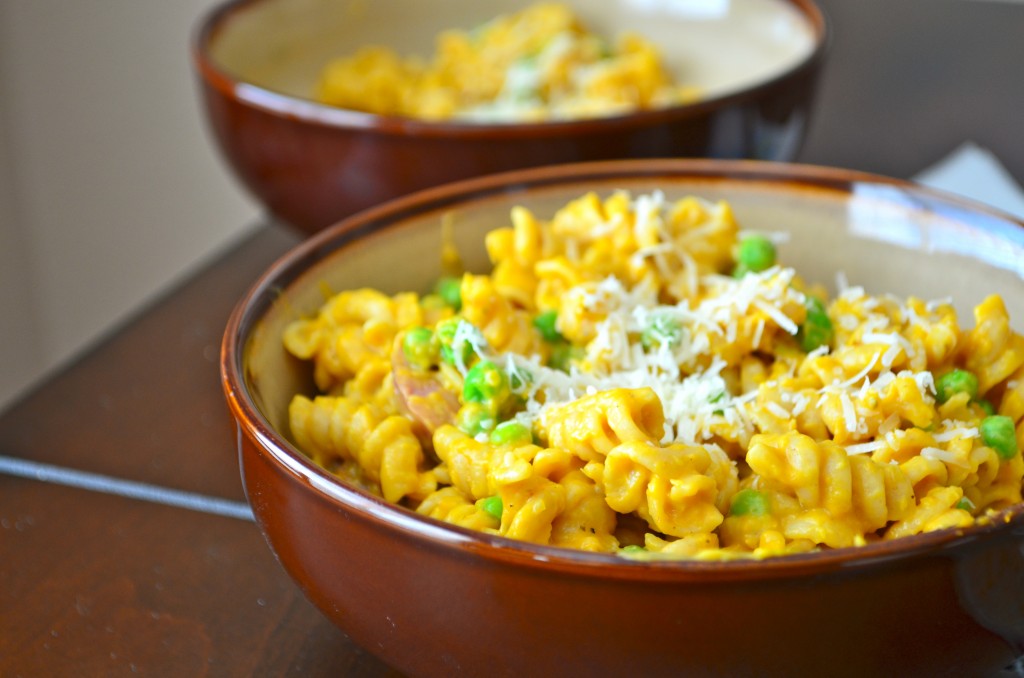 And since I felt so healthy after this meal, I decided it was time again to celebrate.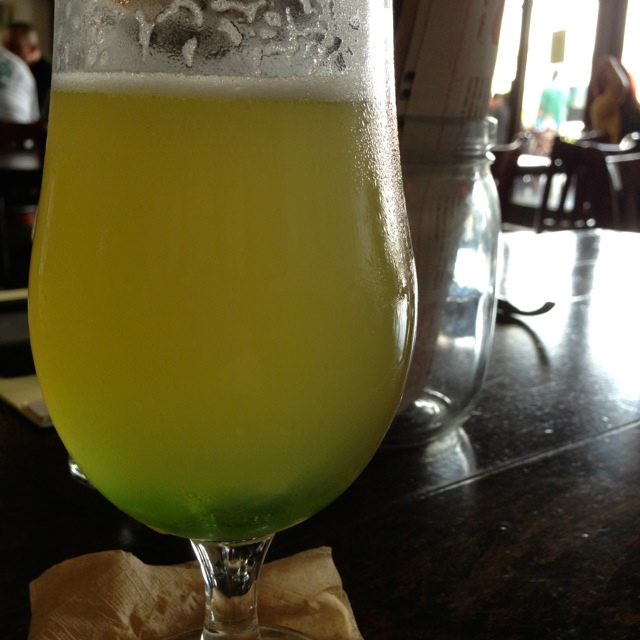 Berliner Weisse with (way too much) woodruff syrup at Golden Road.

And a sample of their West by Northwest collaboration brew with Deschutes! And now I'm off to prep for a crapload of beer dinners I'm hosting in the near future.
Life be good.