The giveaway is at the end of the post. This is me hoping you'll read through because you're super interested in the minute details of my super exciting life… Yes? Right? Halloo??
Obsession: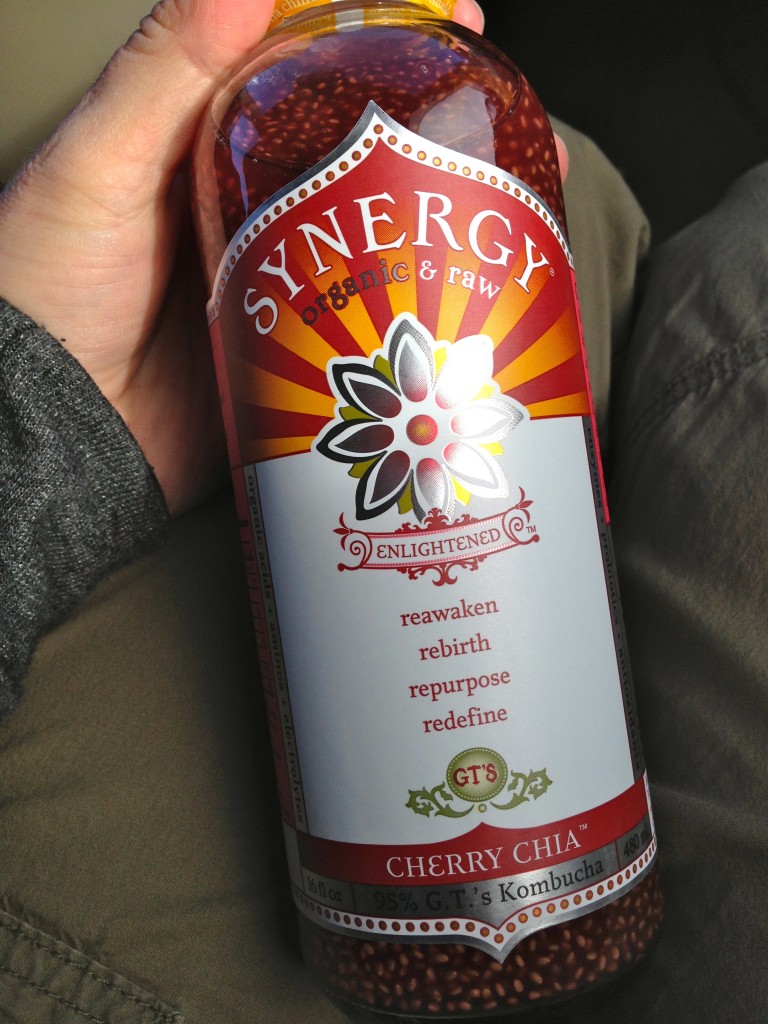 Chia Kombucha.

I just "happen" to end up near a Whole Foods almost every day…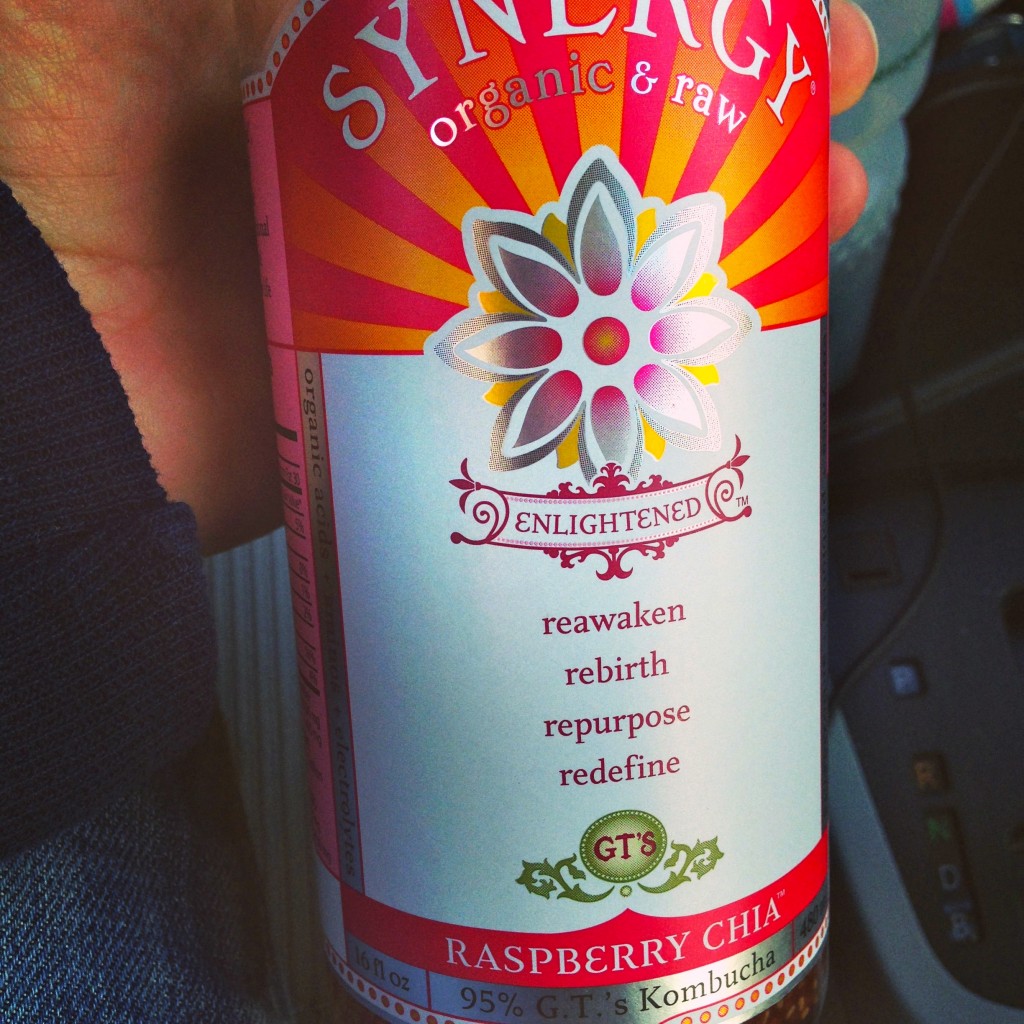 And I can't stop buying these!!!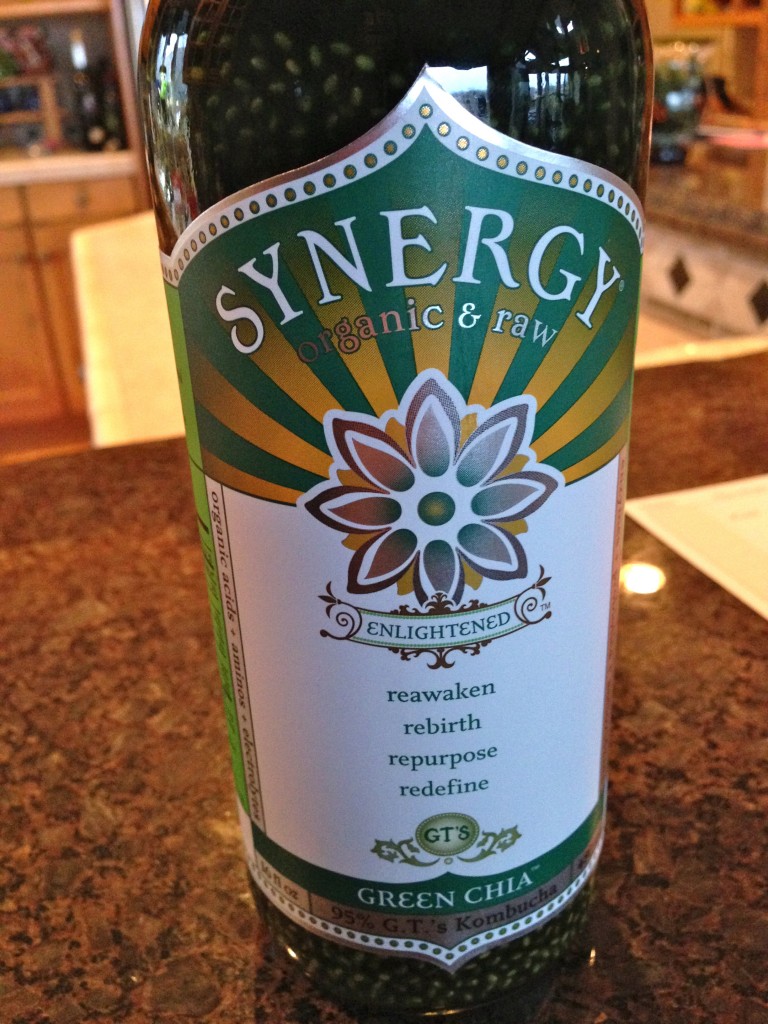 I even purposely avoided Whole Foods today, but found more at a local grocery store that's closer to my current house. Can someone please direct me towards a good Kombucha kit? Save my wallet? PLEASE??
Lesson: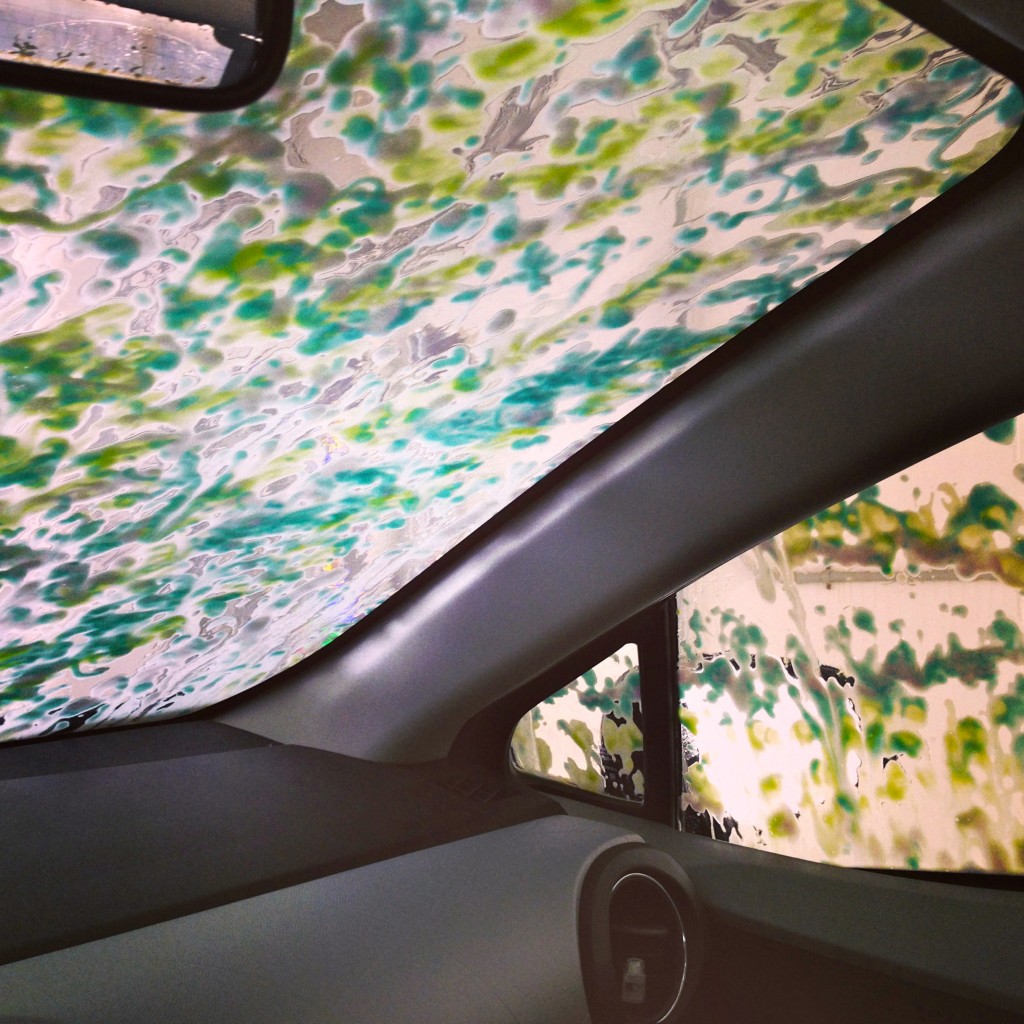 Cars should be washed more than once every nine months. And when one decides to wash said car, one should make sure that it's not supposed to snow the next day. Something like that might negate said car wash.
Obsession: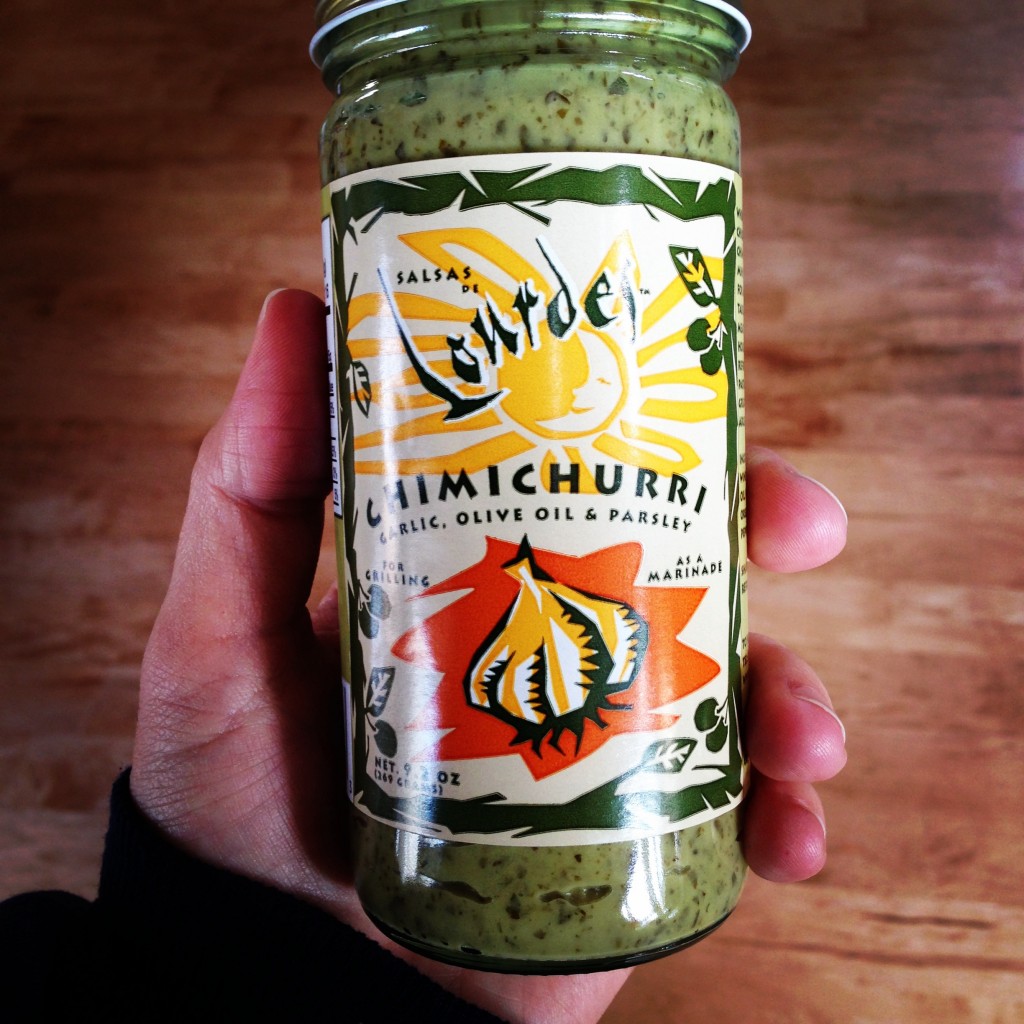 This sauce. I first purchased it in California at the farmers' market four years ago and made recurring purchases almost every month. (I tried to recreate it once after I decided it was "too expensive" and ended up massively regretting that decision.)

I found it at We Olive in Ventura (after scouring the same farmers' market for Lourdes's stand) this past visit to Cali and started slathering it on EVERYTHING.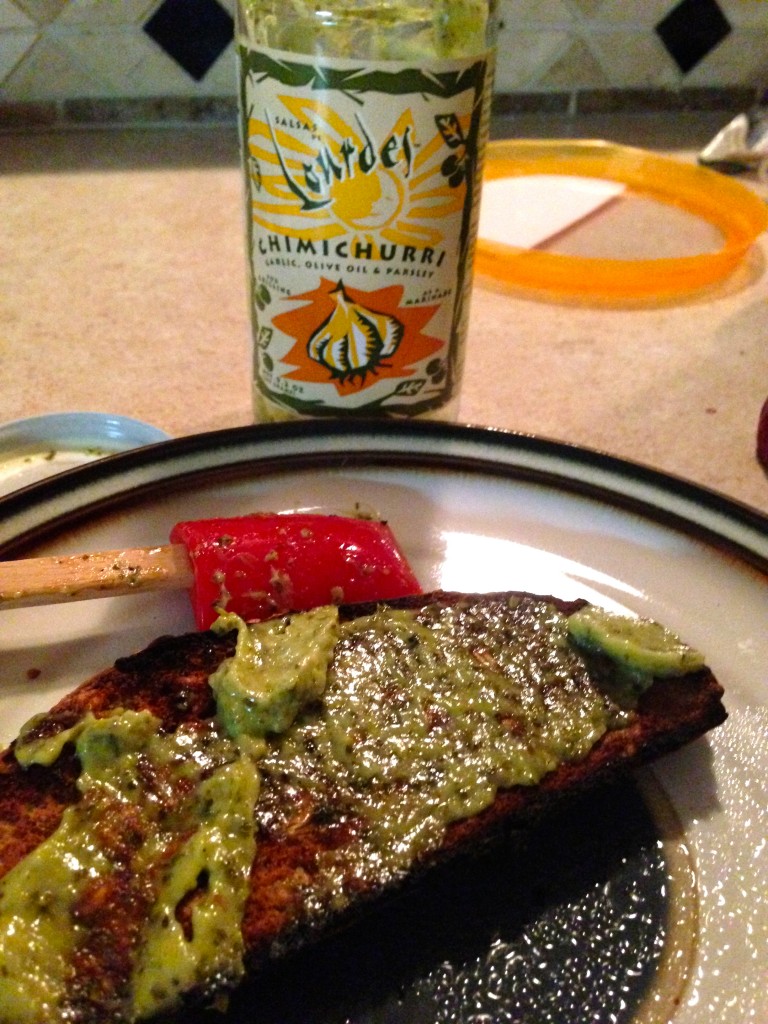 Last night, the jar ran out. I panicked and ran to Instagram to let everyone know how woeful and distraught I was, as normal people would.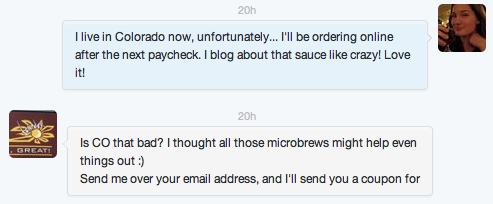 Luckily, just before I imploded from stress and depression, Lourdes Gourmet contacted me via Twitter and saved the day with a coupon! Ricardo (who runs the social media for Lourdes Gourmet) and I are besties now. Just so you know.
Lesson: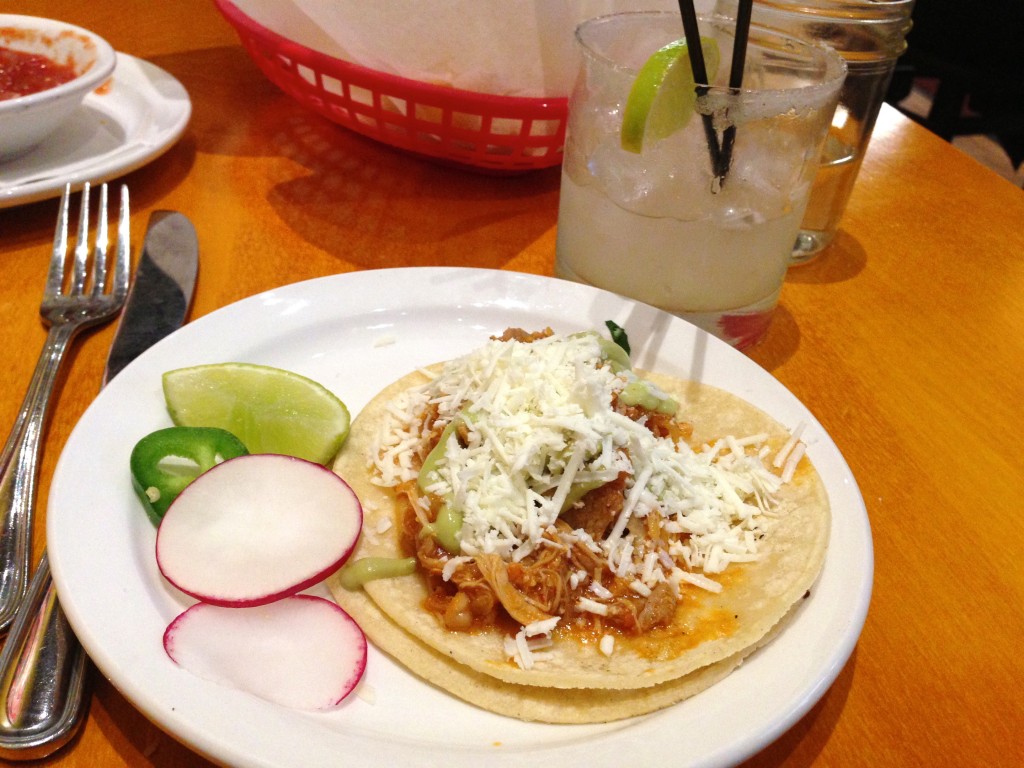 If you have an entire Saturday off (which hasn't happened since I was hired, minus the vacation Saturday last week) and you're hoping to be productive, don't go visit friends on what you later find out that it's "National Margarita Day". Instead, go visit friends on "National Margarita Day" and plan on having an awesome time, laughing your ass off, playing "pimps and hoes" and not going to bed until 3am. Errands can always be pushed back one day. Even laundry. Perfume works wonders on dirty clothes. Sorry for that, coworkers…
Obsession: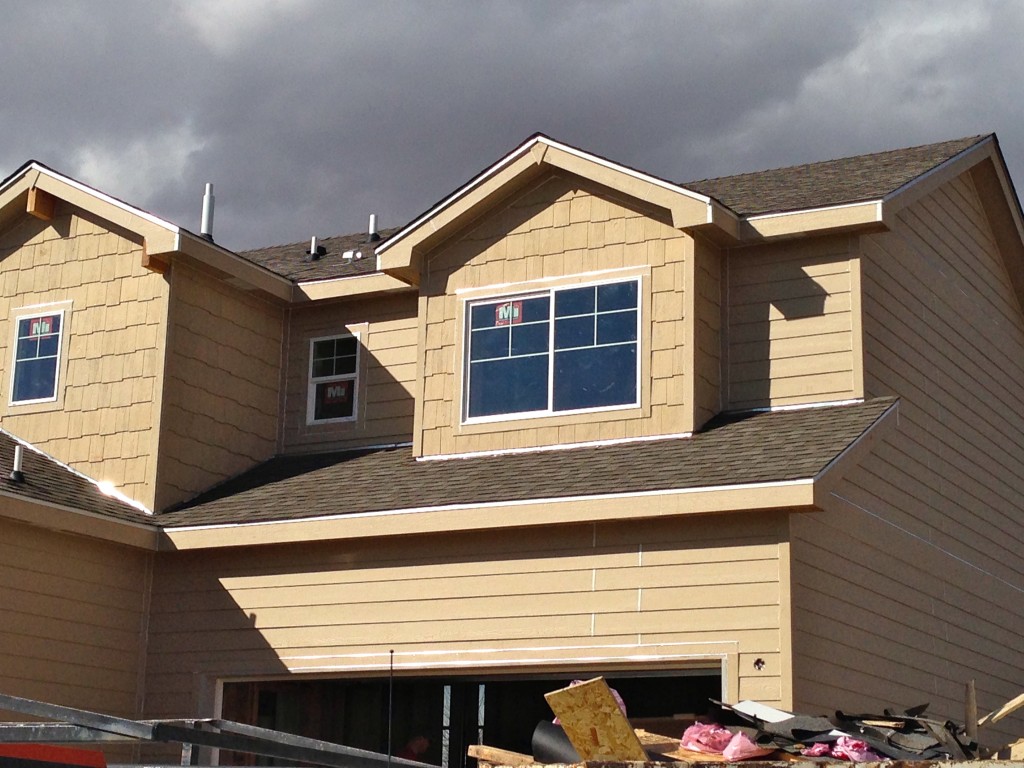 My new house!!! The shingles are on, the plumbing is in and the electrical is almost done!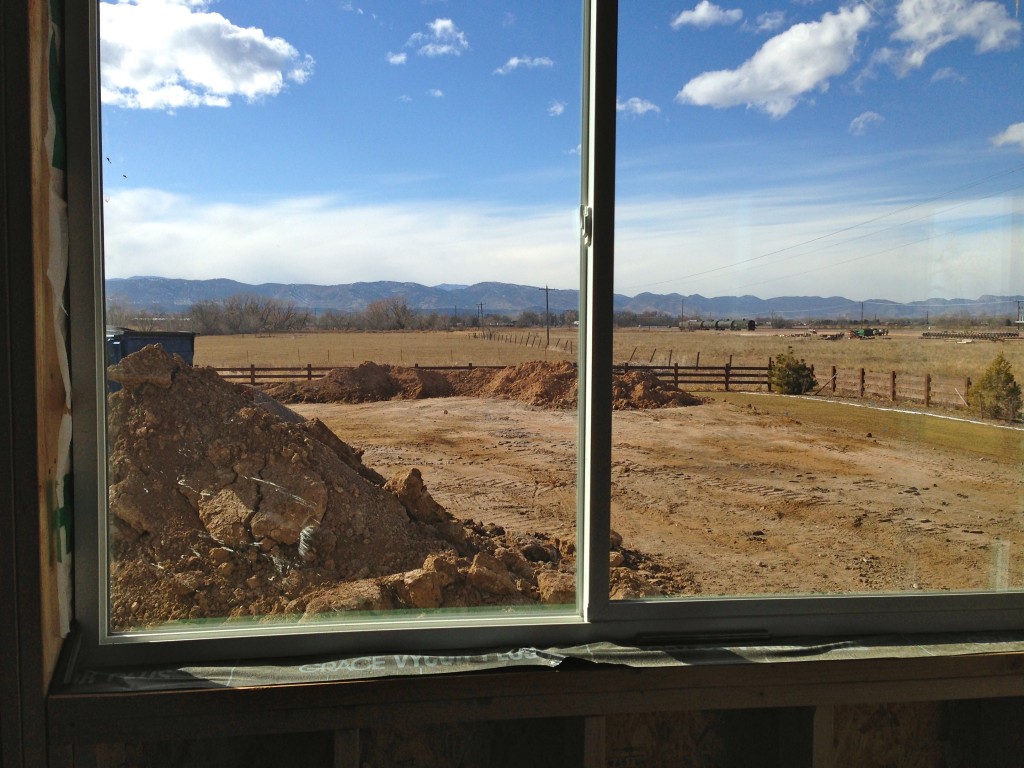 I enjoy my mountain view while I still can, before the house next door goes up.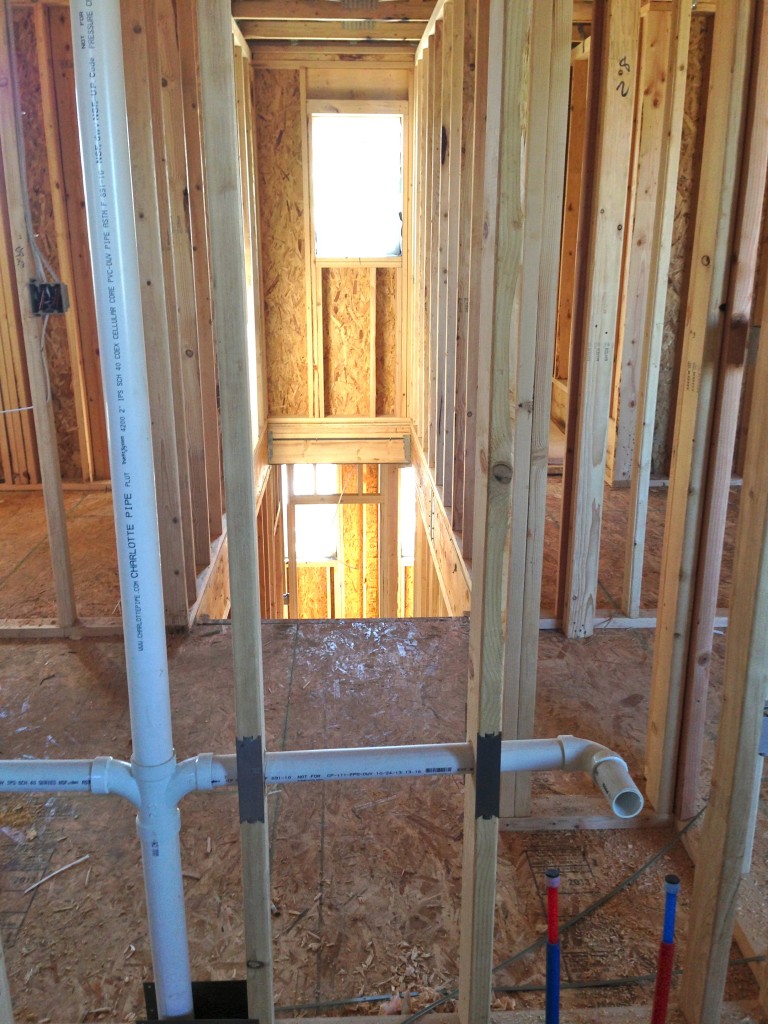 You can't tell here, but I'm doing a mirror selfie in my new bathroom. If I had a mirror, it'd look like this:

Except there wouldn't be a bowl of towels or weird yellow paint on the walls. And I wouldn't be doing a selfie because it's shameful and everyone hates them…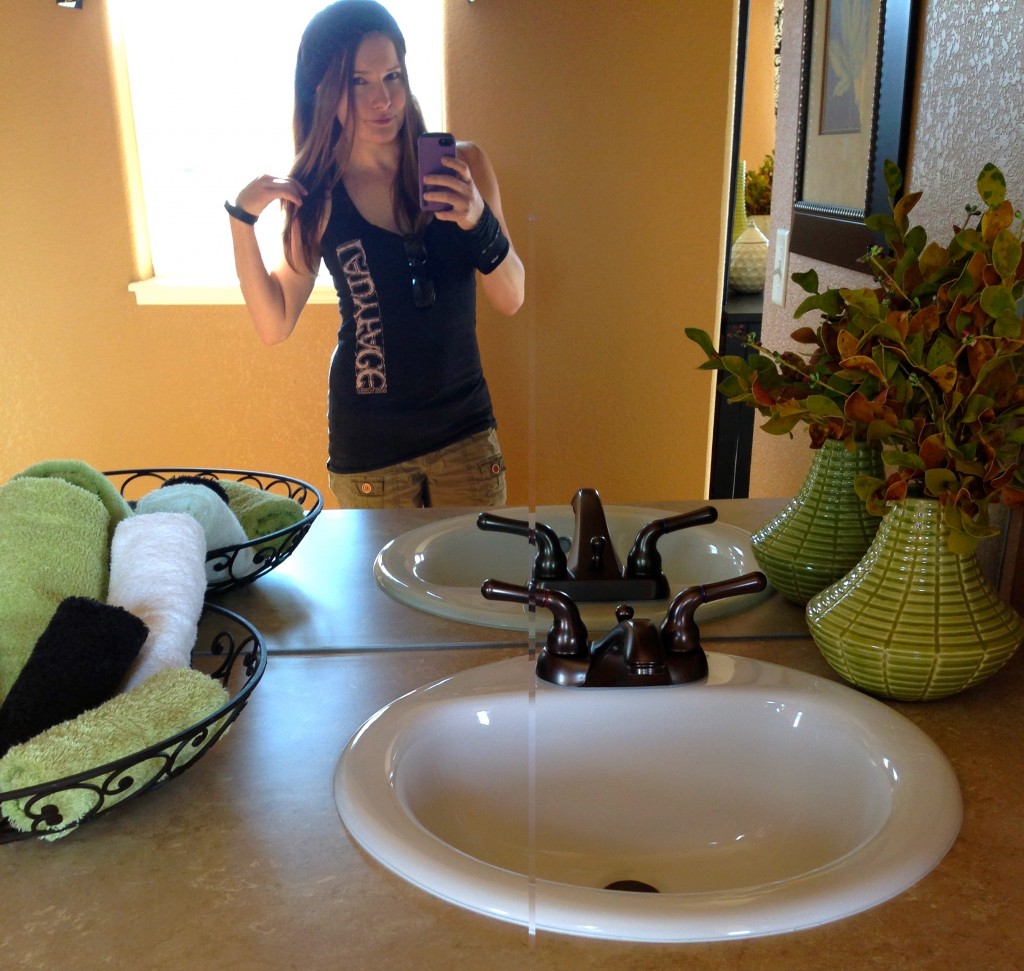 But if I were doing a selfie (which I would never do, or admit), I'd be sure to show off this other obsession – my new Ladyface tank I got on my trip! I've worn it around way too much already.)
Lesson:

Sauteing grated butternut squash smells like sushi. Weird.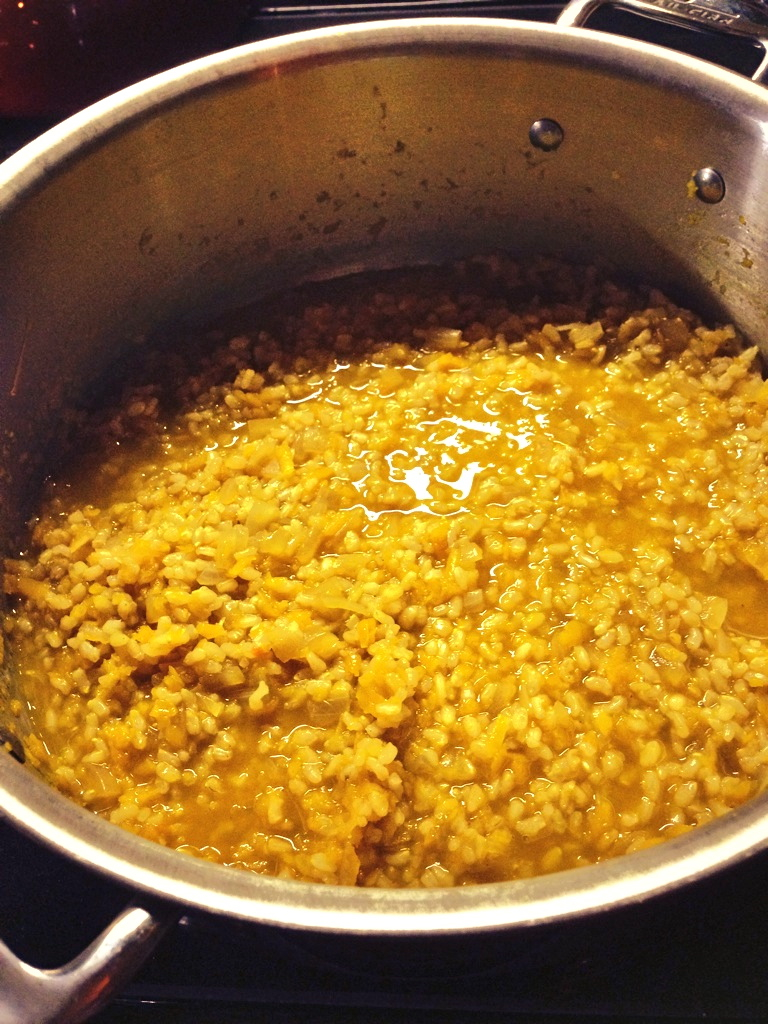 If you're making Jenna's latest recipe for Butternut Squash and Goat Cheese Risotto and you're really hungry and want to be fed in less than two and a half hours, don't sub in short grained sprouted brown rice (no matter how healthy it is). If you can wait and want to be healthy 'n stuff, definitely sub it in. A delicious pain in the ass dish.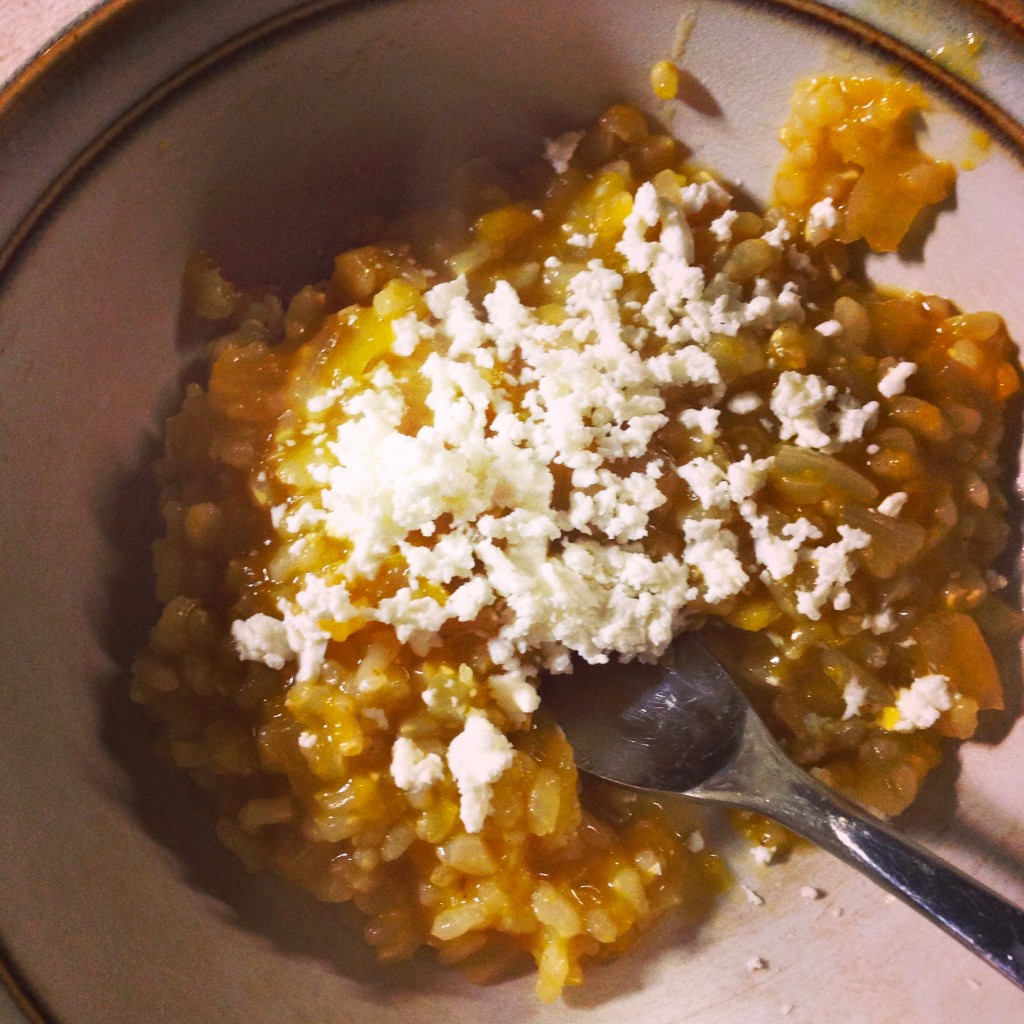 And no matter what you make, be sure to top it with crazy amounts of goat cheese. Because goat cheese is delicious.
Obsession: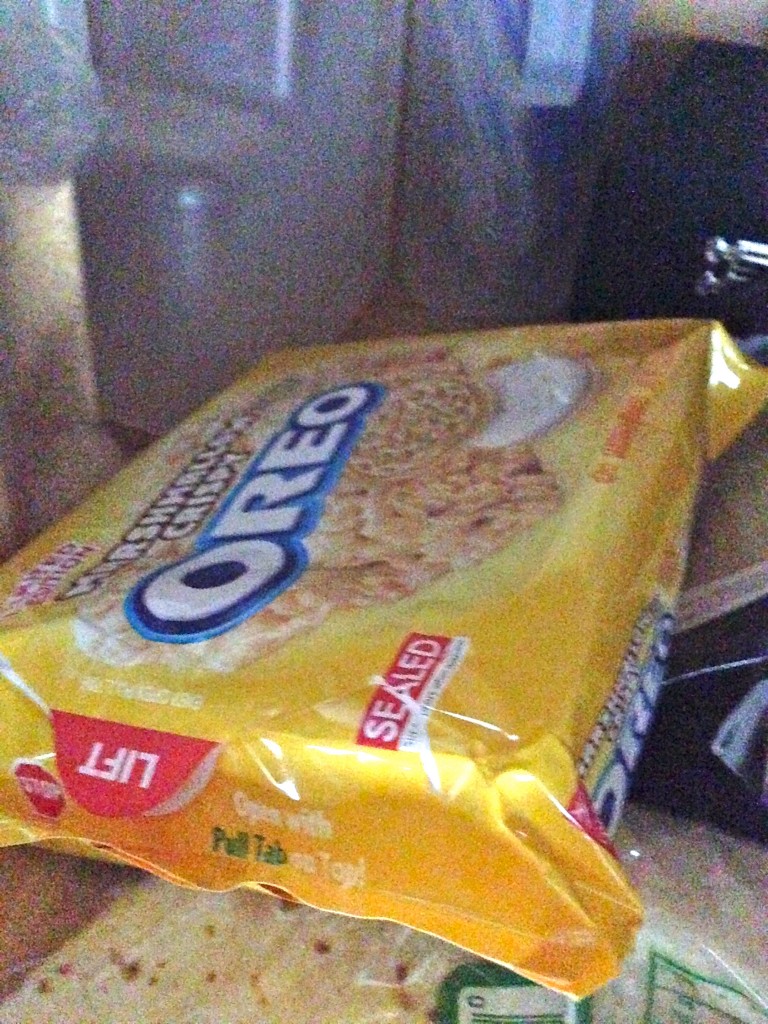 These. I found them while I was at the grocery store with my bro, convinced (haha, yeah, like he needed to be convinced) him to buy the pack and then proceeded to steal one. I guarantee you if I'd purchased the pack, I would've consumed them all within half an hour. No joke.
Lesson: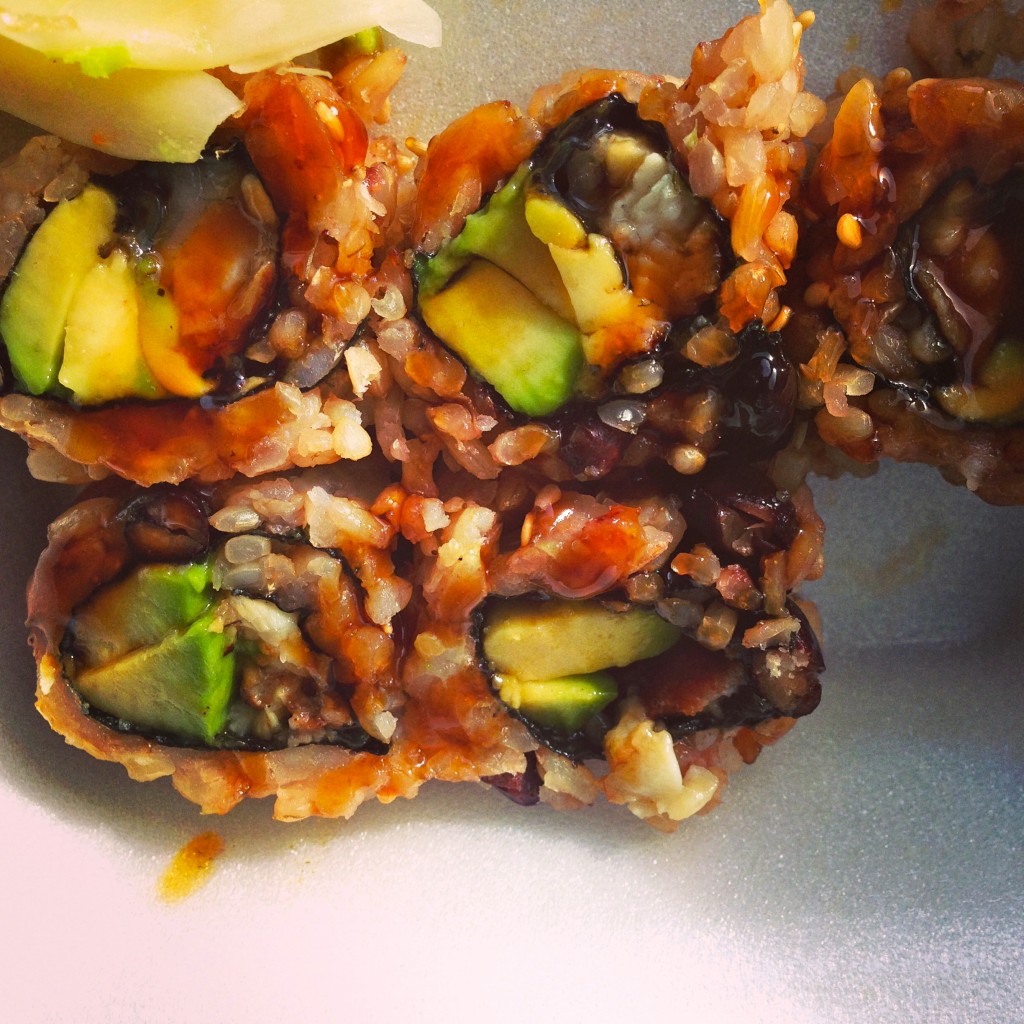 Kobe Sushi in Loveland makes their brown rice with black beans. That's all.
Which brings me to my last obsession, and the giveaway!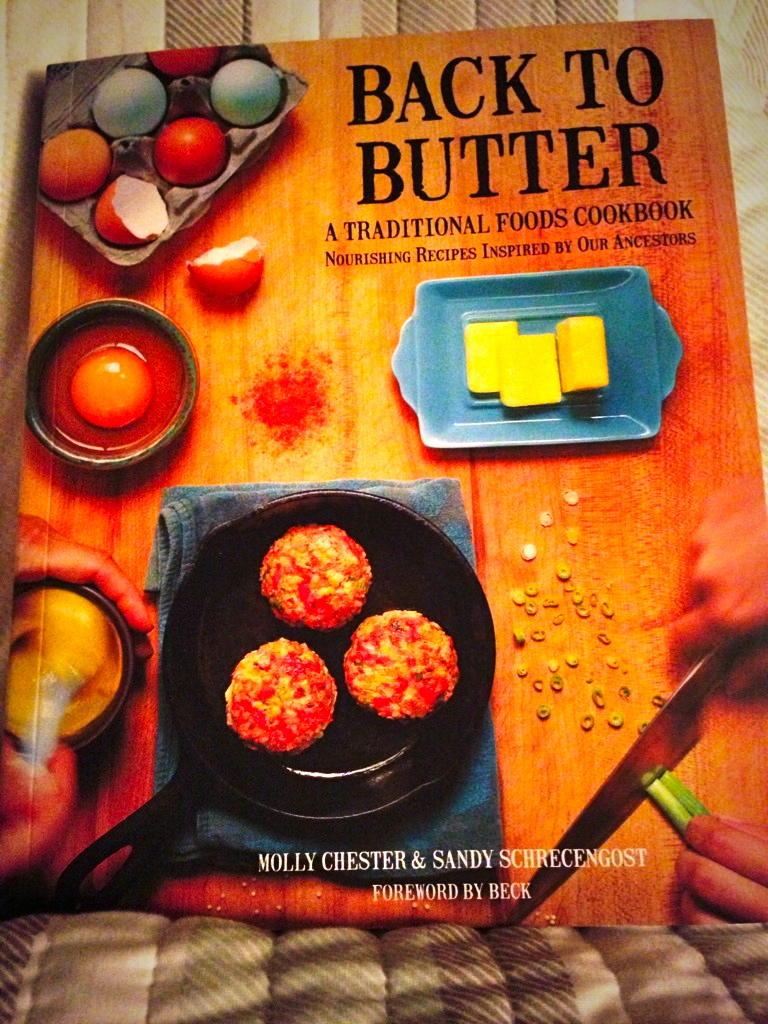 Books in the mail! Back to Butter is the creation of my friend Molly from Apricot Lane Farms and her mother. I've tried Molly's food at the farm before. It is beyond epic. I'll be in my kitchen until further notice.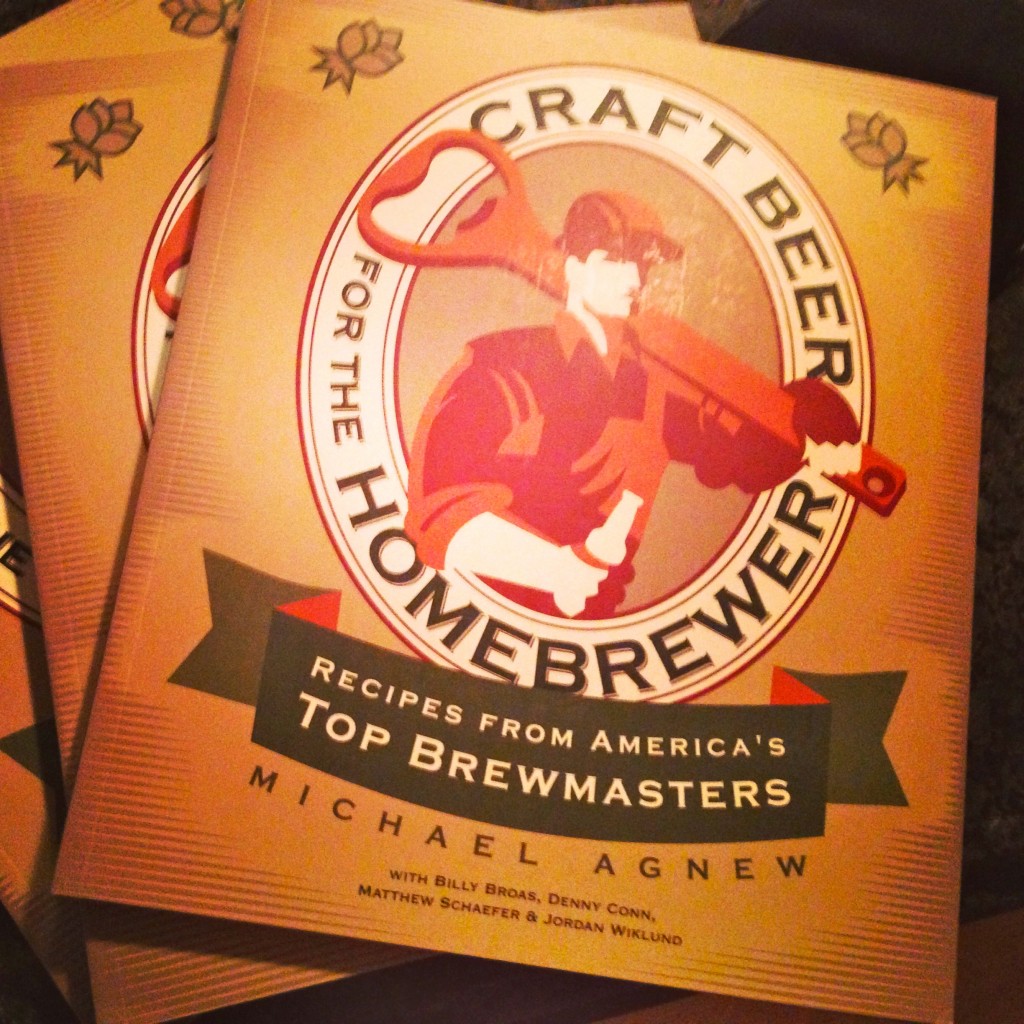 The copies finally arrived in the mail – thanks Dennis! I have three more of these babies to give away to my amazing readers!

Gratuitous photography of my photography in said book. I'm still ridiculously proud.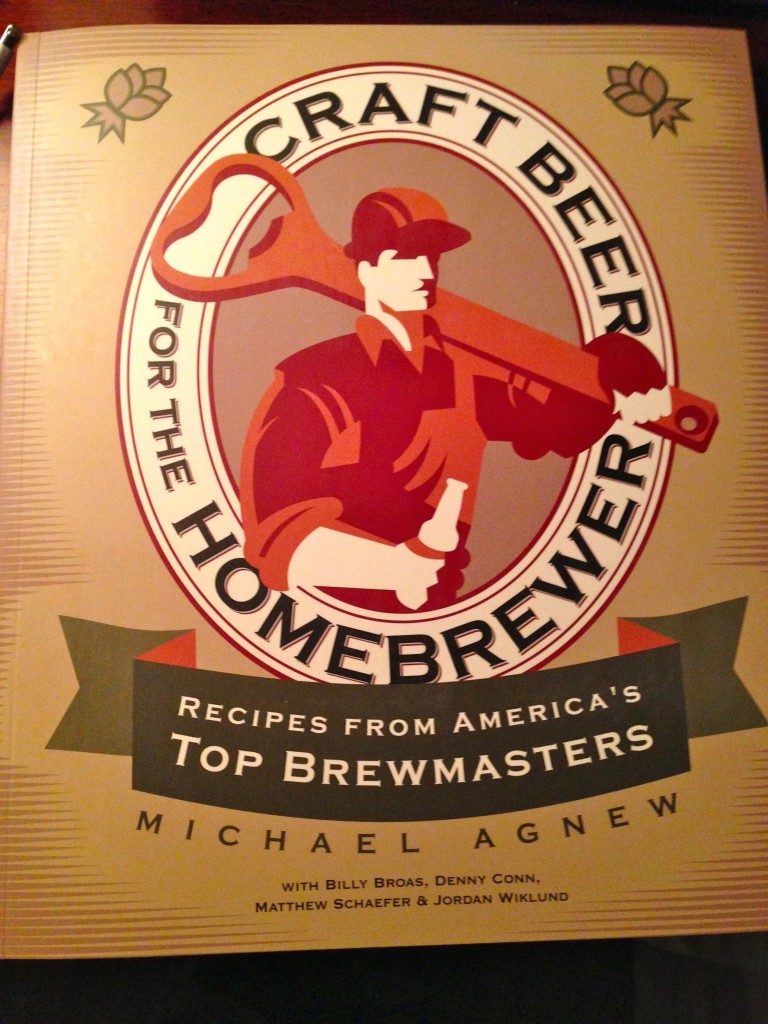 Here's the deets: All of you who commented on the last giveaway are still entered to win one of the new copies! As a bonus and because I think you're all amazing and love you so very much, you can be entered up to two more times (more means in addition to those other entries from the last giveaway, in case you were unsure)!!!
How to enter: Leave a comment on this blog post letting me know your favorite food and beer pairing. Be specific! Make sure you leave a valid e-mail so I can contact you if you win!
For a second entry: Follow me on Twitter! Leave a comment on this blog post telling me you followed! (If you already follow, leave a comment letting me know)
For a third entry: Tweet about the giveaway on Twitter and link this blog post (and @ me so I can add an entry for you)!
For a fourth entry: Follow me on Facebook and leave a comment on this blog post telling me so! (If you already follow, leave a comment letting me know)
For a fifth entry: Follow me on Instagram and leave a comment on this blog post letting me know! (If you already follow, leave a comment letting me know)
You get up to FIVE entries for this one! Open to U.S. residents only (so sorry, my other followers. Shipping be cray cray) . This giveaway will run through next Tuesday, March 4th at 6pm MST. I'll randomly select two winners and contact you by e-mail!