We did it! We survived Great American Beer Festival week! And the Oktoberfest week before that, and the week before that…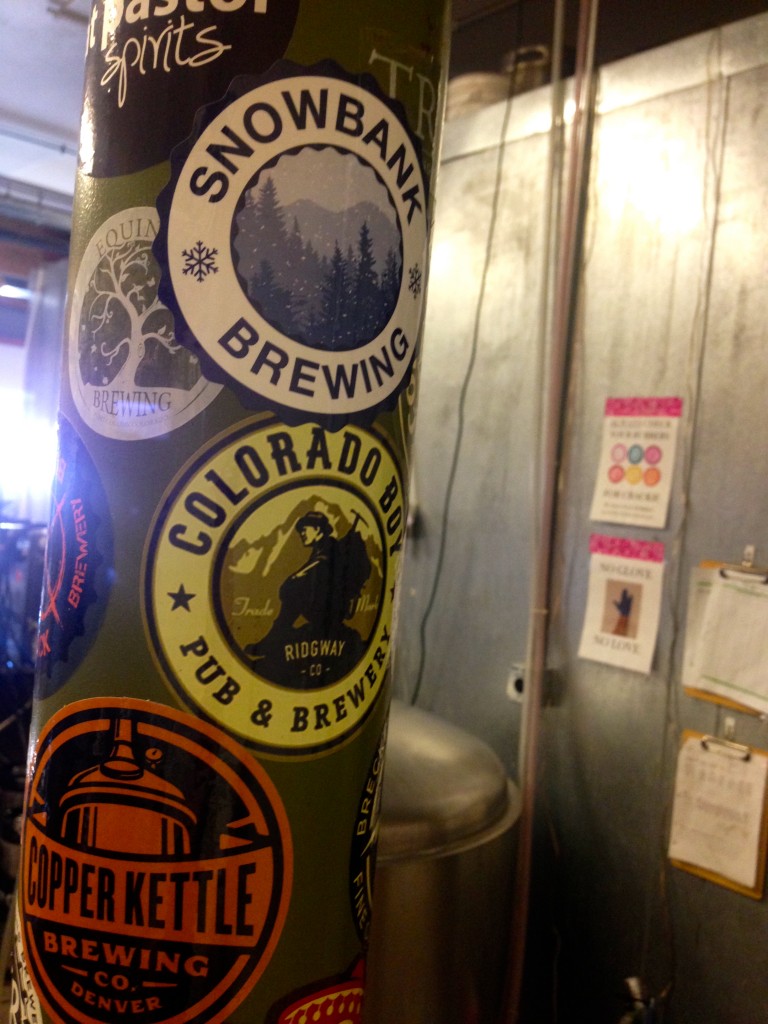 I've been kind of buried in work and haven't had a chance to update, so I'll do a little picture purge to recap the last few weeks for you. Dave and I visited Pateros Creek to show our support for Stevetoberfest and wish brewer Steve a happy birthday. We left our mark as is expected.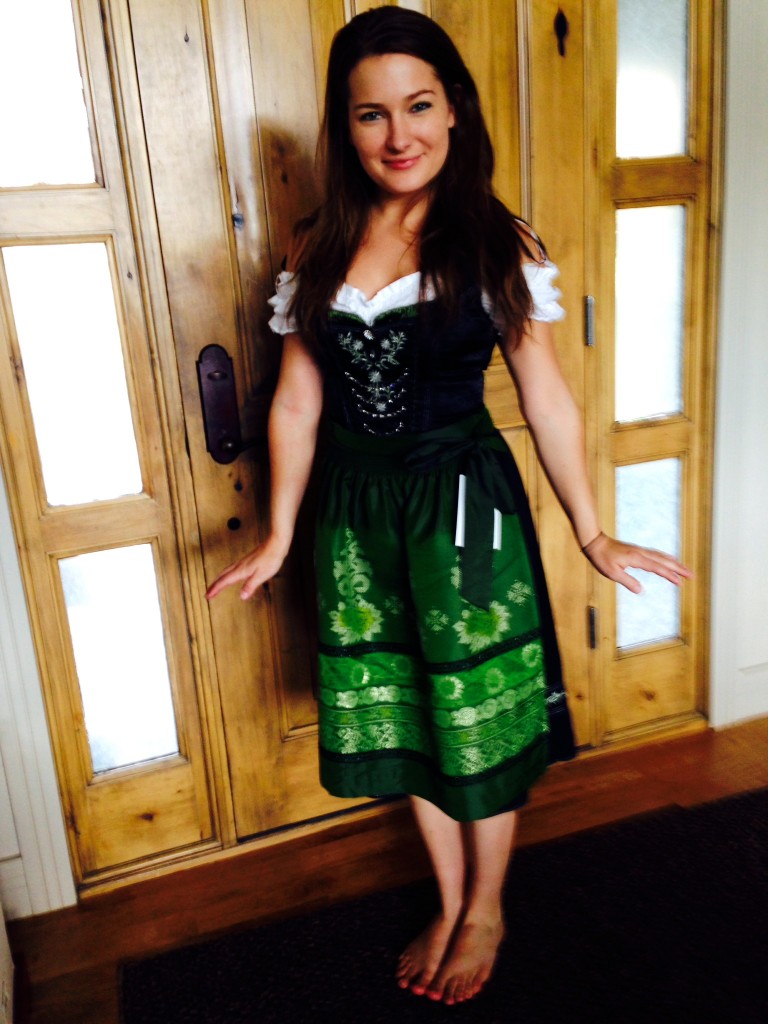 As everyone knows, Oktoberfests should be celebrated whilst wearing traditional German dirndls. My parental unit just got back from Germany and brought my sis-in-law and myself these so we could celebrate accordingly.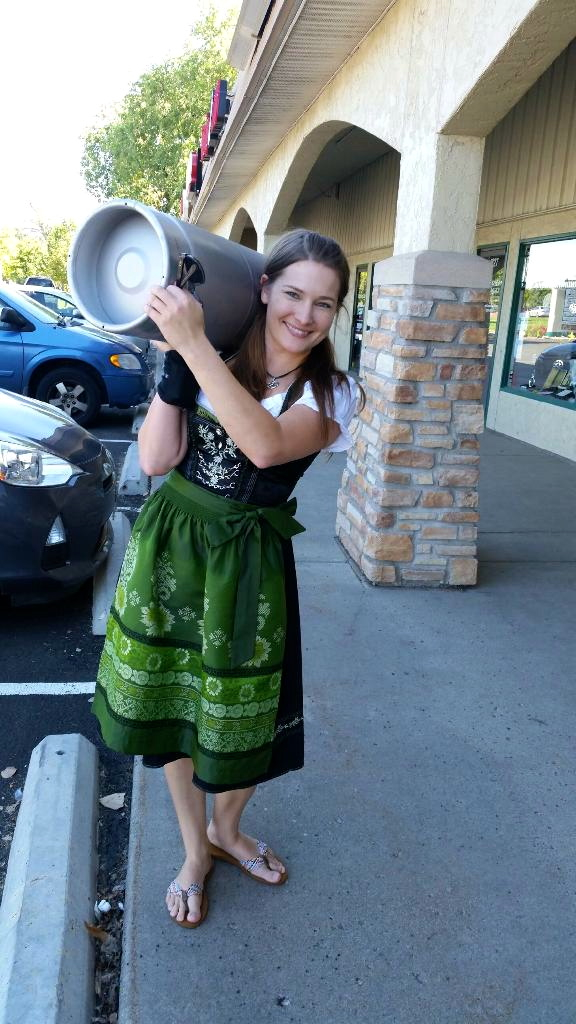 Keg deliveries were made in said dirndl, as is also required when running a startup business.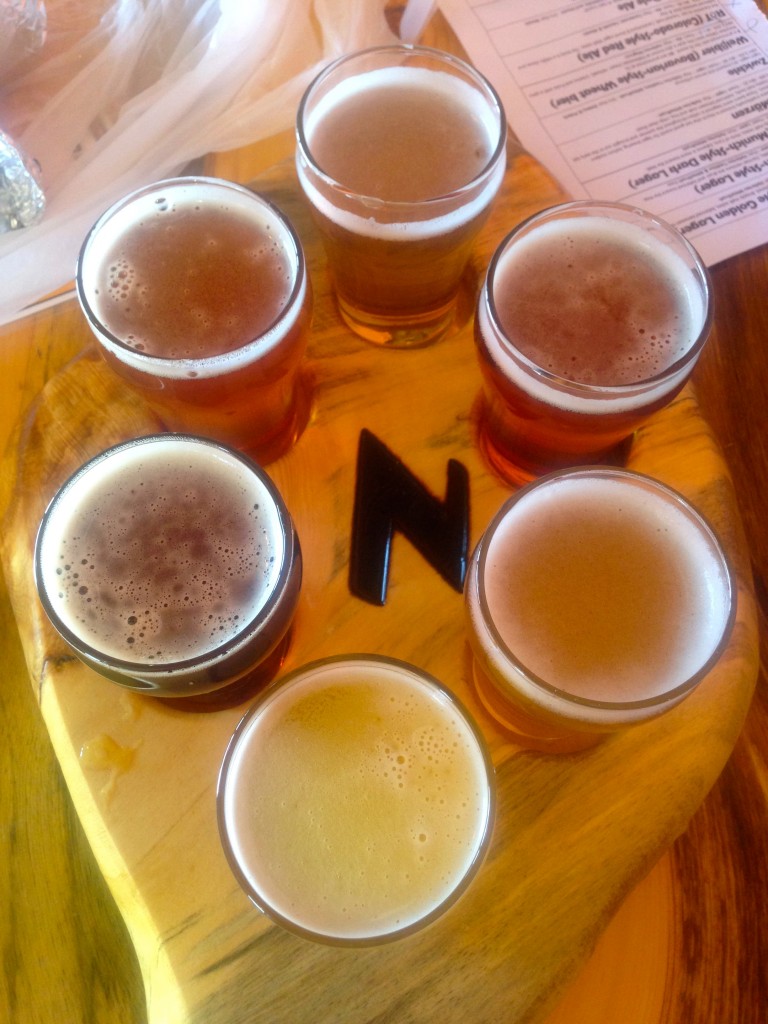 We went to the second youngest brewery, Zwei Bruder, in southern Fort Collins to try their wares, as well as to say hello to my old brew system from Wolf Creek Brewery which made its way to this new brewery last year!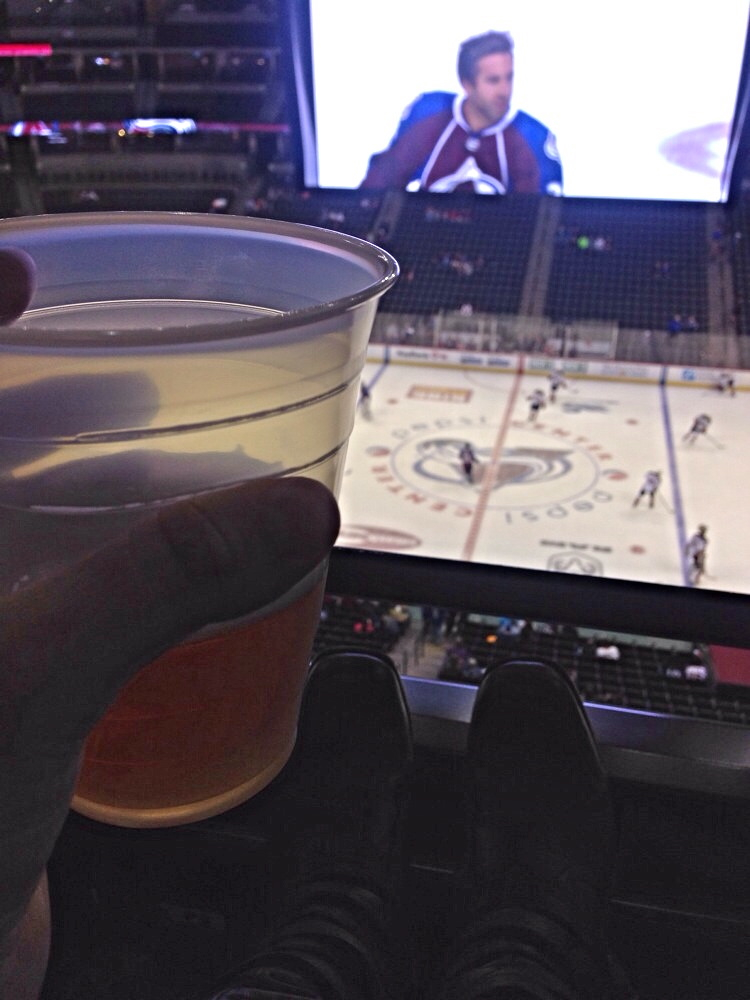 A Colorado Avalanche preseason game was attended. Not while wearing a dirndl…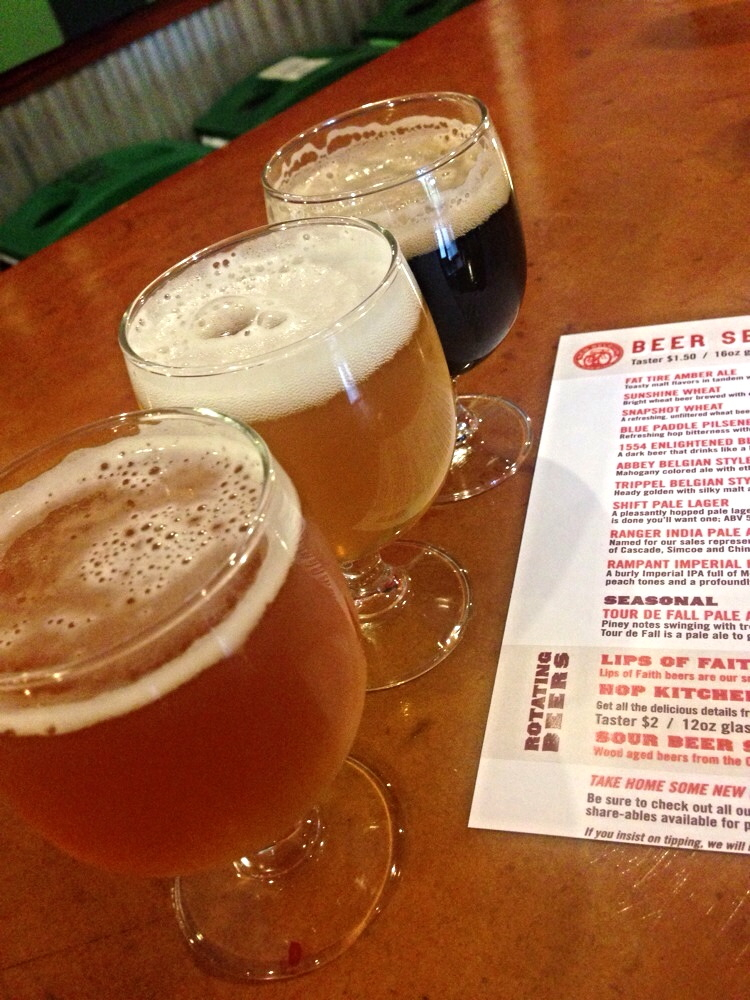 I was able to sneak out of the taproom for an hour one day and made it all the way down the street to New Belgium!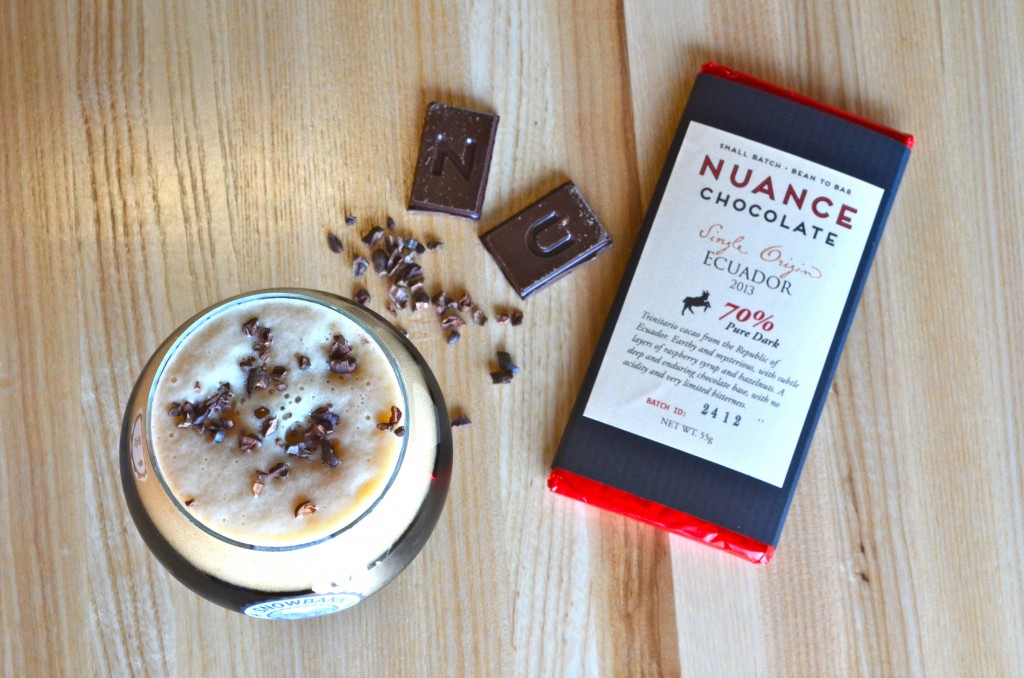 Snowbank Brewing had TONS of special releases prepared for GABF week. Chocolate Porter with the cacao husks and nibs from our friends over at Nuance Chocolate which just had their first day of operation yesterday!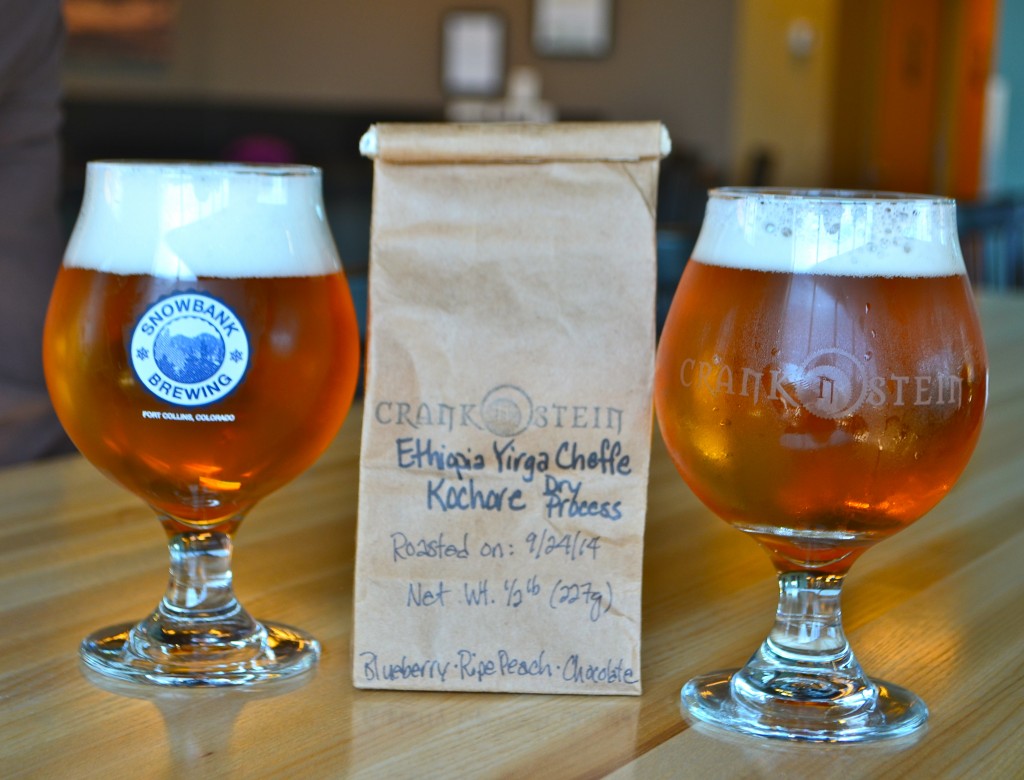 Coffee Pale – my very own creation that I might be slightly proud of.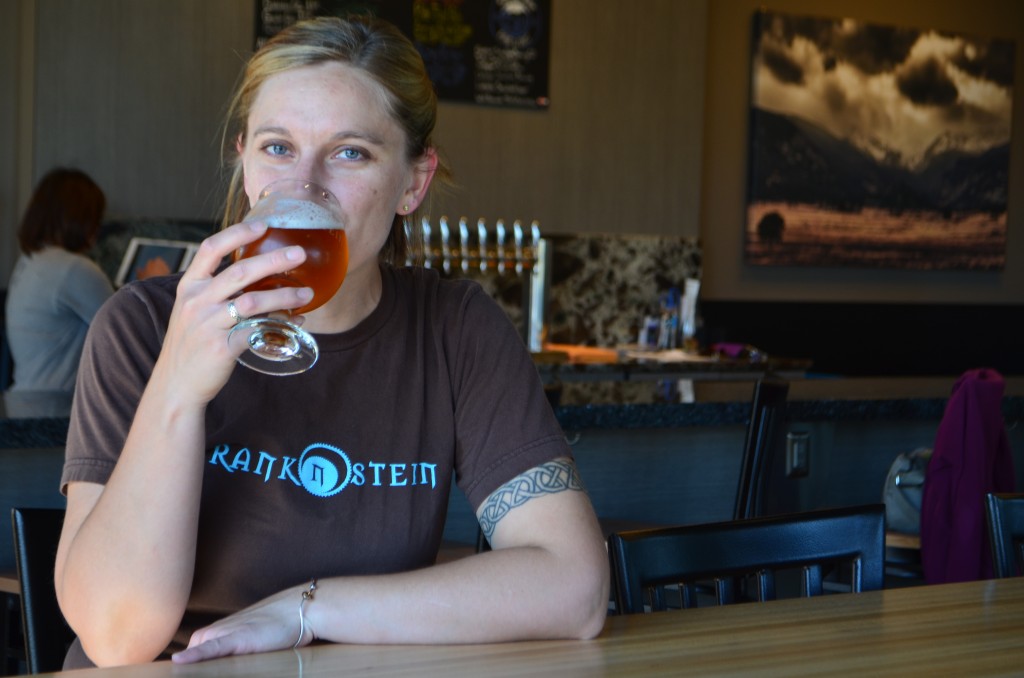 The wonderful Susan over at Cranknstein was kind enough to model for our Coffee Pale press release picture.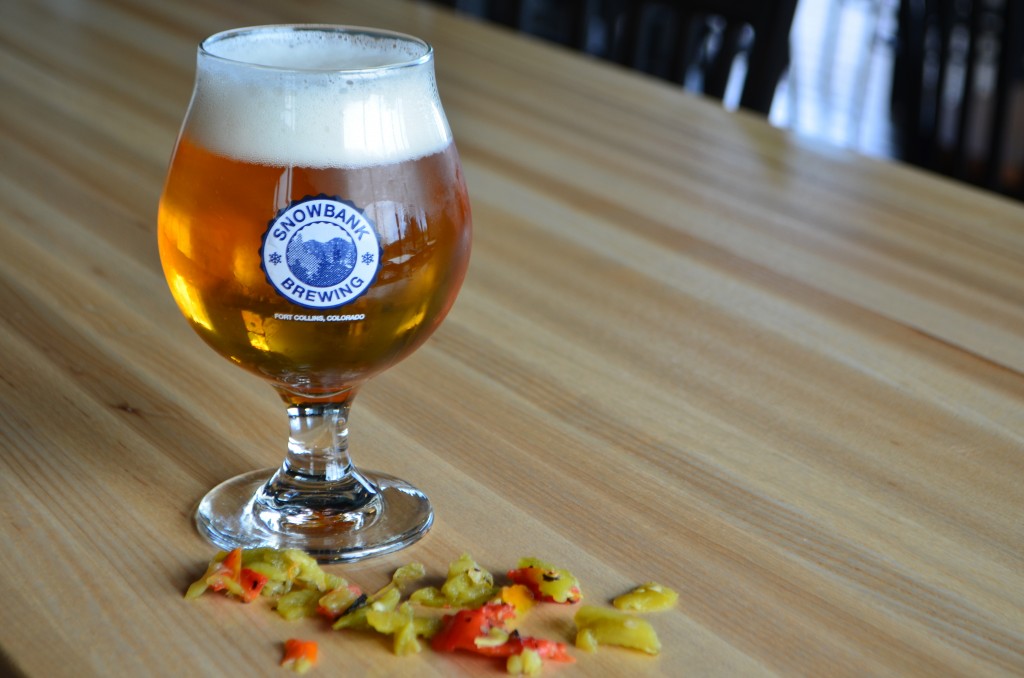 Green Chile Pale infused with roasted pueblo chiles. Intense chile aroma and a slight heat that hit your throat about a minute after sipping.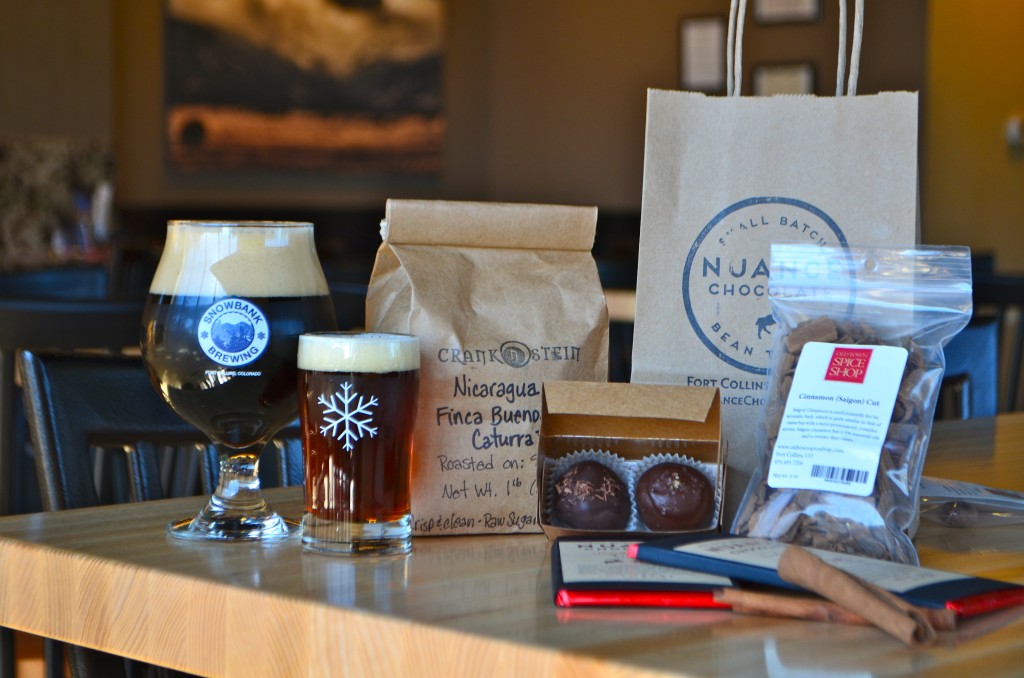 We have a lot more collaboration beers coming up that I'm beyond excited about. The local companies we've been connected with through this wonderful brewery have become incredible friends.

Last Friday morning I left the brewery in the capable hands of Broox and headed down to Denver for the Samuel Adams Longshot brunch at Marlowe's. Pumpkin challah french toast, crab cakes, sausages made with elk, rabbit and buffalo, biscuits and gravy…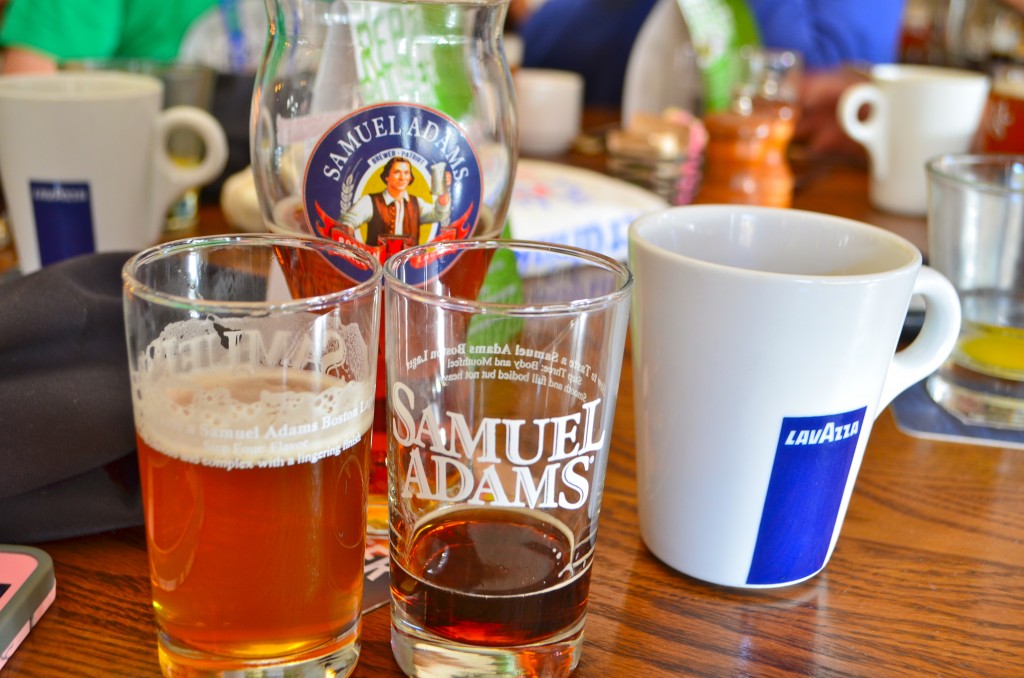 And of course, beer! We were the first of the public to try Samuel Adam's new double IPA – Rebel Rouser – a west coast style IIPA that clocks in at 8.4% ABV.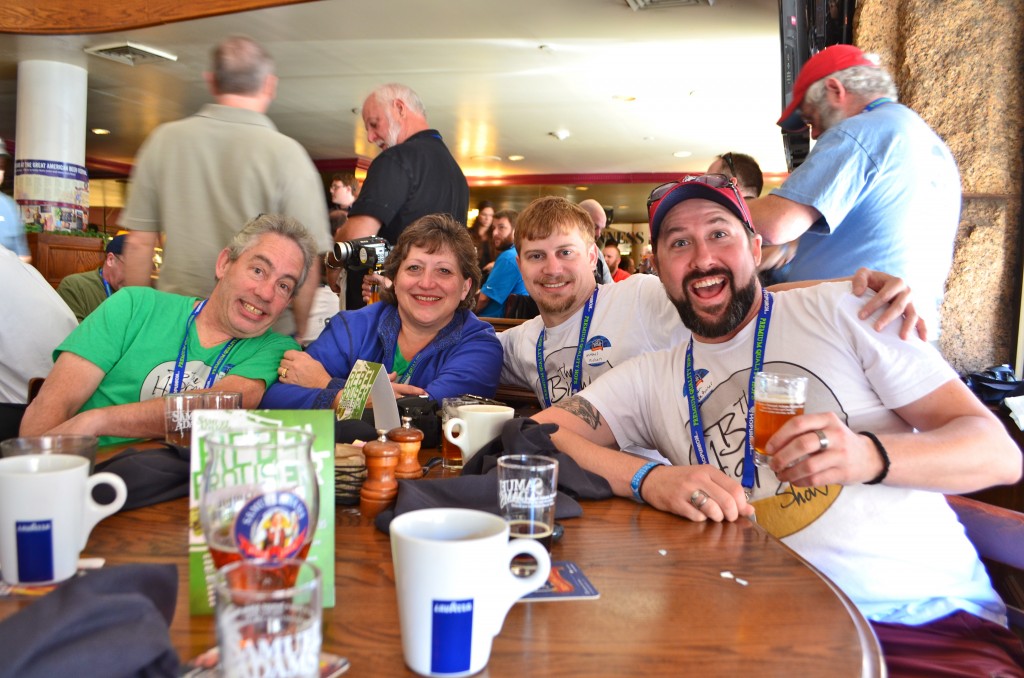 I sat with the crew of The Brew Happy Show out of Portland, who I'd happened to meet up at Snowbank the night before!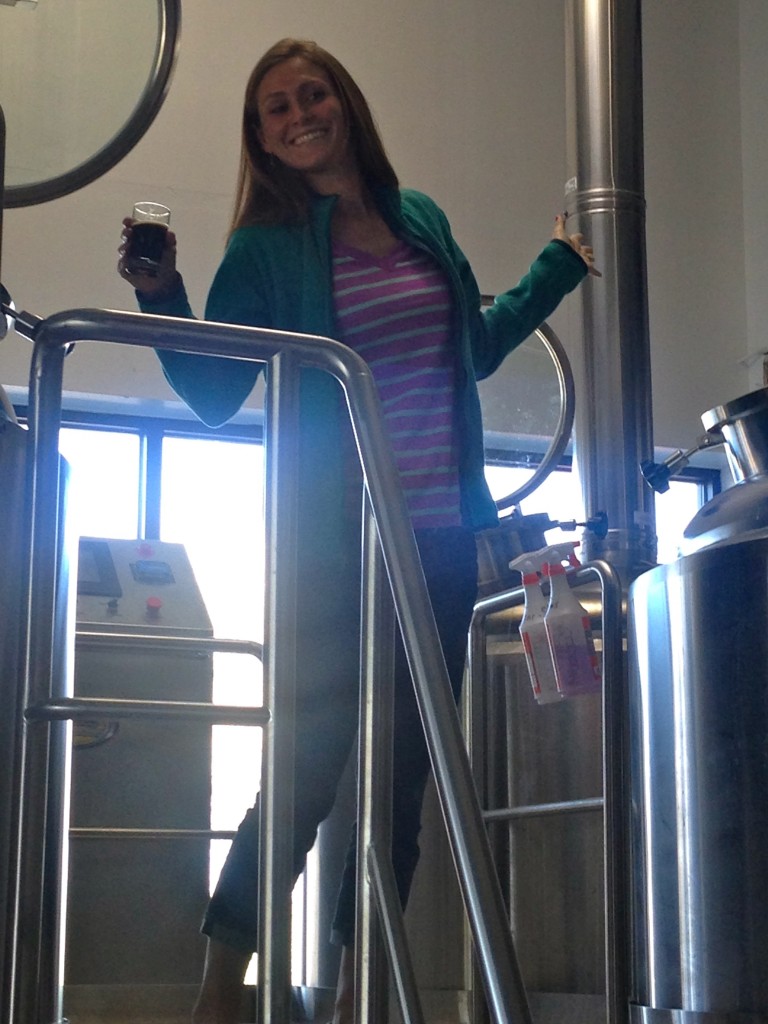 After brunch I headed back up to Fort Collins to meet with my wonderful bestie craft beer girl from California.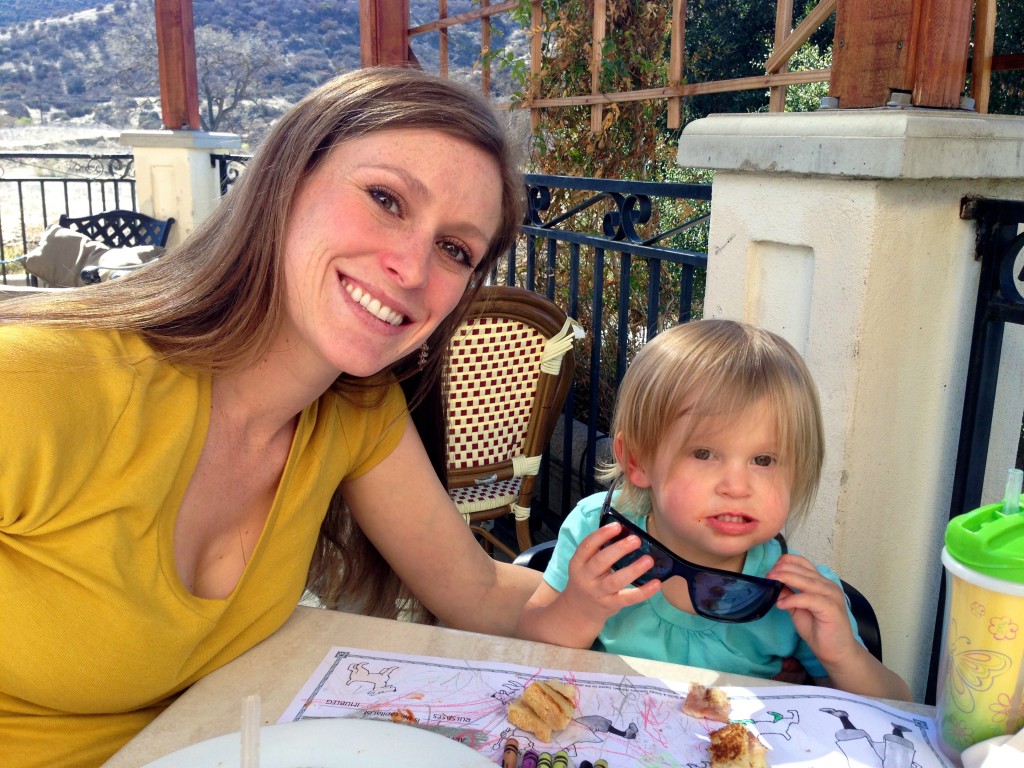 The beautiful Janelle! She was child-free this time around so she, her hubby Andrew and I hit up the town.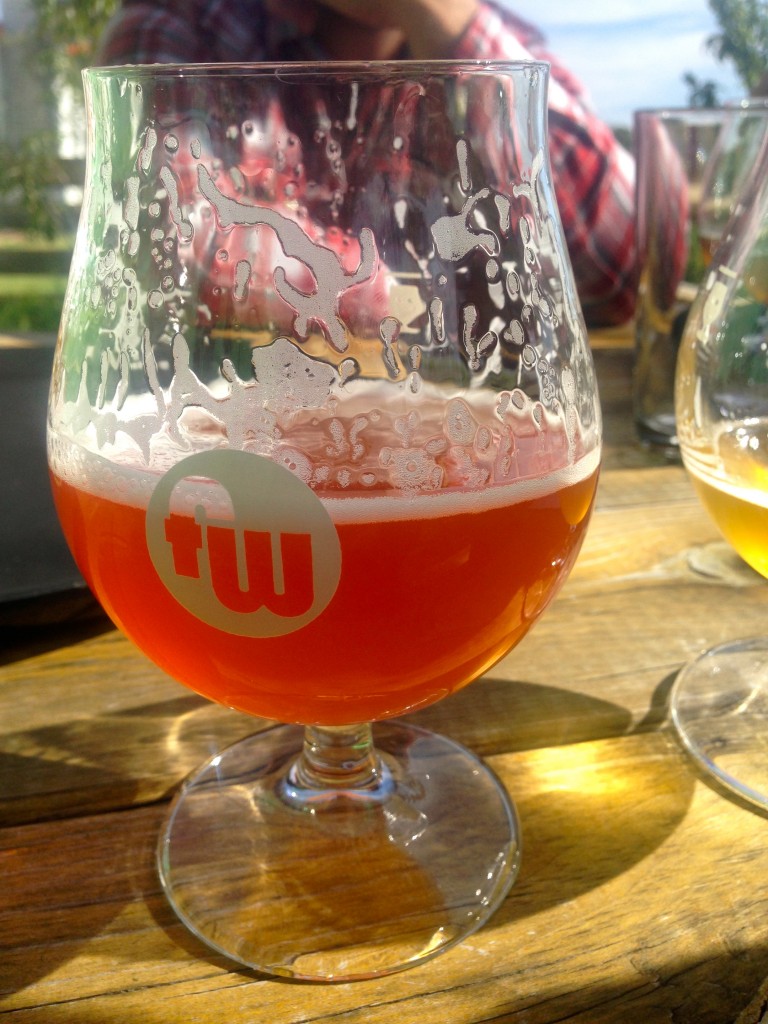 First up was Funkwerks where I had a (GABF gold medal winning!) Raspberry Provencal.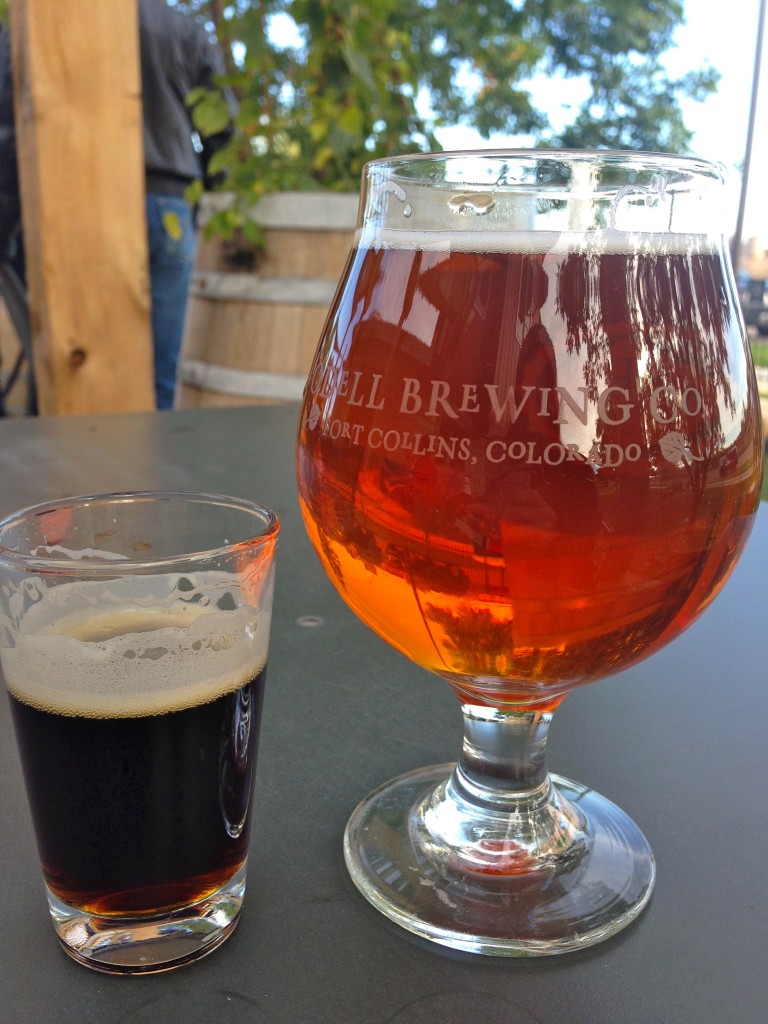 Odell Brewing for tacos and brews.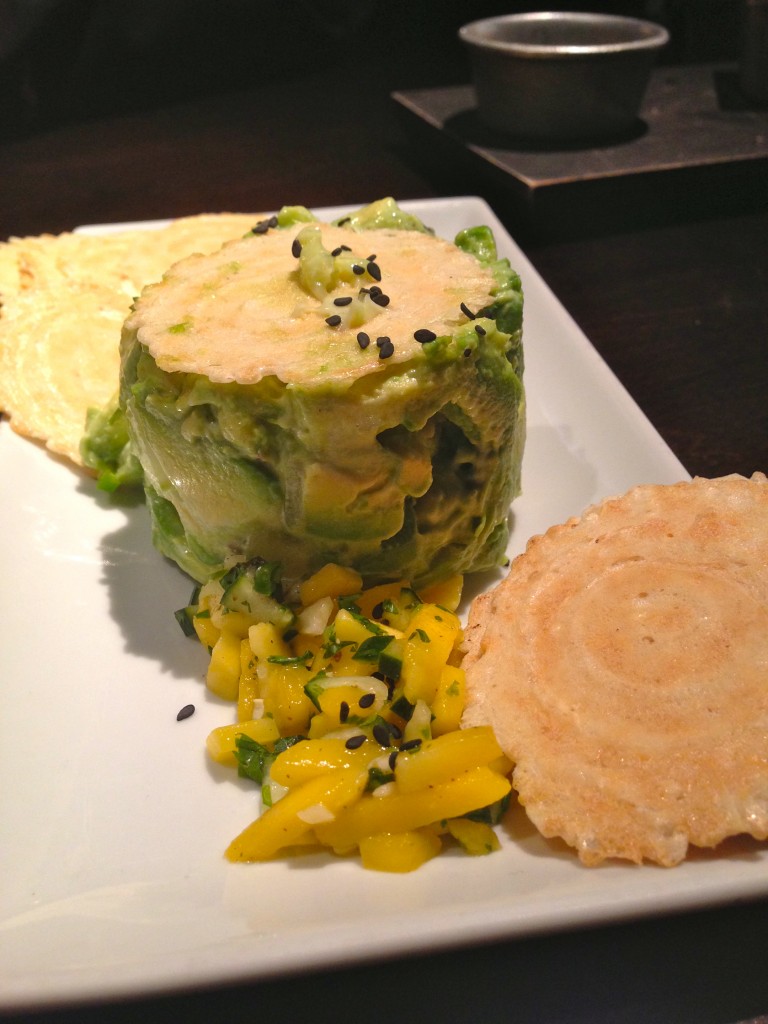 And of course I had to introduce them to my latest hangout – Social. On all the nights where we close extremely late, we can always count on Social to have their delicious menu waiting for us.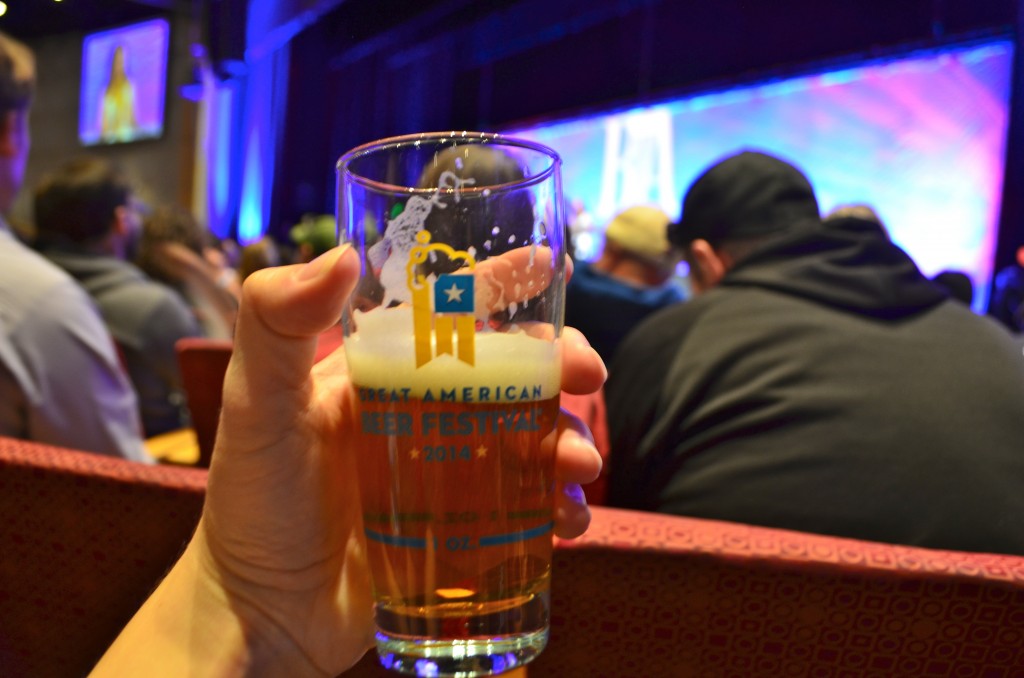 The next morning was GABF! The Snowbank crew filed into the Bellco theatre for the awards ceremony and sat amongst an ocean of Coloradoan breweries with full glasses of beer.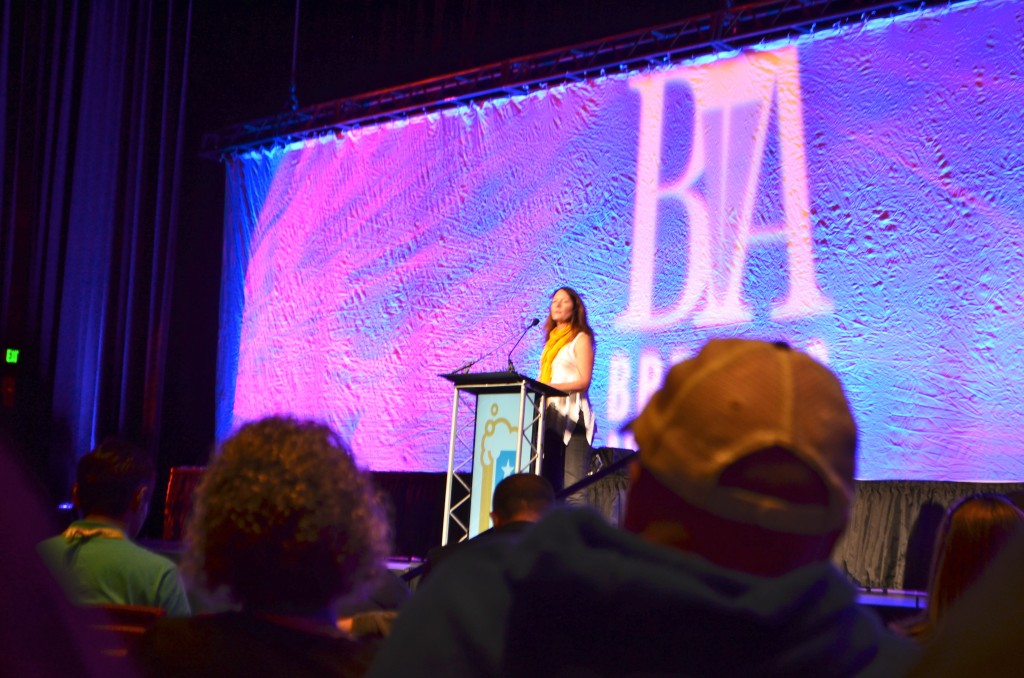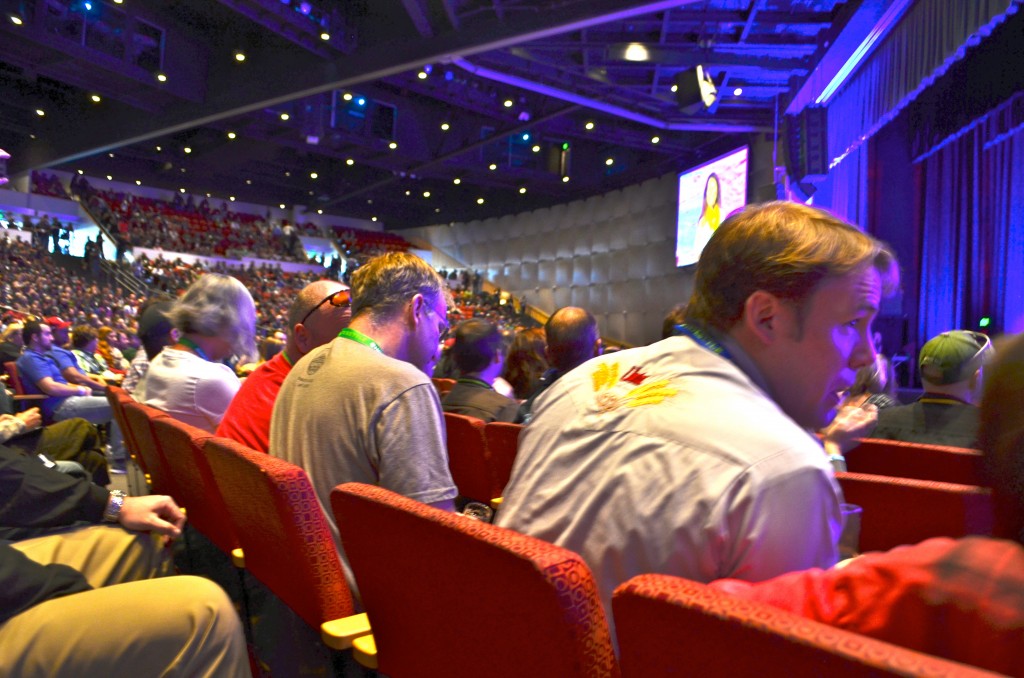 Colorado's cheers for every win were only one-upped by the Texans sitting a level up. I've never been so proud to be a resident of this wonderful state!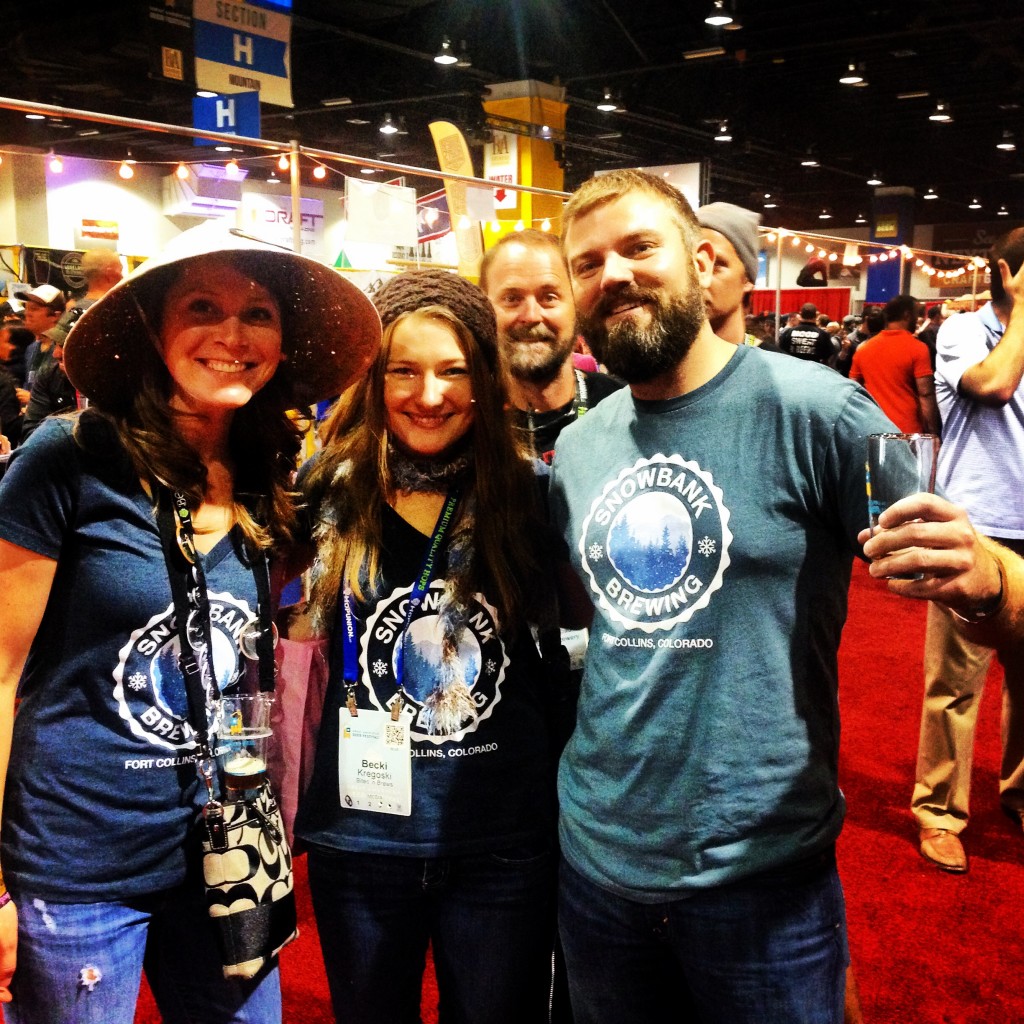 After the ceremony we filed into the convention hall and started the important part – drinking great beers and visiting with our friends, both old and new. We even ran into a few Snowbank Brewing t-shirts in the wild! I don't think I'll ever get used to seeing those shirts on someone else around town.

And now I must bid you adieu as I venture out on my first day of sales outside the taproom! I GET TO GO OUTSIDE! Like, where the sun is! I might be excited…