Life has been crazy busy lately. In addition to working at Wolf Creek Brewery, I'm also doing social media and writing their blog.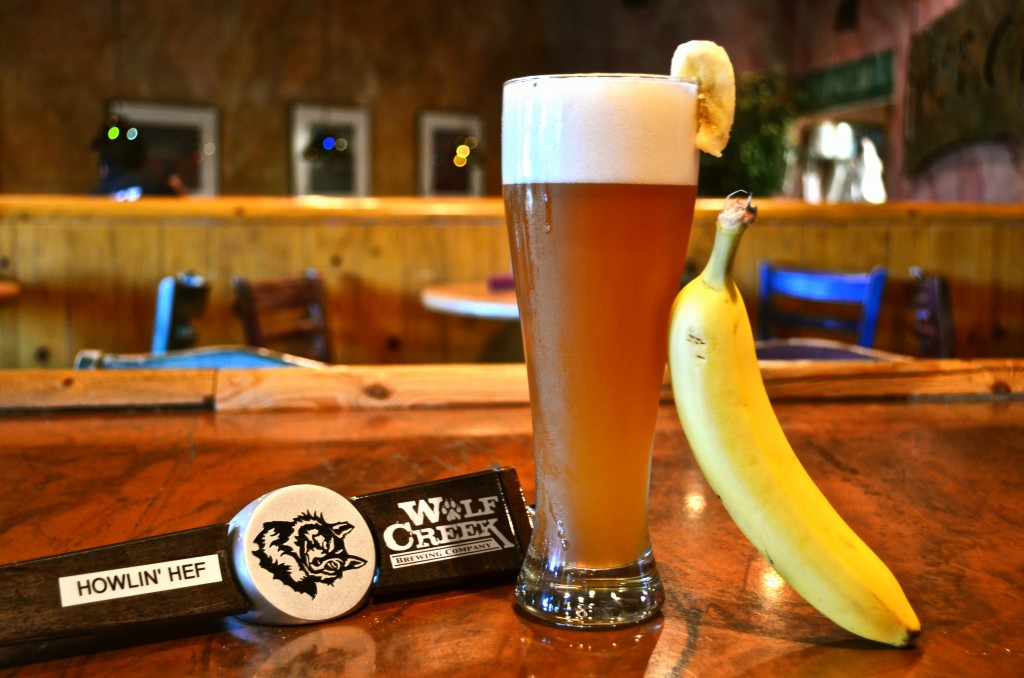 You can check out the purpose of this crazy photo over at the Wolf Creek blog. On top of real work, I also volunteer at Enegren Brewing Friday through Sunday.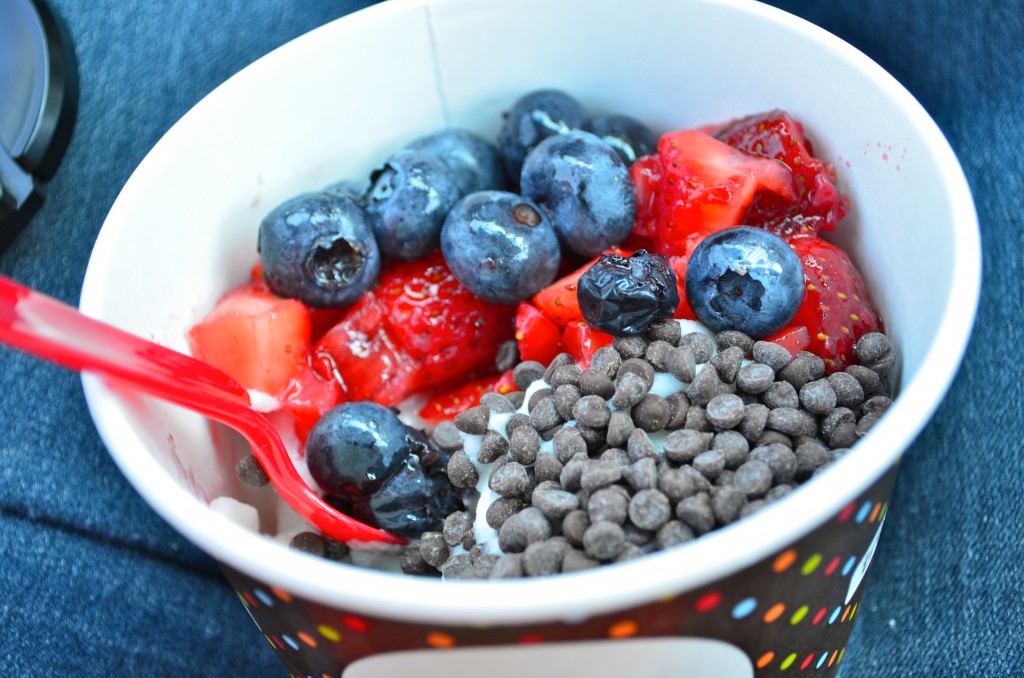 I got a little refresher from Red Mango on my way over to Moorpark Friday afternoon.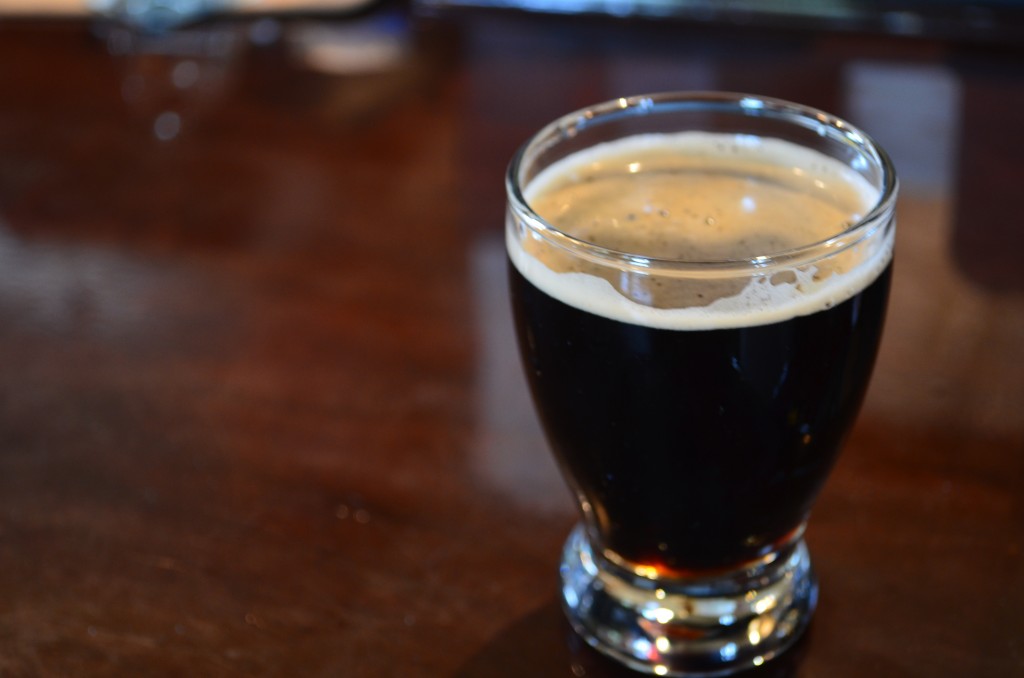 And then I got another little refresher at Ladyface on the way. Sweet Cherry Porter on cask? How could I not?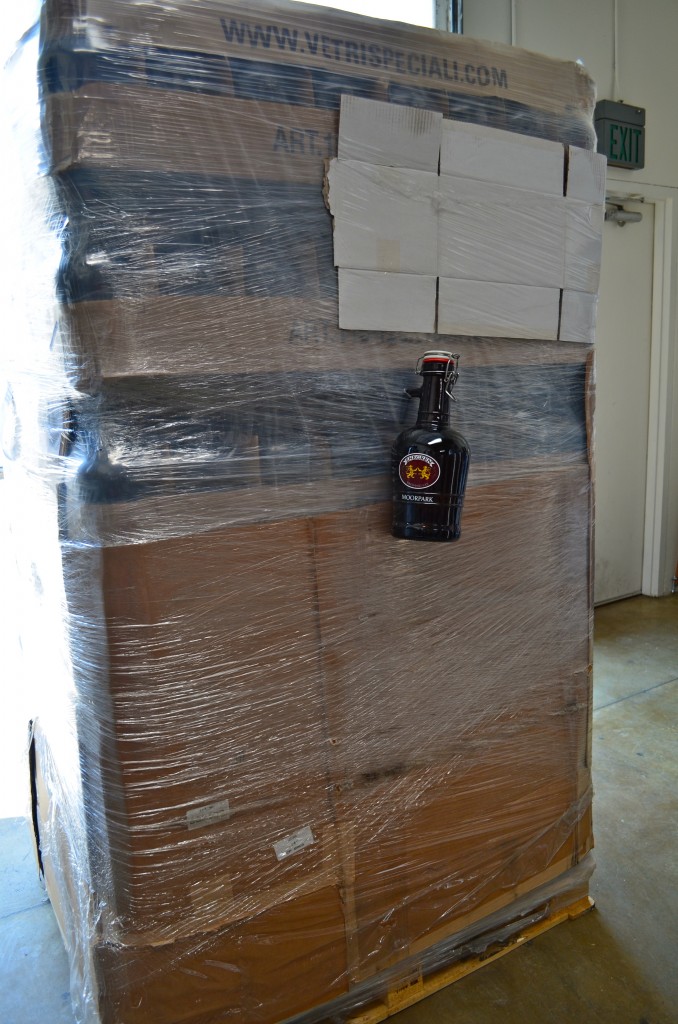 Definitely glad I treated myself before this huge pallet arrived! Those would be 356 two liter growlers from Italy. The caps were in the same shipment. That's right – caps were not attached to the bottles.

I spent Friday afternoon and all of Saturday assembling the tops and attaching them to the bottles – this time with help from the EBC crew. My hands and wrists still ache.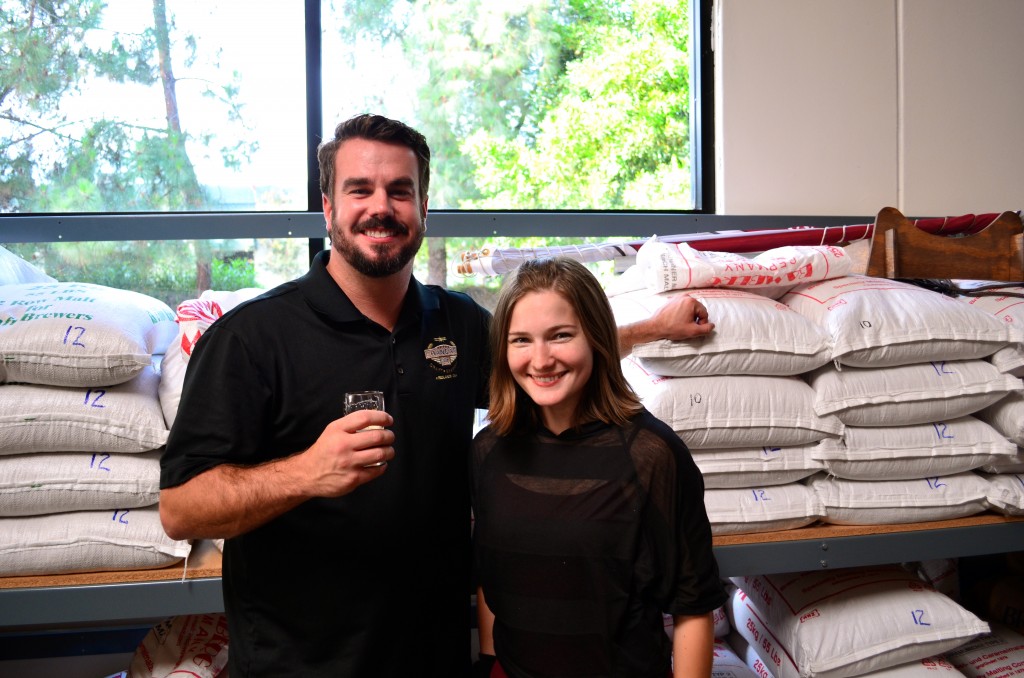 While I was there on Friday, the owner/brewmaster from Hangar 24 happened to swing by with about seven other employees/sales reps. Ben Cook recently had an article written about him in the New Brewer magazine which his coworkers made sure to point out, much to Ben's dismay. I immediately jumped on the bandwagon and insisted on a personalized autograph and cheesy picture just to humiliate him a little more. The entire group of guys were a much needed fun breath of fresh air in between unloading and assembling growlers. Now I need to get to the Redlands and visit the brewery!
Friday night was brew night – Chris and Matt mashed in and brewed overnight and then Joe and I came in the morning to relieve them and finish up the brew. Saturday was a long one full of pain and growlers and cursing at growlers that created pain, but with this schedule we had all of Sunday free!

ADVENTURE TEAM!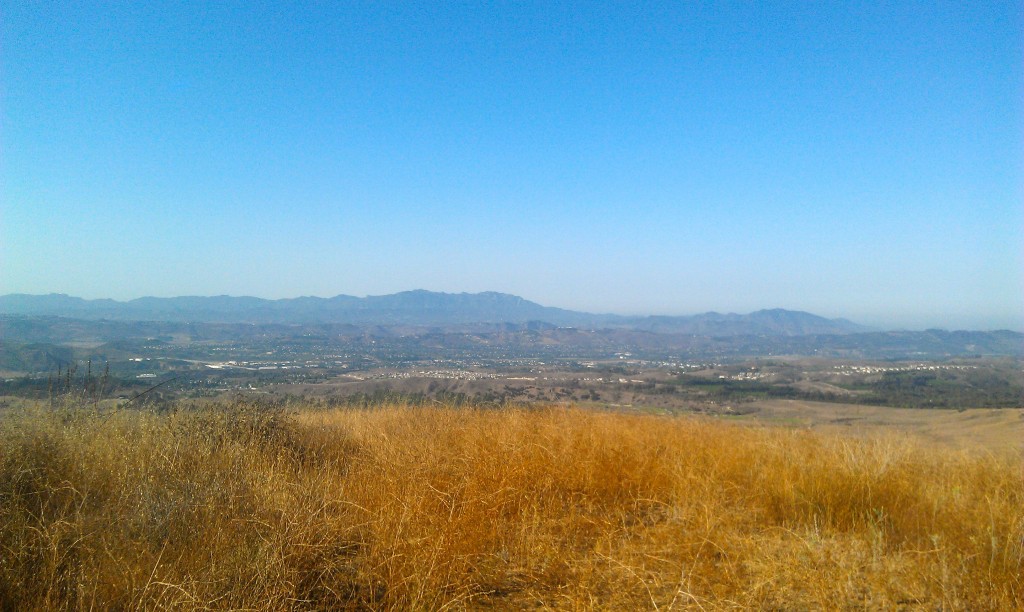 We went on a 16.7 mile mountain bike ride on Sunday morning then ate back all of the calories we'd burned at the local greasy diner, Cactus Patch, before heading back to work.
And then the week started again. Normally this would be tragic (or at least it would be if I had a normal job and didn't brew beer for a living), but I had the fifteenth gathering of Ladies at Ladyface: The Fermentables and Comestibles Education and Tippling Society to look forward to on Monday night!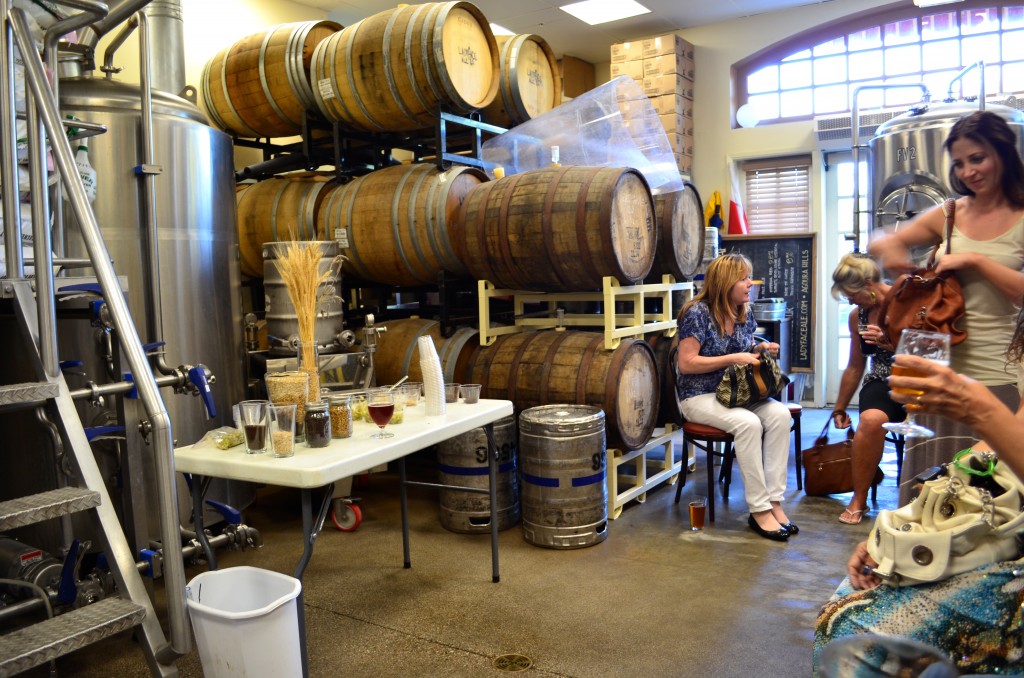 We went "back to the basics" and had a brewery tour where we were walked through the brew process and got to munch on milled malts and sip Blind Ambition straight from the fermentor. There were many new faces, all eager to learn and imbibe and get tippled in the necessary fashion it takes to be a L@L.

We had a nice big group of ladies attending – not a single keg was left un-sat-upon. We spent the evening sipping homebrews and socializing before grabbing some foods to ward off the dizzying effects of beer on empty stomachs.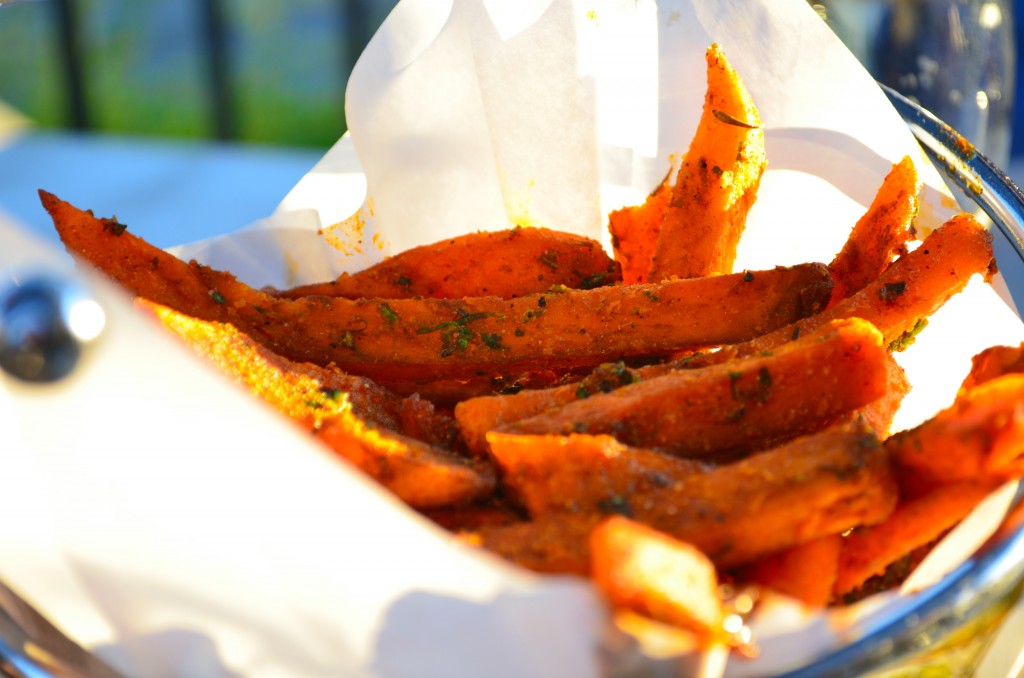 Sweet potato fries – suicide style. Could you need anything more in life?
For recaps of our past Ladies at Ladyface meetings, check out the links below:
Ladies at Ladyface: 1
Ladies at Ladyface: 2
Ladies at Ladyface: 3
Ladies at Ladyface: 4
Ladies at Ladyface: 5
Ladies at Ladyface: 6
Ladies at Ladyface: 7
Ladies at Ladyface: 8
Ladies at Ladyface: 9
Ladies at Ladyface: 10
Ladies at Ladyface: 11
Ladies at Ladyface: 12
Ladies at Ladyface: 13
Ladies at Ladyface: 14