Happy October! We've got some new fun things going on here at Bites 'n Brews! I put together a page with all of the recipes I've created so far (the tab at the top right of the homepage) that you can print out and use.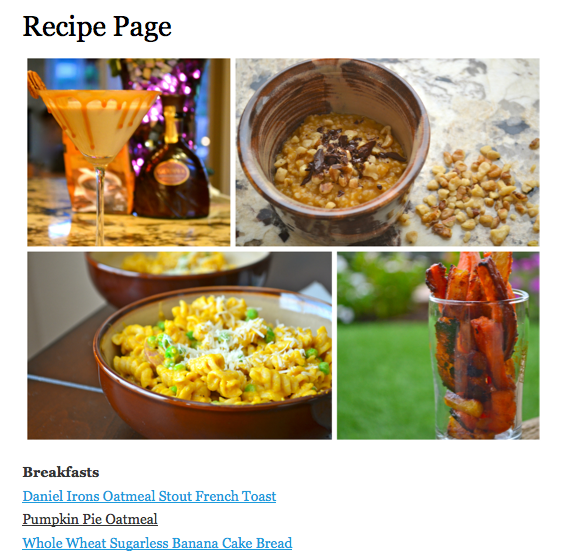 Since it's autumn, here are a few recommendations of recipes you should definitely be making this month: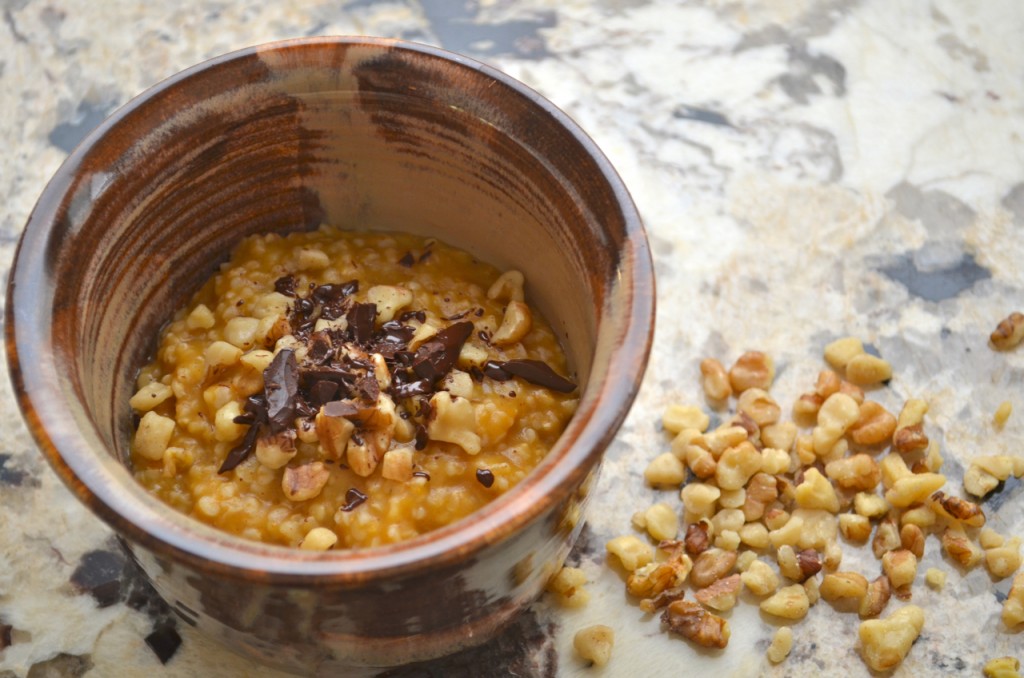 Pumpkin Pie Oatmeal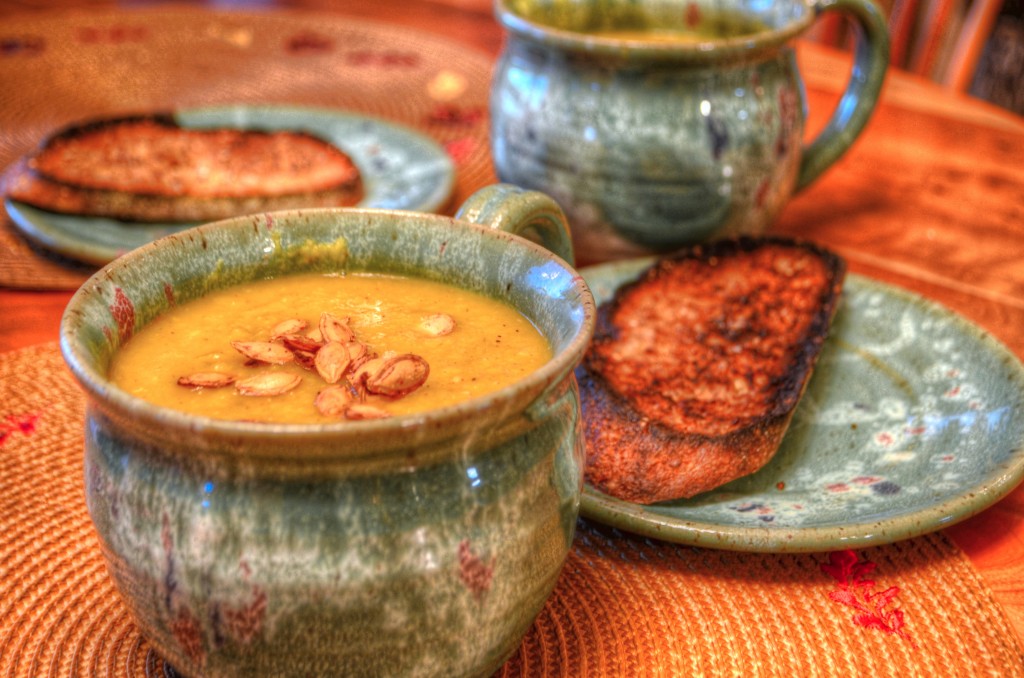 Protein-Packed Butternut Squash and Leek Soup topped with Spicy-Sweet Roasted Squash Seeds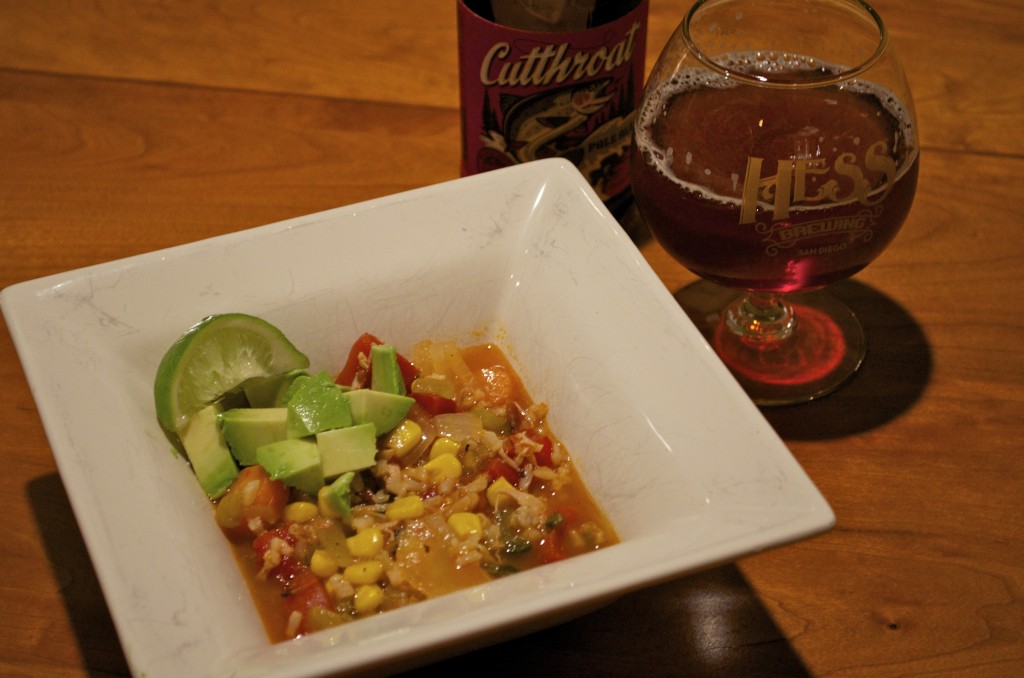 Bite Me Chicken and Brown Rice Stew

Sticky Apple Pudding Cupcakes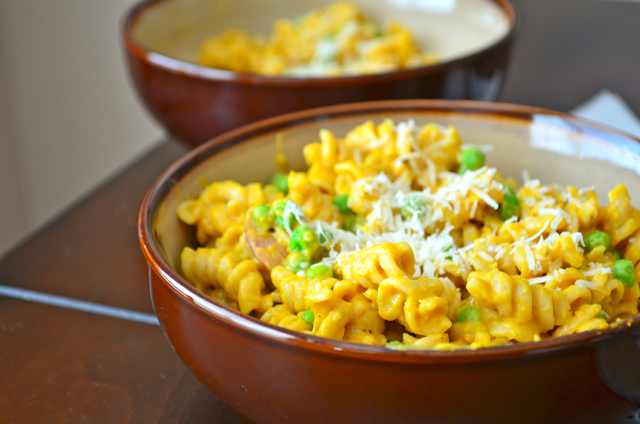 Pumpkin Mac 'n Cheese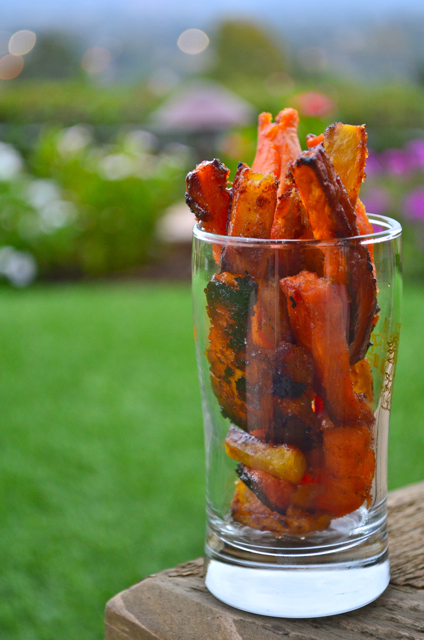 Maple-Sugared Grilled Sweet Potato Fries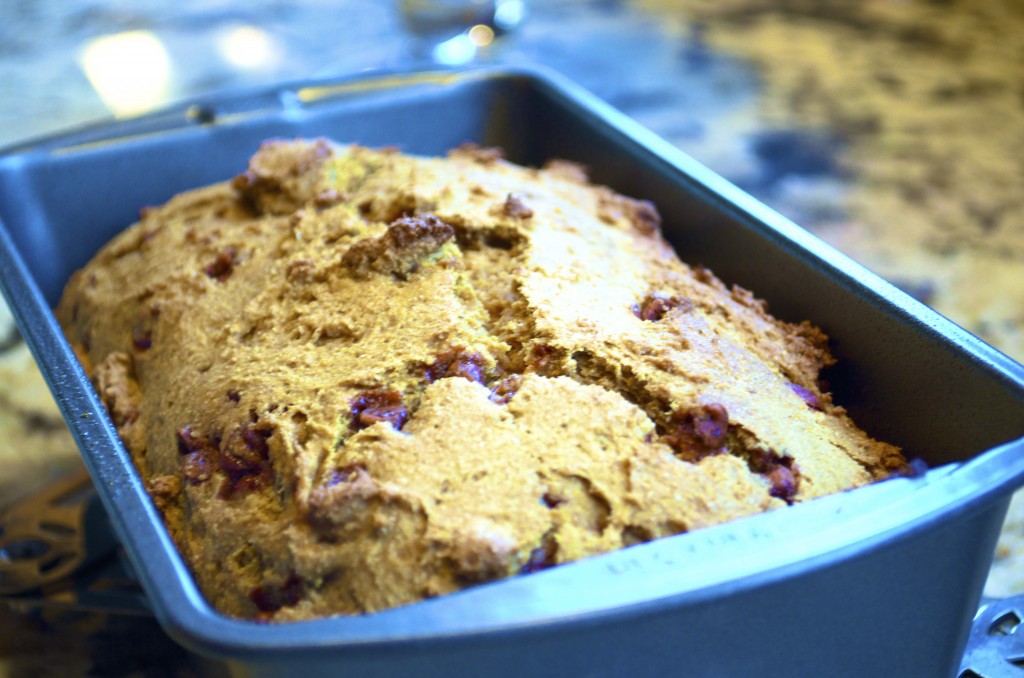 Pumpkin Cinnamon Chip Bread followed by Pumpkin Cinnamon Chip Bread Pudding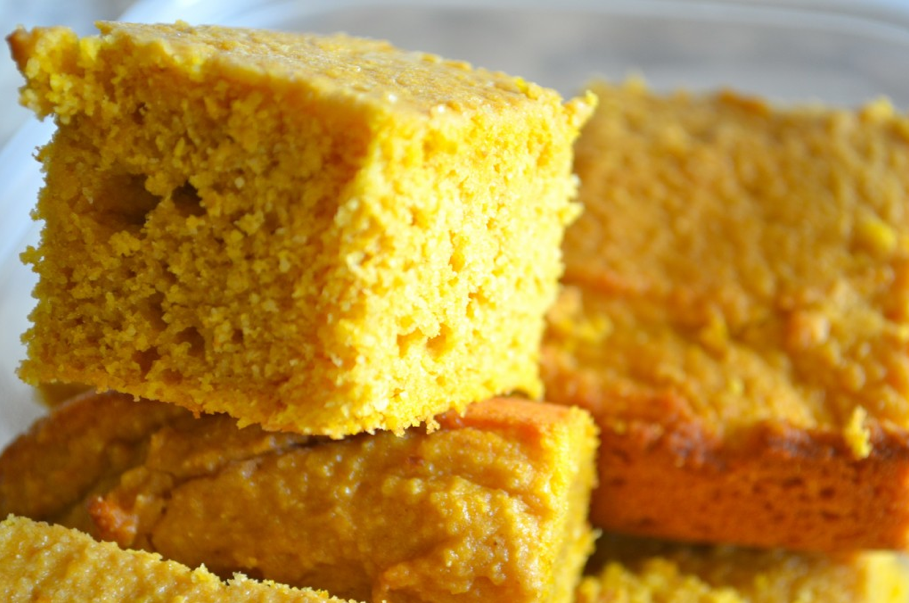 Pumpkin Cornbread
There are a few more over on the recipe page, so go check it out! Happy autumn!