Happy New Year to all! I hope you all had a wonderful, safe holiday! I spent my evening sipping a homemade hot toddy, coughing up a storm and watching In Bruges. Not quite the successful evening we'd planned, but we were miserably comfortable.
I'm attempting to sum up some highlights of this year with pictures, and I've realized that I have had a WONDERFUL year. If you thought 30 pictures was bad, prepare yourself for a visual onslaught.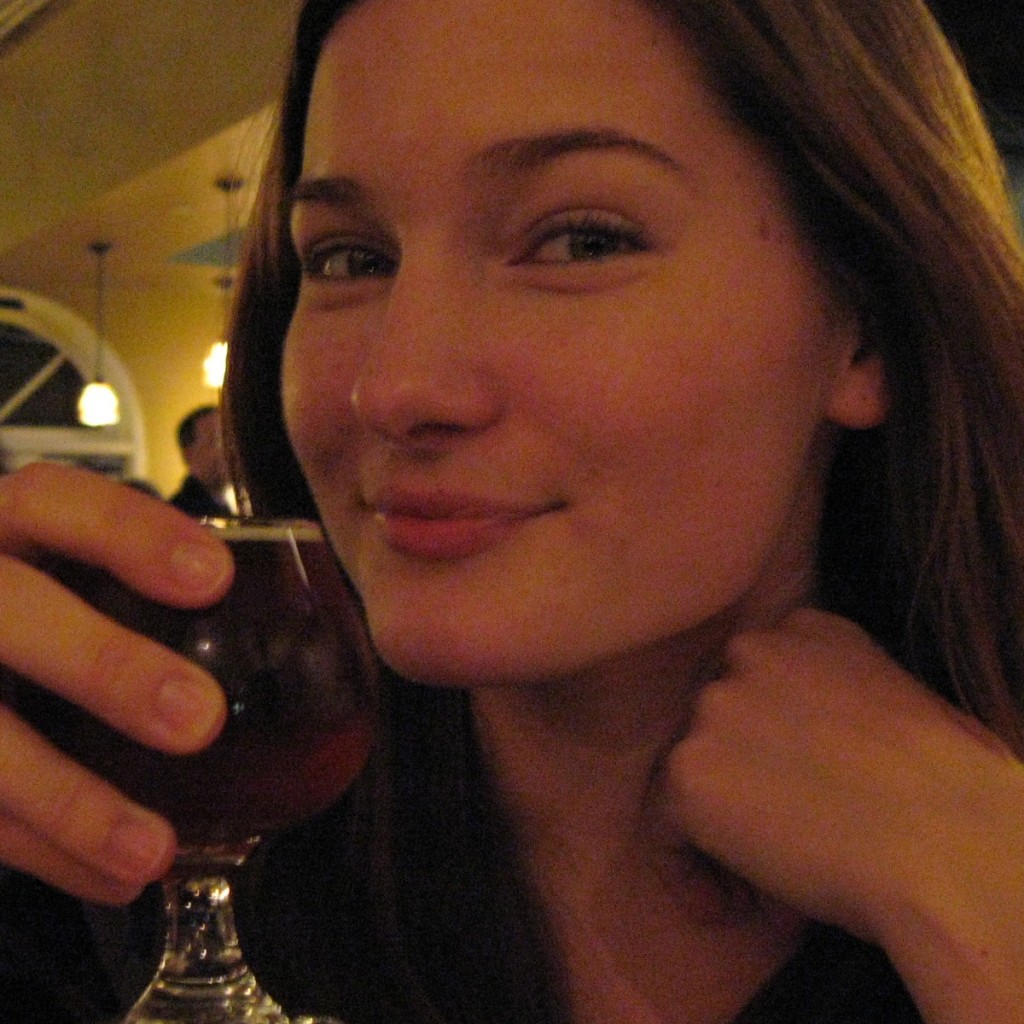 The first of many, many nights at Ladyface, TRULY appreciating beer.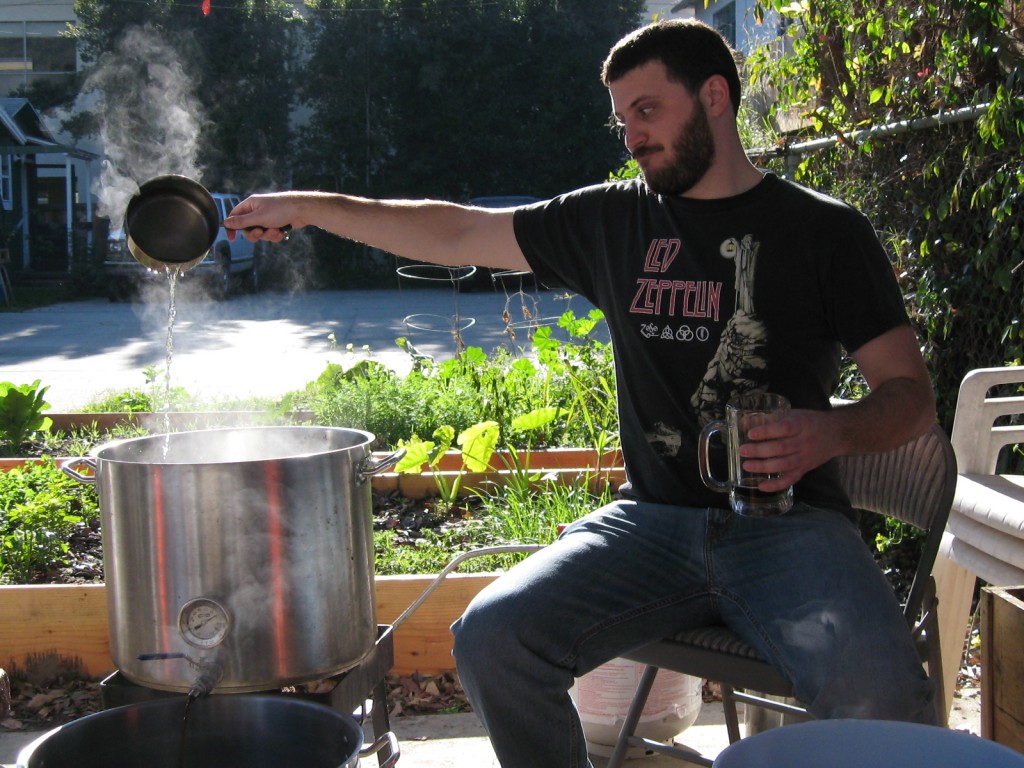 Learning all-grain brewing with Grayson and Frank.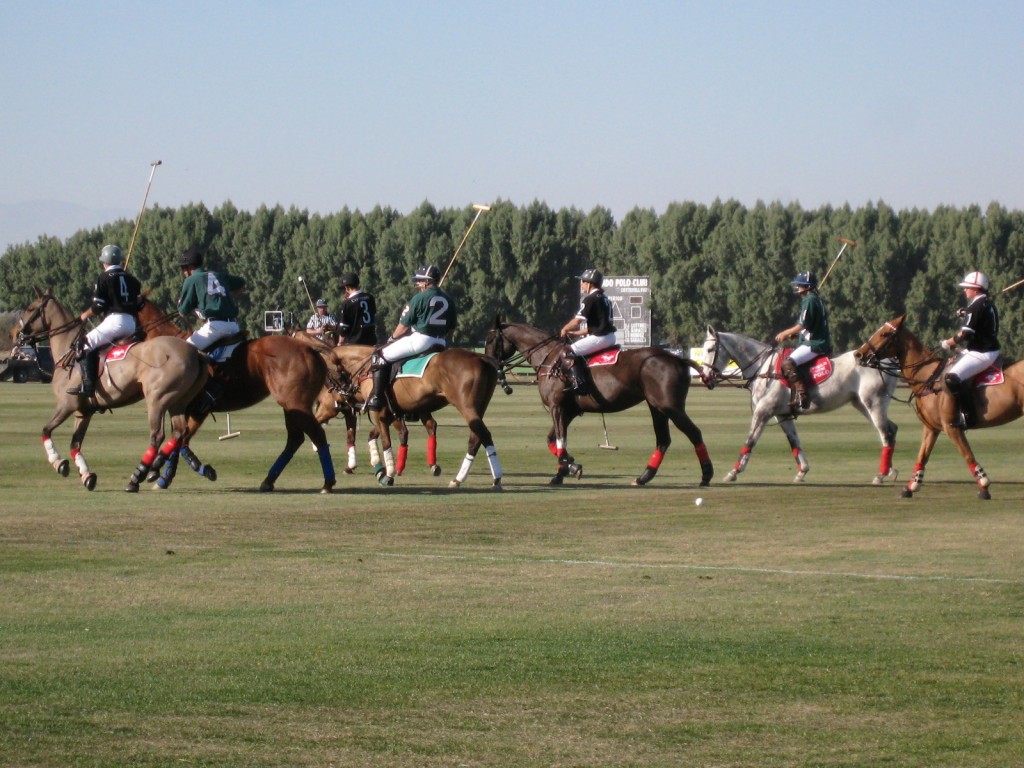 Watching my first polo match in Indio.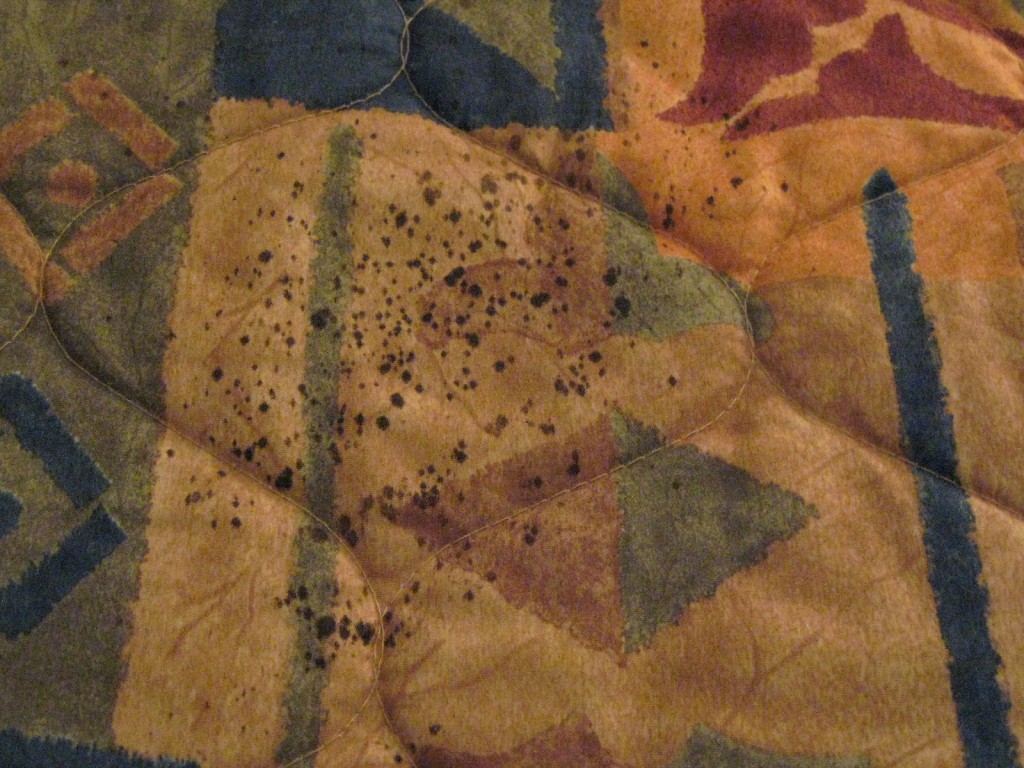 Staying in a hotel in Indio where someone was possibly murdered…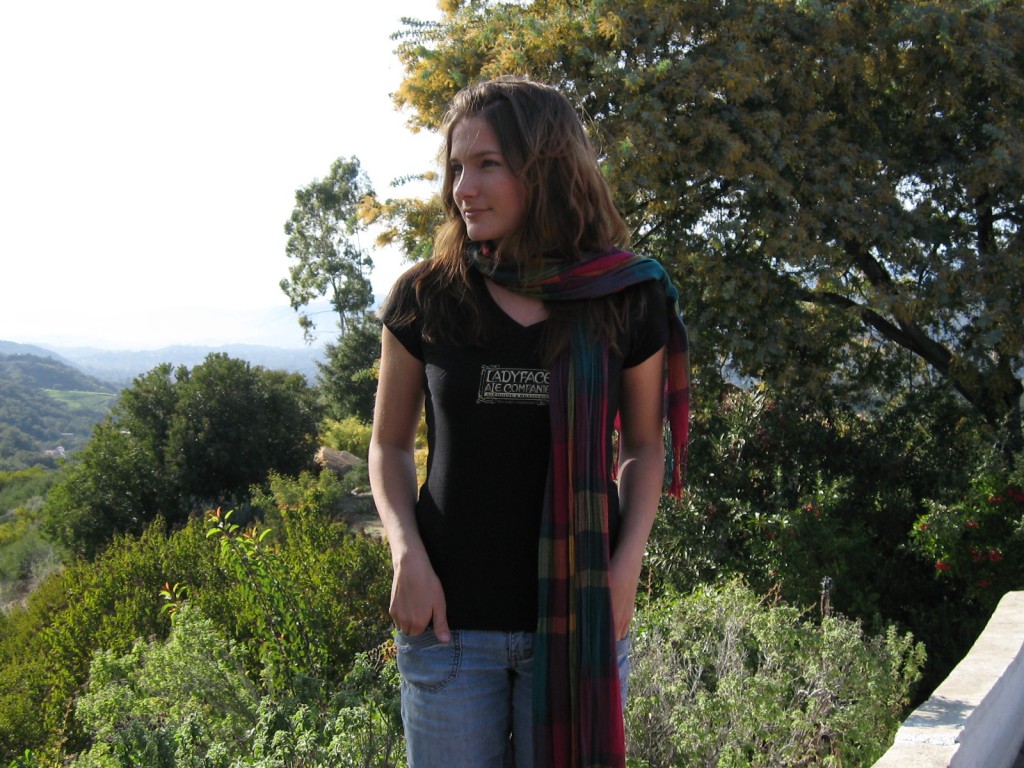 Multiple trips to Ojai.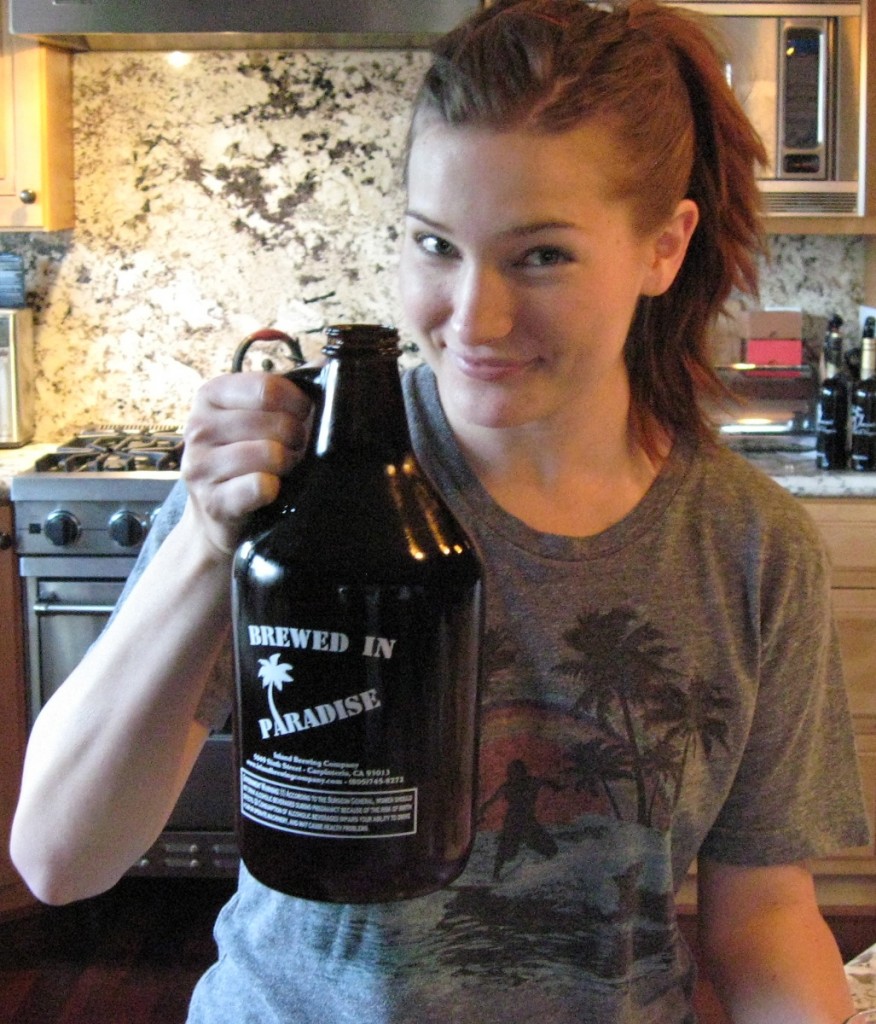 Opening my first brew: Dos Beckis!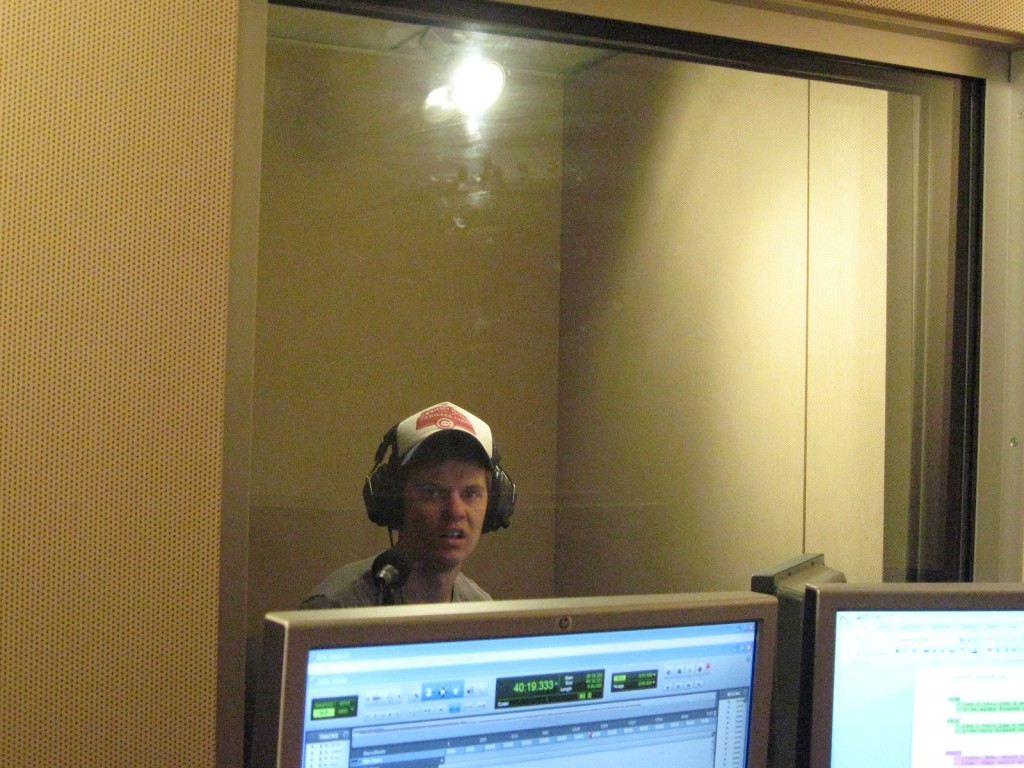 Recording ADR for a film that has yet to surface… C'mon, Scott!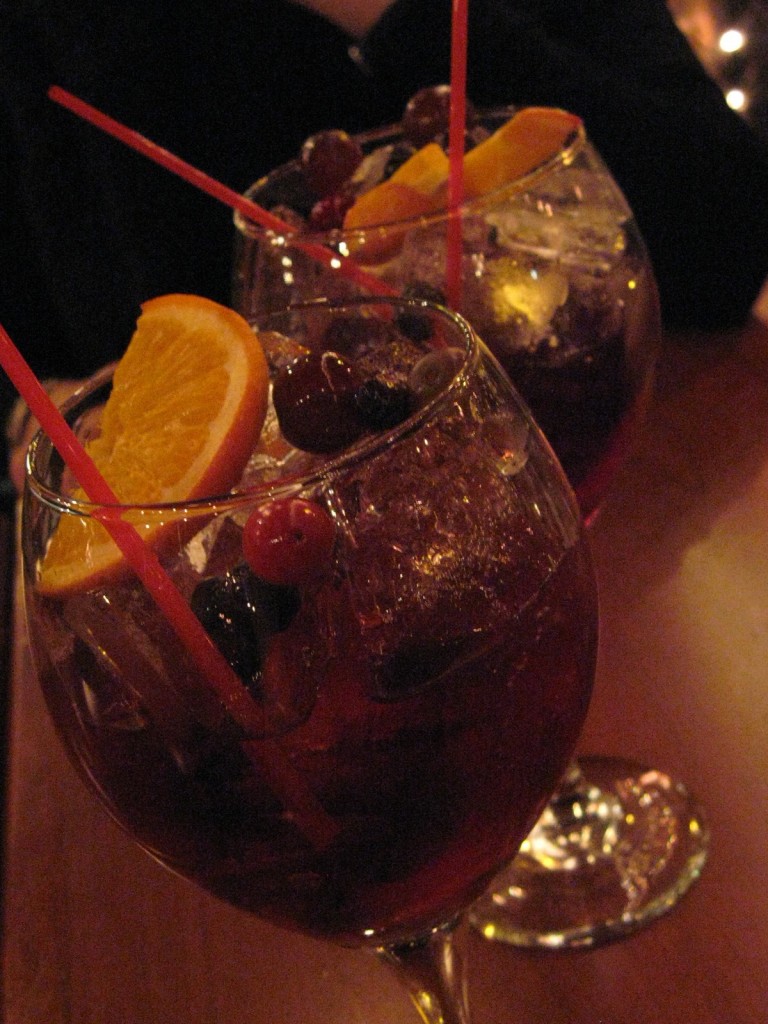 Enjoyed my first (of many) sangrias at Sofrita!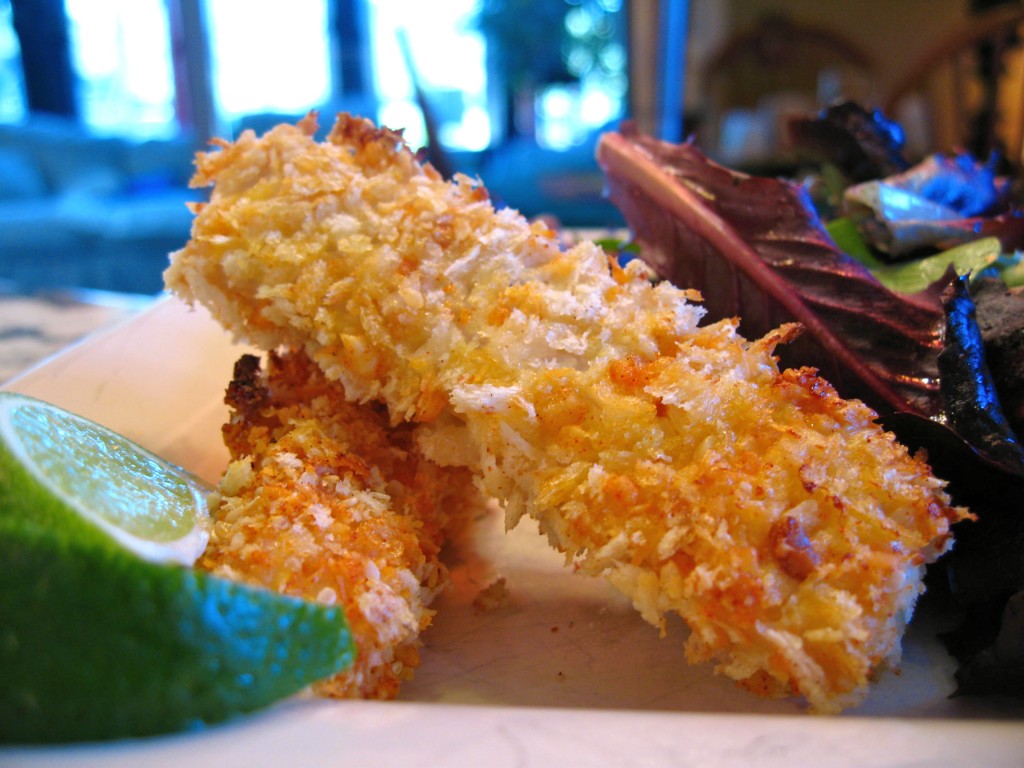 Created a recipe for Newman's Own!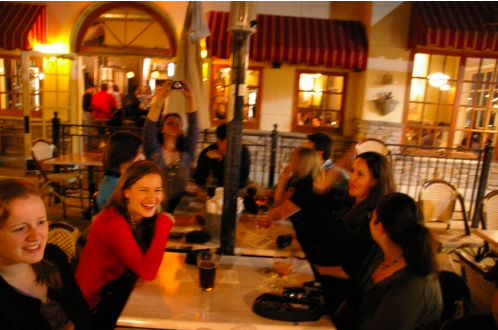 Had a blogger meetup at Ladyface.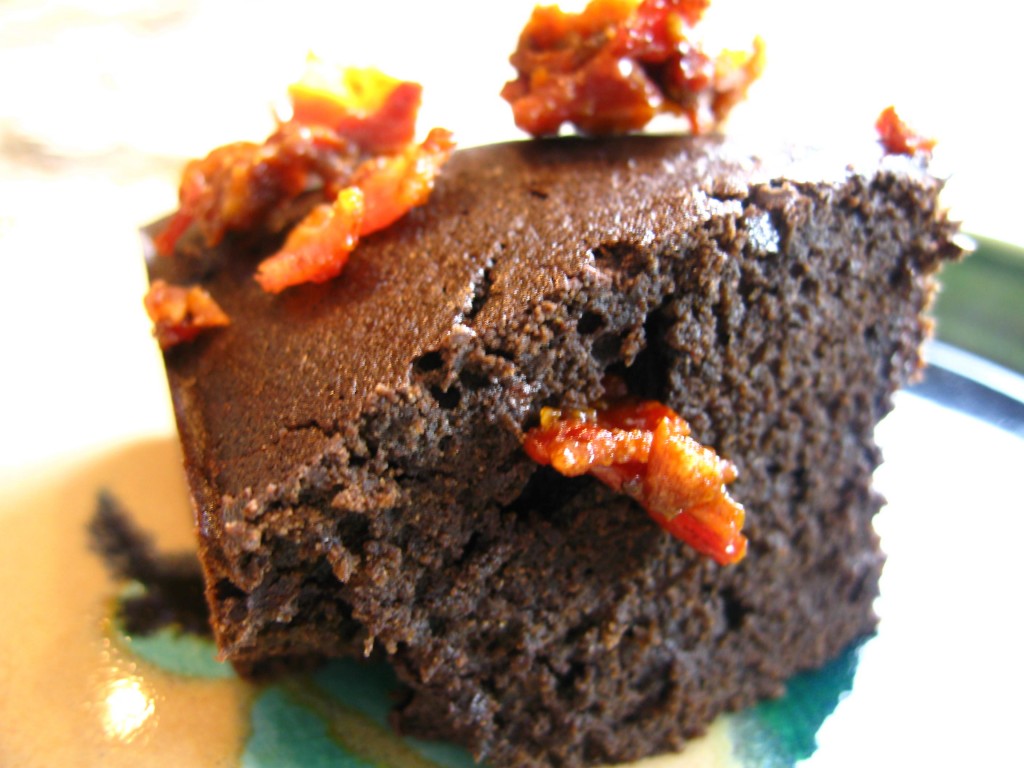 Made Oatmeal Stout Brownies with Caramelized Bacon – this has gotten me recognized in the brewery and at the homebrew shop: "Hey, you're the one who made the brownies with bacon!"

Attempted to resign, and then officially resigned from my retail job.

Went to Colorado for two weeks…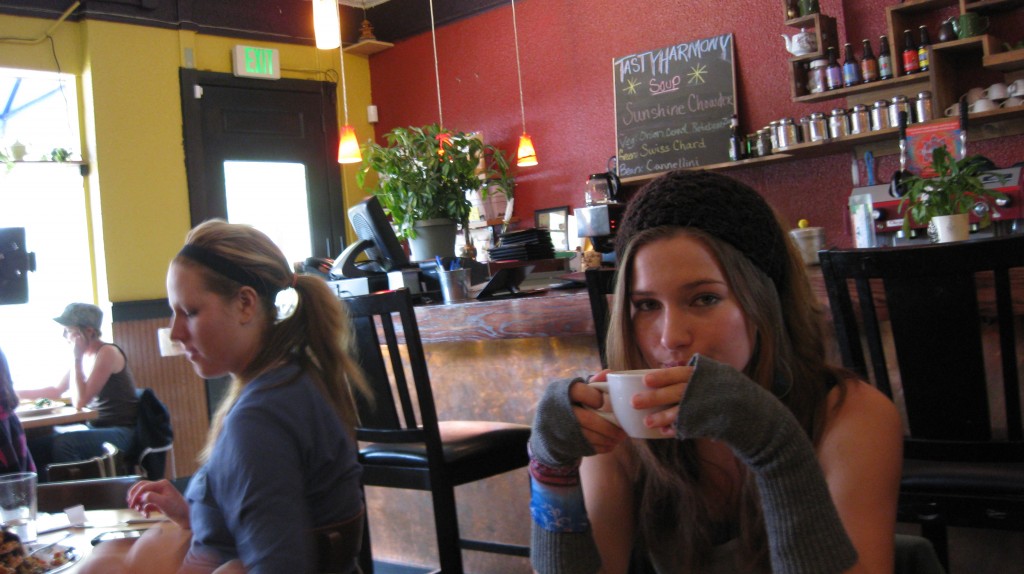 Was so sick that every time I inhaled I had to cough. (Seriously, I didn't sleep for a week thanks to this horrible illness as I'm sure you can see in that picture!)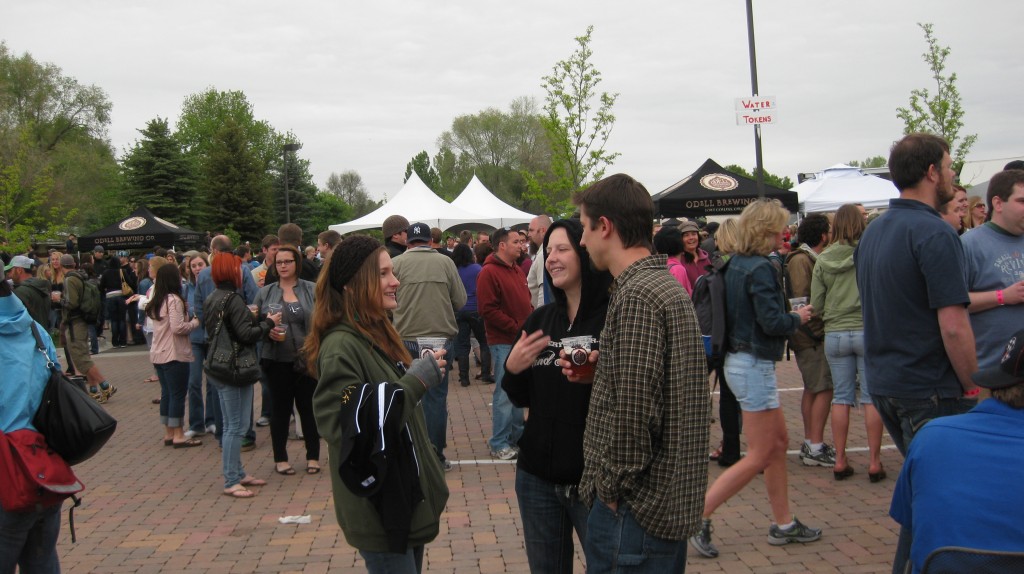 Went to the Odell's Small Batch Revival. I jokingly told my brother that once he and his wife opened their brewery, I would be pouring in their taproom. They said, "We'd really prefer a sommelier for beer." I went home, researched, and found the Cicerone program.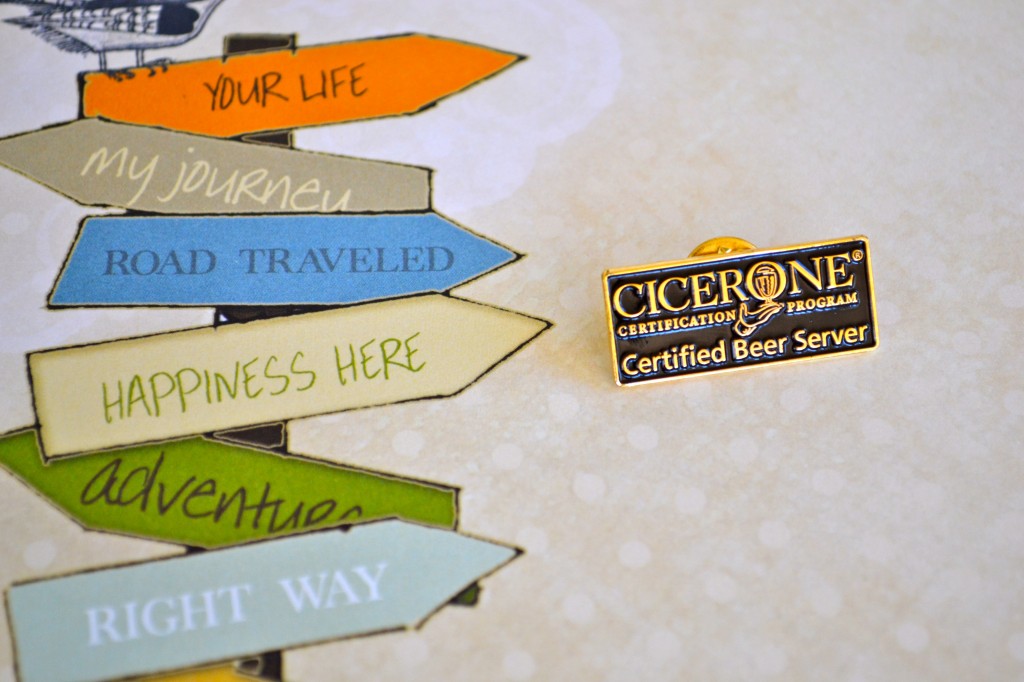 I became a Cicerone Certified Beer Server. I'm scheduled to take the exam to become a Certified Cicerone in the next few months…

Became a member of the American Homebrewers Association.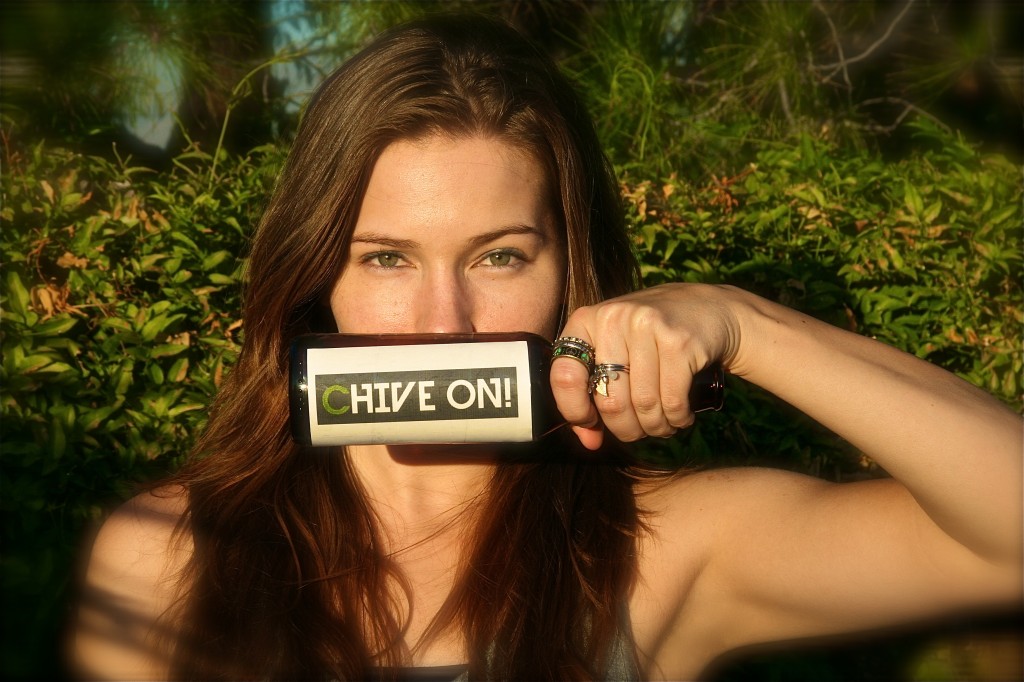 Was featured on The Chive three times!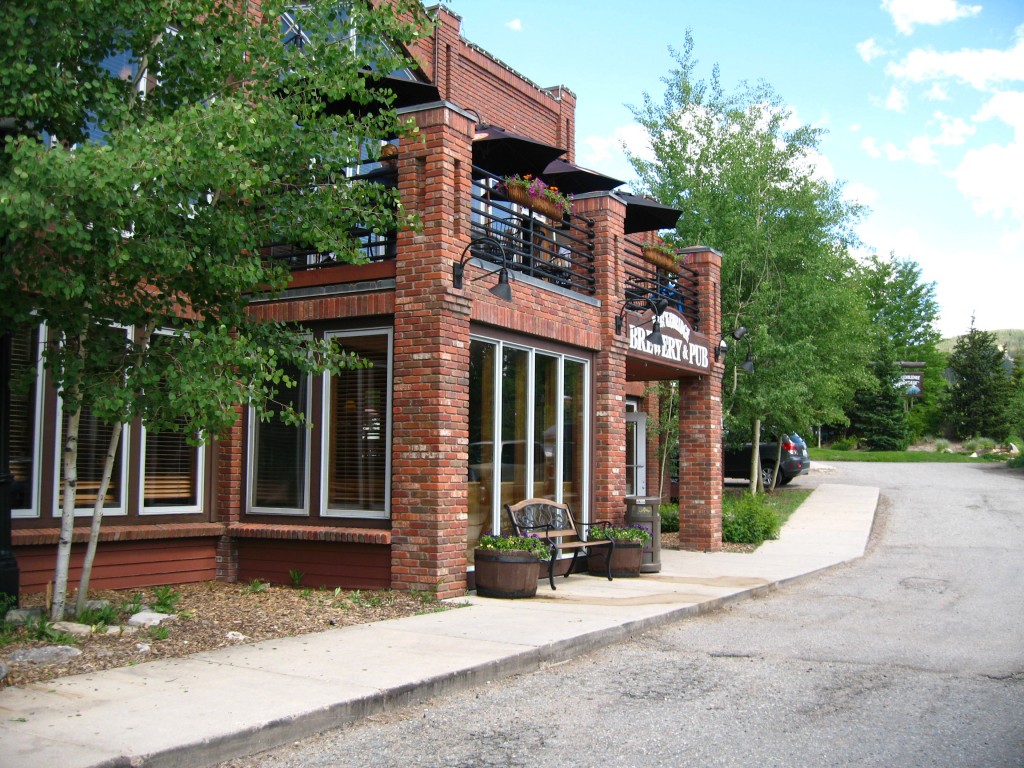 Went to Breckenridge for a show and got to meet/interview the head brewer, Matt Darling.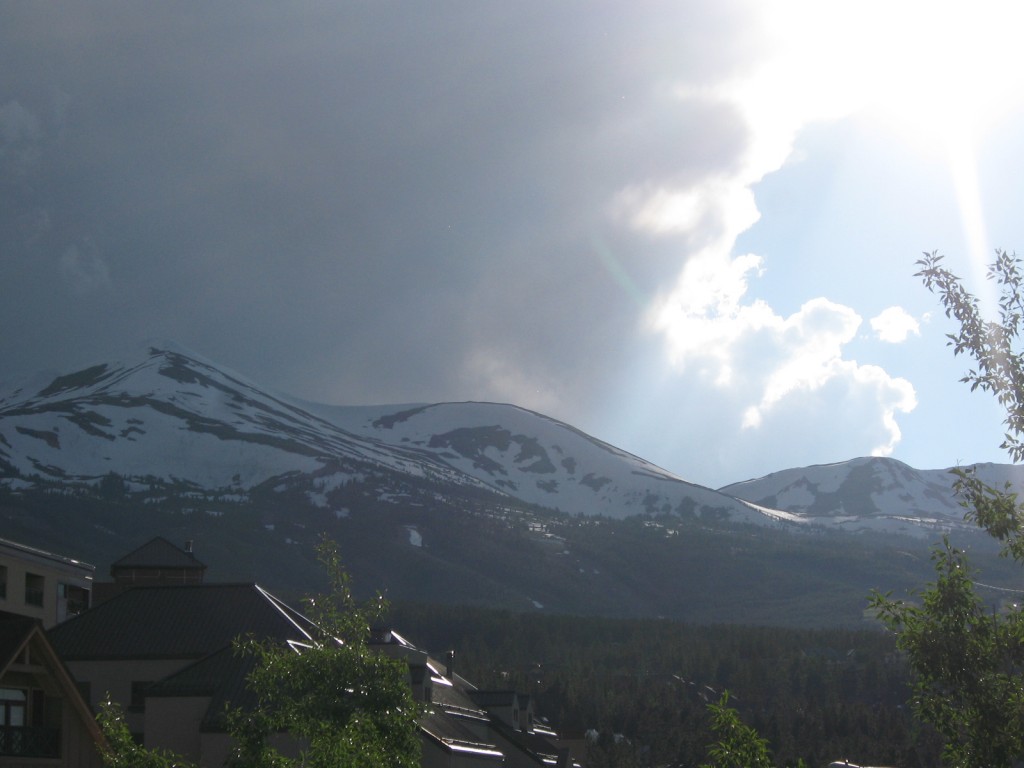 …and enjoy Breckenridge in all of its chilly glory.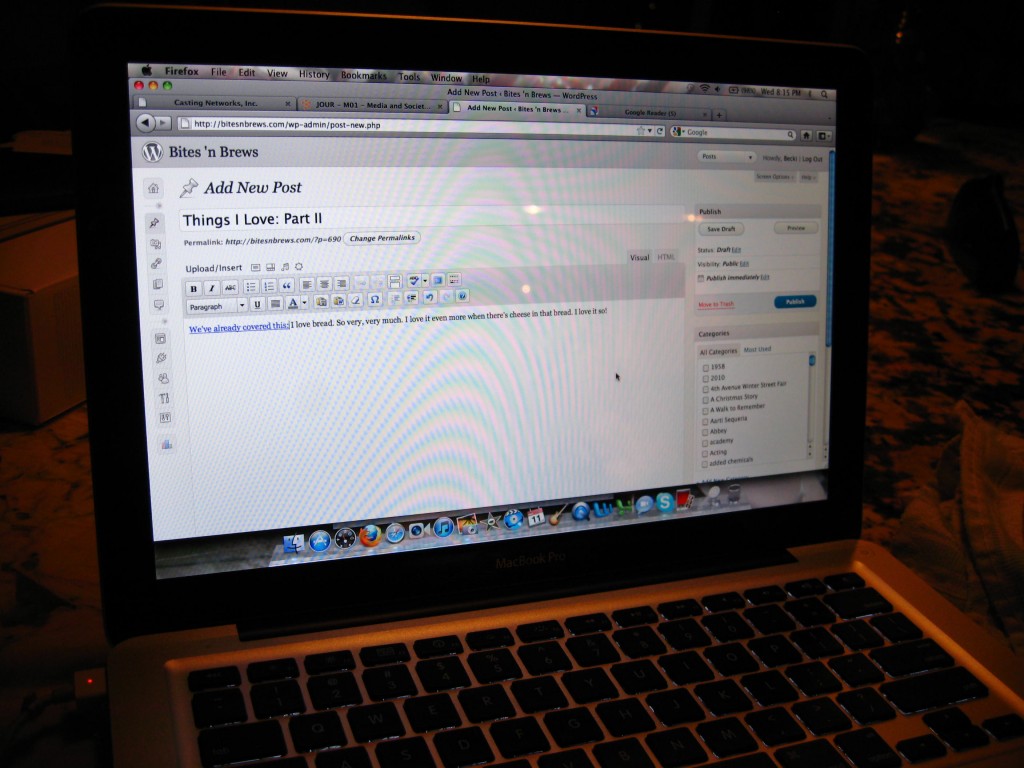 Purchased a MacBook Pro with my own earnings.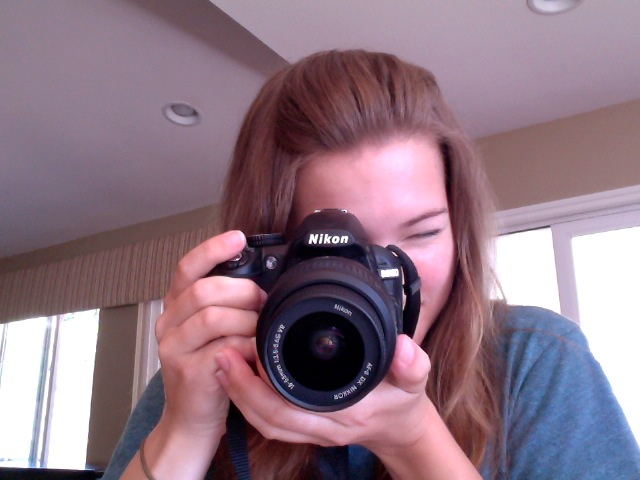 Purchased a camera. Then immediately upgraded to an even better camera!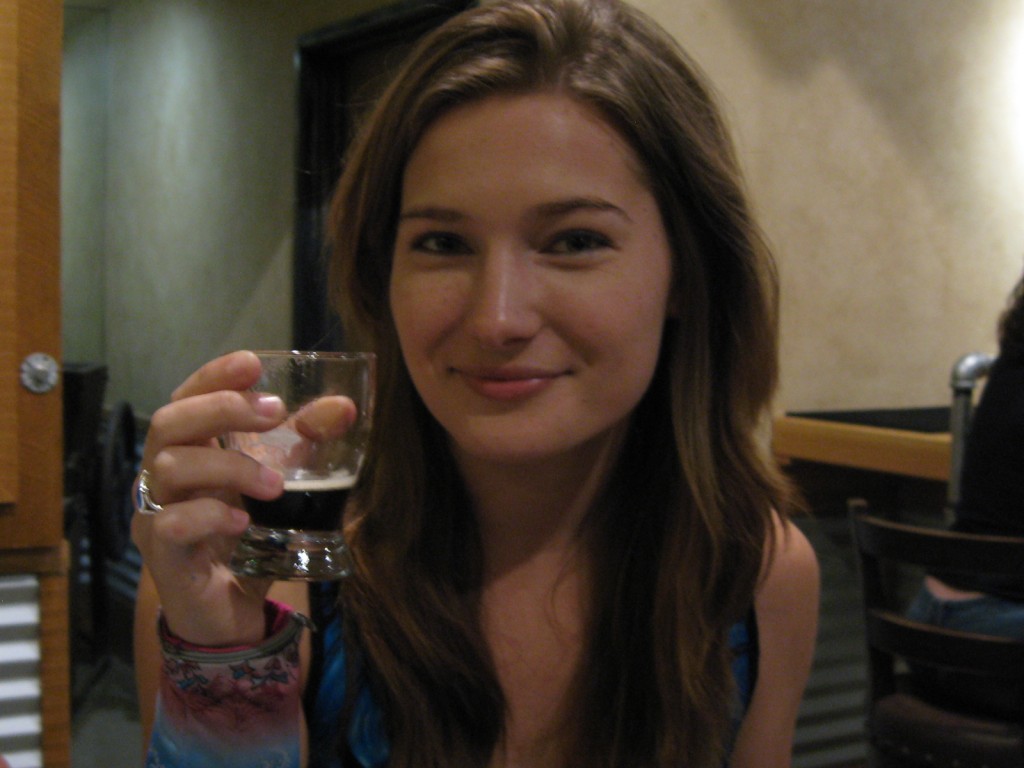 Visited Wades Wines new tasting room. Then visited again and again and again. Then was interviewed by The Beer Wench.

Tried mussels for the first time. Tried mussels for the last time.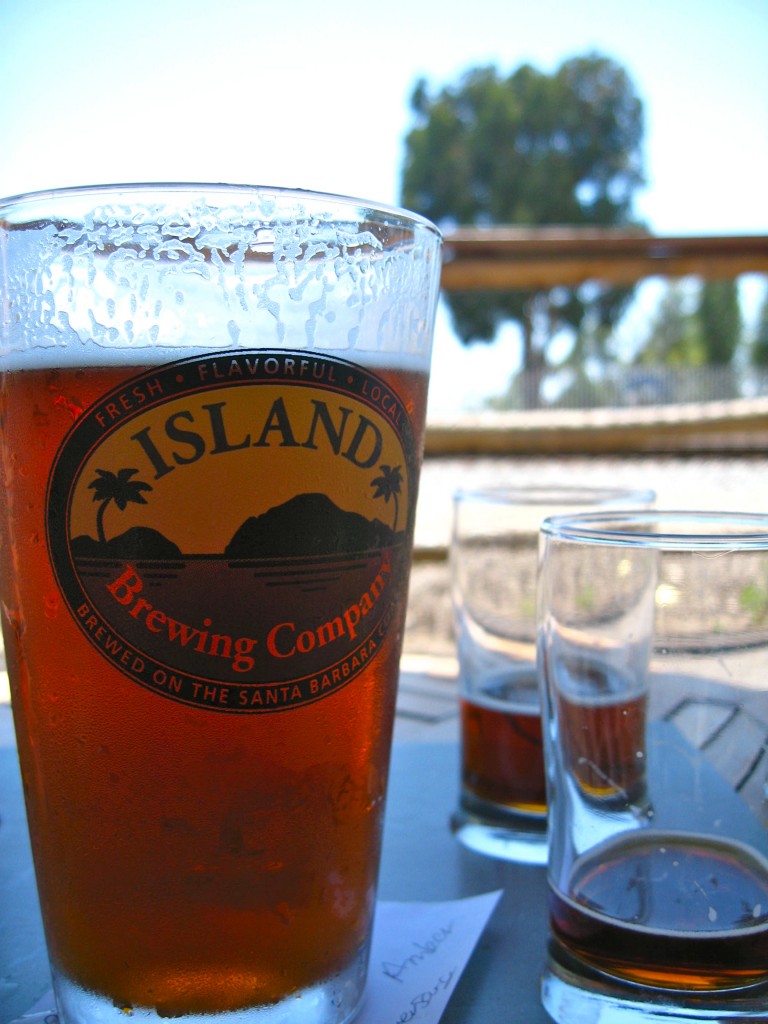 Visited Island Brewing Company.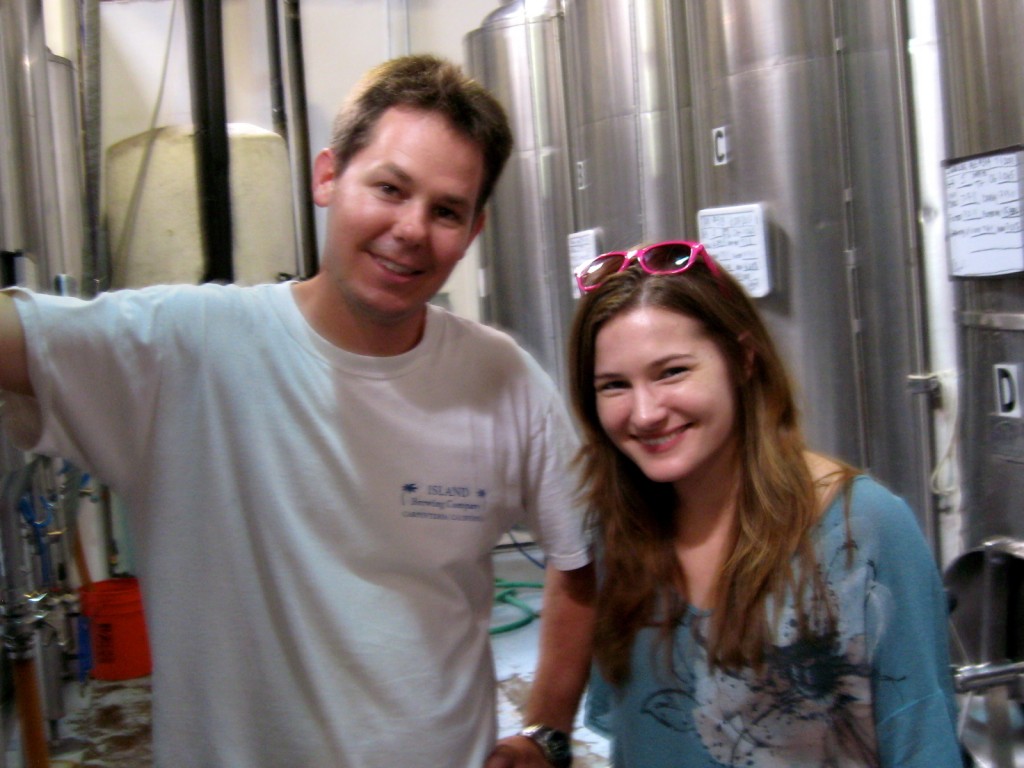 Got a tour from the brewer.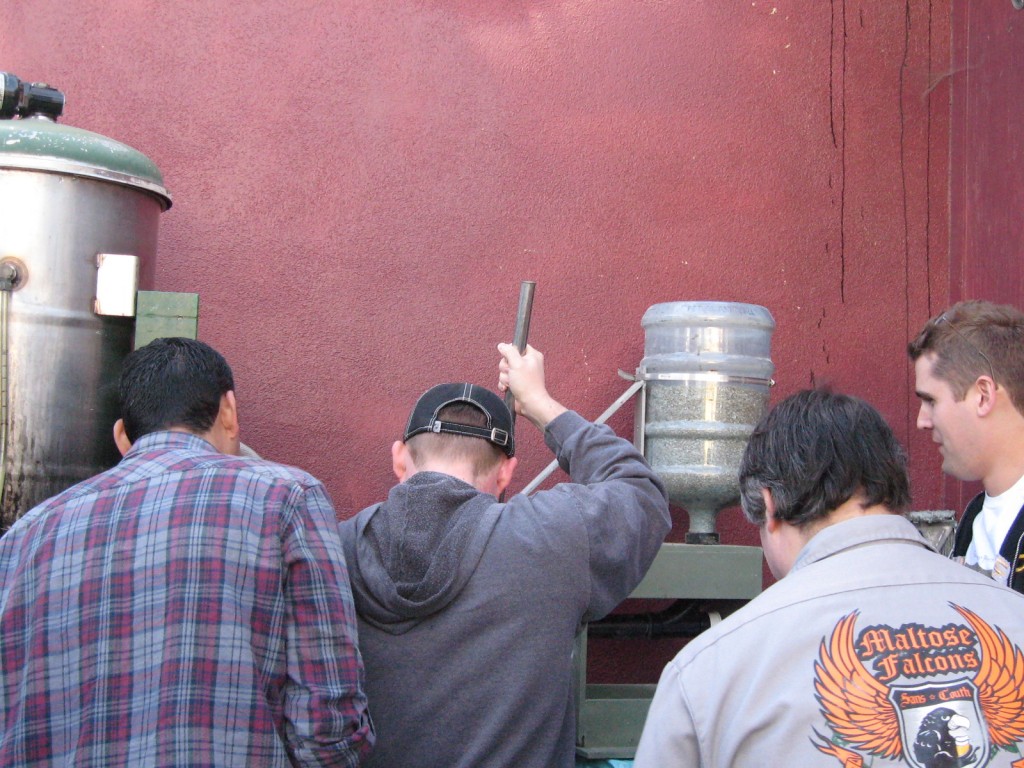 Brewed my second batch of beer with the Maltose Falcons.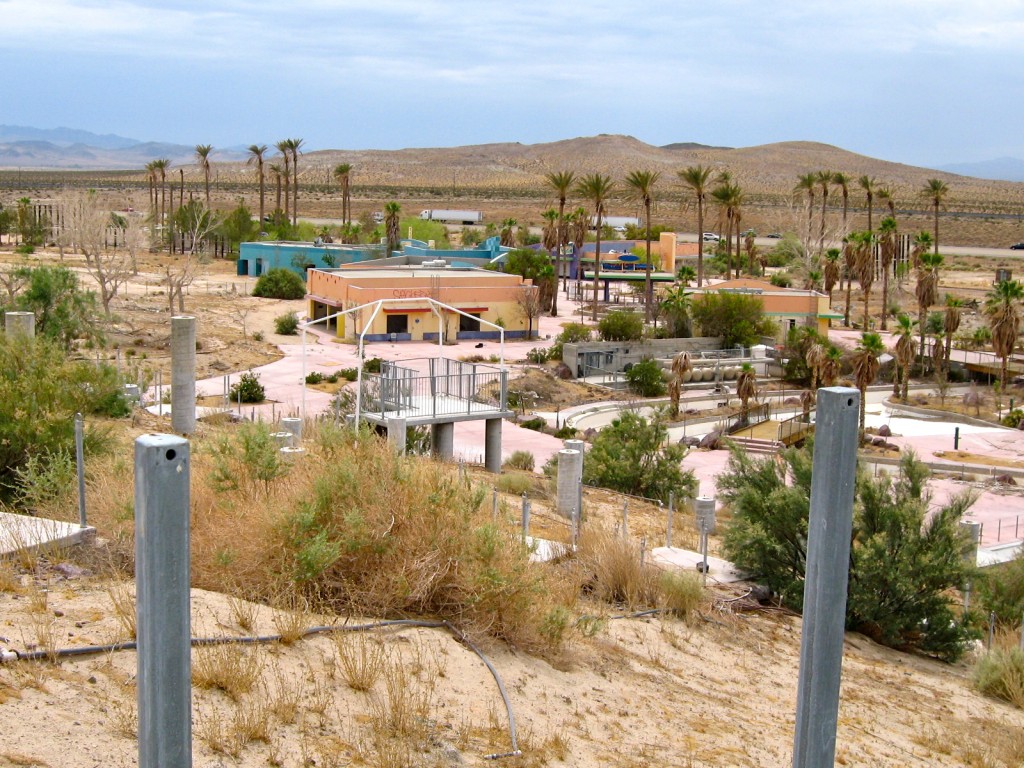 Finally trespassed and got a closeup look at an old abandoned water park.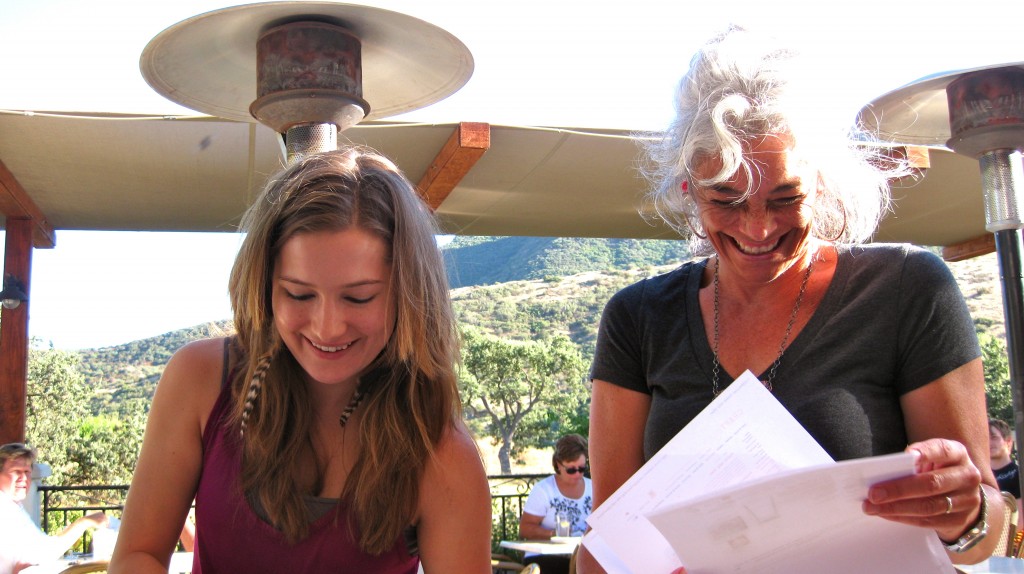 Became a founding member of Ladies at Ladyface.  Haven't missed a meeting since.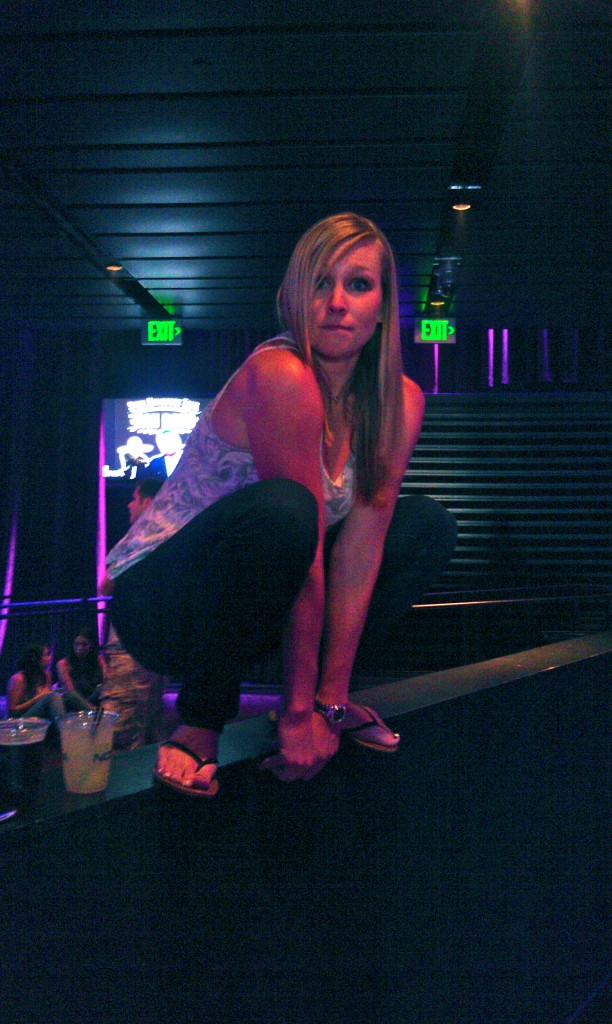 Went to the second concert of my entire life with my friend/cousin Allie. She owled.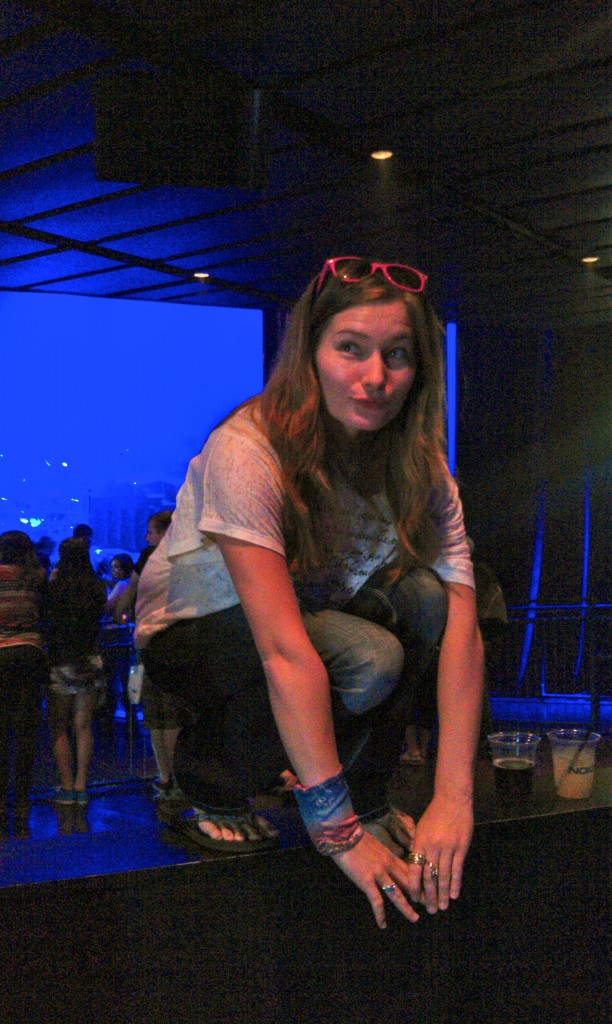 I owled.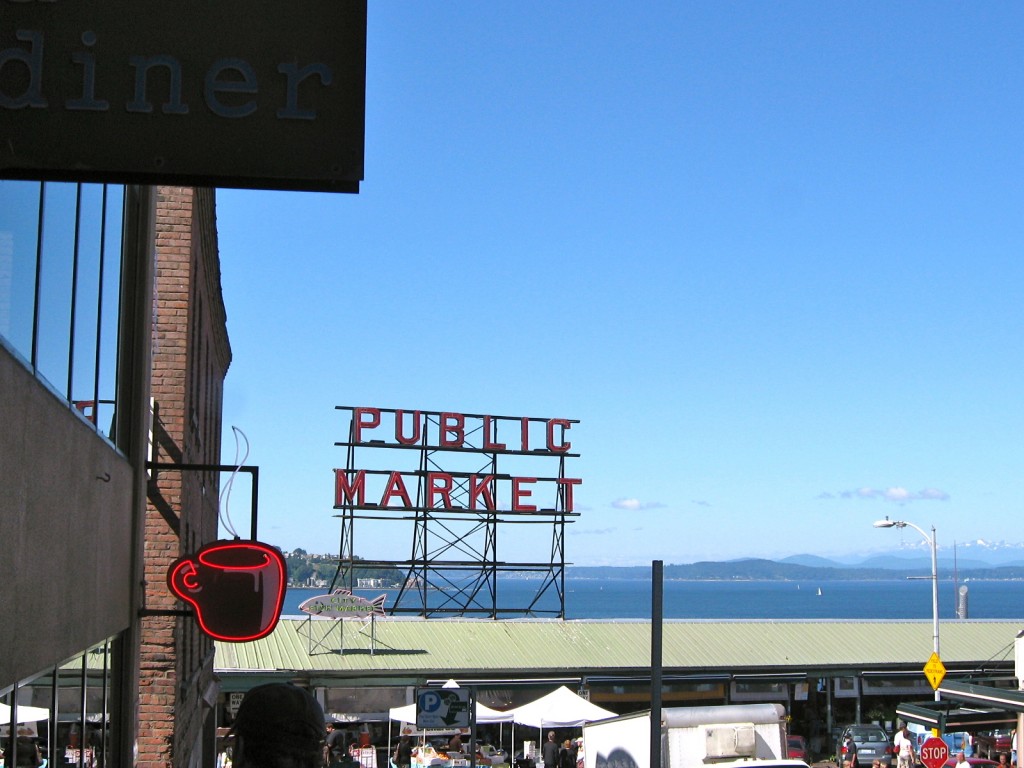 Went to Seattle for the first time in my life.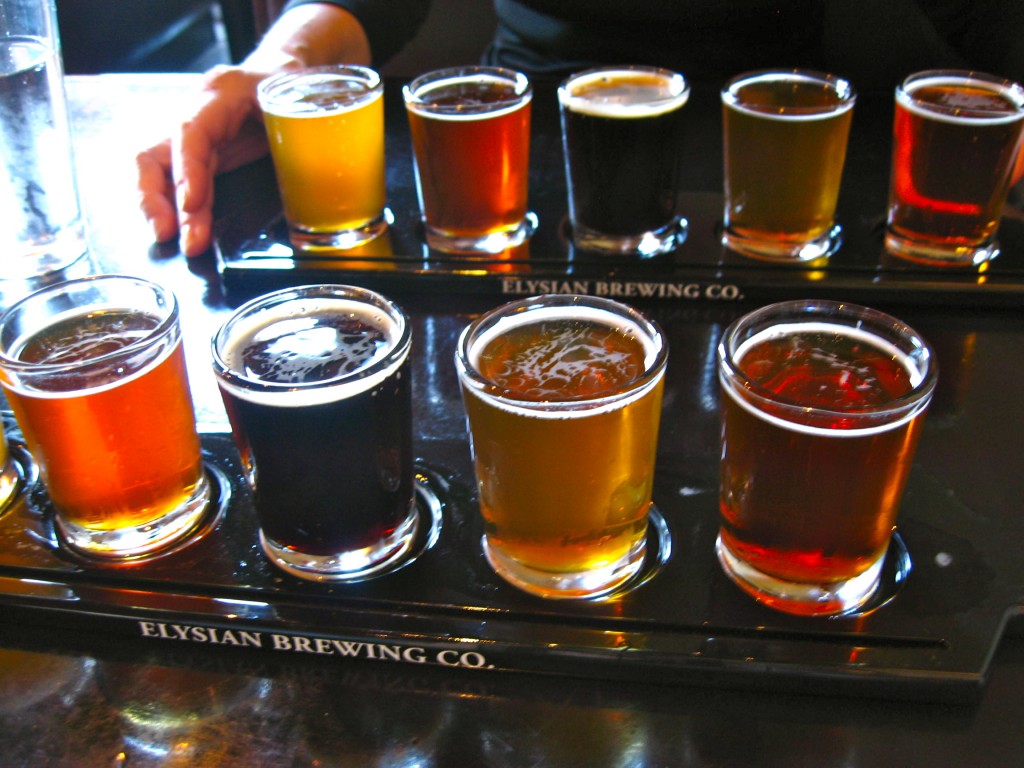 Visited Elysian Brewing Company and became obsessed with their Avatar Jasmine IPA.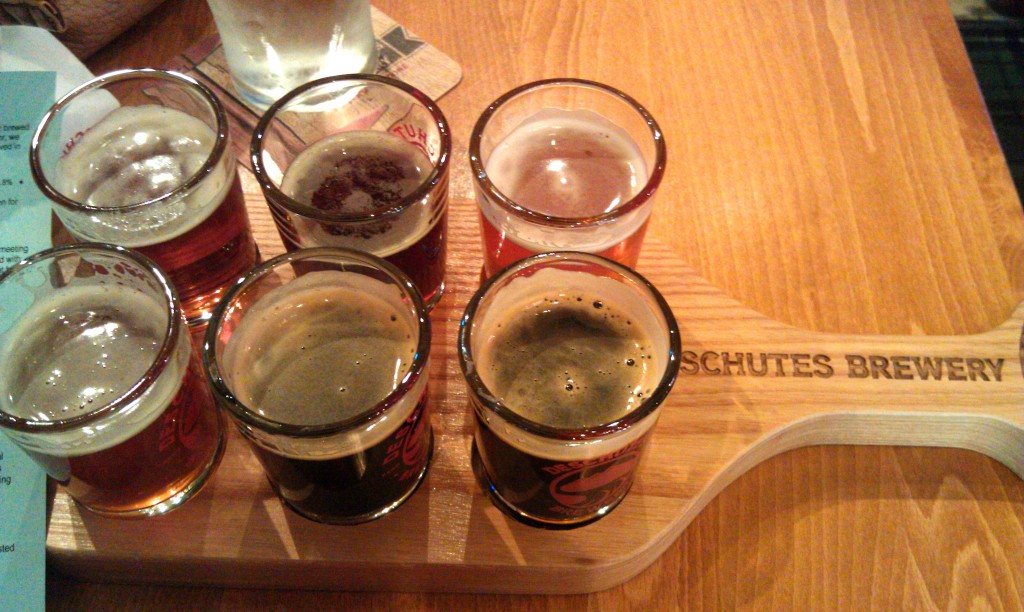 Learned how to use the bus and visited Deschutes Brewery on our way down from Seattle.

Made a pit stop at Sierra Nevada Brewing in Chico to try all SIXTEEN of their brews.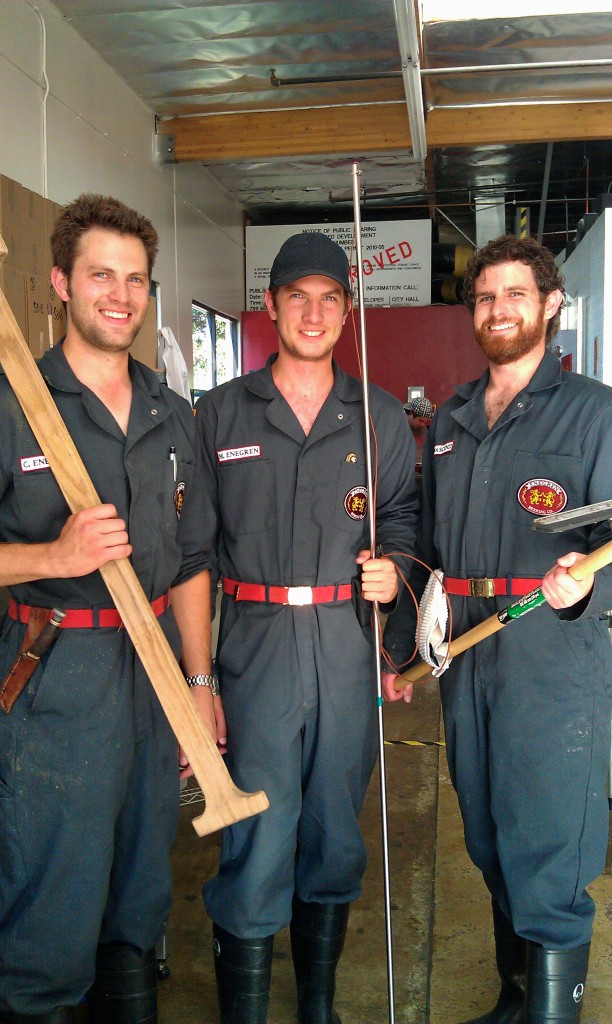 Met the brewers at Enegren Brewing Company.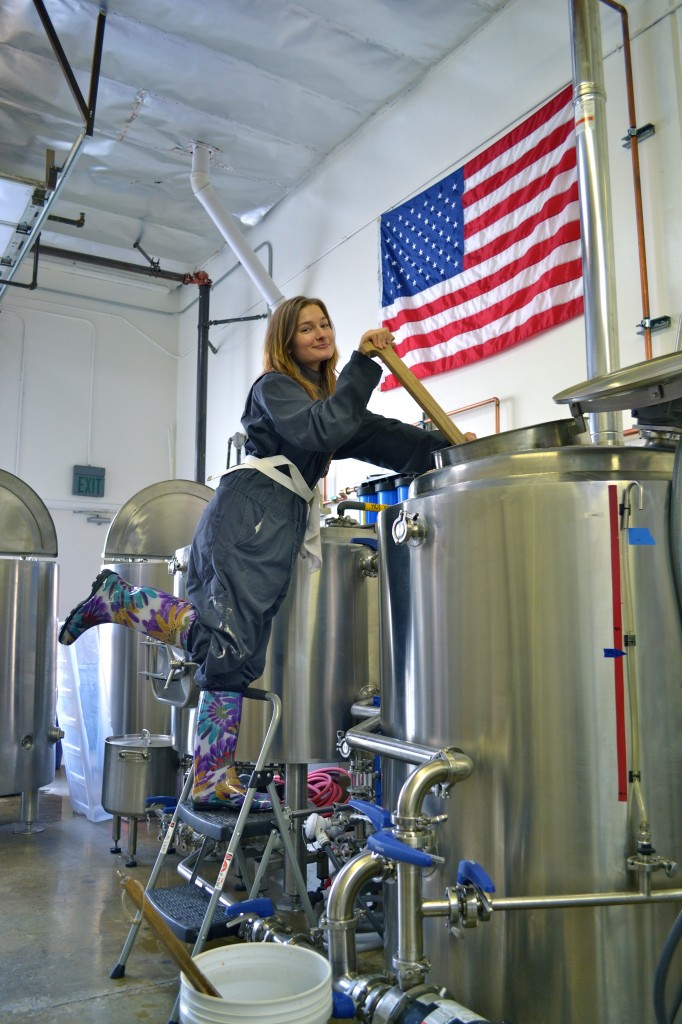 Weasled my way into the brewery and started volunteering there so I could be a Cicerone Certified Beer Server who'd actually served beer to people instead of just passed an online test. Then they threw me into a brewniform, let me help with a brew day and got stuck with me.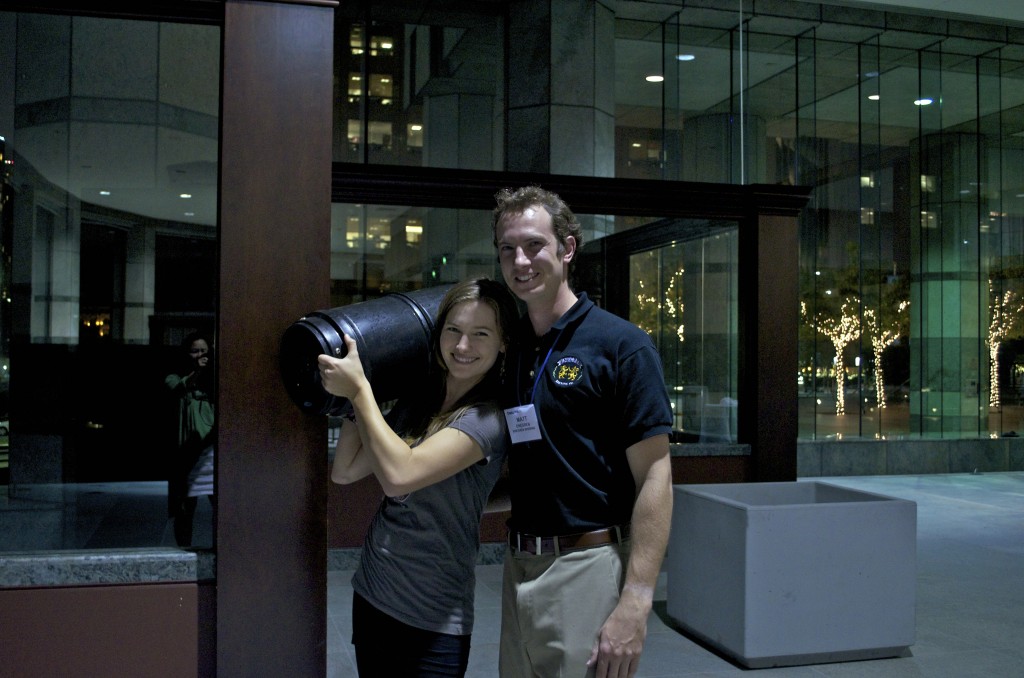 I learned how to lift 50lb kegs over my shoulder while wearing heels. Enegren will seriously have a hard time getting rid of me.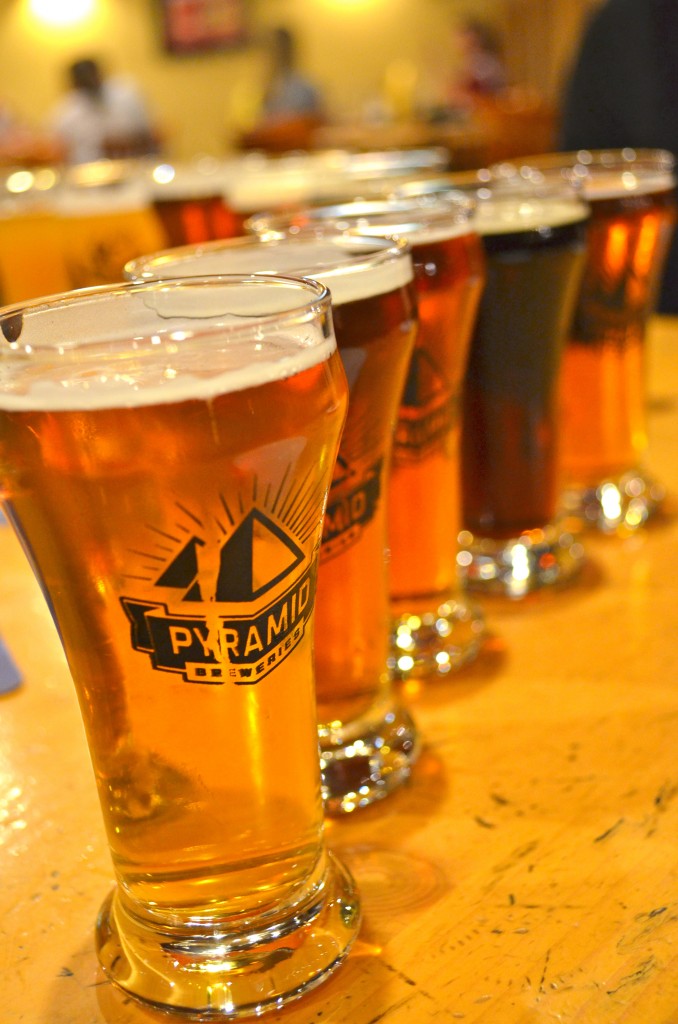 I visited TONS of breweries. The few I've featured are only skimming the top…

I created some delicious recipes for the autumn season…

Some boozy autumn recipes as well.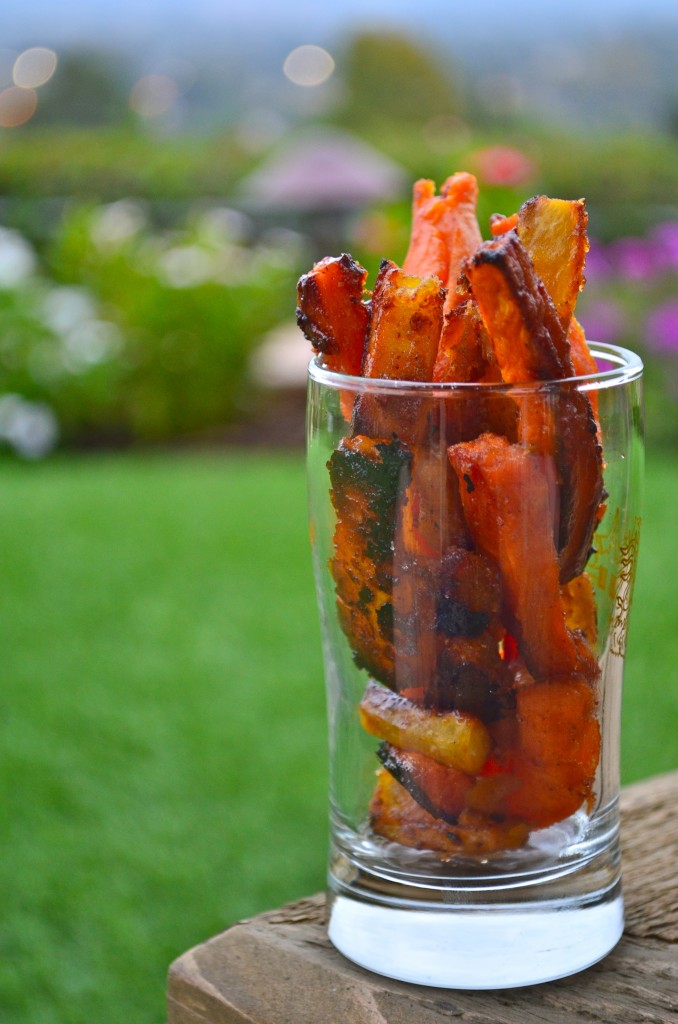 One of my recipes was featured on Taste Terminal and was their second most popular post of 2011!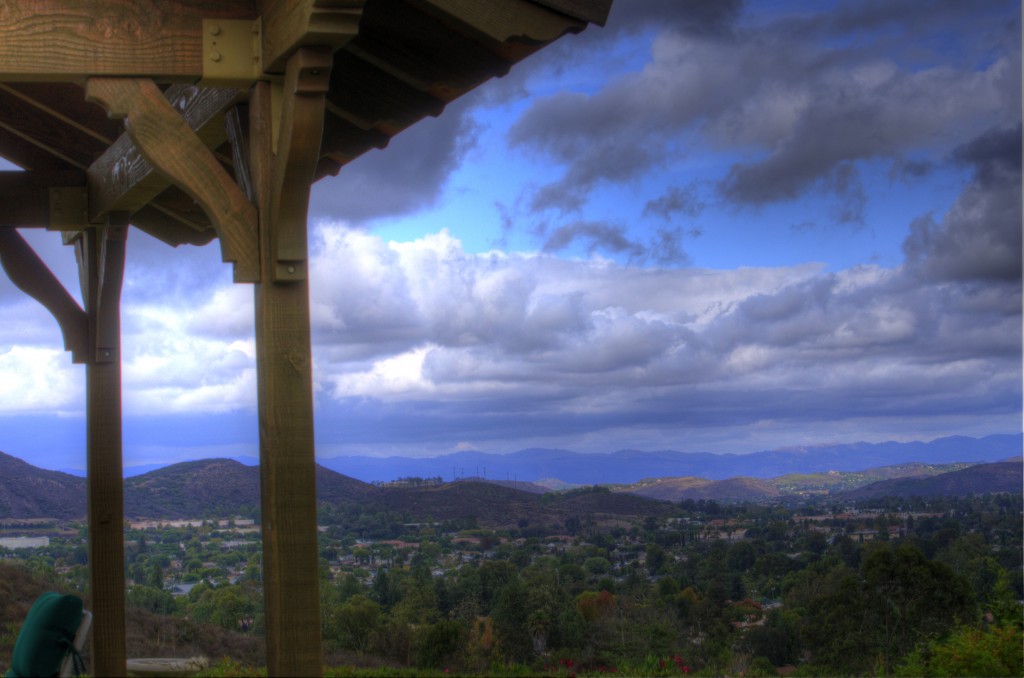 Discovered a program for HDR and went slightly beserk with that. Consequently, I realized that food doesn't always do so well with HDR.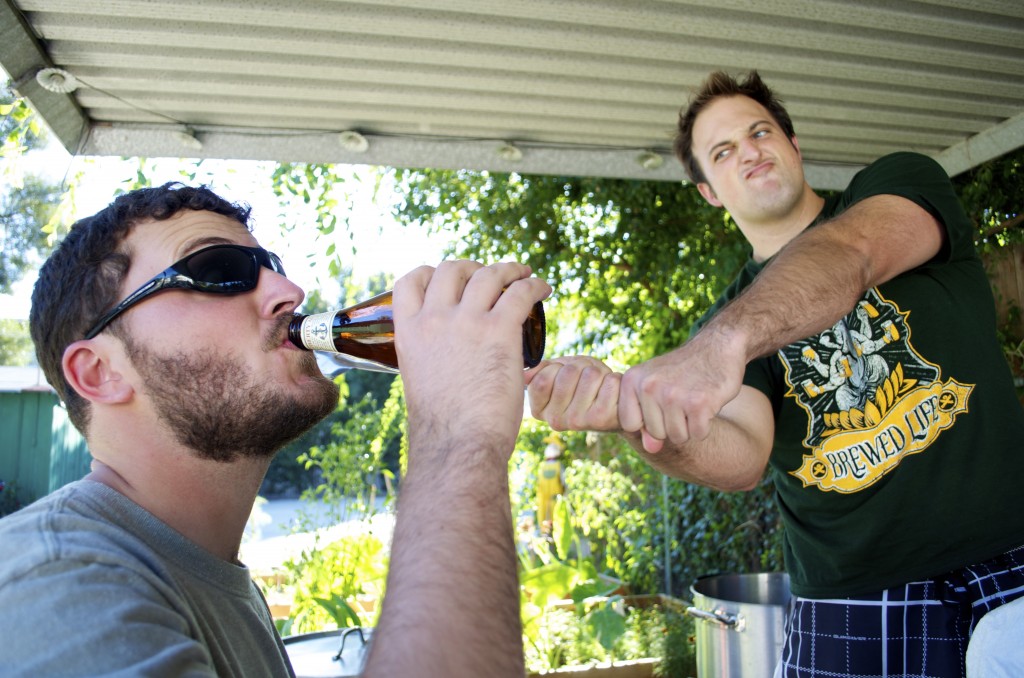 Brewed again with Frank and Grayson up in Santa Barbara.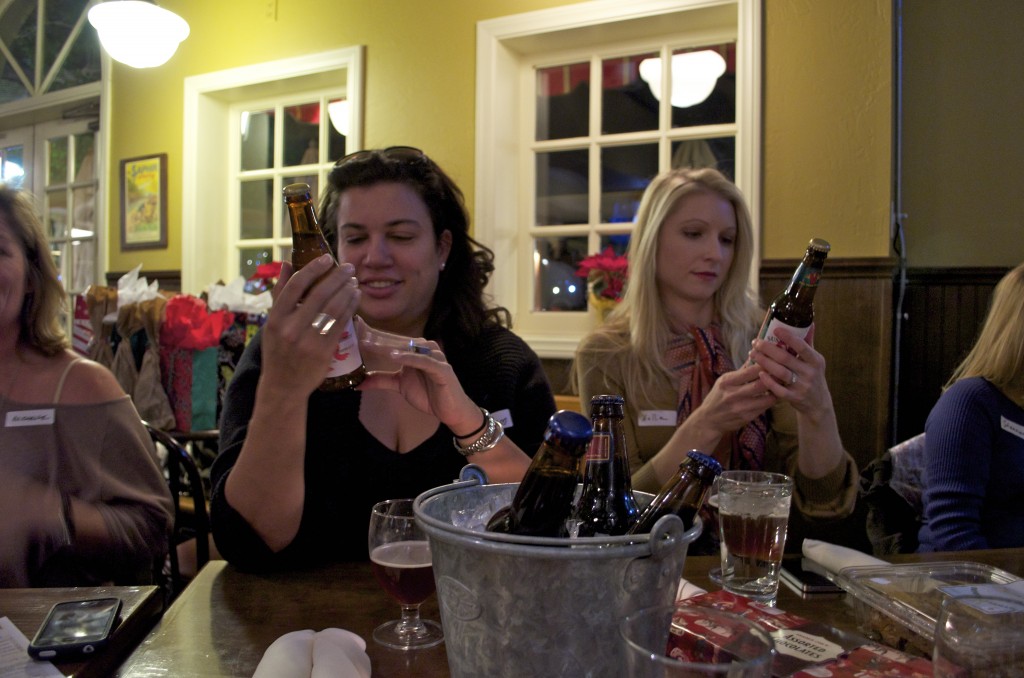 Met the Beer Chicks at the latest Ladies at Ladyface.
And that's barely skimming the surface. Happy Holidays and Happy New Year to all!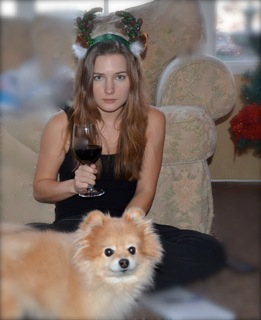 Raising a glass to 2012 being as good, or even better than 2011.